Back to Team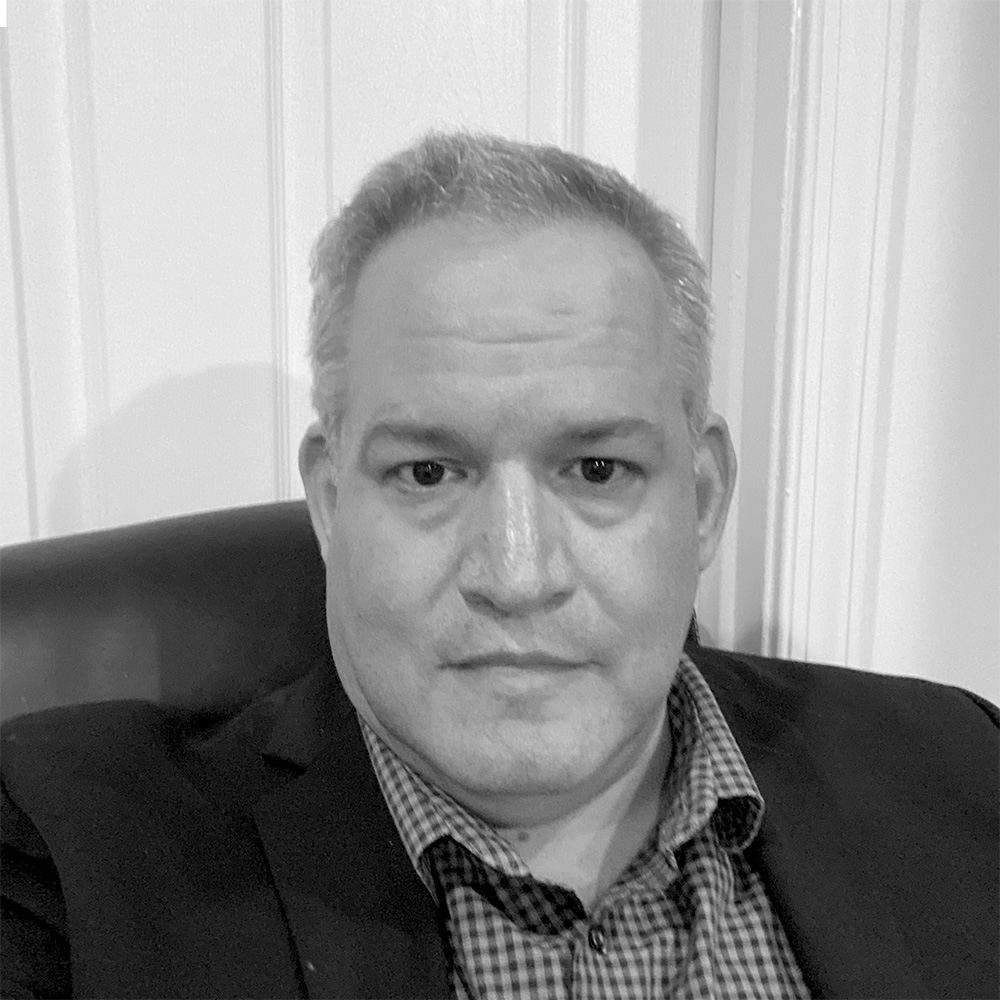 Andrew Brownstein
Executive Editor
Andrew Brownstein is executive editor-news director for The 74 and oversees the Washington, D.C. bureau, where he helps steer national storylines, with a focus on education policy, politics and research.
While at the 74, he created the acclaimed Pandemic Notebook series and edited an award-winning selection of articles on school security.
Previously, Andy covered higher education for the Albany Times Union, served as Students Editor for the Chronicle of Higher Education and delved deep into the weeds of federal K-12 education policy as an editor for Thompson Publications, where the Washington Post praised his work for "aggressive muckraking."
He served as a consultant to "60 Minutes," and has been recognized for his output by the Society for Professional Journalists, the Maine Press Association and the Association of Education Publishers. His work has appeared in the Los Angeles Times, the Washington Post and the Harvard Education Letter.
A graduate of the University of Iowa, Andy also is a Helen Hayes award-winning professional actor and enjoys his side gigs performing dramatic voices, notably characters from DC and Marvel.
@Misterodney
Andrew@the74million.org
Articles by Andrew Brownstein