Monthly QuotED: Of Janus, Immigration, and AP History — 9 Notable Quotes That Made Education Headlines in June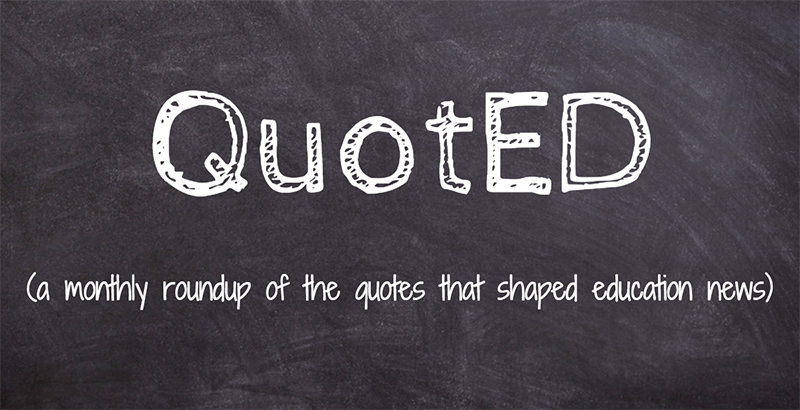 QuotED is a roundup of the most notable quotes behind America's top education headlines — taken from our daily EduClips, which spotlights morning headlines from America's 15 largest school districts. Read previous EduClips installments here.
"Compelling individuals to mouth support for views they find objectionable violates that cardinal constitutional command, and in most contexts, any such effort would be universally condemned." —U.S. Supreme Court Justice Samuel Alito, ruling for the 5-4 majority in Janus v. AFSCME that dissenting employees cannot be forced to pay public sector union dues. (Read at The74Million.org)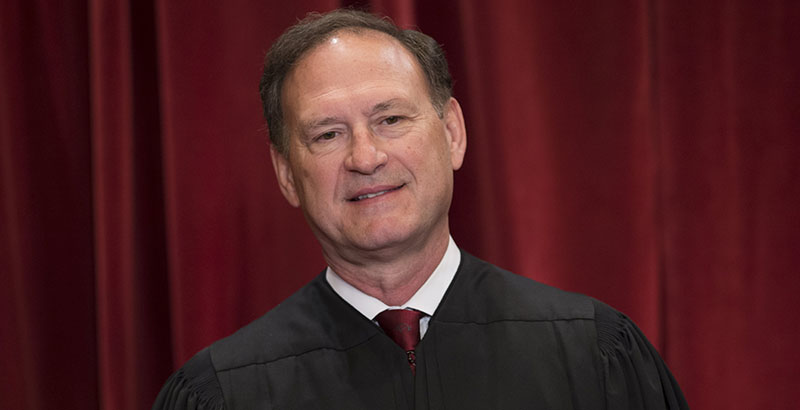 "We have reached the breaking point." —Christine Marsh, a high school English teacher and 2016 Arizona Teacher of the Year, one of many educators running for election this year. (Read at The Washington Post)
"Working two jobs and trying to maintain a balance with teaching, it does take a toll, especially when you have a family." —Joe Reid, until recently a middle school language arts teacher in Hebron, Indiana. A new federal analysis shows that 1 in 5 teachers have a second job. (Read at Education Week)
"I wish I had known that, even though we're doing big things for kids, that people would dislike us because we have the name 'charter' attached to us. That was shocking to me." —Nicole Assisi, founder and CEO of Thrive Public Schools (Read at The74Million.org)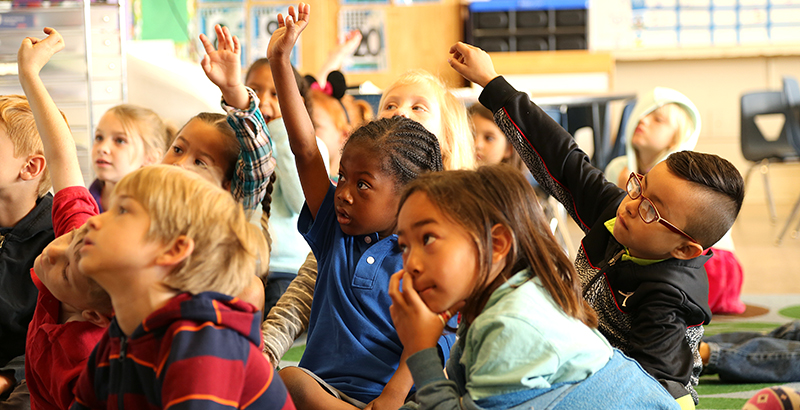 "I'm being compelled to encourage students in what I believe is something that's a dangerous lifestyle. I'm fine to teach students with other beliefs, but the fact that teachers are being compelled to speak a certain way is the scary thing." —John Kluge, an orchestra teacher at Brownsburg High School, outside Indianapolis, who said he was coerced to resign after he refused to call transgender students by their preferred names. (Read at The Washington Post)
"It seems like there's a bit of a zero-tolerance approach going on for everything. Even if they've followed the rules and done everything the right way, immigration officials are still scrutinizing applications even more closely than before." —San Diego-based attorney Vaani Chawla, on a federal crackdown on the enforcement of H-1B visas, which affects thousands of migrant teachers. (Read at The74Million.org)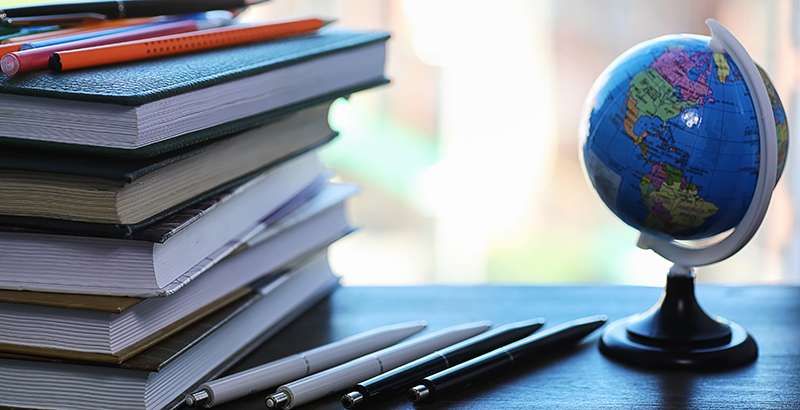 "The current AP World History course and exam cover 10,000 years of history across all seven continents. No other AP course requires such an expanse of content to be covered over a single school year. AP World History teachers have told us over the years that the scope of content is simply too broad, and that they often need to sacrifice depth to cover it all." —The College Board, in an explanation on its website, about its decision to eliminate content on pre-colonial Africa, Asia, the Americas, and the Middle East from AP World History. (Read at Education Week)
"Board members may talk about future calamity, but they just approved a raise for 30,000 bus drivers, cafeteria workers, and classroom aides. And as Los Angeles teachers watch their peers across the state win pay hikes, they feel increasingly sure that they'll get one too." —CALmatters.org writer Jessica Calefati on LAUD's spending practices. (Read at the Sacramento Bee)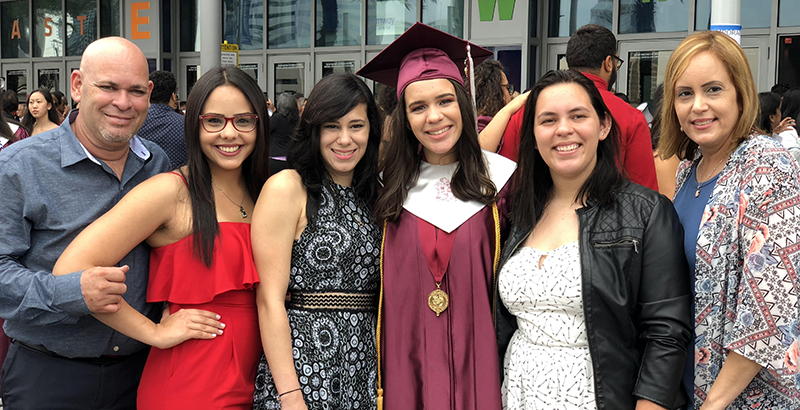 "We don't close the door on anyone. You have to respond." —Leslie Torres-Rodriguez, superintendent at Hartford Public Schools, which enrolled 450 Puerto Rican students in the aftermath of Hurricane Maria. (Read at The74Million.org)
For a roundup of the day's top education headlines from America's 15 largest school districts, go to EduClips.
Support The 74's year-end campaign. Make a tax-exempt donation now.