Monthly QuotED: 9 Notable Quotes That Made Education Headlines in September, From Curriculum to Kavanaugh — and the DeVos Confirmation Hearings as Theater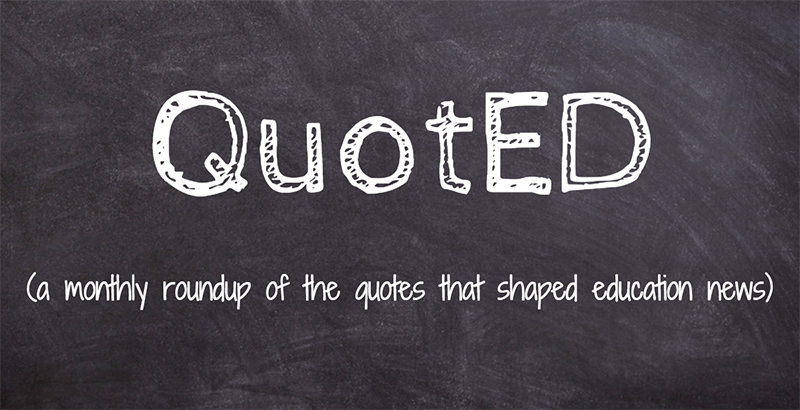 QuotED is a roundup of the most notable quotes behind America's top education headlines — taken from our daily EduClips, which spotlights morning headlines from America's 15 largest school districts. Read previous EduClips installments here.
"Last week was a perfect demonstration of why it's a really bad idea for politicians to write curriculum standards that guide what public schools teach. Because then you end up with history that's decided by a majority vote instead of by facts and historical accuracy. But that's what we've got in Texas, unfortunately." —Dan Quinn of the Texas Freedom Network, a left-leaning advocacy group, on the decision to excise Hillary Clinton, Helen Keller, and Barry Goldwater from Texas's history curriculum. (Read at The Guardian)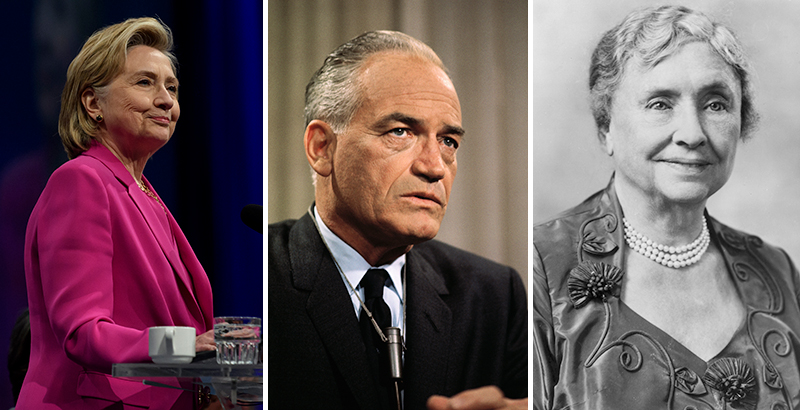 "You get really egregious behavior because the steps to be taken for dismissal are just so lengthy, so expensive, and so rarely successful that most principals are reluctant to even initiate the process. The challenge and problem is that before they had tenure and due process, teachers were treated badly in terms of hiring, firing, sexism, racism — you name it." —Patrick McGuinn, a professor of political science and education at Drew University, on the difficulty of firing teachers in the New York City schools. (Read at The74Million.org)
"Administrators too often attempt to shield students from ideas they subjectively decide are 'hateful' or 'offensive' or 'injurious,' or ones they just don't like. This patronizing practice assumes students are incapable of grappling with, learning from, or responding to ideas with which they disagree." —U.S. Department of Education Secretary Betsy DeVos. (Read at Education Week)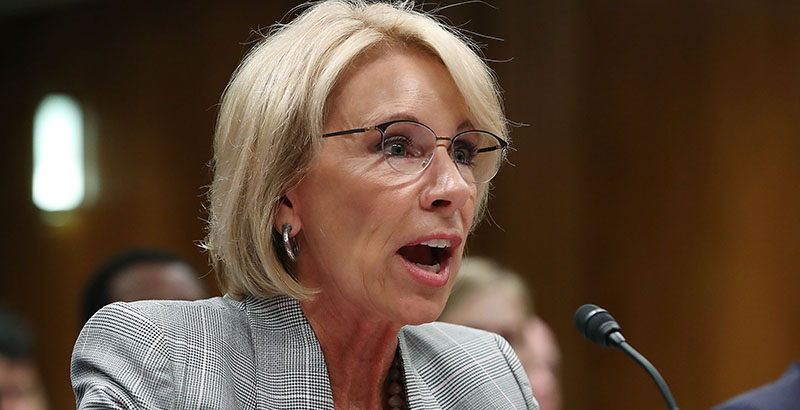 "We often hear of politics referred to as theater. Why not use the platform of theater … to get to know the issues on the table and how government works?" —Broadway producer Fran Kirmser, on plans to turn the DeVos confirmation hearings into a theatrical performance. (Read at The Washington Post)
"I do believe one of these cases will ultimately have to be decided by the Supreme Court. There is the open question left after Trinity Lutheran … as to whether or not states may rely on their Blaine Amendments to exclude religious options from school choice programs." —Tim Keller, senior attorney with the Institute for Justice, which brought several of the cases. (Read at The74Million.org)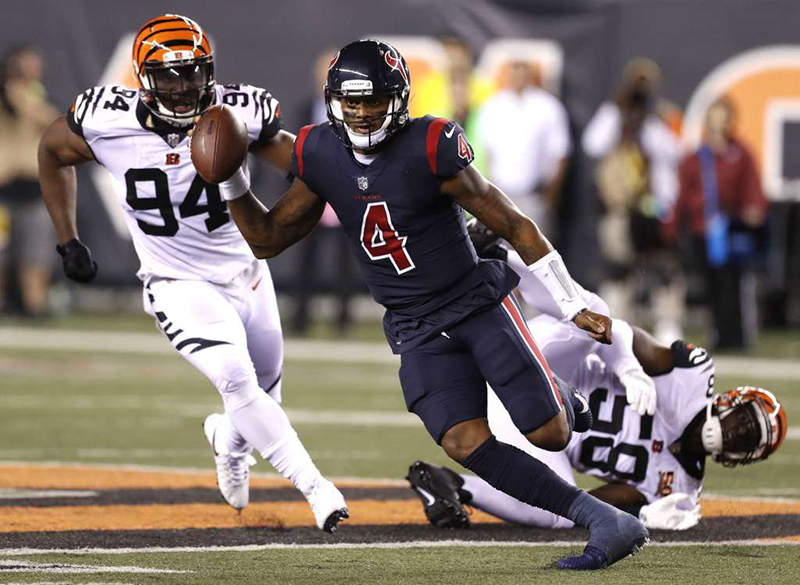 "In this day and age, it's just amazing that this B.S. exits — but it does." —Houston Texans coach Bill O'Brien. A Texas school district superintendent resigned recently for criticizing Texans quarterback Deshaun Watson on the basis of his being "a black quarterback." (Read at The Washington Post)
"I believe, mark my words, that every [candidate] will get the question, 'Are you going to fulfill the next three years of universal, full-day pre-K?' And I guarantee you that all of them are going to say 'Yes.' Because that's what the public wants. … It's what our kids need." —Chicago Mayor Rahm Emanuel, on the chances of his sprawling pre-K initiative surviving his departure. (Read at The74Million.org)
"Our goal is to show our staff, this is what it means to prepare our children for the next level. How do we show parents like mine, who had a second-grade education, what is possible?" —San Antonio Superintendent Pedro Martinez, who launched a radical socioeconomic integration plan in the district. (Read at The74Million.org)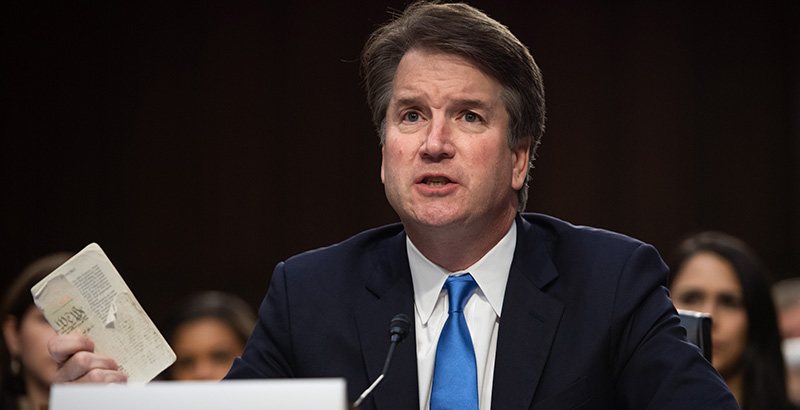 "This was definitely a robust discussion. We didn't talk about anything else for the first half-hour of class." —Brandon Cabezas, AP Government teacher at Ramon C. Cortines School of Visual and Performing Arts in downtown Los Angeles, on discussing the nomination of prospective Supreme Court justice Brett Kavanaugh in the #MeToo era. (Read at the Los Angeles Times)
For a roundup of the day's top education headlines from America's 15 largest school districts, go to EduClips.
Support The 74's year-end campaign. Make a tax-exempt donation now.