Monthly QuotED: NAEP, Teacher Strikes, and 'A Nation at Risk' — 8 Notable Quotes That Made News in April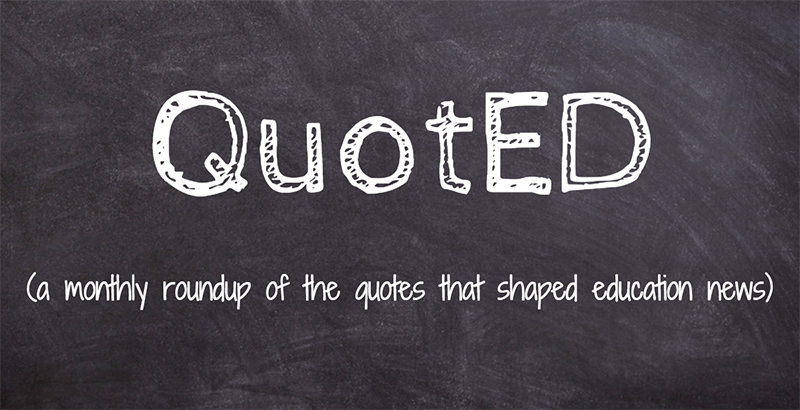 QuotED is a roundup of the most notable quotes behind America's top education headlines — taken from our daily EduClips, which spotlights morning headlines from America's 15 largest school districts. Read previous EduClips installments here.
"This has been education's lost decade." —Michael Petrilli, president of the reform-oriented Thomas B. Fordham Institute, on the trend of flat progress on the nation's NAEP scores. (Read at The74Million.org)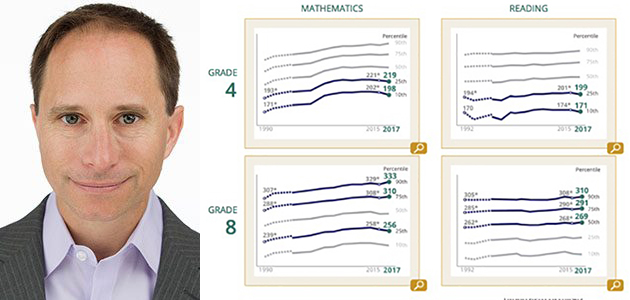 "Teachers for a long time have had a martyr mentality. This is new." —Noah Karvelis, an elementary school music teacher in Tolleson, Arizona, outside Phoenix, and leader of the movement calling itself #RedforEd, after the red T-shirts that protesting teachers are wearing across the country. (Read at The New York Times)
"I don't know why the leaders would say that they're going to strike when we are delivering for the teachers on what we believe they deserve." —Arizona Gov. Doug Ducey, on April's statewide teacher walkout. (Read at USA Today)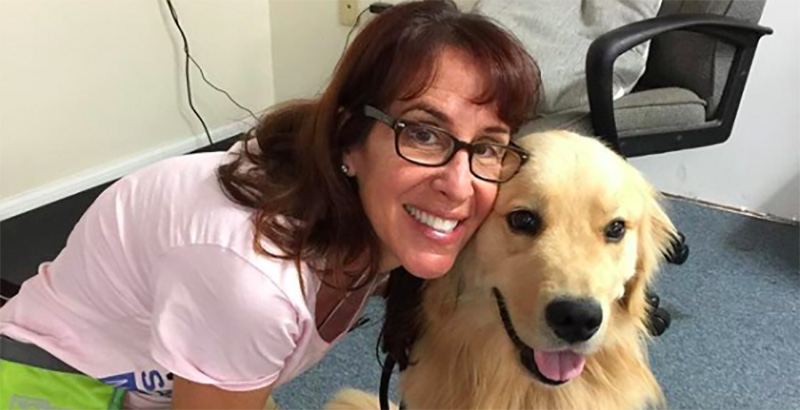 "The lessons of the Holocaust came into our classroom. There we were talking about how we're going to combat hate, and a complete hater busted into our class and killed two of our classmates." —Ivy Schamis, who was teaching a course on the Holocaust at Marjory Stoneman Douglas High School when a gunman killed 17 people, including 2 students in her class. (Read at The74Million.org)
"These jobs are difficult. They take a real toll on people. They are extremely demanding, and whoever takes them has precious little in the way of personal and family time." —Michael Casserly, executive director of the Council of the Great City Schools, a coalition of the country's largest urban public school systems, on the difficulty of being a big city school superintendent. (Read at U.S. News & World Report)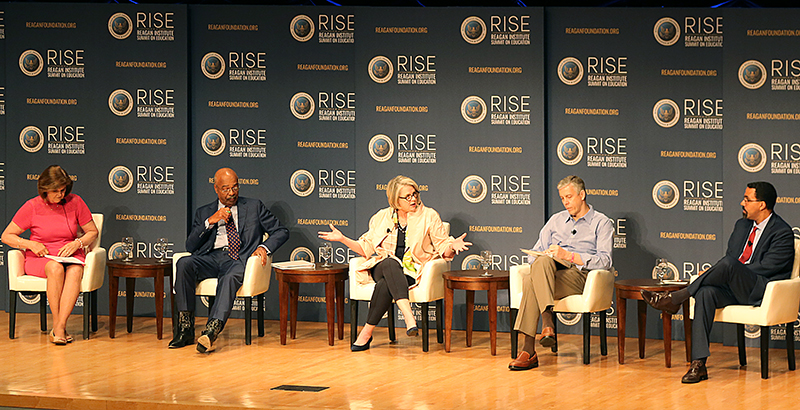 "We lack of a sense of urgency. We all served at a time when we had presidents that were really using that national bully pulpit to drive closing the achievement gap. People are exhausted with education reform or feel like it's not possible to close the achievement gap. The boulder is drifting back down the hill." —Margaret Spellings, president of the University of North Carolina and former U.S. secretary of education, on the nation's attitude toward education 35 years after the publication of "A Nation at Risk." (Read at The74Million.org)
"Schools are places where there's tremendous amounts of discretion with regard to when to call law enforcement. As a result, we end up with folks who fear black kids, fear for their physical safety, fear that they can't control their class. … Anytime you have high levels of fear and high levels of discretion, you're going to end up with high levels of disparity." —Phillip Goff, the president of the Center for Policing Equity at the John Jay College of Criminal Justice in New York, on racial disparities in school discipline. (Read at Education Week)
"Not to unduly shame the American education system, but chances are Bob Dorough has had more of an impact on grammar fluency than any other individual in the 20th century." —A 2016 People magazine article on Dorough, the Schoolhouse Rock composer who died on April 23. (Read at The74Million.org)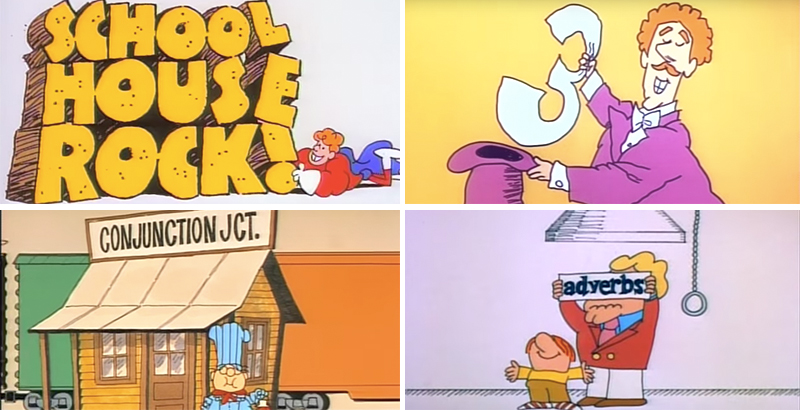 For a roundup of the day's top education headlines from America's 15 largest school districts, go to EduClips.
Get stories like these delivered straight to your inbox. Sign up for The 74 Newsletter