QuotED: 9 Notable Quotes About American Education That Made News in January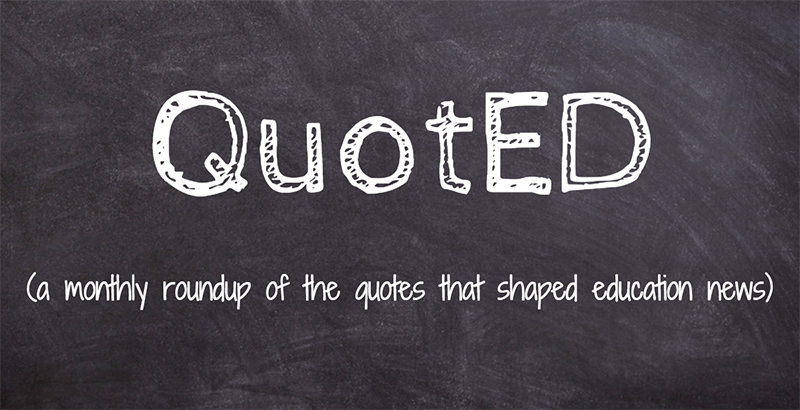 QuotED is a roundup of the most notable quotes behind America's top education headlines — taken from our daily EduClips, which spotlights morning headlines from America's 15 largest school districts. Read previous EduClips installments here.
"We have absolutely become numb to these kinds of shootings, and I think that will continue." —Katherine W. Schweit, former senior FBI official and the co-author of a study of 160 active shooting incidents in the United States, on the shooting at Kentucky's Marshall County High School, the 11th school shooting of 2018. (Read at The New York Times)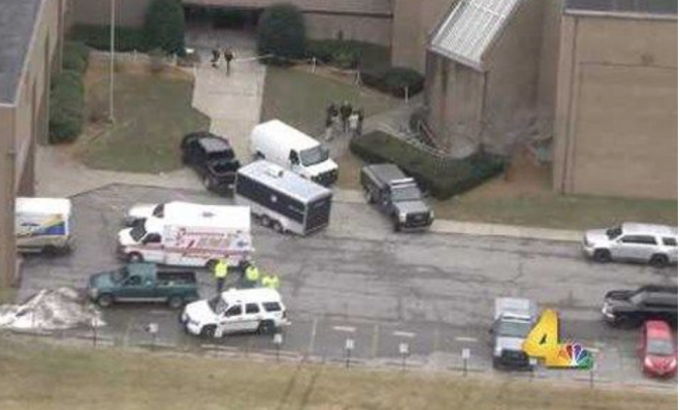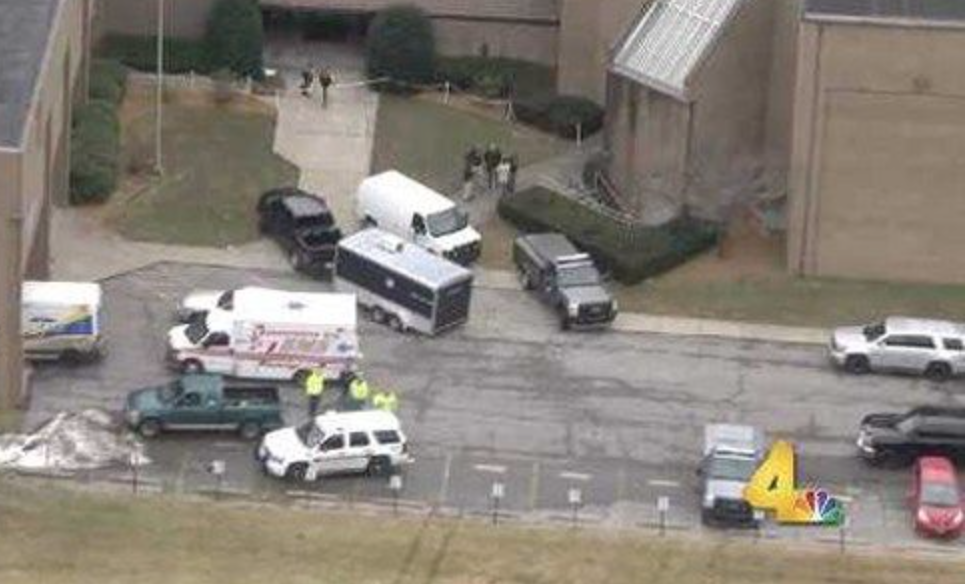 "When we try the same thing over and over again, yet expect different results, that's not reform — that's insanity." —Betsy DeVos, U.S. Education Secretary, on the failures of past attempts to reform K-12 education. (Read at The74Million.org)
"He's confused on immigration. He's being torn in so many different directions, and he hasn't spent his entire life thinking about it. He's spent most of his life thinking about making money." —Louise Sunshine, a former Trump Organization executive who has known the president for decades. (Read at The Washington Post)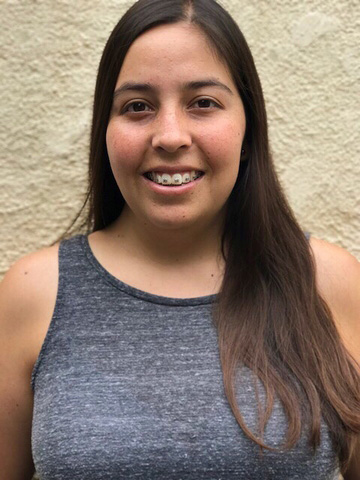 "I didn't want them to think that I was just going to do nothing. I told them, 'No, I'm going to fight.' " —Miriam Gonzalez Avila, Los Angeles teacher and DACA recipient, on what she told her students about her decision to file suit against President Trump to fight the repeal of the law. (Read at The 74Million.org)
"We've been so lucky over the years that the best in the world have wanted to come to the U.S. If all of a sudden we don't have the MITs because no talent comes, America will hurt, and the world will hurt." —Rafael Reif, president of the Massachusetts Institute of Technology, speaking at the World Economic Forum in Davos, Switzerland. (Read at Bloomberg)
"Your name is attached to a state of Minnesota brief that could severely undermine one of Minnesota's most important constitutional rights. If your argument prevails in the Supreme Court, you will be inadvertently handing the opponents of a strong and vibrant public education system a powerful means to destroy our public schools." —Jerry Von Korff, an attorney in St. Cloud, in a letter to Minnesota Gov. Mark Dayton (Read at The74Million.org)
"It's not a supply problem. It's a demand problem." —Sean Perryman, education chairman of the Fairfax County, Virginia, chapter of the NAACP, on the lack of black teachers in the school district. (Read at The Washington Post)
"Like all of us, I think her strength is also her weakness. She knew an awful lot of principals and visited an awful lot of schools. But sometimes you need to step back and look at the whole picture." —Clara Hemphill, director of education policy and Insideschools at the New School's Center for New York City Affairs, on departing NYC Schools chancellor Carmen Fariña. (Read at Chalkbeat)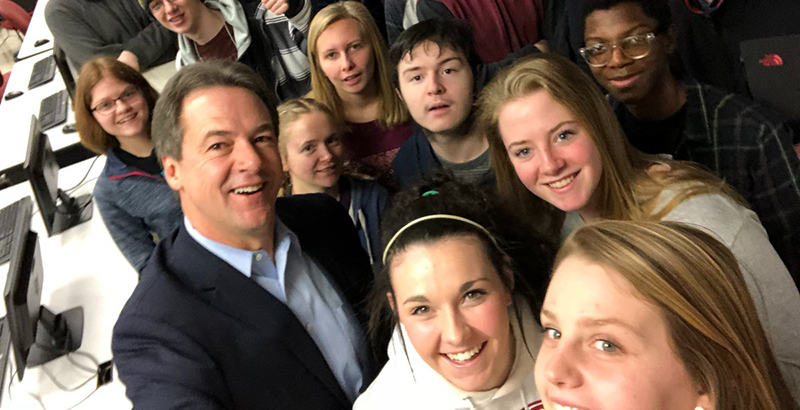 "It's not really a noticed state. It's a small state — more cows than people — and we are taking a stand on this and we're standing up to Trump. I hope that inspires other states to do the same thing." —Bryndon Wilkerson, student body president at Helena High School in Montana, on her state's decision to defy the FCC's repeal of net neutrality. (Read at The74Million.org)
For a roundup of the day's top education headlines from America's 15 largest school districts, go to EduClips.
Support The 74's year-end campaign. Make a tax-exempt donation now.