Monthly QuotED: 8 Notable Quotes That Made Education Headlines in June, From Kid Reporters to Godzilla — and Obama on Ed Reform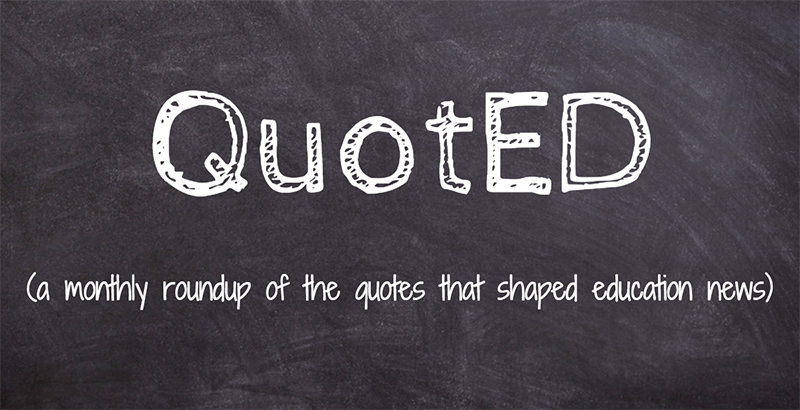 QuotED is a roundup of the most notable quotes behind America's top education headlines — taken from our daily EduClips, which spotlights morning headlines from America's 15 largest school districts. Read previous EduClips installments here.
"For the past two days, I have felt like I have been kicked in the sternum by Godzilla wearing steel-toed boots." —Providence Teachers Union President Maribeth Calabro, on a scathing report from Johns Hopkins University that lambasted the district for poor academic performance, unsafe schools and lackluster morale. (Read at The74Million.org)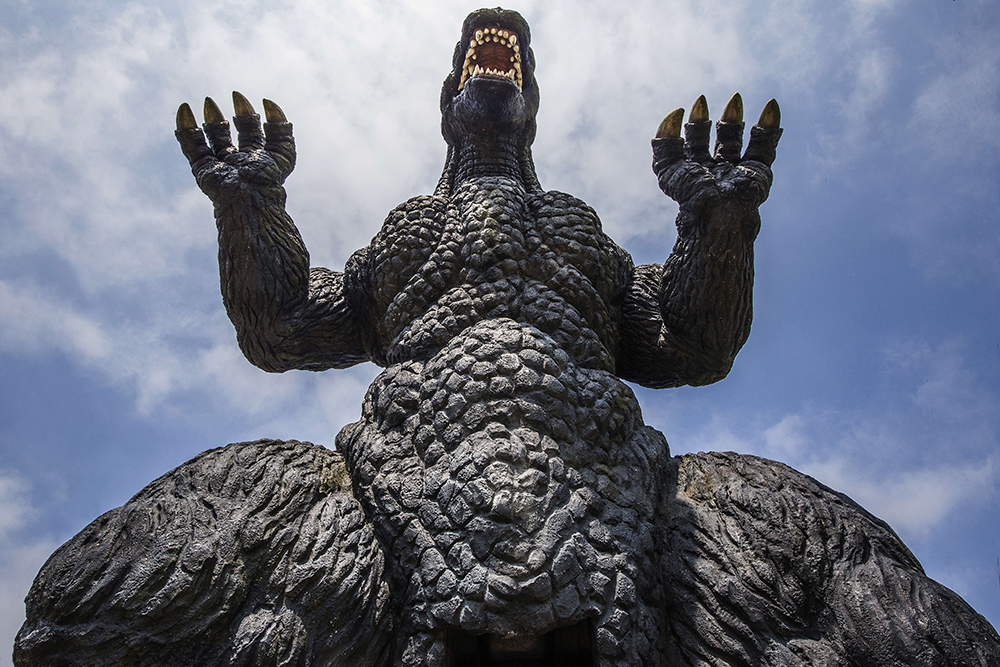 "We're taught to live in the present. Right now, my children are healthy." —Melissa (last name withheld), who said her Buddhist views prevented her from vaccinating her children unless they became very sick, and one of several parents who successfully sued Rockland County, New York, to overturn a measure that barred unvaccinated children from attending schools. (Read at The New York Times)
"My fear is that other police departments will see this and they will start training in a more militaristic fashion in order to prepare for the very rare [school shootings.] … Look, 99.99 percent of school resource officers are going to get through their entire career and this isn't going to be the thing they ever have to think about. But when you prime them to think about that, you get military models of policing." —Nadine Connell, associate professor of criminology at the University of Texas at Dallas, after former Broward County Sheriff's deputy Scot Peterson was charged with criminal negligence in connection with the 2018 massacre at a Florida high school. (Read at The74Million.org)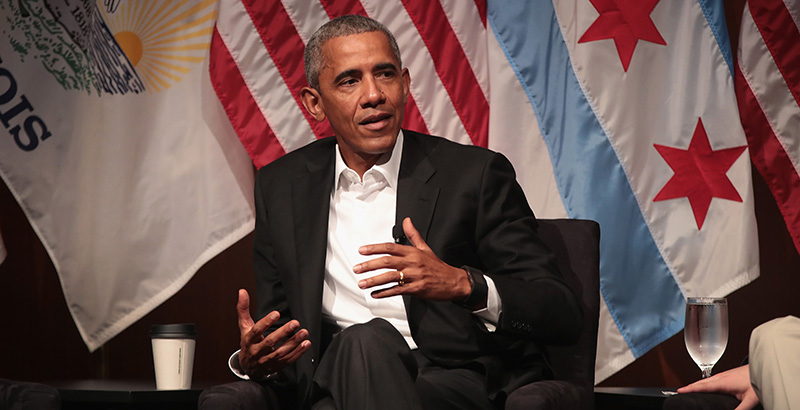 "Education reform isn't a cure-all. As a supporter of education reform, I agree that fixing educational inequality requires doing more to address the broader, systemic sources of economic inequality." —Former president Barack Obama. (Read on Twitter)
"Part of what the far right is doing in every domain is trying to push that line of what's acceptable. The N-word has become one of the skirmishes in this larger war. Harvard is pushing back and saying, 'Nope, that's not acceptable behavior.'" —Jessie Daniels, a sociology professor at Hunter College, on Harvard University's decision to rescind its acceptance to Parkland shooting survivor Kyle Kashuv for what it described as racist exchanges on Twitter. (Read at NPR)
"Education clearly has not been at the top of his list of priorities to address directly. But he has been very supportive of all the work that we have done." —Education Secretary Betsy DeVos, on President Trump's policy priorities. (Read at Politics K-12)
"You can't hold a phone and hold a drill at the same time." —Marjorie Schulman, executive director of Brooklyn Boatworks, which is working with middle school students to build handmade, full-size wooden boats. (Read at The New York Times)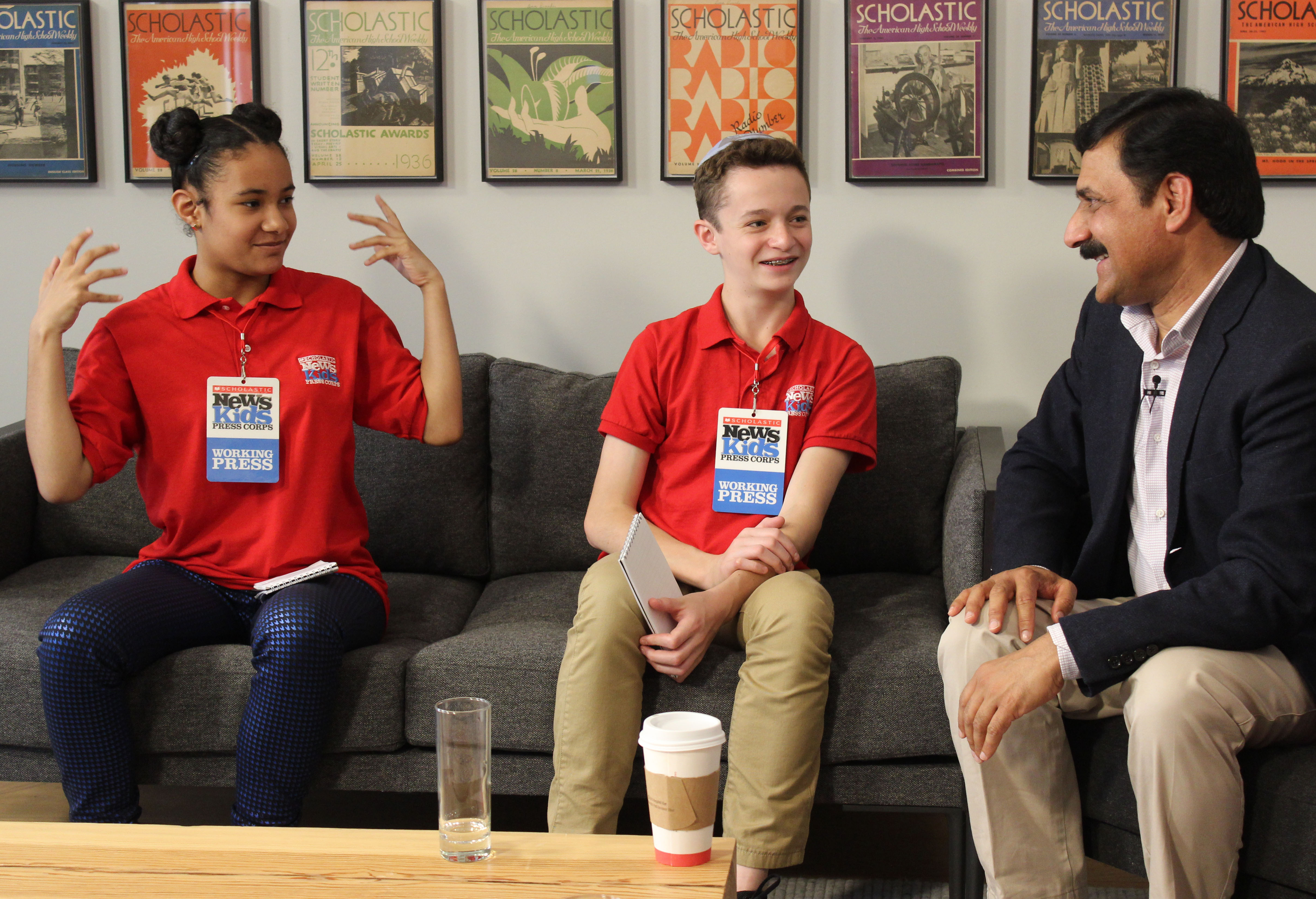 "Even though you might be scared, you never turn down a story, and it taught me you never know what's going to happen." —Amelia Poor, 13, one of 45 students who form the Scholastic News Kids Press Corps that writes for Scholastic's classroom magazine. Despite her fear of canines, she successfully covered a recent Westminster Dog Show. (Read at The74Million.org)
Support The 74's year-end campaign. Make a tax-exempt donation now.