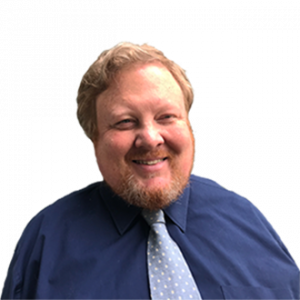 Patrick O'Donnell is a correspondent at The 74, covering the impact of the pandemic on America's education system. Prior to The 74, Patrick had a prolific, 27-year stint as a reporter at the Cleveland Plain Dealer, nine years of which were spent covering the Cleveland Municipal School District and an array of state education issues.
Born in Massachusetts, raised in New Hampshire and a college student in Philadelphia, Patrick says Cleveland was never his intended landing spot, but it worked out better than he could have hoped for — and gave him a wealth of opportunities as a growing journalist. During his time at the Plain Dealer, he covered a wide universe of education issues: Two teacher strikes, three school shootings, the shift to Common Core, the war over testing, the debates over charter school quality, expansion of vouchers, school construction, teacher evaluations, third grade reading requirements, new high school models, wraparound social services and the Say Yes to Education college promise program. Having been an urban studies major in college, Patrick says the decline of Cleveland from an economic and industrial powerhouse decades ago to America's second-poorest city has proven to be a most urgent and compelling story arc to cover.
Patrick was named an EWA Reporting Fellow in 2018, chosen to expand upon a Plain Dealer series spotlighting new ways of preparing young people for meaningful careers. During the fellowship, he and a colleague had the opportunity to visit Germany, the Netherlands and Switzerland to learn about European models of apprenticeships and internships, and how those programs could be adapted here in the U.S.
Submit a Letter to the Editor