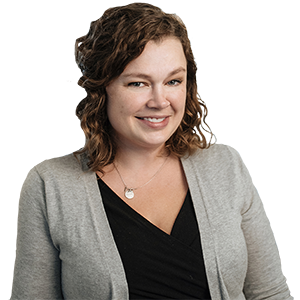 Bekah McNeel is a correspondent at The 74, covering the impact of the pandemic on America's education system. She has been freelancing for The 74 and other outlets — from the Hechinger Report to Edutopia, Texas Public Radio, Christianity Today, and others — since 2018. In that time she has covered both education and immigration from San Antonio, Texas, where she lives with her family. Prior to that, she covered education for a small hyperlocal daily, The Rivard Report, which she left to join a nonprofit journalism project focused solely on economic inequity in San Antonio, Folo Media. She is also active within the Solutions Journalism Network.
In 2018 she was awarded an EWA Reporting Fellowship, which she used to follow three first-gen Latino college students from San Antonio through their first semester of college in New York and New Jersey. The multi-media project included video diaries from the students, five feature radio stories and accompanying online features.
Bekah is also the co-host of a weekly live interview event (which has moved online during COVID-19) in San Antonio, Pub Theology. During the conversational two-hour interviews, local pastors, politicians, superintendents, and activists discuss the moral, ethical, and spiritual dimensions of their work.
Submit a Letter to the Editor