These Three Principals Are Opening New Schools This Fall. If That Sounds Challenging, You're Right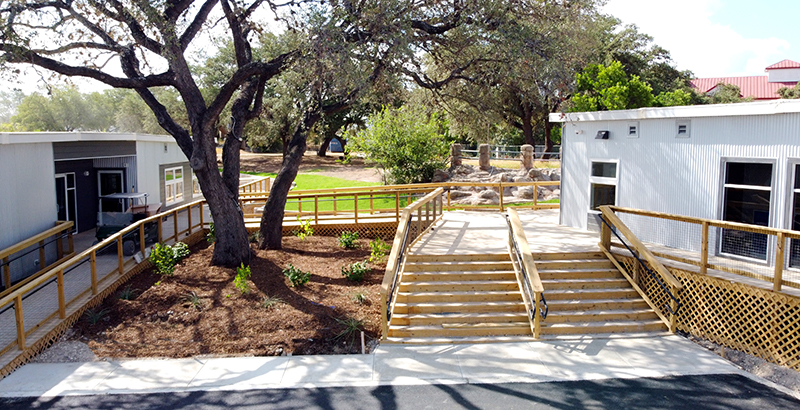 Heading back to school in San Antonio this month is full of unknowns.
The pandemic is raging. Remote learning is glitchy. In-person learning, if and when it happens, is subject to layers of safety protocols as inevitable outbreaks loom.
It's hard to imagine adding one more variable to the "new normal" — unless you are opening a new school. In the middle of a pandemic.
That's what principals Wendy Fuller, Alicia Craig and Joanna Klekowicz will be doing come Monday, Aug. 17. Their three schools will virtually open Monday for the first time, logging on to welcome students they have never met face-to-face.
Their success, they know, depends on their ability to forge connections without physical proximity to the 544 students enrolled at CAST Lead, Rodriguez Dual Language Montessori and The Gathering Place.
To accomplish this, they have done everything from shipping boxes of blocks, beads and sewing kits to parents, to hosting mask-making Zoom workshops to help teens process their experience of the pandemic.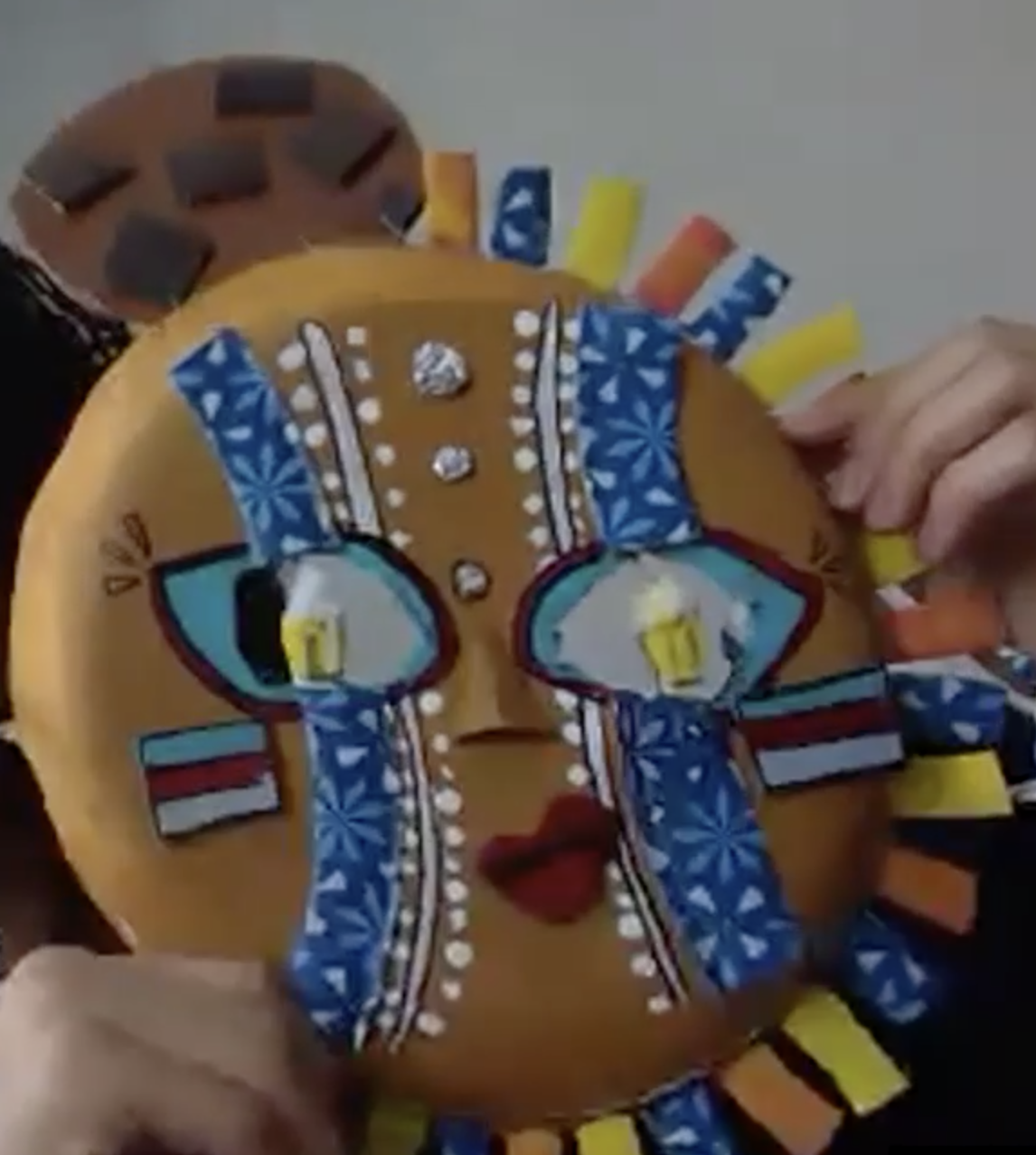 "We have to keep asking," Fuller said, "How are we going to continue connecting to them, provide support and keep them engaged?"
She's been asking herself and her staff at the career-themed CAST (Centers for Applied Science and Technology) Lead High School that question since the summer began.
Fuller and her teachers had a roster of names for their inaugural freshmen class, but no way to meet them in person. The answer has been everything from follow-up phone calls to a Summer Virtual Art studio led by a teacher who jumped into action with a mask-making class before even being fully hired.
Over the summer, the rising freshmen each had the chance to chat with Fuller, who asked them, "What are you looking for in a school?"
They were enthusiastic in answering, she said, because until then, students had only really had one option. East Central ISD, where CAST Lead is located, does not have magnets or in-district choices for high school. Students funnel into one high school.
Still, the idea of a new high school opening in the middle of a pandemic has been a hurdle.
While CAST Lead will be across the street in an old elementary school, and students will be able to participate in sports and extracurriculars, CAST Lead is only at about 50 percent enrollment.
"It takes a leap of faith to go to a new high school," said Jeanne Russell, executive director of the CAST network, which operates three other career-themed high schools in San Antonio. Most CAST families have an adventurous streak. "Risk-taking people may be maxed out."
Enrollment has stayed closer to expected at Rodriguez Dual Language Montessori, Craig said. The school will open with pre-K through first-grade families, and most of the families who were offered a spot in San Antonio ISD's spring lottery have enrolled.
For Craig, the biggest hurdle is making sure that parents are fully on board with the Montessori model.
With parents more worried than ever about students "falling behind," school staff will need to help parents learn the benchmarks of Montessori, which can look different than what they might expect. "I think it's going to require a lot of front-loading with what Montessori looks like," Craig said. "This does not look like regular school."
If they buy in, however, those distinctions could be the key to a satisfying remote learning experience, Craig said.
Screens are usually anathema to the hands-on, tactile teaching method, so Craig and Laura Christenberry, the latter of whom is principal at SAISD's Steele Montessori Academy, partnered with Montessori leaders around the city to design remote learning strategies to fit the model.
Parents will receive boxes with classic Montessori classroom tools—sewing sets, math visuals and other elements. Some of the units will include household tasks and items like organizing, tying shoes, brushing teeth and sweeping.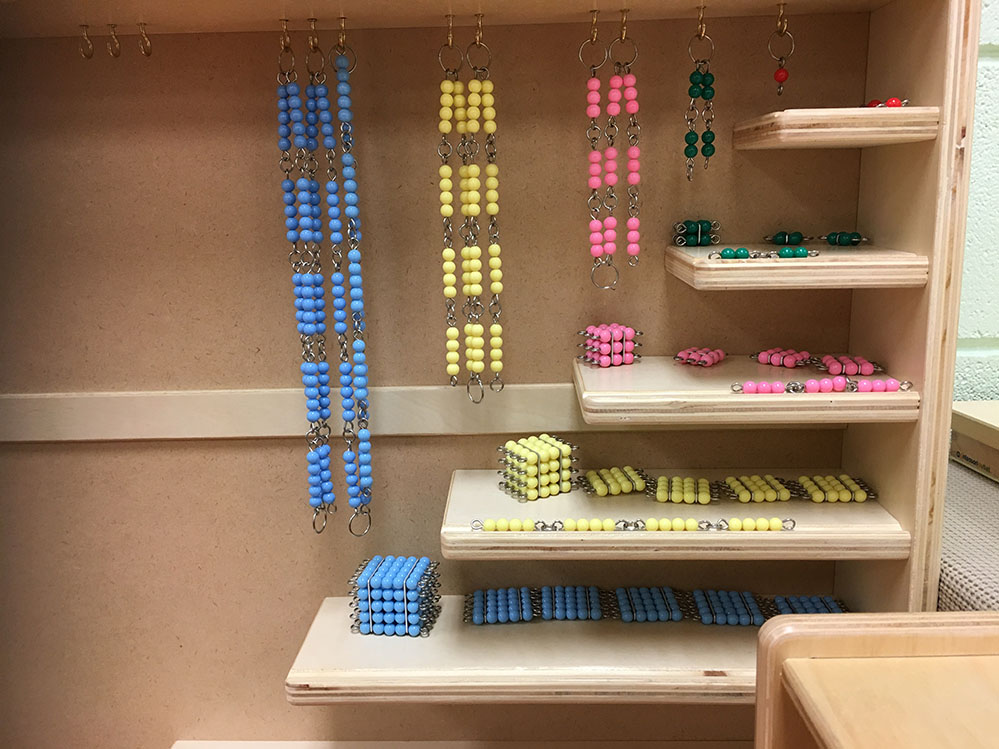 Montessori teaches self-reliance and independence, and it connects those skills to academics, but parents have to trust the process, Craig said. "We're hoping that our parents can have that mind shift."
Like Rodriguez, The Gathering Place will be the first school experience ever for some of its 364 students in kindergarten through second grade, Klekowicz said. With that in mind, her priority in leading the school is "rooted around creating loving spaces that are full of joy."
Some of that joy will come from Klekowicz and her co-leader Ryan York. After three years of design and planning, theirs was one of only four new charters approved by the Texas State Board of Education in 2019, as it tightened its authorizing process.
Then the pandemic hit right in the middle of enrollment season. Despite the uncertain road to their first day of school, Klekowicz said that "starting a new school is honestly a dream come true."
She's depending on her staff to communicate that joy as well while exploring the school's distinctive emphasis on the arts and social justice.
During professional development over the summer, Klekowicz said, the staff practiced virtual read-alongs and storytelling. Whenever it would begin, she said, their children would wander up to the Zoom call and settle in to listen.
"The power and magic of stories," Klekowicz said, as well as the joy and laughter they bring, will be the "starting point" for the semester, launching the school into other forms of expression, such as dance.
She's hoping that parents will join in. Rather than seeing distance learning as an interruption, Klekowicz sees it as a unique chance to bond with caregivers. "We're in their homes," she said.
All three schools will have a distinct advantage over their established counterparts once cleared for reopening. Their buildings are designed for full high school, elementary or academy (K-8) capacity. The students in their founding classes will have plenty of room to spread out.
In the meantime, walking into the unknown requires both bravery and humility, Craig told her staff. "Let's do it. Let's do it right. If we have any hiccups, let's take feedback and improve."
Get stories like these delivered straight to your inbox. Sign up for The 74 Newsletter