Back to Team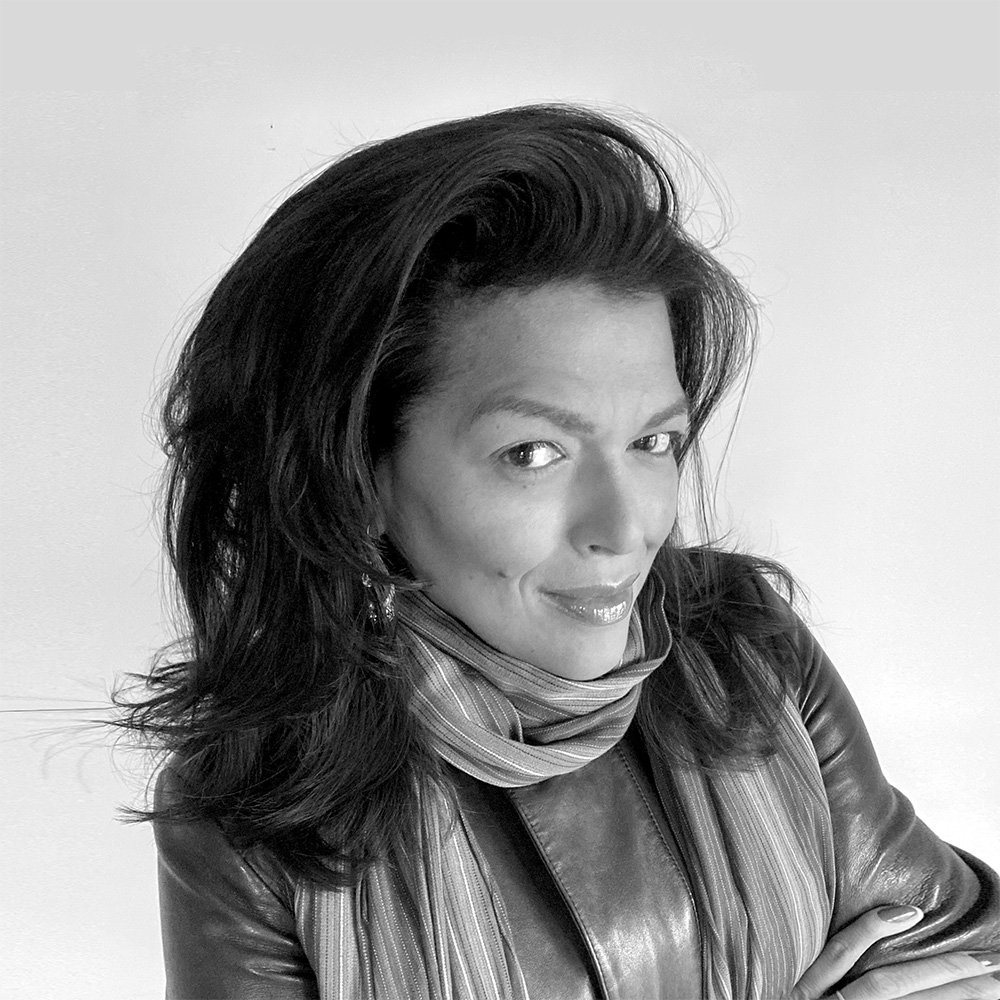 Jo Napolitano
Senior Reporter
Jo Napolitano is a senior reporter for The 74 based in New York City. Tasked with covering some of the nation's most marginalized children, she has a special focus on immigration.
Prior to joining The 74, Napolitano spent nearly two decades reporting for The New York Times, Chicago Tribune and Newsday, where she exposed cheating scandals and fraud in school districts around the country.
Building on years of experience, she earned a Spencer Education Fellowship to Columbia University in 2016 in support of her reporting on educational discrimination against newcomer students. Her book on the topic, "The School I Deserve: Six Young Refugees and Their Fight for Equality in America," was released in spring 2021 with the help of a generous grant from the Fund for Investigative Journalism.
Born in Bogota, Colombia, Napolitano was abandoned at a bus stop by her birthmother and placed in a notorious orphanage where she nearly died of starvation before she was adopted by a blue-collar family from New York. She is a first-generation college graduate having earned a bachelor's from Medill at Northwestern University. She believes no child's life should be left to chance.
@Jo_Napolitano
jo@the74million.org
Articles by Jo Napolitano