Back to Team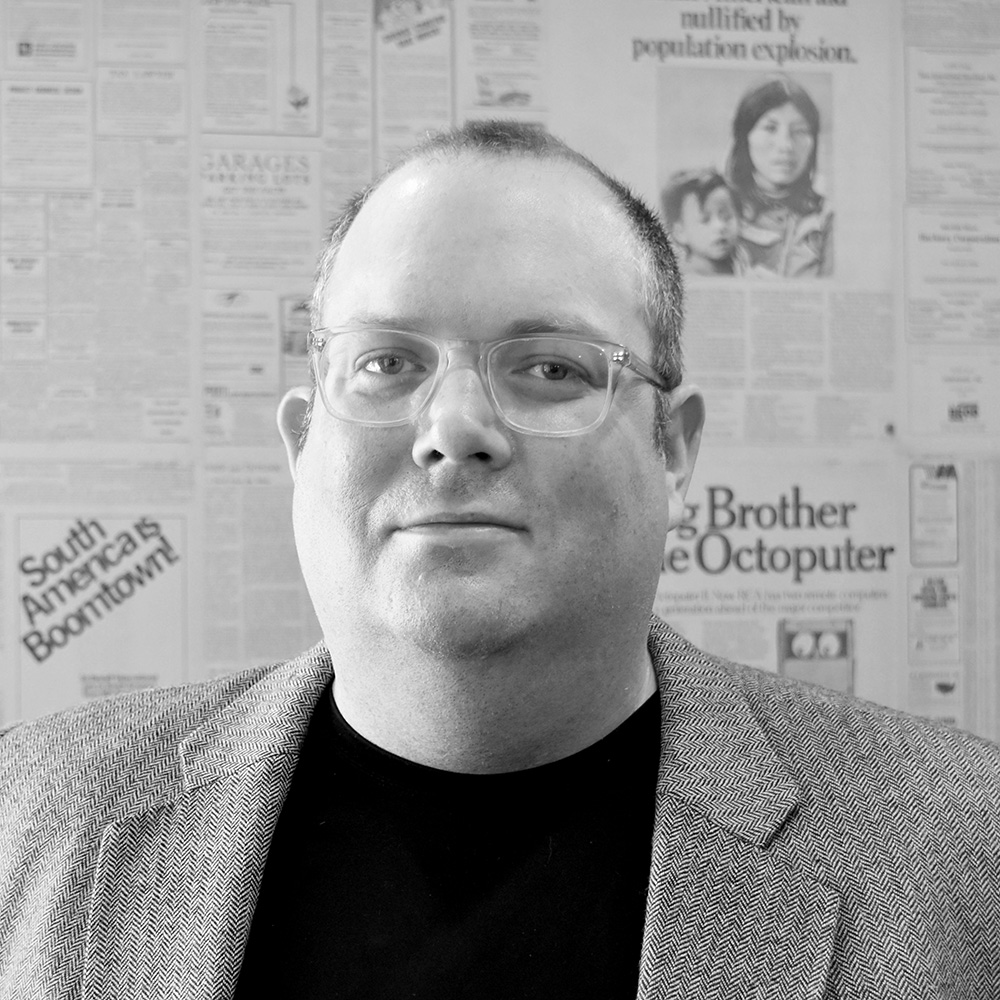 Steve Snyder
Editor-in-Chief & Chief Content Officer
Steve Snyder is The 74's Editor-in-Chief and Chief Content Officer. He has been with the education news site since its inception in 2015, and worked closely with co-founders Campbell Brown and Romy Drucker in developing the voice, focus and strategy behind the broader 74 network.
Prior to joining the site, Steve managed both print and digital newsrooms at a variety of national outlets, including NBC, PEOPLE and TIME, where Steve served as assistant managing editor and played a key role in the rapid expansion of the storied brand's online footprint.
In addition to steering TIME's daily news coverage, Steve also worked closely with the brand's product and audience development teams to reshape its digital presence and honed content strategies behind the launch of several new properties, apps and podcasts.
As PEOPLE's editorial development director, Steve spearheaded the launch of a new social strategy team, charged with developing human interest, viral news and live awards coverage to expand the brand's social reach.
Previously, at NBCOlympics.com, Newsday and the New York Sun, Steve oversaw the creation and development of new beats, social strategies and digital efforts.
Steve attended the Columbia University Graduate School of Journalism, where he specialized in politics, culture and human interest reporting; as an undergrad at the University of Minnesota, he served as an editor at The Minnesota Daily, specializing in campus reporting and coverage of local education issues.
Steve lives in Brooklyn and is a father of two children, who offer a daily reality check on what is happening in classrooms across the country.
@TheSnydes
steve@the74million.org