Your Thursday Virtual Science Class, Courtesy of NASA, Mars & the First Martian Helicopter: Livestream Today's Perseverance Rover Landing Right Here, 2:30 p.m. ET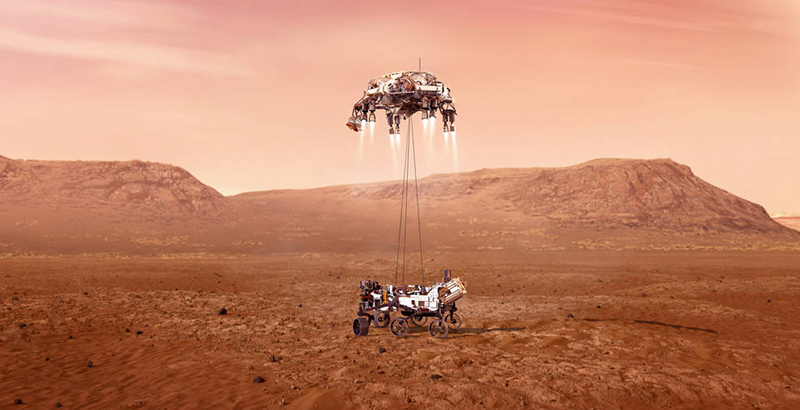 Amid the chaos of remote learning, child care, shoveling and freezing temperatures, I had absolutely no idea that NASA was returning to Mars today until l saw a headline last night. And when I stumbled upon the news it became the one glimmer of fun I could point to, for my science-obsessed first-grader.
We know what we'll be doing for our virtual science class today — and it's a scientific feat that should have more than its fair share of drama, thrills and historical firsts.
From NASA's preview of the proceedings: "During landing, the rover will plunge through the thin Martian atmosphere at more than 12,000 mph. A parachute and powered descent will slow the rover down to about 2 mph. During what is known as the sky crane maneuver, the descent stage will lower the rover on three cables to land softly on six wheels at Jezero Crater. Perseverance also is carrying a technology experiment – the Ingenuity Mars Helicopter – that will attempt the first powered, controlled flight on another planet.
"Among the many firsts with this mission is the agency's first-ever Spanish-language show for a planetary landing. On Thursday, Feb. 18, at 2:30 p.m., NASA will air Juntos perseveramos, a show that will give viewers an overview of the mission to Mars and highlight the role Hispanic NASA professionals have had in its success." (Juntos perseveramos will stream at NASA en Español's YouTube channel)
Livestream begins at 2:15 p.m. ET, with landing expected for 3:55 p.m. My 6-year-old and I will be watching from Brooklyn, and we hope you'll join us:
More NASA artist renderings of what we're expecting today: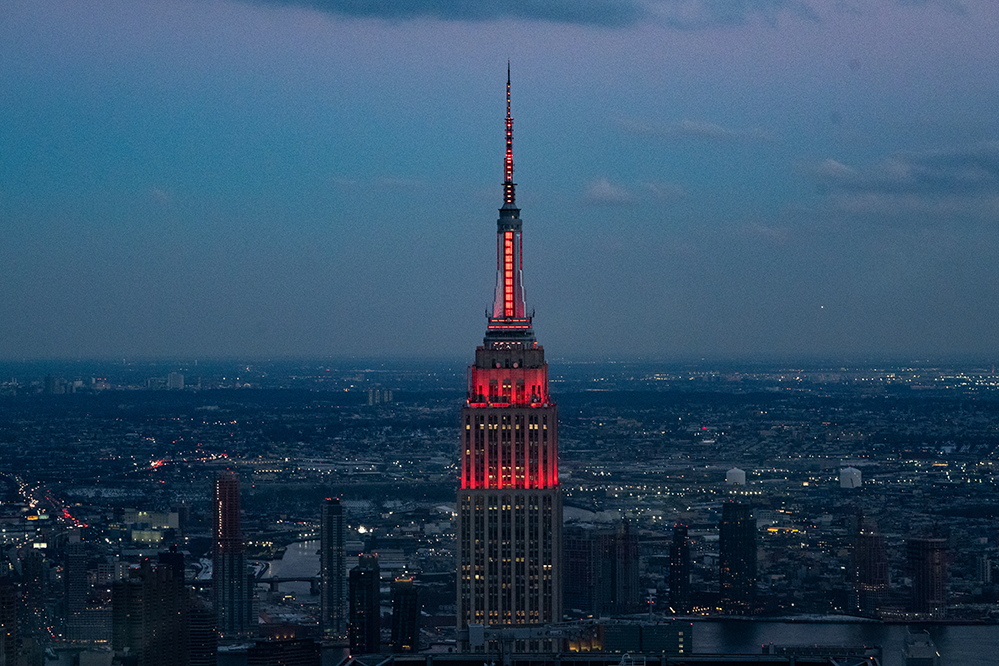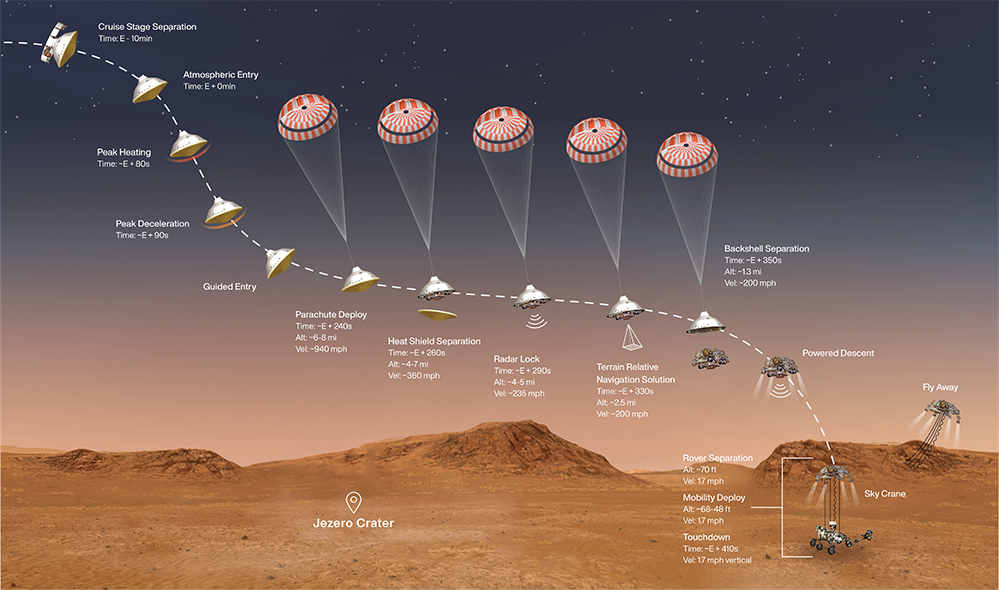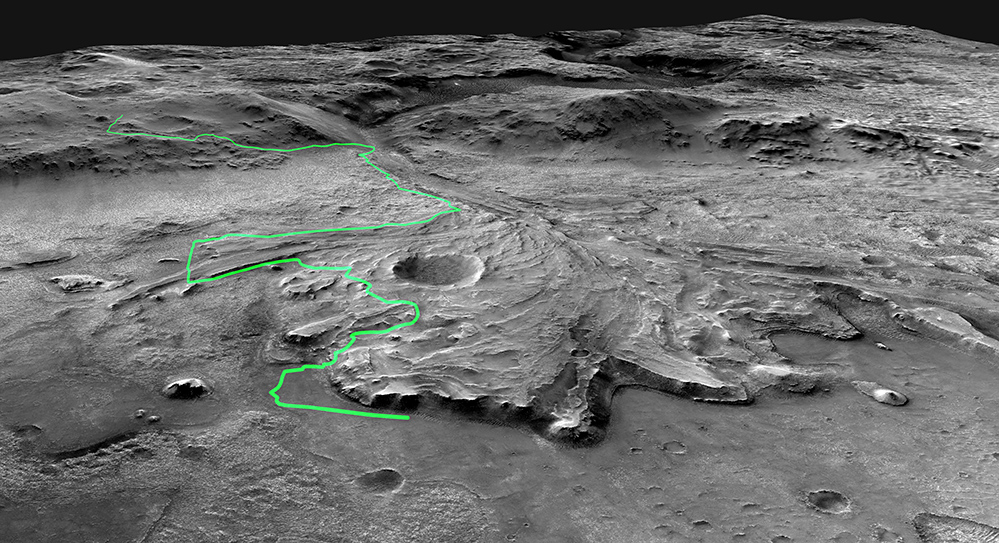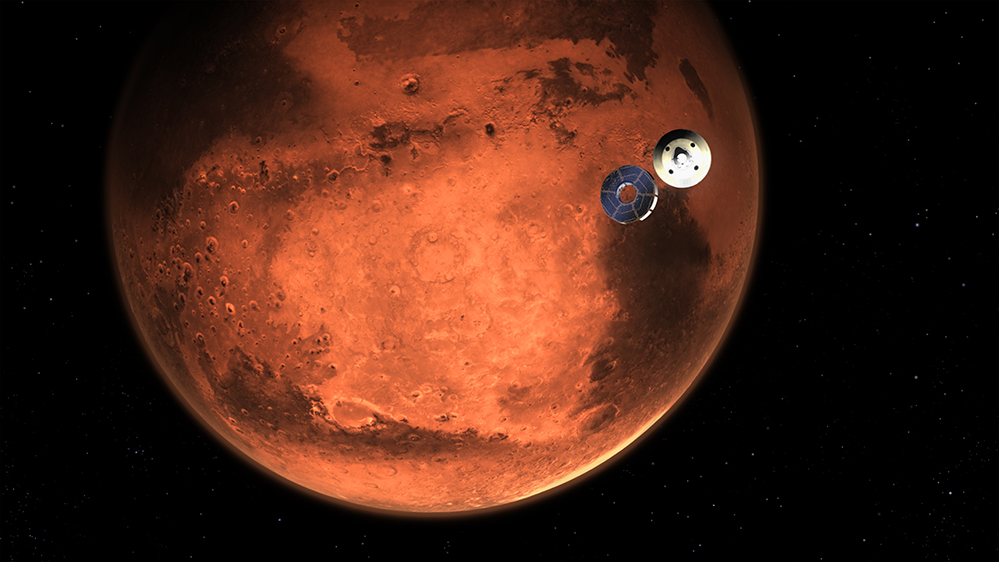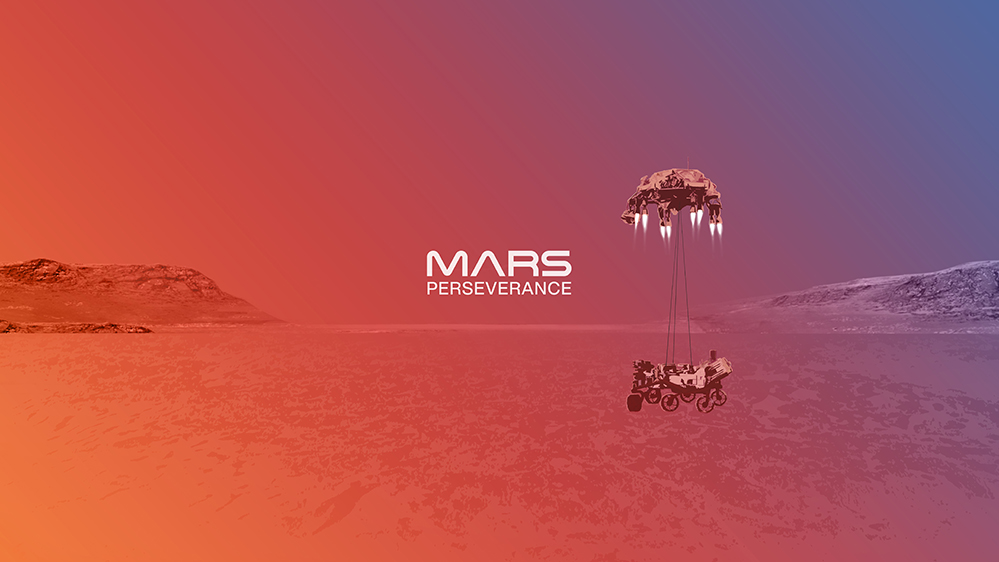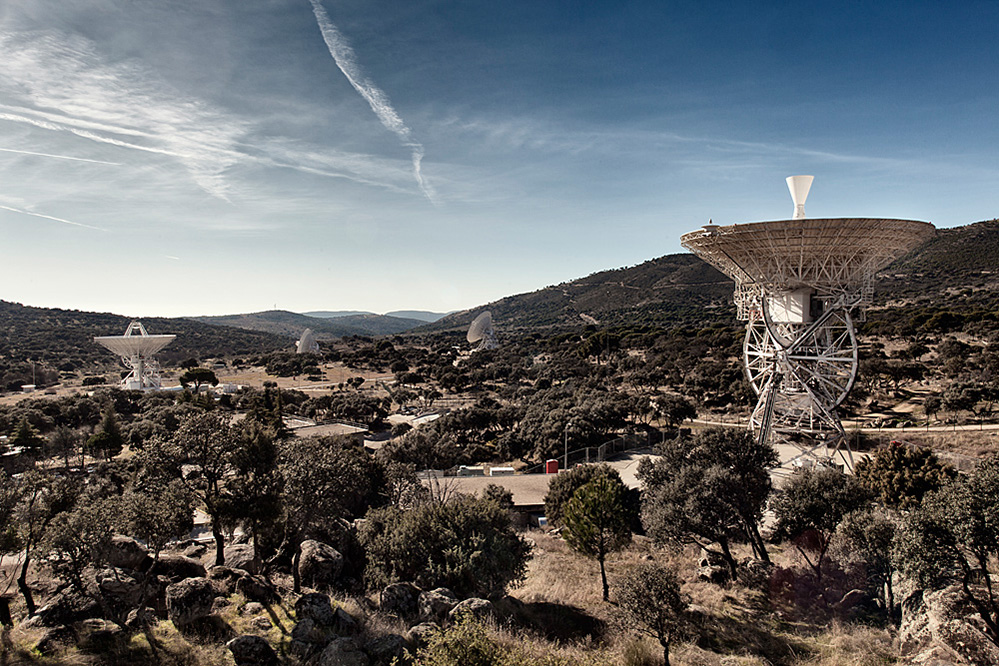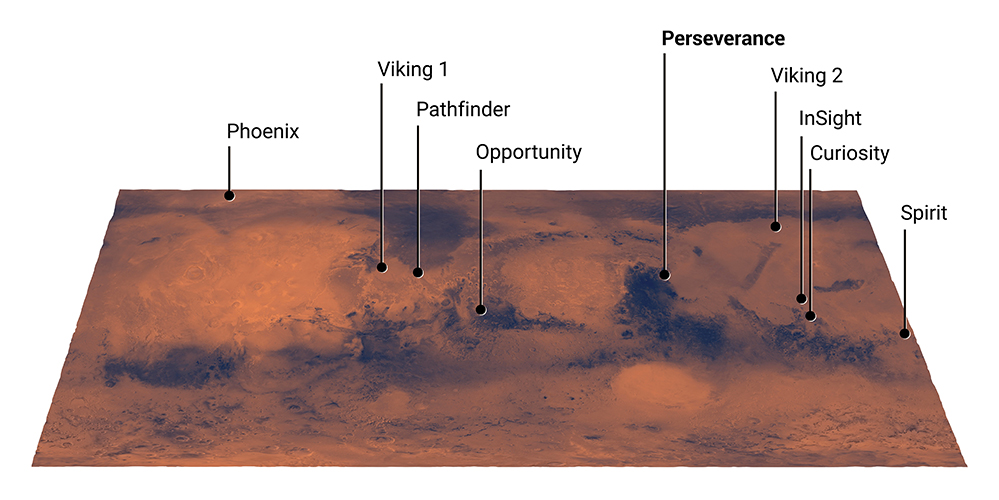 Get stories like these delivered straight to your inbox. Sign up for The 74 Newsletter