Chan Zuckerberg Initiative Lays Off Members of Education Team
Approximately 48 team members were affected by the Wednesday layoffs as part of a broader restructuring.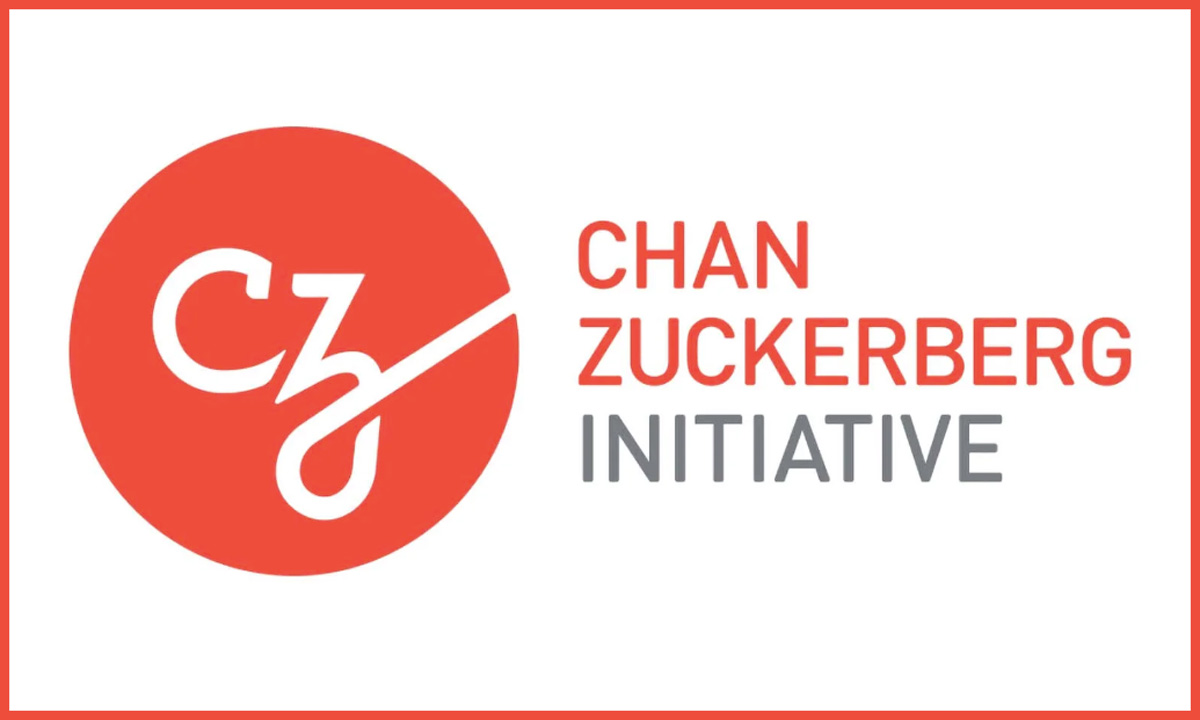 No paywall. No pop-up ads.
The Chan Zuckerberg Initiative laid off several dozen members of its education team Wednesday, as part of a restructuring of its efforts surrounding philanthropic grantmaking and funding of technology development.
Approximately 48 team members were impacted by the move, a source told The 74.
CZI spokesperson Raymonde Charles confirmed the layoffs in a statement: "Over the past eight years, we have learned a great deal about how to equip educators with the research, tools, and partners they need to center students' well-being in support of academic achievement and success.
"Guided by insights from our grantees, research, and educators, our work in education continues to evolve, and the structure of our teams has changed as a result. We remain committed to helping educators give every student exactly what they need to thrive inside the classroom and beyond."
Despite the layoffs, CZI (a financial supporter of The 74) remains one of the nation's largest philanthropies working on education issues. Since 2015, the philanthropy has given grants to nearly 1,000 organizations working to aid teachers in supporting students to thrive in and beyond the classroom.
Recent CZI efforts have included Along, a first-of-its-kind "connection builder" that facilitates meaningful, one-on-one teacher-student conversations that have proven essential for student engagement and academic success; Reach Every Reader, an initiative to develop evidence-based approaches to boost early literacy that has already reached more than 12,700 children and 14,500 educators; and Equal Opportunity Schools, an effort that partners with schools and districts to create research-based surveys that helps educators better understand students' aspirations, strengths, and barriers to succeeding in advanced coursework.
All affected employees were offered the same severance details, said a source. The package includes 16 weeks of base pay, continued health insurance and a $10,000 stipend to use as needed to assist with transitional needs. Employees also received a prorated portion of their 2023 bonus.
Disclosure: The Chan Zuckerberg Initiative provides financial support to The 74.
Get stories like these delivered straight to your inbox. Sign up for The 74 Newsletter