COVID Education Time Capsule — March 15, 2020: Remembering the Day New York City Shut Down America's Largest School District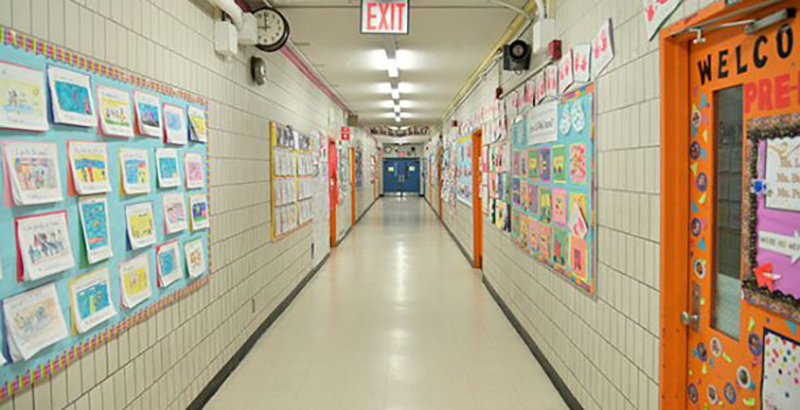 It was early Sunday evening on March 15, 2020 when Mayor Bill De Blasio ended the speculation and announced an official course of action amid the spiraling coronavirus emergency: "I regret to have to announce that as of tomorrow our public schools will be closed. In other words, to all parents who are hearing this now: There is no school tomorrow. And we will be suspending our public schools until after the spring vacation."
Here's how it looked on television screens across the city, as the news broke in with the emergency update:
He then laid out a hopeful timeline for the crisis: "I'm going to say this very precisely: We will make a first attempt to restart our schools on Monday, April 20. But I have to be honest that we're dealing with a lot of unknowns and a lot of challenges. And we understand how difficult it will be to achieve that goal."
School buildings would not open in April, nor for the next several months to follow.
It's a bit surreal, to revisit those early press conferences from the spring of 2020, to see just how quickly normal life came to a halt amid a virus that no one knew much about. The March 15 press conference went longer than an hour, and reflected a city just beginning to brace for a wave of cases, hospitalizations and deaths to come:
The morning after, school campuses were deserted as the city inched closer to full lockdown. A few days later we documented the surreal quiet across both New York City and Los Angeles, where schools had also ceased operations on March 16, in a 74 Photo Diary. Here are a few of the images that linger most vividly in our memories…click on any of them to see the full collection:
Embed first empty hallway photo from here – and then make the photo link to the gallery: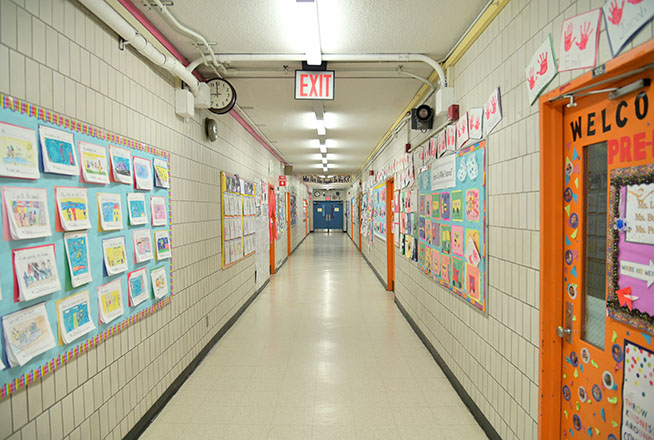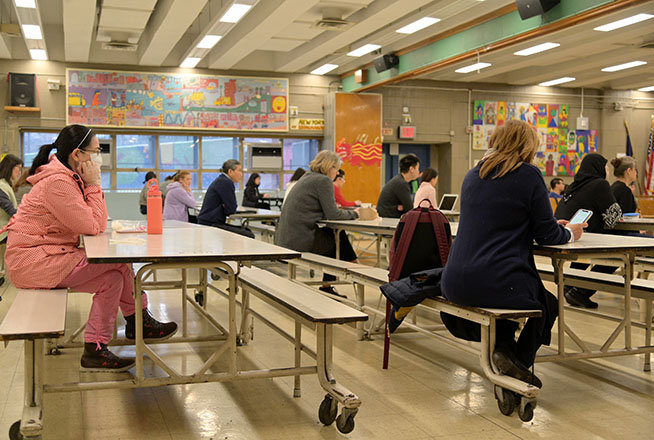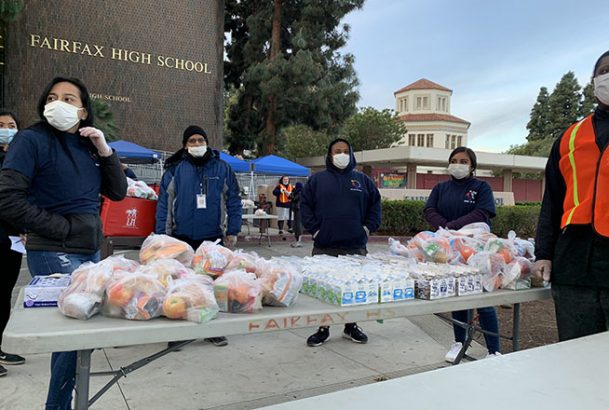 8 Weeks Later: A Photo Tour of How Schools Reopened Overseas in May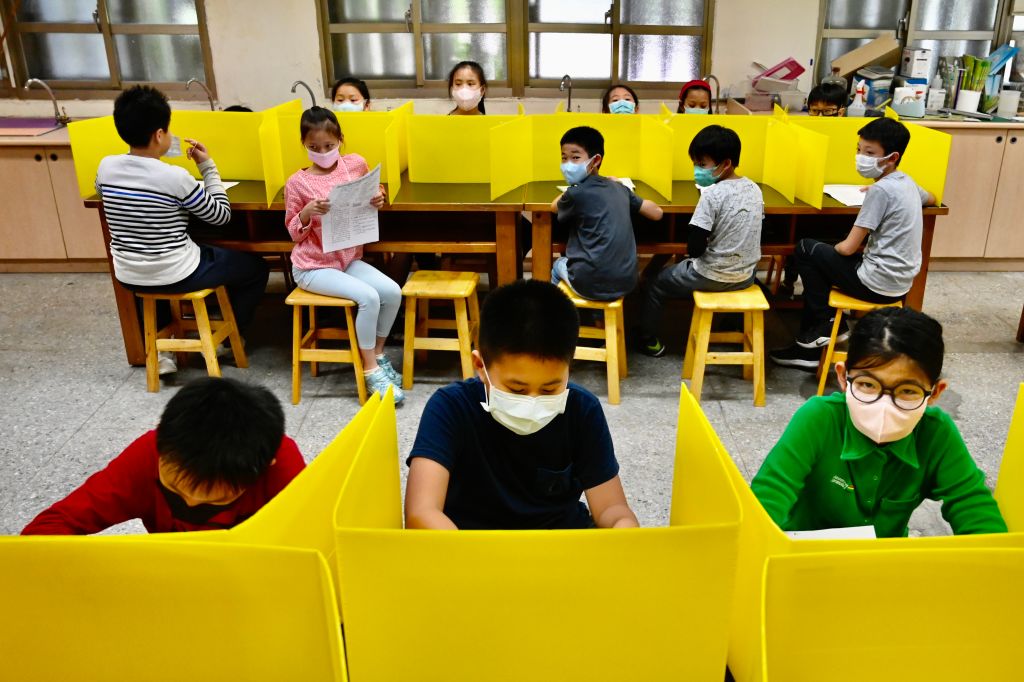 …And One Year Later: 52 Weeks of a Surreal School Year (in 52 Iconic Photos)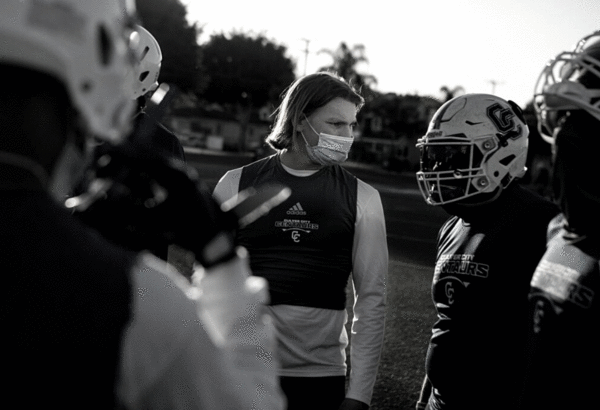 Get stories like these delivered straight to your inbox. Sign up for The 74 Newsletter