Why New York Magazine Declared Jeb Bush the Winner of Our New Hampshire Ed Summit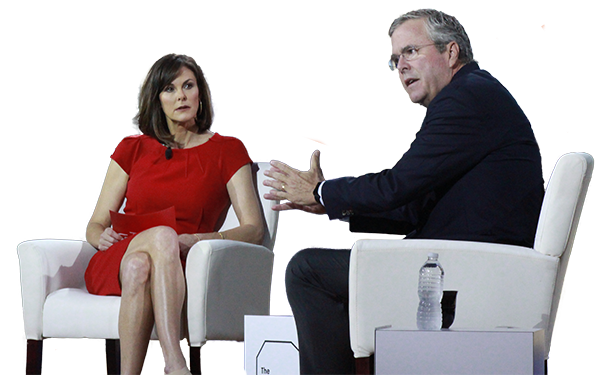 Much analysis has already been written about the 2015 New Hampshire Education Summit, which engaged six Republican political leaders — Jeb Bush, Chris Christie, Carly Fiorina, Bobby Jindal, John Kasich and Scott Walker — in an in-depth conversation about K-12 policy. The event was hosted by The Seventy Four and sponsored by the American Federation for Children; you can watch the discussions, as well as jump between different candidates and themes, in this comprehensive interactive Summit video (please give a few seconds to load):
---
But Benjamin Wallace-Wells recently published what might be the most provocative take yet of the New Hampshire dialogue, declaring
in New York Magazine
that Jeb Bush's passionate dialogue wasn't just the best moment of that sweltering day in August, but also one of Bush's best days on the presidential campaign trail yet.
"
There haven't been enough good days like this for Bush recently," Wallace-Wells wrote
in his September 3 column
, "Bush was simply better than the rest — better than Chris Christie and Bobby Jindal; better than the two other moderates he, improbably, is trailing in New Hampshire, John Kasich and Carly Fiorina; and better than Scott Walker, once and perhaps still his main competition for the nomination. Walker was genial where Bush was tense, underbriefed where Bush tended to bushwhack straight for the densest policy brush."
You can see Bush's full conversation with The Seventy Four's Campbell Brown right here: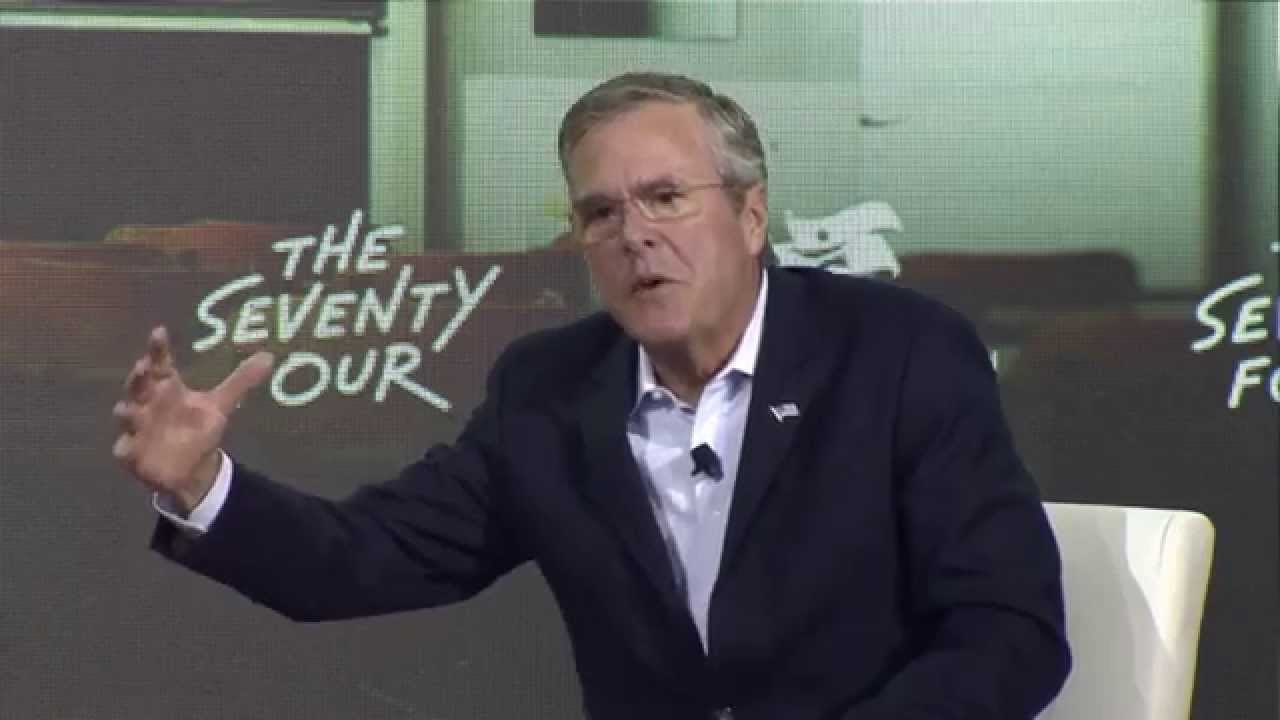 ---
In his
Education Summit remarks
, Bush trained the policy discussion on state-level reforms, early education and vigorously defended his past support for the common core standards. As reported by The Seventy Four's Carolyn Phenicie: "An animated Jeb Bush kicked off The Seventy Four's education summit with a passionate case for accountability in education, but emphasized that reform efforts should come at the state, not federal level." You can read her complete dispatch of Bush's remarks
right here
.
None of this is to say, however, that the day's other attendees lacked big ideas or dramatic proposals.
Chris Christie touted his ability to negotiate with New Jersey's teachers' unions, as well as his aggressive turnaround efforts
in both Camden and Newark
. Carly Fiorina focused on empowering school districts, and
encouraging more innovation
within individual schools.
In this era of tweets and TV sound bites, the New Hampshire Education Summit offered attendees the rare chance to see candidates go deep on a single issue. Each leader took the stage for a full 45 minutes, and engaged on a wide range of topics. You can find all of The Seventy Four's coverage of the day at our
special New Hampshire Education Summit page
.
Also worth checking out: Our exclusive, backstage 60-second sitdowns with the candidates, who were asked to boil their education philosophy down to a single minute. Enjoy!
---
1. Jeb Bush: "We're fighting the wrong fight"
---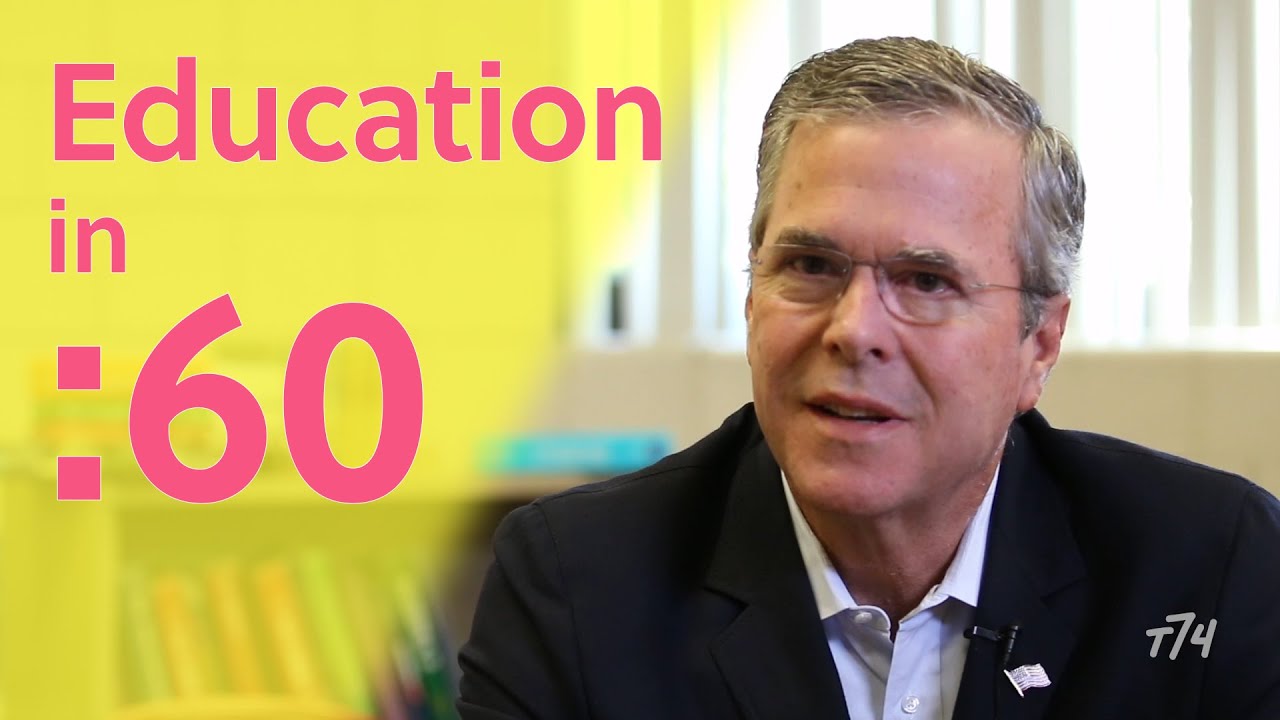 ---
2. Chris Christie: "There can't be an issue that's more important, or affects more people in our country, than education"
---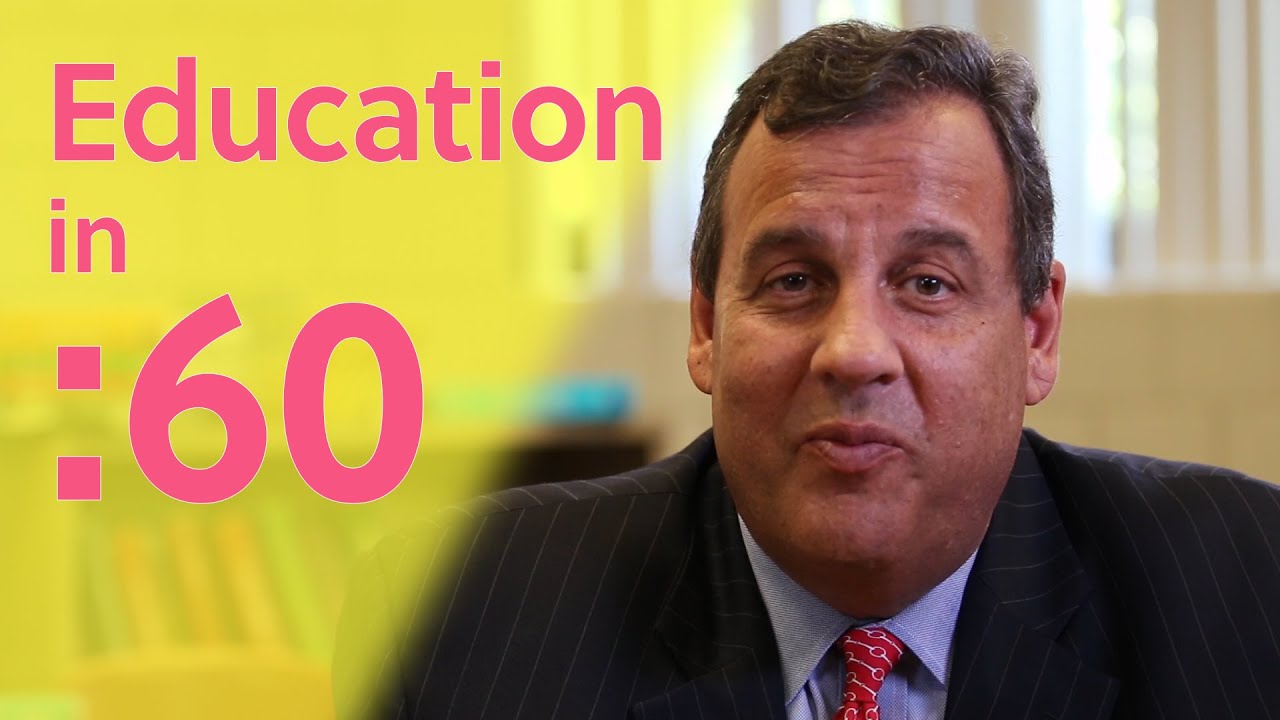 ---
3. Carly Fiorina: "What we see in this nation is a huge disparity"
---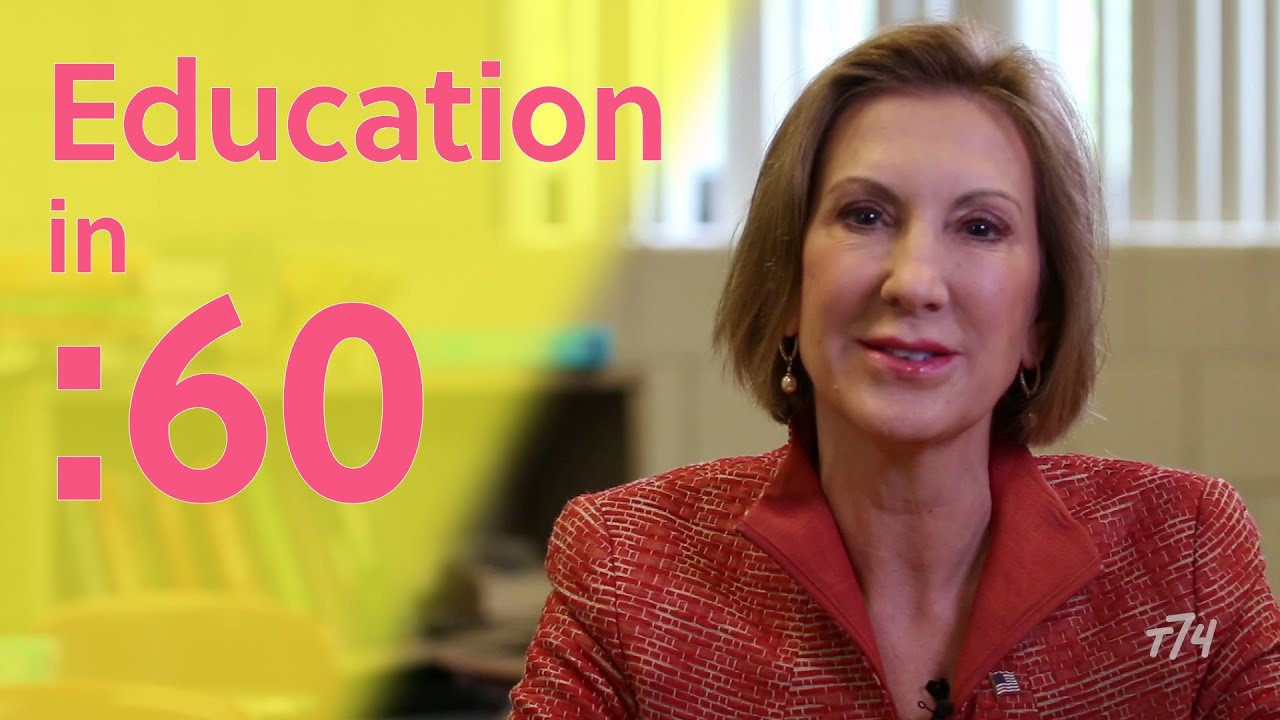 ---
4. Bobby Jindal: "Educator freedom: We need to empower, invest in our teachers"
---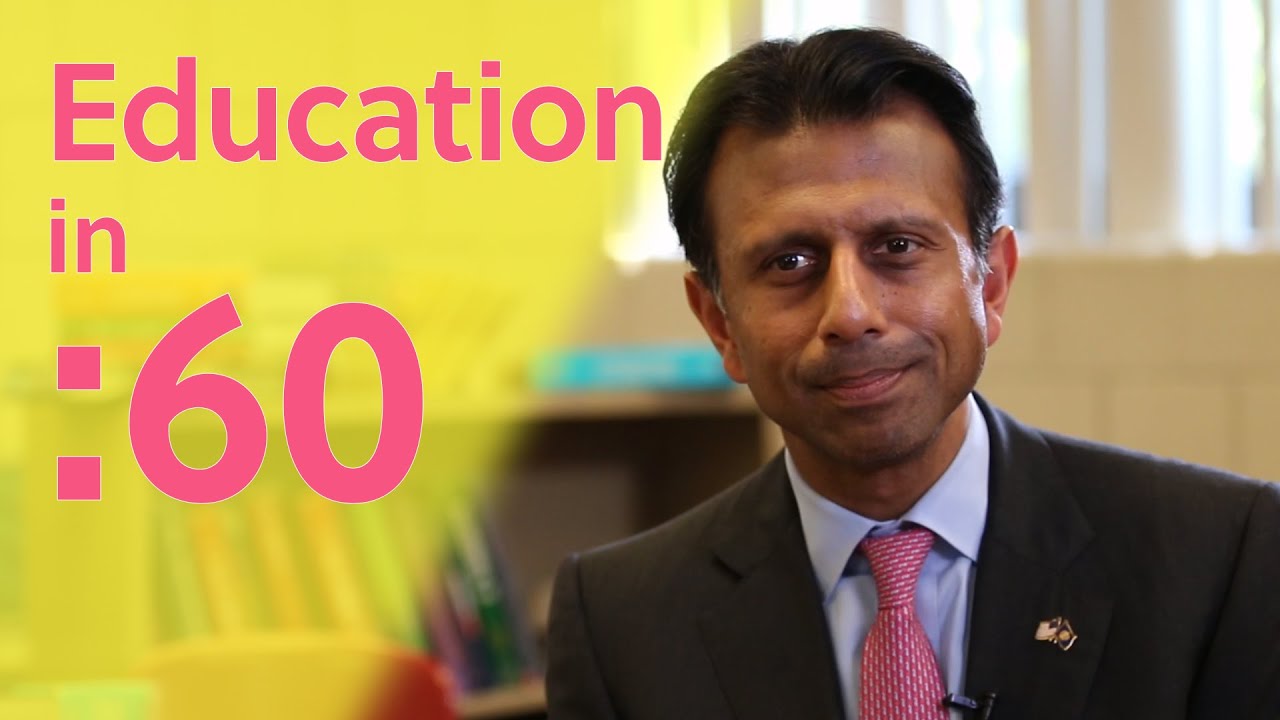 ---
5. John Kasich: "The President can become a cheerleader for what works in the states"
---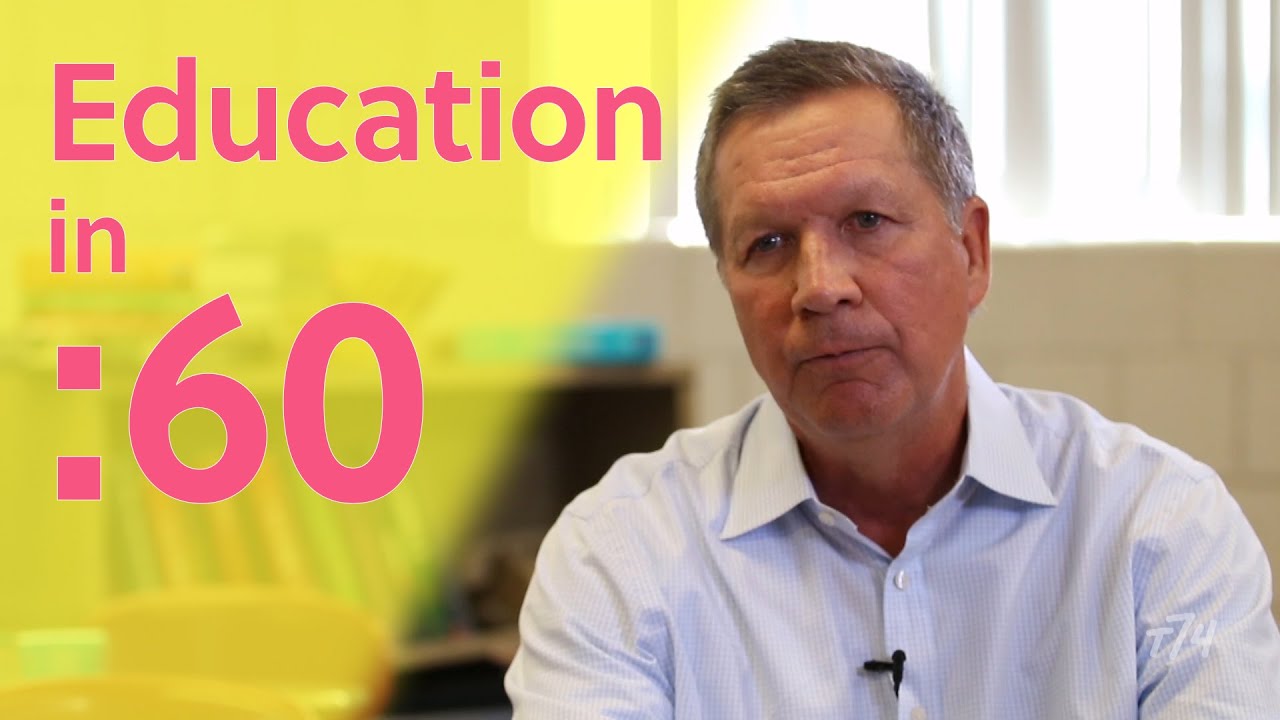 ---
6. Scott Walker: "…Send power and money from Washington back to the states, and ultimately to our schools"
---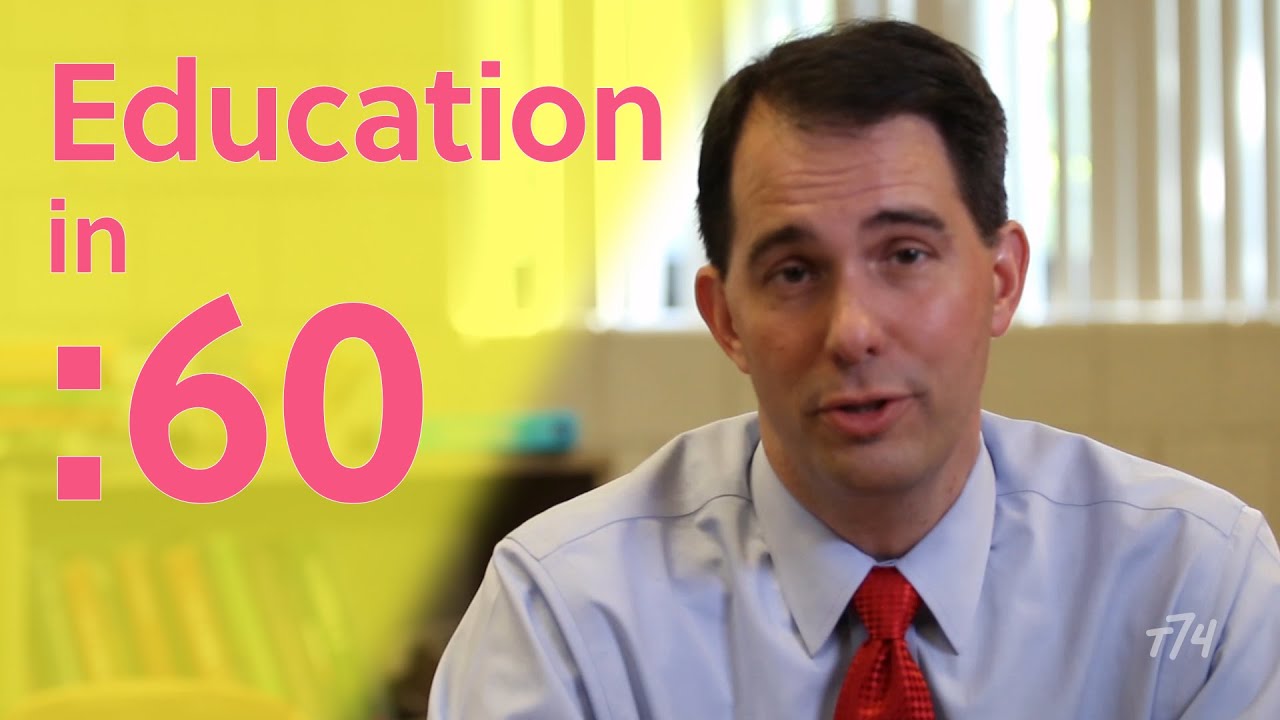 ---
See our complete coverage of the 2015 New Hampshire Education Summit
Support The 74's year-end campaign. Make a tax-exempt donation now.