'Anxious Nation' Filmmakers Announce Free Streaming of Teen Anxiety Documentary in Honor of National Mental Health Screening Month
The documentary co-directed by Laura Morton & Oscar-winner Vanessa Roth explores rising anxiety among American youth & will stream free Oct. 24-26.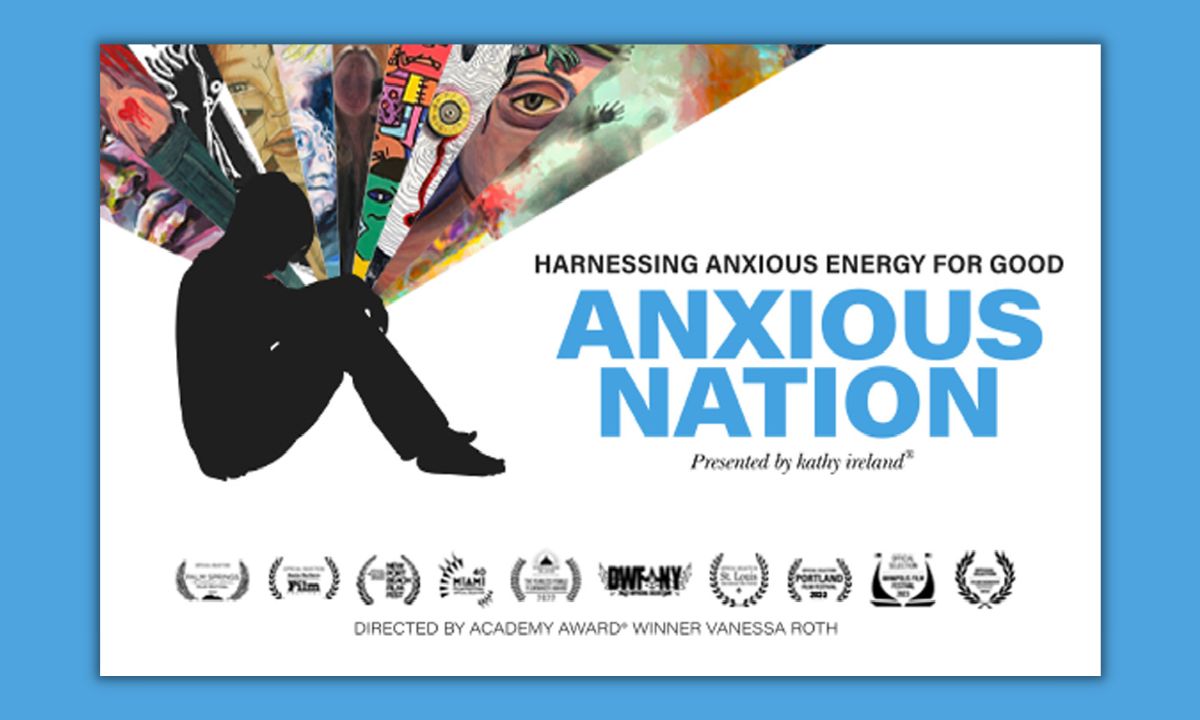 Support The 74's year-end campaign. Make a tax-exempt donation now.
The 74 is teaming up this month with the makers of the documentary Anxious Nation to help drive awareness that October is National Mental Health Screening Month; a month to #ScreenYourMind.
Directed by New York Times bestselling author Laura Morton and Oscar-winner Vanessa Roth, Anxious Nation earned rave reviews during its film festival run. The filmmakers have now announced that the feature will stream free as a resource several days next week: "The film is dedicated to harnessing anxious energy for good, and is essential viewing for anyone struggling with anxiety."
Anyone visiting AnxiousNation.com can now RSVP for the free streaming link, which will remain active Oct. 24-26. (Learn more about the campaign at the film's Facebook page and Instagram feed)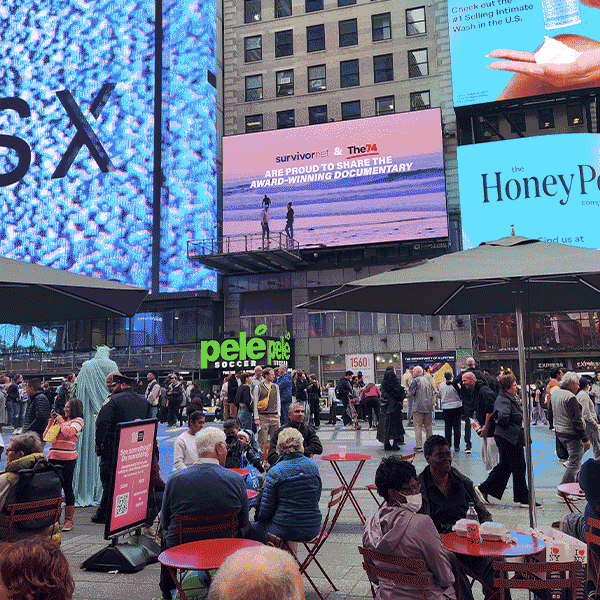 Earlier this summer, 74 reporter Marianna McMurdock published a profile of the project: 
A teenage girl has trouble breathing at her kitchen table, in the midst of a panic attack.
Through tears, her mother coaches her to make eye contact and regulate breathing.
Along with artwork and snippets of therapy sessions, the scene is one of many in the new documentary Anxious Nation that paints an intimate portrait of families experiencing the youth mental health crisis firsthand.
Created by Oscar-winning documentary director Vanessa Roth and entrepreneur and author Laura Morton, Anxious Nation invites audiences into the world of several young people managing anxiety, OCD, suicidal ideation and depression. Their experiences are interspersed with reflections from a psychotherapist and advocates including Taraji P. Henson.
After a nearly year-long run at regional film festivals across the country since last October, the film is now being brought to select cinemas, high school and college campuses to jumpstart conversations about managing generalized anxiety disorder — top of mind for families now more than ever in recent history. (Read the full profile)
Get the latest news and updates about student mental health delivered directly to your inbox; sign up for The 74's daily newsletter.
Support The 74's year-end campaign. Make a tax-exempt donation now.