Three New Education Podcasts Worth Downloading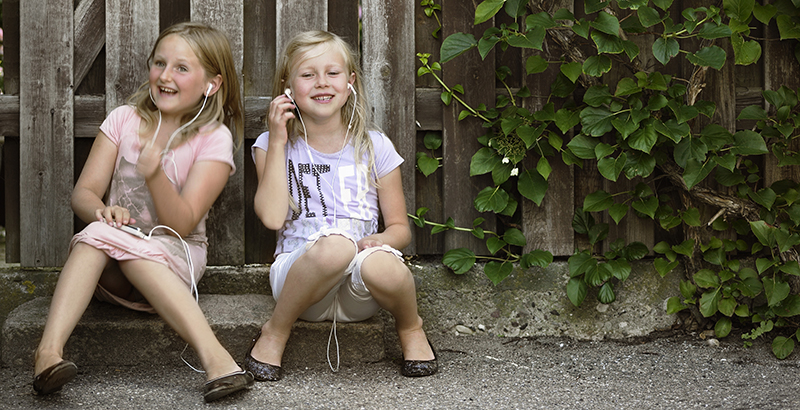 A few new education channels and shows have launched for the fall semester. Here's a trio of fresh podcasts worth a listen:
The Grind
The 74 is thrilled to be a launch sponsor of this new podcast about education, employment, and life-planning — focused on practical career advice for today's college students and recent college grads as they set out to navigate the modern working world. Think of it as a casual, and insightful, daily dose of mentorship. The Grind's first chapter is now live, composed of two episodes that consider the question: Should we all have a life plan, or is it better to live — and strategize professionally — in the moment? You can learn more about the show, stream the initial episodes, and subscribe to both the podcast and the newsletter at TheGrindPodcast.com.
60-Second Civics
It's been a busy school year for the new, insightful, time-saving podcast from the Center for Civic Education. Offering definitions, explanations, and rapid-fire anecdotes related to civics, government, the Constitution, and American history, the show is a fascinating companion piece to the daily headlines. See the full archive at CivicEd.org, and you can subscribe to the show via iTunes.
Nevertheless
Nevertheless is a new podcast that profiles the women who are transforming teaching and learning through technology. In announcing the launch of the show, Kate James, an executive with Pearson (which sponsors the podcast) wrote that "today, there are still very few women in technology, and the situation isn't improving … over the last 30 years the number of women graduating with a computer science degree has declined from 37 to 18 percent. That's why it is so important that we amplify and celebrate the women are driving innovation — who are key to our future success and the role models for the next generation of innovators." Episode one (learn more here) spotlights how gender and diversity shape the ethics of educational products. You can stream the debut episode below:

Get stories like these delivered straight to your inbox. Sign up for The 74 Newsletter