Back to Team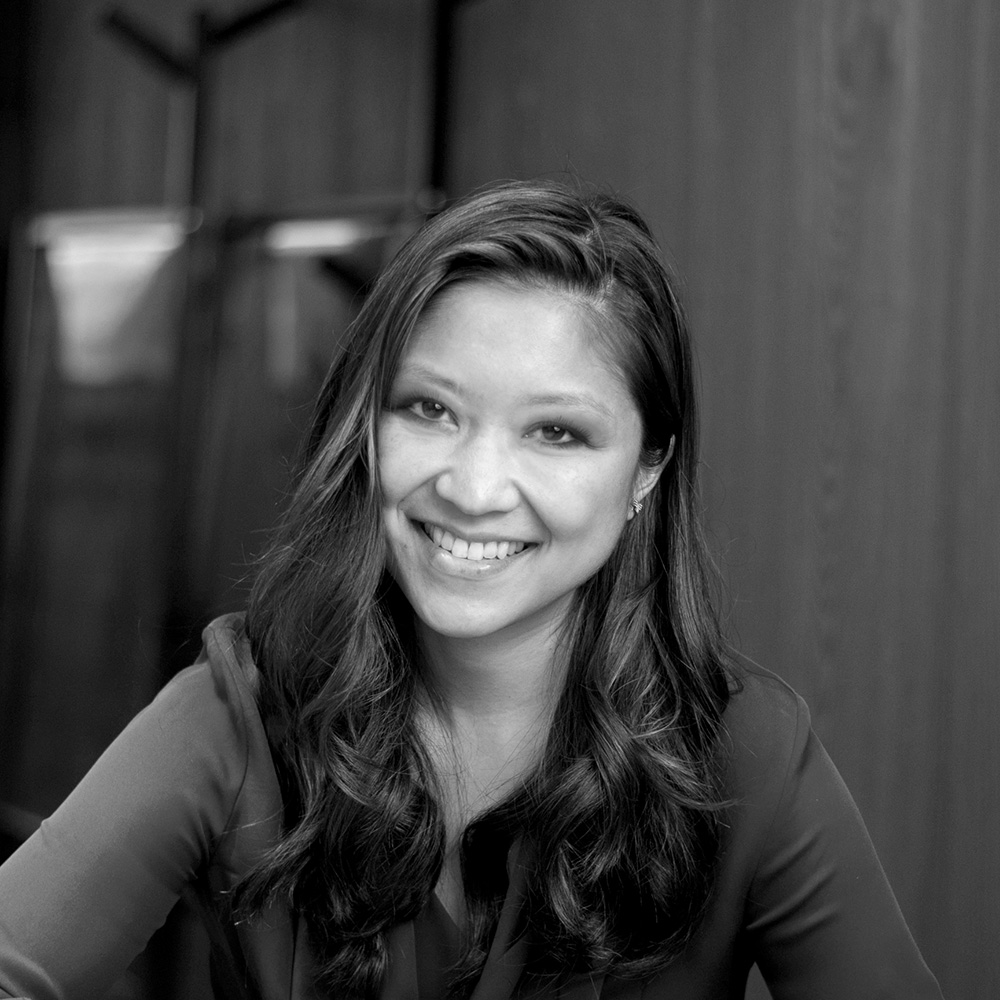 Emmeline Zhao
Projects & Multimedia Director
Emmeline Zhao is The 74's Projects & Multimedia Director, overseeing the development and execution of special projects, documentaries, and editorial series and campaigns, and leading the brand's efforts in pursuing storytelling and product innovations.
She was the founding editor of RealClearEducation, RealClearPolitics' education property that publishes both original and curated content pertaining to the most significant news, analysis, and research in education.
She previously led the education vertical at The Huffington Post and covered the economy for The Wall Street Journal, where she also wrote for CWSJ, exploring the intersection of the American and Chinese economies and Chinese students in America. She has also done translation and multimedia work for FTChinese.com.
A North Carolina native, Zhao earned a B.A. in public policy and certificate in policy journalism and media studies from Duke University, and studied science, ethics and policy while at the University of Oxford.
@emmelinez
emmeline@the74million.org
Articles by Emmeline Zhao