VIDEO: 14 Students Talk About Why They Traveled to Washington to Join Their Classmates In Protesting Gun Violence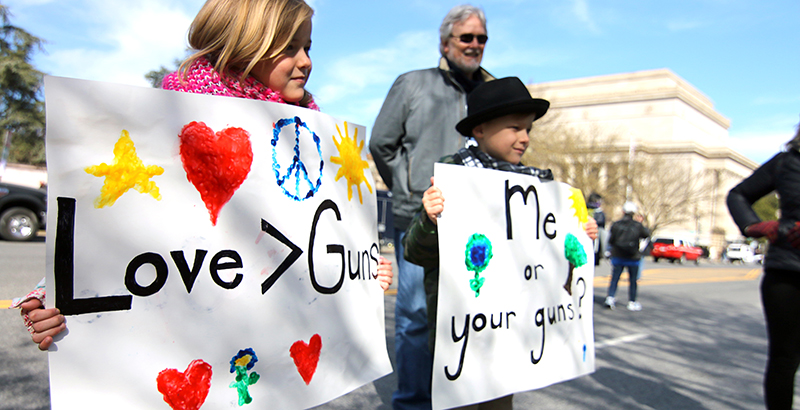 See our complete coverage of Saturday's March For Our Lives: 
—The inside view from Saturday's march in Washington, D.C. 
—Video exclusive: The students we met marching for their lives 
—Portraits of protest: Photos from the streets of the nation's capital 
—#MarchForOurLives: 51 memorable images from a social media spectacle
—Analysis: Old enough to march, old enough to vote?
—A student's voice: Why I'm marching this weekend
In one of the largest demonstrations since the Vietnam era, an estimated 800,000 people rallied in the March for Our Lives in Washington, D.C., on Saturday. The march on the nation's capital was just one of over 800 protests around the world this weekend. Chief among the activists: students, parents, and educators. The 74 spoke with more than a dozen of those students and educators, many of whom traveled hours to Washington, about why they showed up to march.
PENNSYLVANIA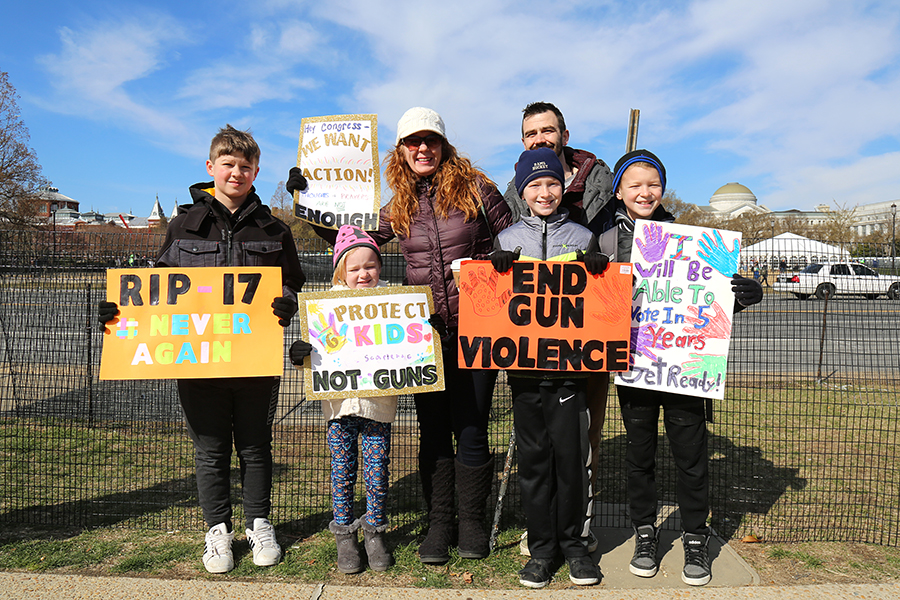 Julian Pucel
Noah Barno
VIRGINIA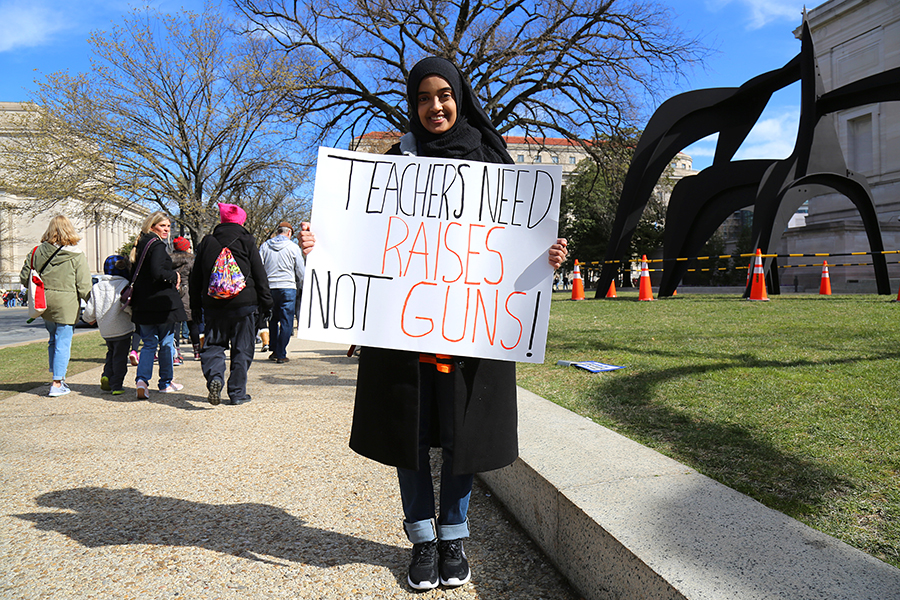 Maryam Saif
KENTUCKY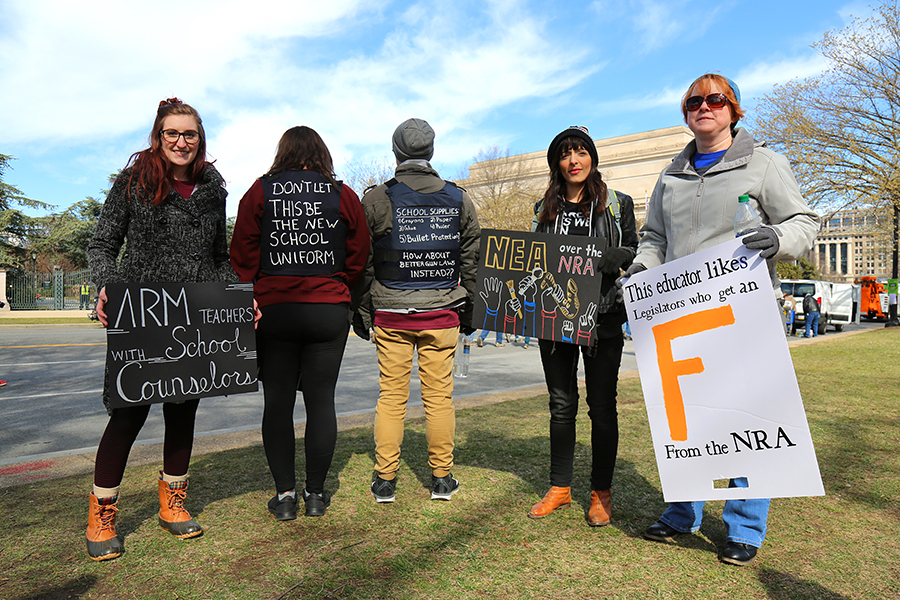 Lara Vance
Jessica Holly
MJ White
Alex White
Emily Dial
NEW JERSEY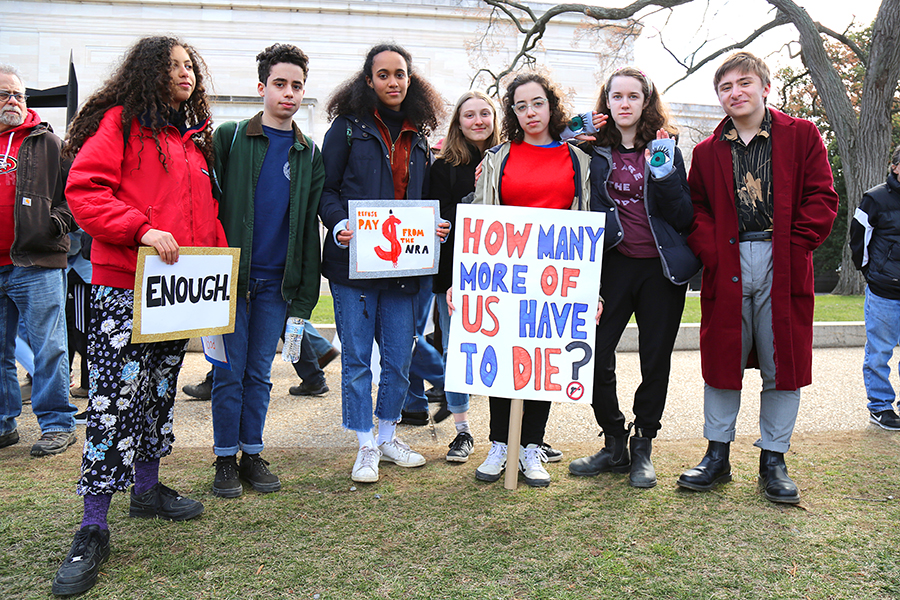 Matan Ackelsberg
Ben White
CALIFORIA & VIRGINIA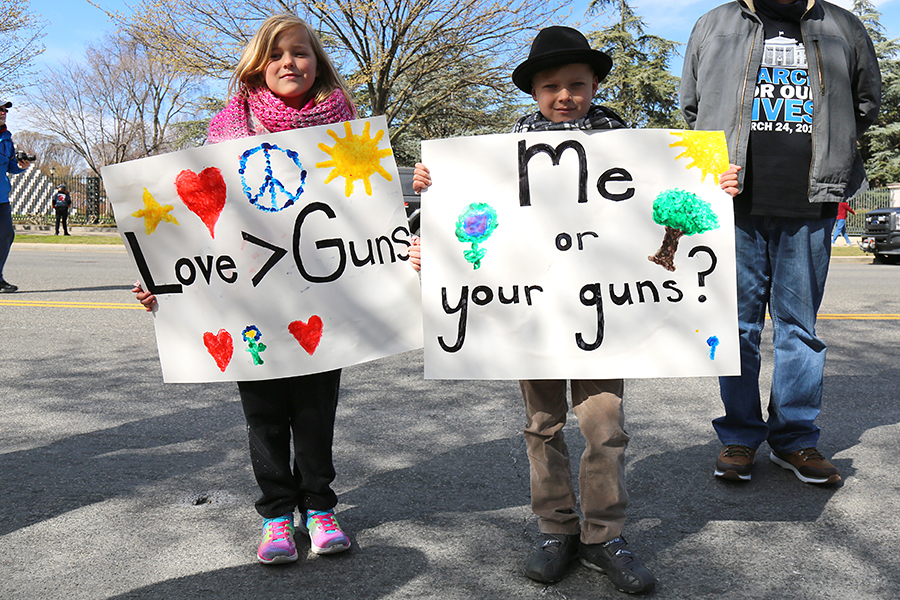 Reece Brown
Audrey Brown
MARYLAND
Abbie Forson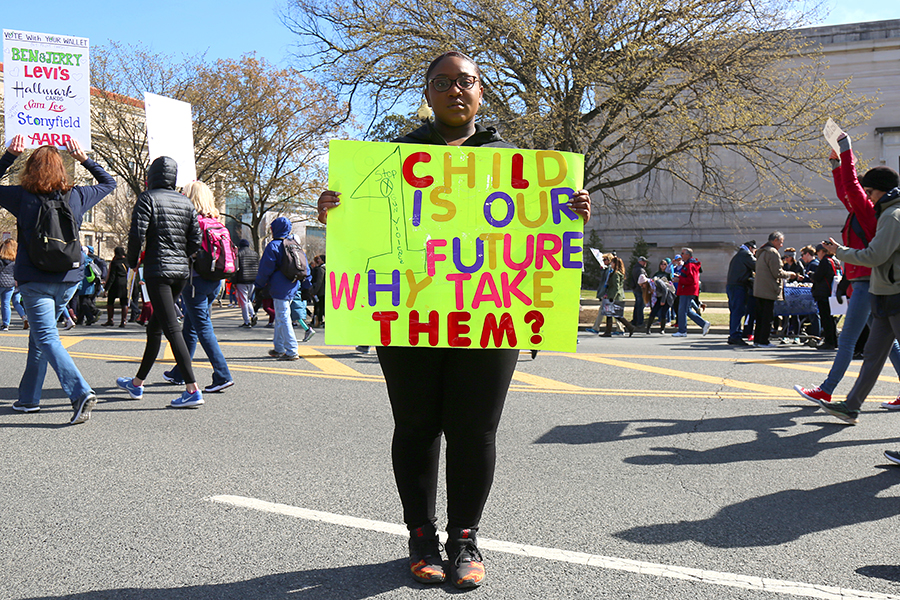 Eleanor Mishook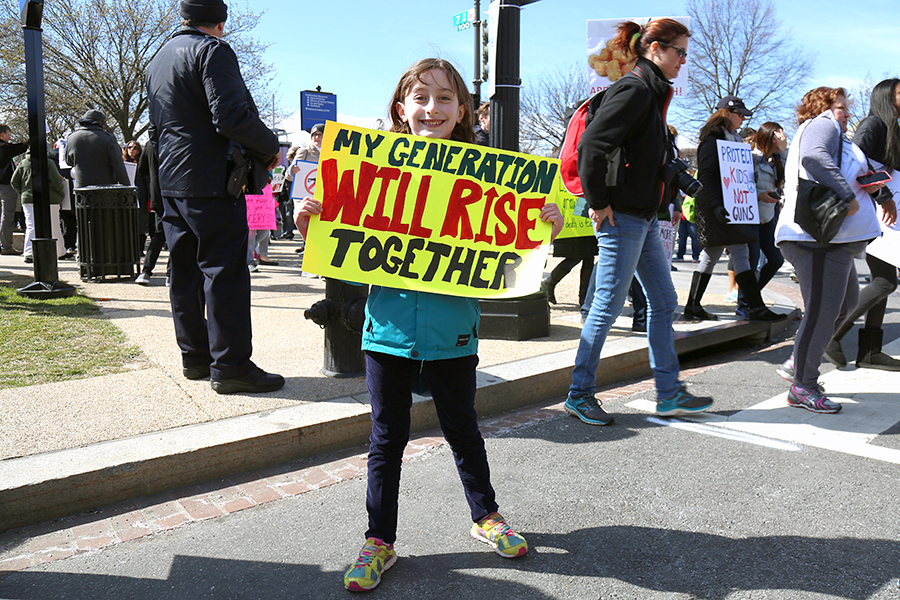 Get stories like these delivered straight to your inbox. Sign up for The 74 Newsletter