Back to Team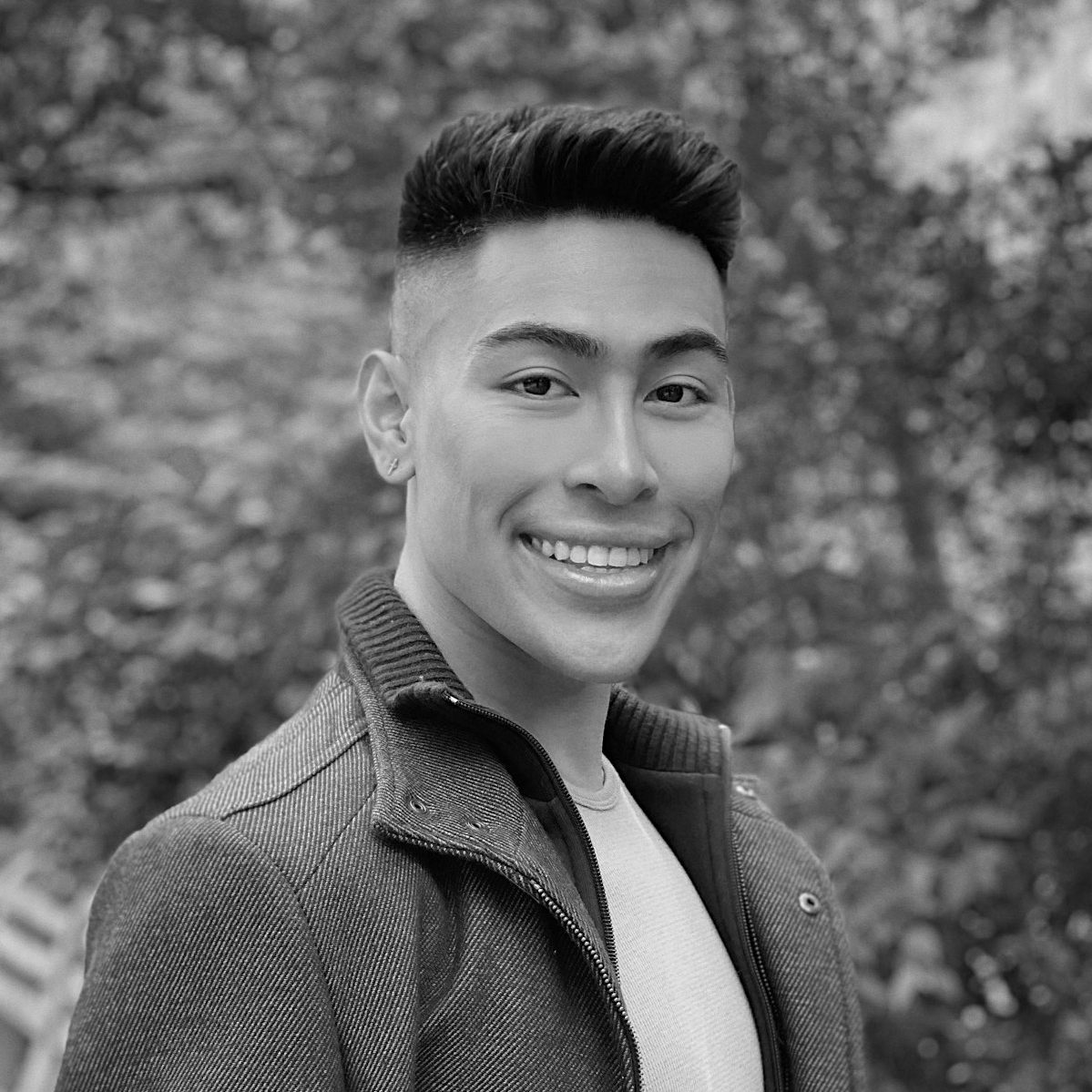 Joshua Bay
Staff Reporter
Joshua is a Staff Reporter at The 74. He graduated from Georgetown University with an M.A. in Educational Transformation with a concentration in Advocacy and Policy; he is also an alum of the University of La Verne.
Joshua previously served as staff reporter and assistant editor of the San Dimas Community Post, a hyperlocal print and digital news organization covering the Los Angeles area. There, he primarily covered the public schools, local government and breaking daily news impacting the community.
While at Georgetown, he spearheaded an in-depth research project and co-developed a policy recommendation that addressed the disparities in educational, housing and public health outcomes for D.C. residents based on census redistricting.
@jxshbay
joshua@the74million.org