Florida High School's 'Parent University' Helps Navigate Learning Recovery
Haines City High School counselor Leslie Paul brings parents together every month to build stronger family-school partnerships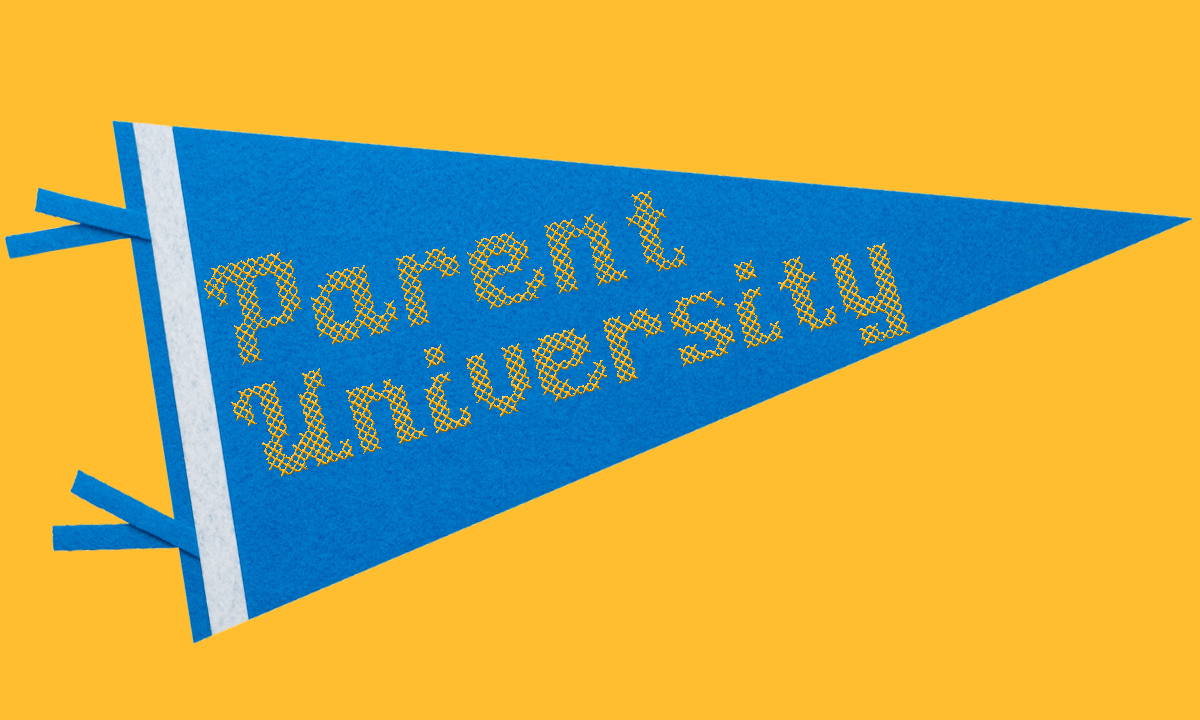 Support The 74's year-end campaign. Make a tax-exempt donation now.
As parents struggled with the pandemic's lingering impact on their children's learning, a Central Florida high school counselor created "Parent University" — a monthly meeting touching on everything from graduation requirements to student mental health.
Haines City High School counselor Leslie Paul's goal is to help parents with their children's learning recovery and build stronger family-school partnerships.
"In order to educate the students, we have to educate the parents," Paul told The 74. "COVID has changed the way we do things so we have to engage and help them understand that."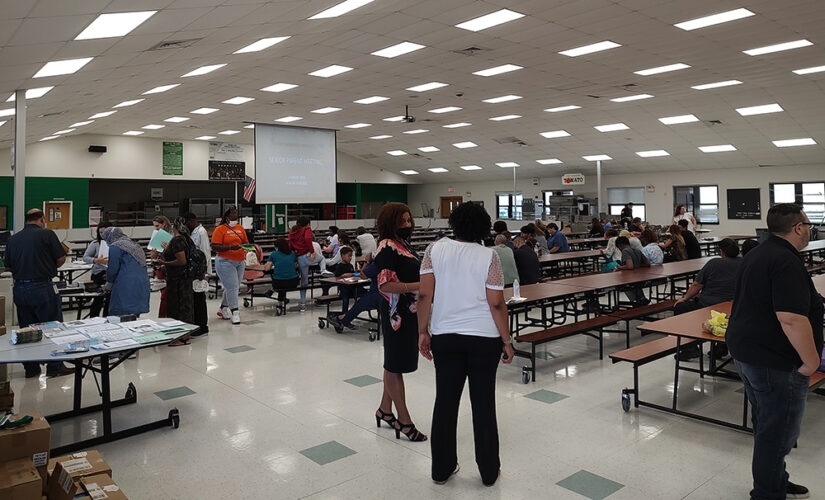 Whether it be the school auditorium or a local community center, Paul has taken the show on the road ready to facilitate conversations with over 200 parents per meeting since it first debuted in September 2022.
"We're a Title I school and a lot of our families come from 20 to 30 minutes away," principal Adam Lane told The 74.
"They're very appreciative and grateful to have this opportunity to come out and just talk to somebody…parents have even called us to ask questions about something we covered to make sure they understood."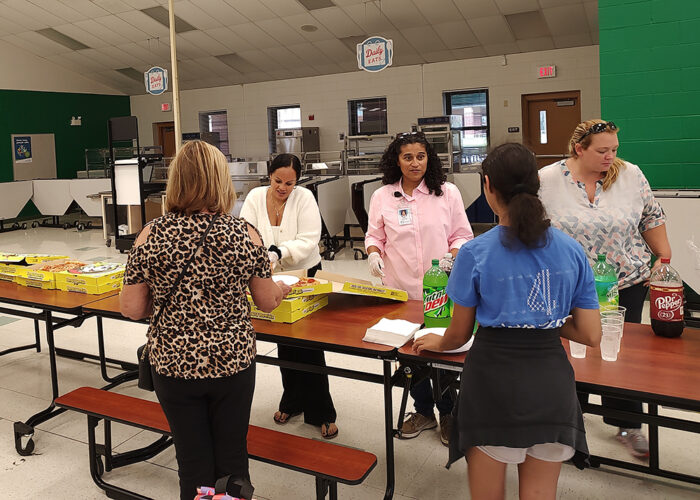 Past meetings have revolved around technology training, learning how to check their childrens' grades and helping students with special needs.
Paul has also brought in guest speakers from local technical colleges and financial aid representatives to show parents about what next steps could look like for their children post-graduation.
"We have to stop assuming that everybody knows what's going on," Paul said. "We have to grow together and make sure we're not leaving the parents behind."

Amanda Steele, a Haines City High School parent, said the meetings have given her the confidence to help her children with their school work.
"To be involved and know what's going on and actually have official meetings was really awesome," Steele told The 74.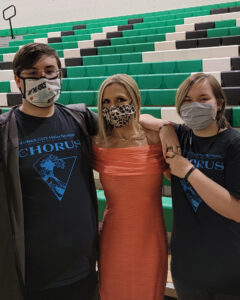 Lane said "Parent University" struck a chord with him when Paul first introduced the idea.
"The reason I loved this idea is because it really related to me as I navigated being a principal during the day and a parent in the evening," Lane said.
Lane, the father of a third grade student, said the tumultuous nature of online learning during lockdown left him in need of support.
"She went from e-learning in first grade to coming out of e-learning to now blending it all together now that she's back in the classroom," Lane said. "So even in my 21st year working in education…I know I need courses on how to help her."
Lane said "Parent University" has given many parents like Steele a unique opportunity to learn how in-person schooling has changed from the pandemic.
"I meet parents all the time that want to do better and they know they're out of touch with reality," Lane said. "So I love the idea of bringing parents in and teaching them that it's a lot simpler than they realize."
Support The 74's year-end campaign. Make a tax-exempt donation now.