Advocates & Experts Weigh in on Solutions to Plummeting NAEP Test Scores
From high-dosage tutoring to family-school partnerships, advocates & experts offer solutions to the pandemic's toll on student learning loss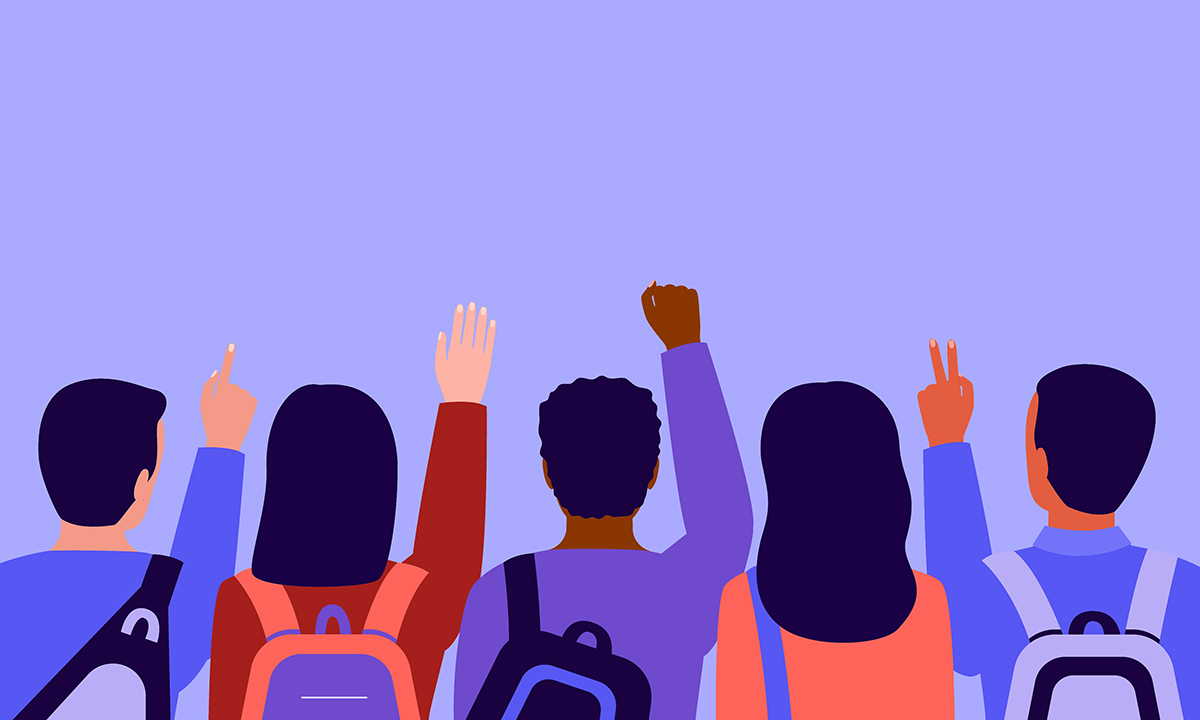 No paywall. No pop-up ads.
Concerned over plummeting national test data, advocates and experts are providing their top priorities on what educators must do to mitigate pandemic learning loss.
"Even before the pandemic we were seeing serious challenges for communities of color and students from low income communities when it came to educational equity," said The Education Trust interim chief executive officer Denise Forte.
"So while no one was really too surprised by the numbers, it just tells us we have so much more to do," Forte said about the recent National Assessment of Educational Progress test scores.
Often called the "Nation's Report Card," eighth and fourth grade math scores dropped by eight and five points respectively – the largest decline ever recorded on the test. In addition, eighth and fourth grade reading scores dropped by three points.
From high-dosage tutoring to family-school engagement, advocates and experts weigh in on solutions:
1. Family-school partnerships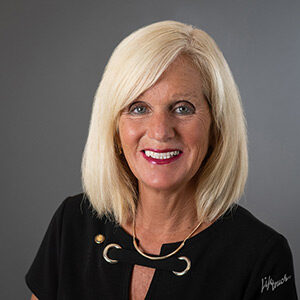 Yvonne Johnson, National PTA president-elect, said teachers need to build relationships with families to improve student outcomes.
"Families might not be 100% aware that it's their responsibility too," Johnson told The 74. "So it's incumbent upon us to bring them into the schools and have family reading nights and math nights and other things that make learning fun for kids."
A solution Johnson proposed is funding Statewide Family Engagement Centers.
"The goal would be to have these family engagement centers where schools have a centralized area to provide resources, wraparound services and other things families need to help their children succeed in school," Johnson said. "If we had one in every single state, perhaps we would have been more prepared to help families navigate remote learning."
2. High-dosage tutoring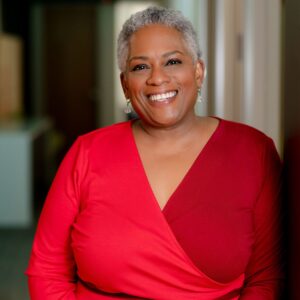 Forte said programs such as high-dosage tutoring will expand learning time and target students with the greatest need.
"We need to give kids more time on task and it doesn't have to be fully about academics," Forte told The 74. "You can build out really fun learning programs that include other activities that make sure kids feel included and have a sense of belonging."
But, Robin Lake, director of the Center on Reinventing Public Education, said parents aren't pushing for tutoring because they don't understand how much pandemic learning loss damage affected their child.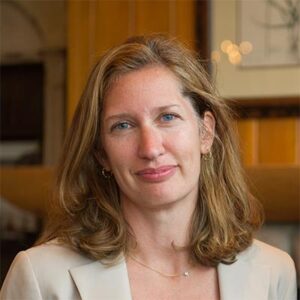 "We've seen in a couple big national surveys that they're not interested in tutoring and other interventions for their child," Lake told The 74. "My biggest concern is how do we help parents understand that they need to ask hard questions about their child's mastery of core subjects."
Lake recommends training parents to become tutors for not just their own children, but other kids in their communities.
"One of the barriers that districts are running into is that they're trying to hire more teachers or more office aides to provide tutoring or counseling services in schools – but let's open that up," Lake said. "Parents want to know how to help their kids and they'd like to be able to help other kids as well…so let's get creative about who our after school providers can be."
3. Technology access for remote learning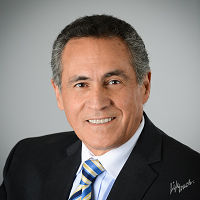 Daniel A. Domenech, executive director of AASA, The School Superintendents Association, said that pandemic virtual learning further deepened the digital divide for students nationwide.
"Millions of kids did not have the technology to receive an online education and that was reflected in these test scores," Domenech told The 74. "The lowest performing schools had the greatest loss because those were primarily the kids that didn't have a laptop at home – or even if they did, their home didn't have internet access."
Domenech believes the priority for the American Rescue Plan ESSER Funds needs to be put into quality instructional material.
"Students are in facilities that don't have, for example, the technology and all of these other factors that wealthier communities have," Domenech said. "So if we want equity and if we want to do away with that achievement gap, then we have to do away with the inequity of technology access."
4. School climate and student mental health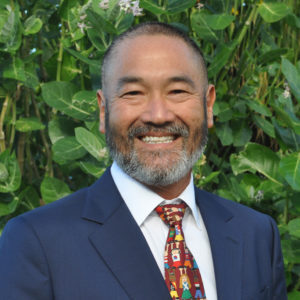 Ronn Nozoe, the National Association of Secondary School Principals chief executive officer, said schools need to pay attention to the role social media plays on student mental health.
"Kids were troubled by social media even before the pandemic, especially girls feeling the pressure that their peers…in school put them in," Nozoe told The 74. "We need to create safe spaces for kids to talk about these issues who don't feel comfortable talking to their parents."
He also noted the challenges teachers face, oftentimes serving as secondary sources of support for their students' mental health needs.
"If we know teachers are the most powerful and most impactful variable in the development of a child, then why would we make teaching the most difficult profession on the face of the earth?" Nozoe said.
5. Teacher shortages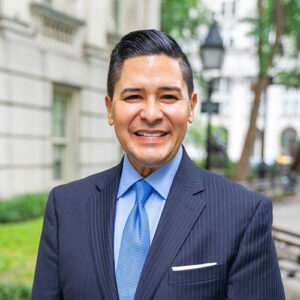 Richard Carranza, IXL Learning chief of strategy and global development, said the shortage of qualified teachers contributed to test score disparities.
"Is it concerning that teachers are leaving the profession? Absolutely it's concerning," Carranza told The 74. "It's a herculean job that teachers have in front of them to make up for lost ground and continue to accelerate students, and it's an even heavier lift if you don't have credentialed teachers readily available in schools."
The mental health needs of teachers need to be addressed, Carranza added.
"If we pay attention to the social emotional needs of students and teachers in schools," Carranza said, "they're going to create an environment in which they're able to do their best work – which will be reflected in better test scores."
Get stories like these delivered straight to your inbox. Sign up for The 74 Newsletter