15 Key Takeaways From More Than 3,000 Gen Zers on Their 'Struggling' Lives & Future
The first in a three-year survey from Gallup and the Walton Family Foundation reveals dramatic generational differences on mental health and college.
Gen Z's unique set of ambitions and goals, impacted by challenges like COVID-19 and school shootings, have dramatically affected their views on mental health, financial security and whether to attend college.
Compared to other generations, few Gen Zers, born between 1997 to 2011, feel prepared for their future and less than half are thriving in their current lives — far fewer than millennials, according to a new report.
In stark terms, the report lays out Gen Z's concerns — revealing what once was status quo no longer meets the needs of young people.
"This is a critical moment for youth and for the adults supporting them," said Romy Drucker, director of the Education Program at the Walton Family Foundation, adding the survey's findings will "generate insights and perspectives to help us all be better guides, better listeners, and better partners as the next generation rises." (Drucker was co-founder of The 74 and serves on its board of directors; she played no role in the reporting or editing of this article)
More than 3,000 Gen Zers were polled by Gallup and the Walton Family Foundation through a national survey that will follow the same group for three years — paving the way for tracking trends one-time studies can't measure.
The survey, which includes more than 2,000 K-12 students and nearly 1,000 no longer in school, highlights Gen Z's need for an education that matches the reality of the world they live in.
"Empowering Gen Z to achieve their goals and aspirations requires that schools provide students with relevant experiences and education that will help them navigate the workforce," said Stephanie Marken, Gallup partner and executive director for education research in a press release.
Here are 15 key takeaways from the survey: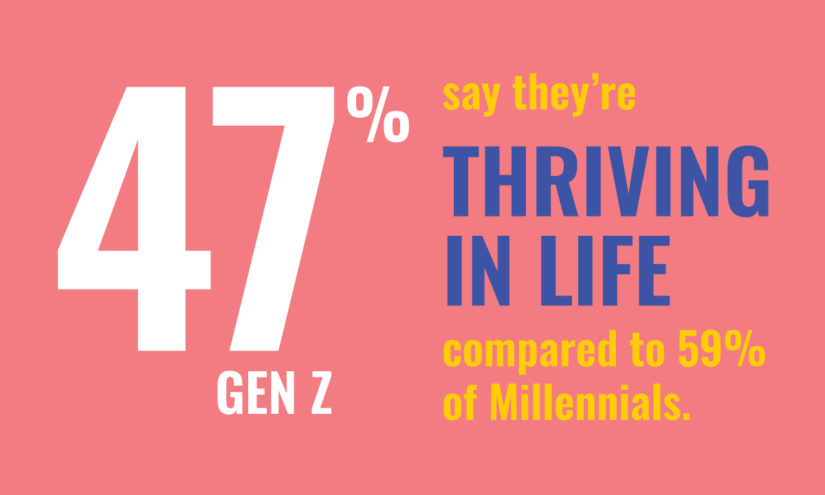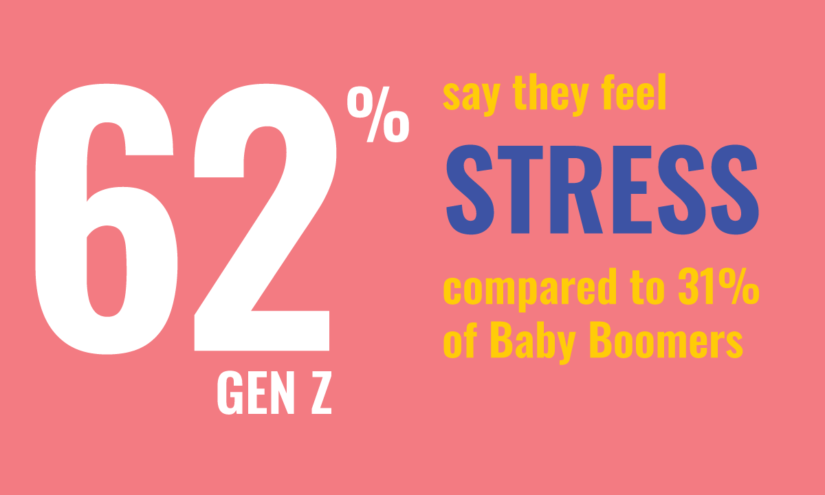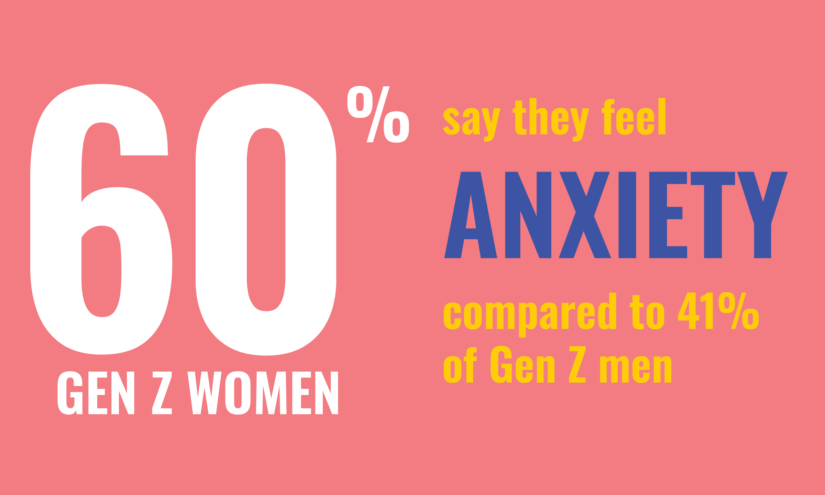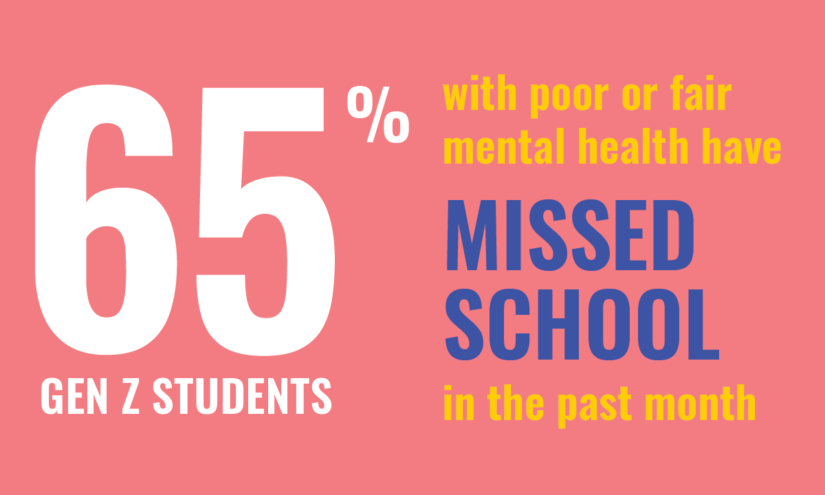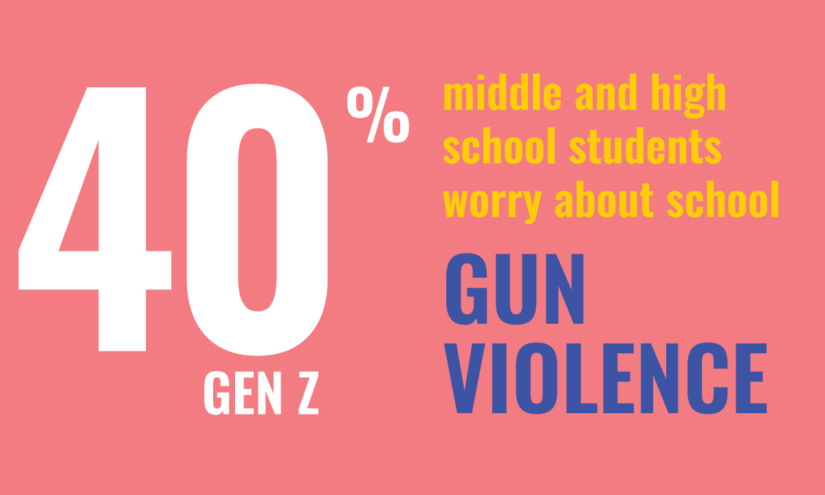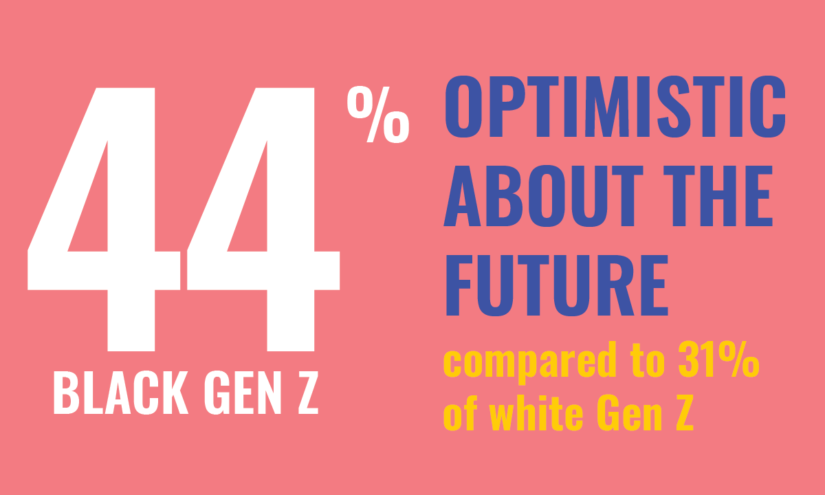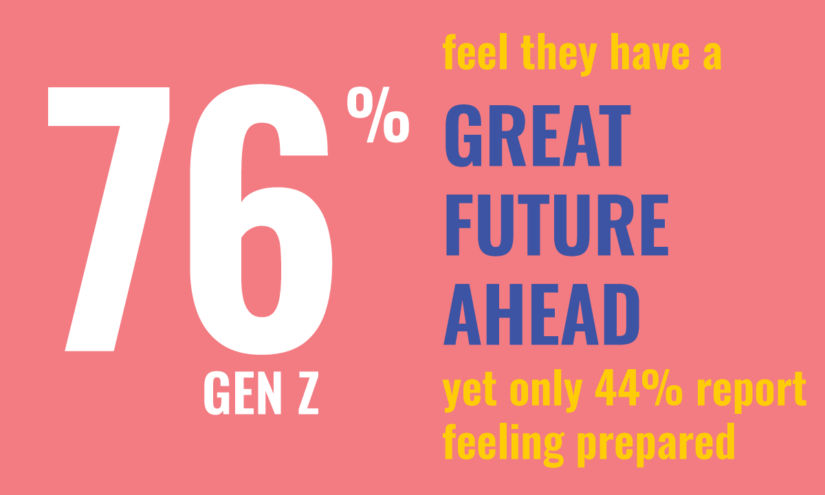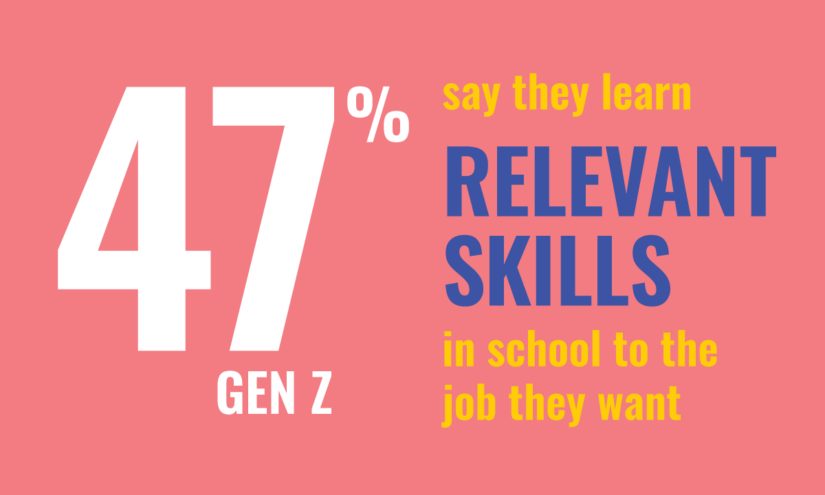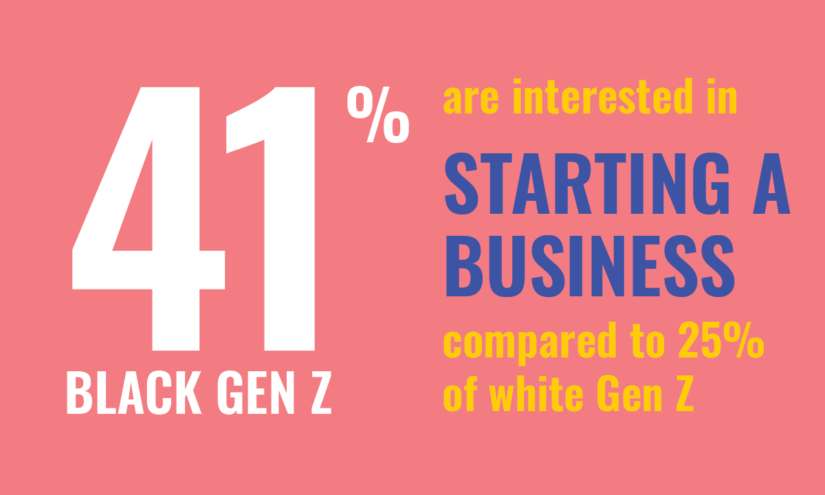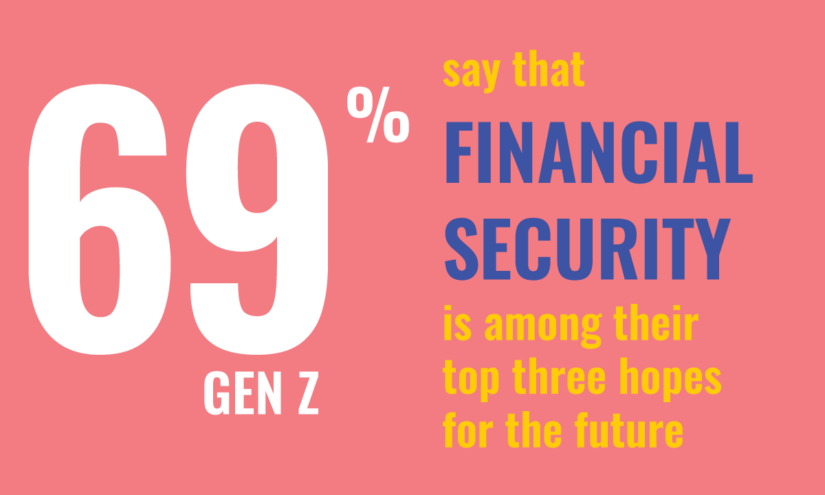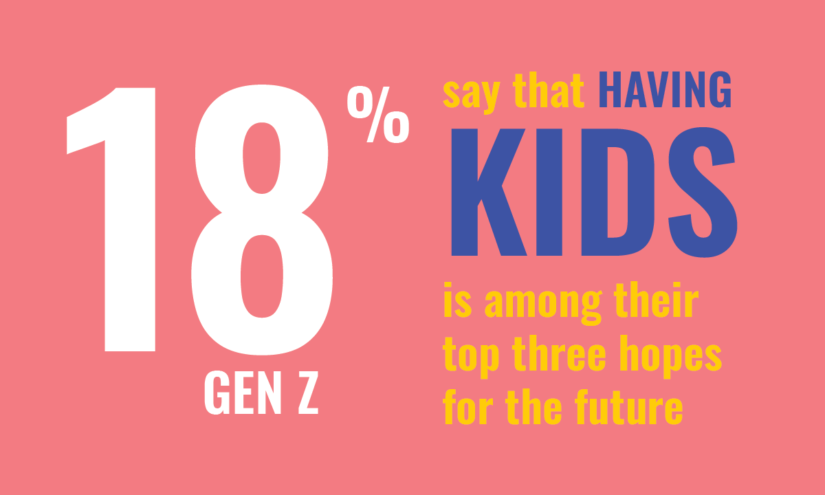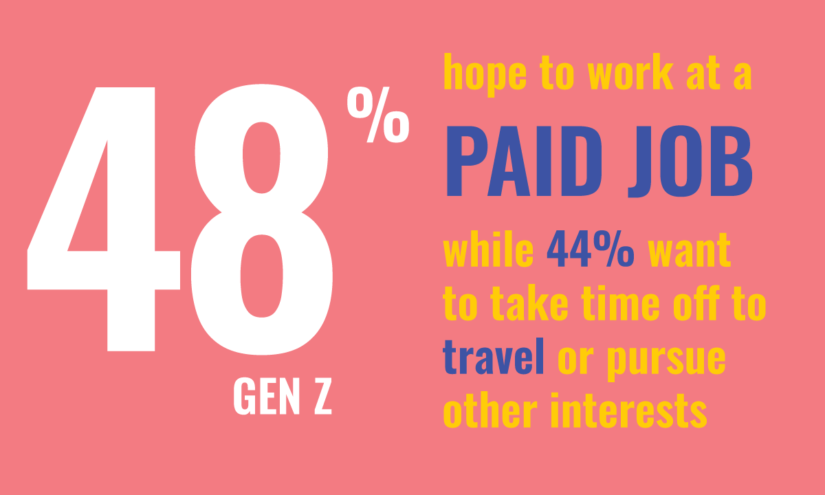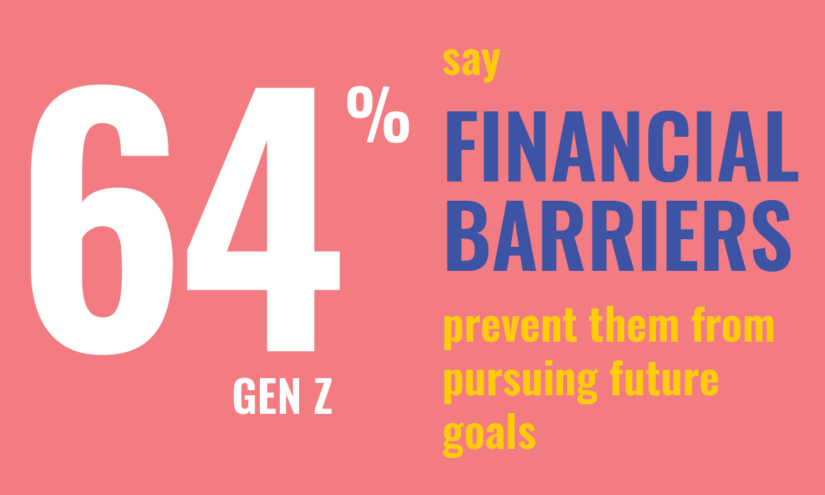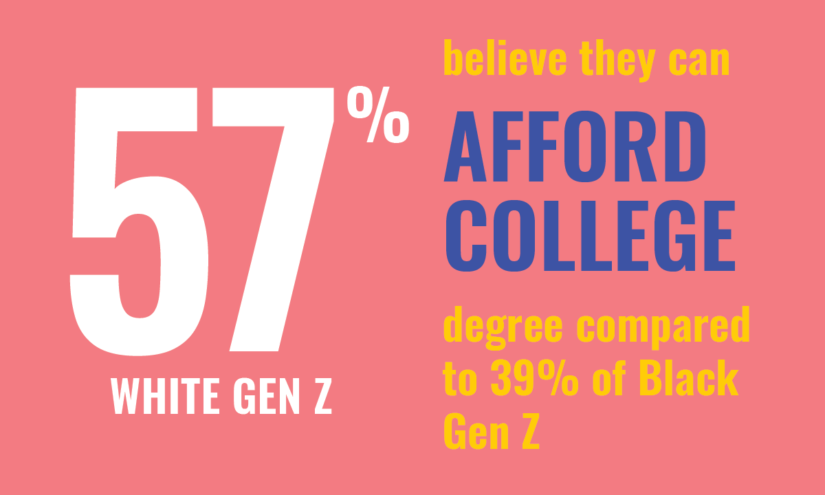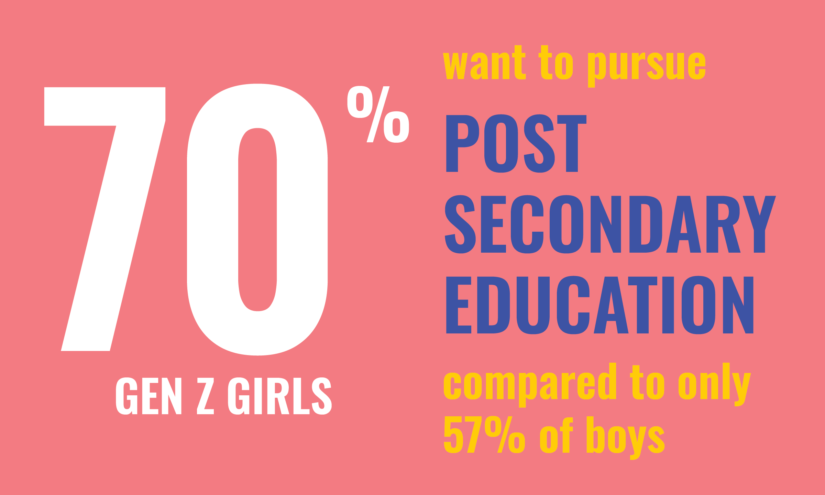 Disclosure: Walton Family Foundation provides financial support to The 74.
Get stories like these delivered straight to your inbox. Sign up for The 74 Newsletter