Back to Team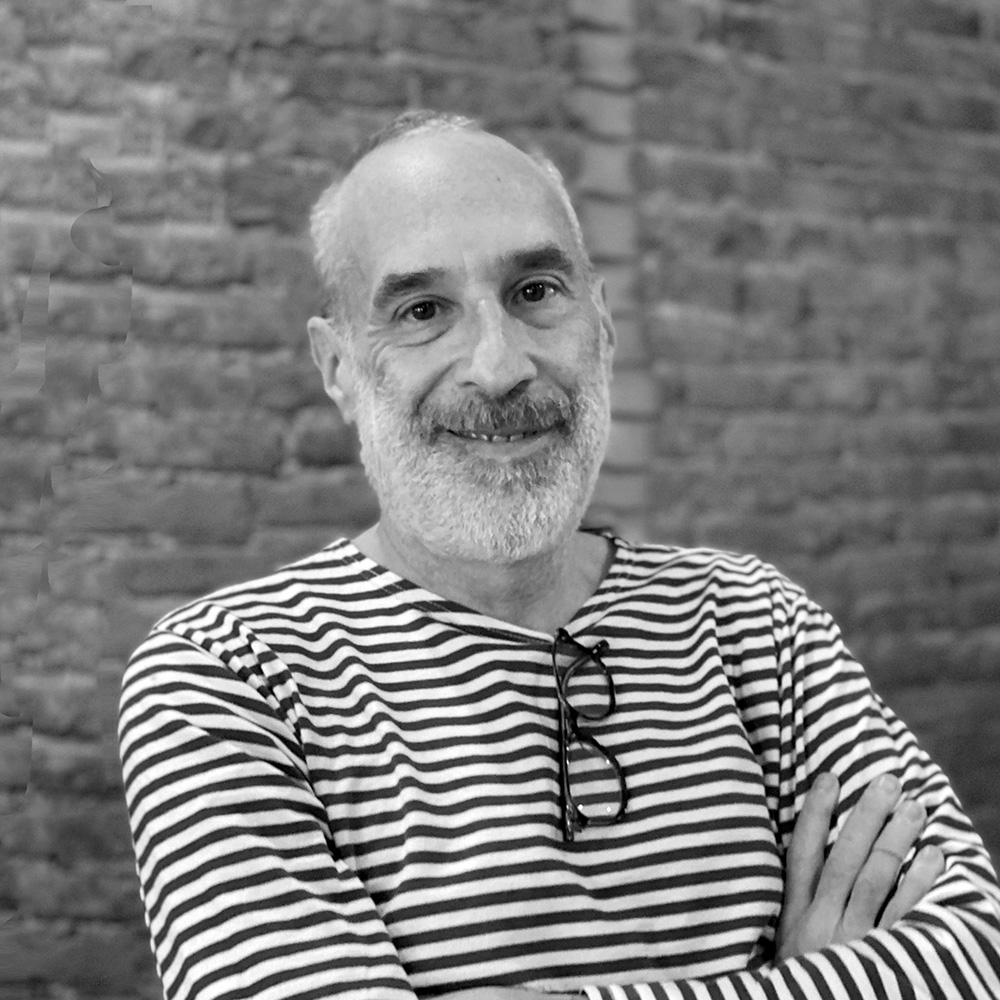 James Fields
Video Director
Jim is a documentary filmmaker from Brooklyn, NY.
His feature film "End of the Century: the Story of the Ramones" premiered at Slamdance and the Berlin Film Festival and was released theatrically in 2005. PBS broadcast the film nationally on "Independent Lens" in 2006.
As the director of video at TIME.com, Jim produced numerous short documentaries on a range of topics from immigration to space and technology.
His work has also been broadcast on VH-1, The History Channel, MTV, and the Discovery Channel.
@jimmy2cans
james@the74million.org