VIDEO: Iowa's Grand Plan to Rethink High School as On-The-Job Training — from Airplanes to Windmills
This is the first EDlection 2016 film in a series that will profile the top education issues driving public discussion in the early primary states (the Iowa caucuses are scheduled for Monday). To read our previous coverage of Iowa education issues, as well as other EDlection stories from across the country, please see our full archive.
Updated January 27
Aiddy Phomvisay is beaming as he walks into a vast room full of fish tanks: "This is the only intercoastal Marine Biology program in the United States…and it's right here in Iowa."
Phomvisay has good reason to boast — both about his unlikely program and the unique, forward-looking school that houses it. Phomvisay is the assistant director of the Des Moines Public Schools Central Campus, a vast complex of 39 programs for career technical training for high schoolers in Iowa. Central Campus draws students from districts throughout Des Moines and its suburbs, with about 1,500 enrolled in its advance career programs. Students attend training in everything from aviation to catering to ocean environmental studies.
It's a bustling technical high school with a 98 percent attendance rate, where students can earn college credits or even an associate's degree to qualify them for specialized jobs right after graduation.
In recent years, Iowa's high schoolers have struggled finding jobs and completing college. In 2012, the state had one of the lowest college graduation rates in the midwest.
Educators blamed a variety of factors, but rising college tuition and a sagging local economy continues to challenge the state's families. With significant investments from the Obama administration for Career Technical Training since 2012, Iowa doubled down on programs like those at Central Campus.
Teachers at Central Campus say CTE makes Iowa's high school grads more competitive: "When I went to high school, I could just get a job at a plant," says veteran wind turbine instructor Larry Beall. "Now you need at least some kind of secondary degree to be able to compete."
"It's a win-win for business, for Iowa and for students," Phomvisay says as he exist the marine biology lab for the airplane hangar — and state-of-the-art flight simulator — down the hall.
More Videos From The 74:
Special Report: How the Drought Is Crippling California's Schools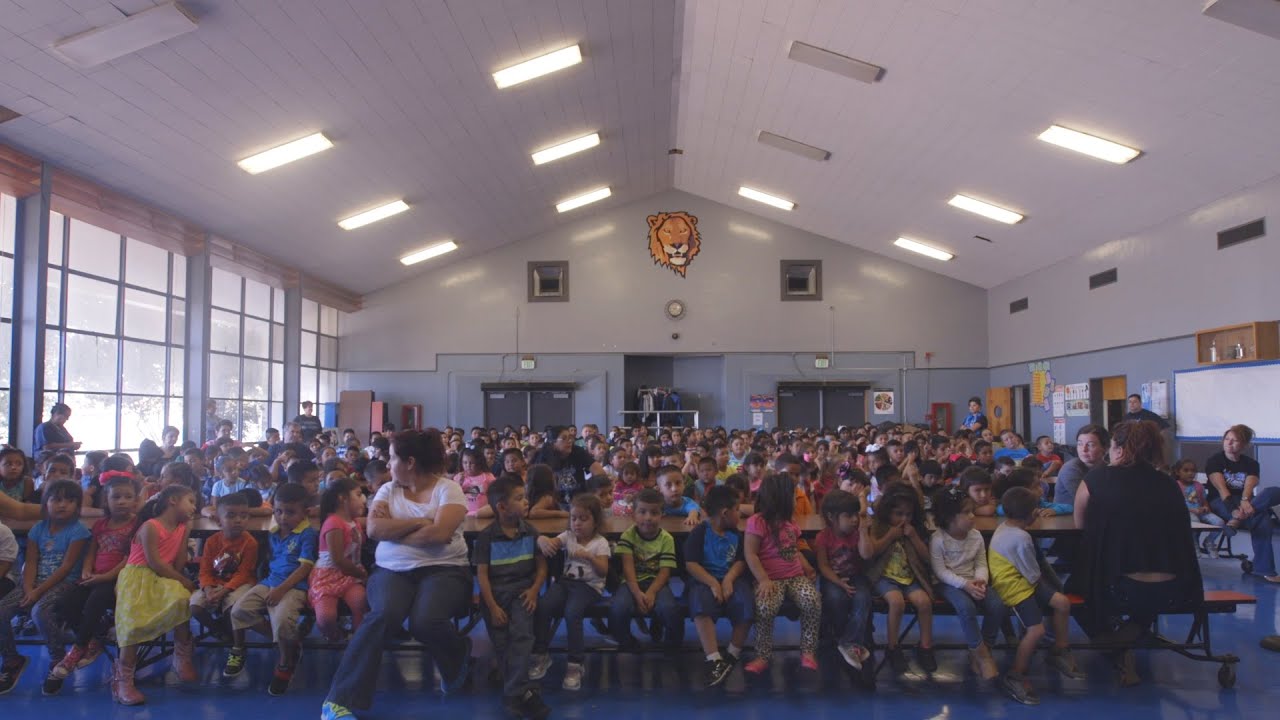 ---
America's Oldest – and Most Adorable – Teacher Turns 102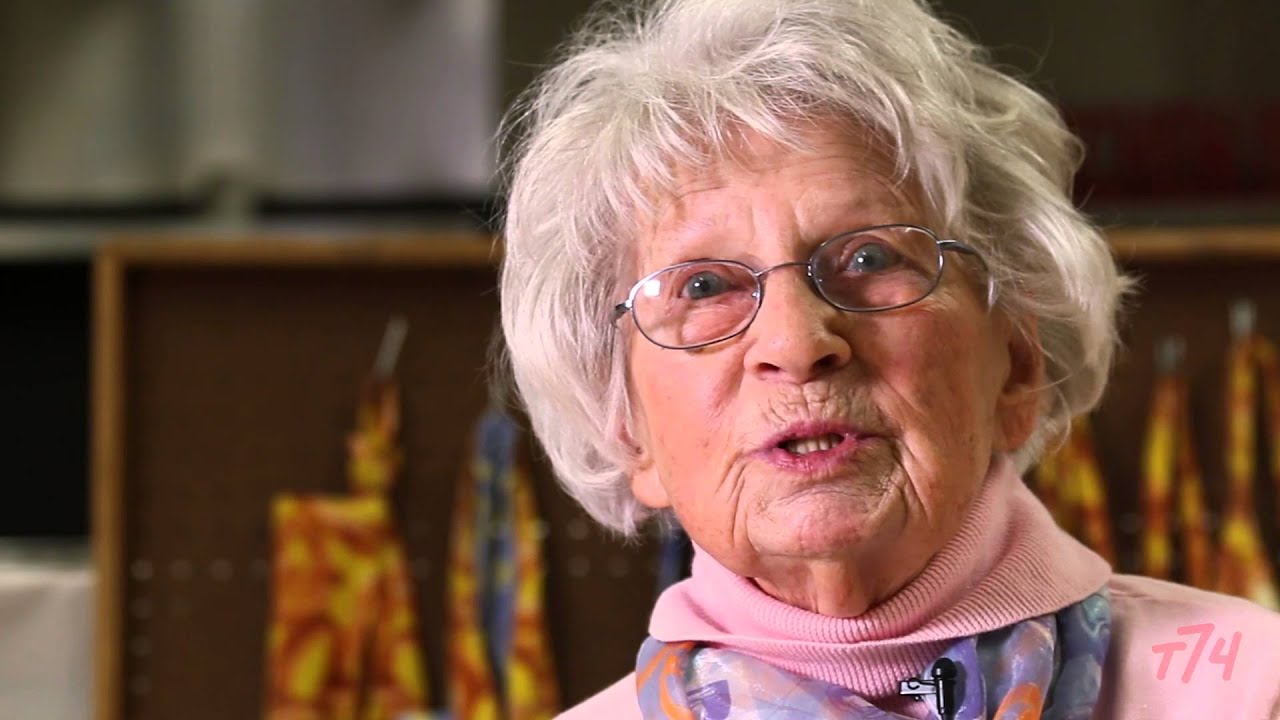 ---
Meet the Visionary Chicago School Leader Who Just Won a 'Genius' Grant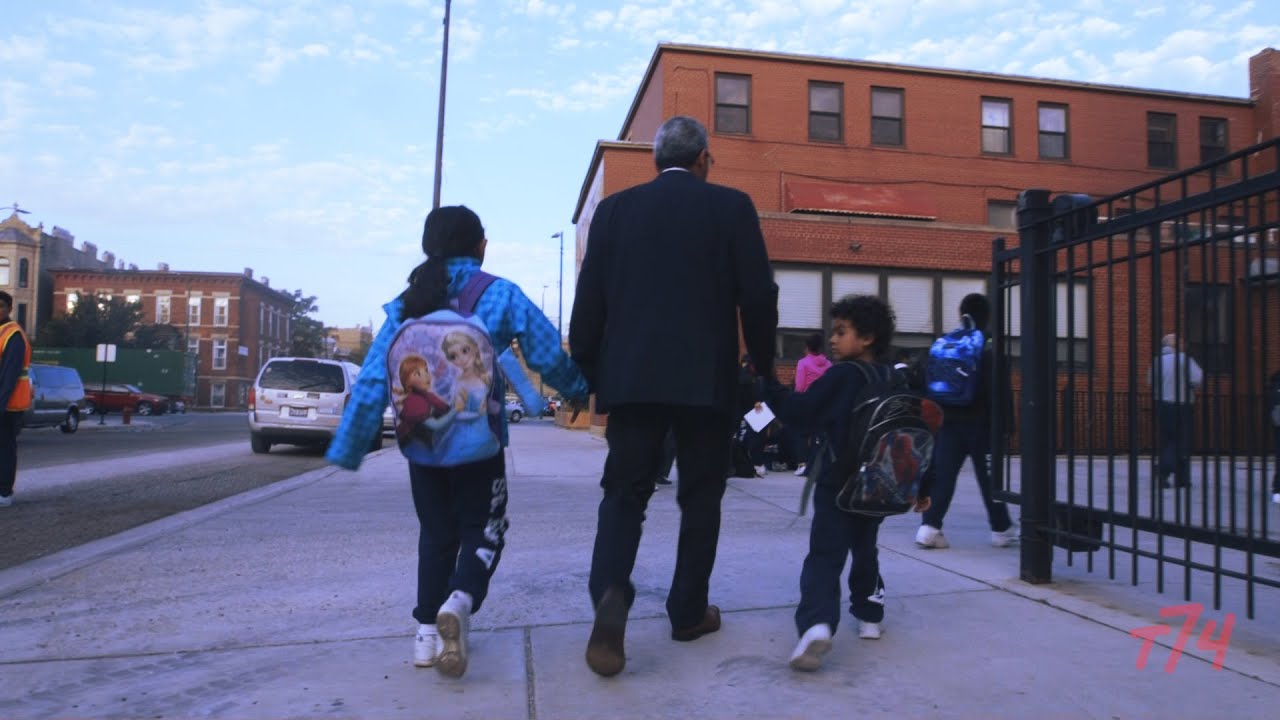 Support The 74's year-end campaign. Make a tax-exempt donation now.