2020 Liveblog — Education on the Ballot: Rolling Updates, Results & Analysis From 50 Key Votes That Could Reshape Education Policy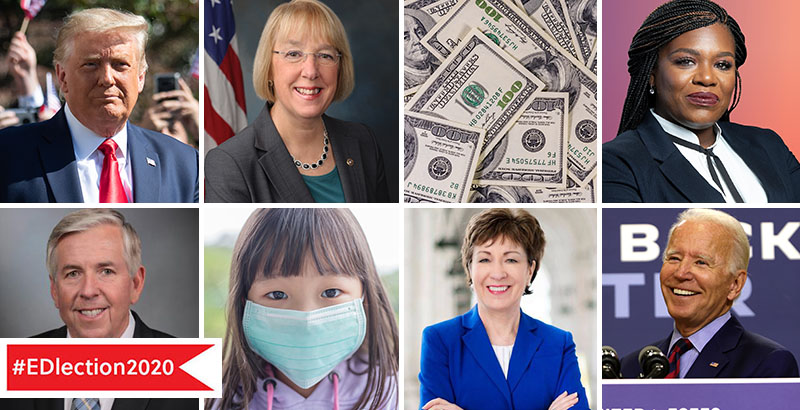 This liveblog is part of The 74's ongoing coverage of the 2020 candidates who could reshape America's schools. Get our latest updates and analysis delivered straight to your inbox with our daily newsletter; track our complete coverage of all 50 victorious candidates right here.
From the presidency to district school board races, from Congress to statehouses to local ballot propositions, education is on the ballot coast to coast this Election Day. The 74's team of correspondents across the country is tracking some 50 key races and votes this week that will shape city and state education policy for years to come.
We'll be posting updates, context, winners and analysis of the ramifications throughout the week at the liveblog below; the chat will update in real time and you can join the conversation by clicking "comment." (Also a reminder that you can always find our full catalog of 2020 election previews at our EDlection2020 homepage — and follow our rolling updates through election week on our Twitter account.)
EDlection 2020 Spotlight — Here are some of the key states, candidates, majorities and issues we were previewing ahead of Election Night:
Get stories like these delivered straight to your inbox. Sign up for The 74 Newsletter