Best of July: The 9 Most Popular Articles About Students, Standards, and Early Education We Published This Month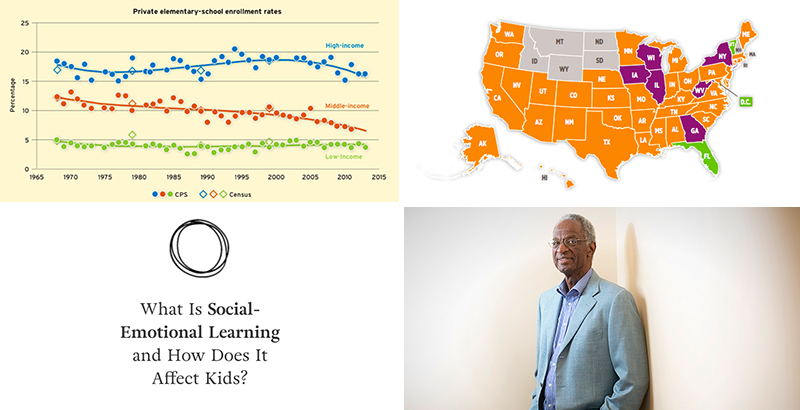 Every month, we round up our most popular and buzzed-about articles from the past four weeks. (Go deeper: See all our monthly highlights right here)
From a report spotlighting declining reading standards to an exclusive survey of business leaders concerning the state of America's education system and new numbers that show the middle class being squeezed out of private schools, it was a busy month for our newsroom. (FYI: You can get our top news and analysis delivered right to your inbox — sign up for The 74 Newsletter.)
Here are the most read, shared, and buzzed-about articles from July: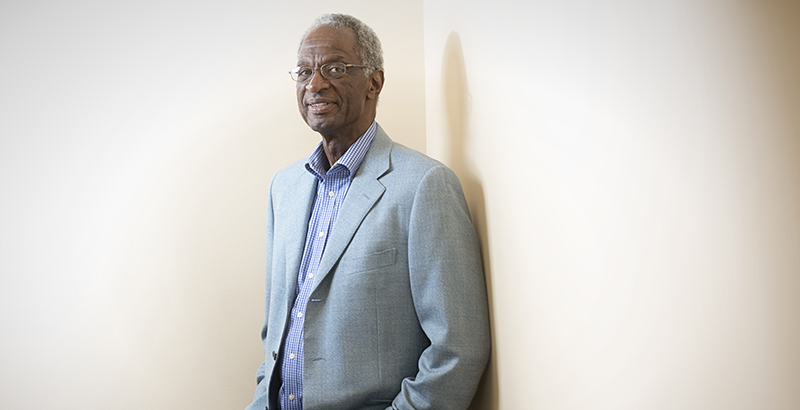 74 Interview: Longtime Civil Rights Activist Howard Fuller on Trump, DeVos, and What It's Like to Advocate for School Choice in an Age of 'Hypocrisy'
Civil Rights: It's a complicated moment for longtime civil rights activist Howard Fuller, who's spent 30 years fighting to advance school choice options like vouchers and charter schools. Ironically, he now finds himself aligned on those issues with a president he sees as racist and divisive. Fuller argues, however, that no president or politician can be the face of school choice — the need is bigger than any one person. In a wide-ranging interview with The 74's Mario Koran, Fuller reflects on the dynamics he's grappling with in 2018 and notes parallels to the forces and headwinds that charter school and education reform advocates have been reckoning with for the past several decades. Read the full interview.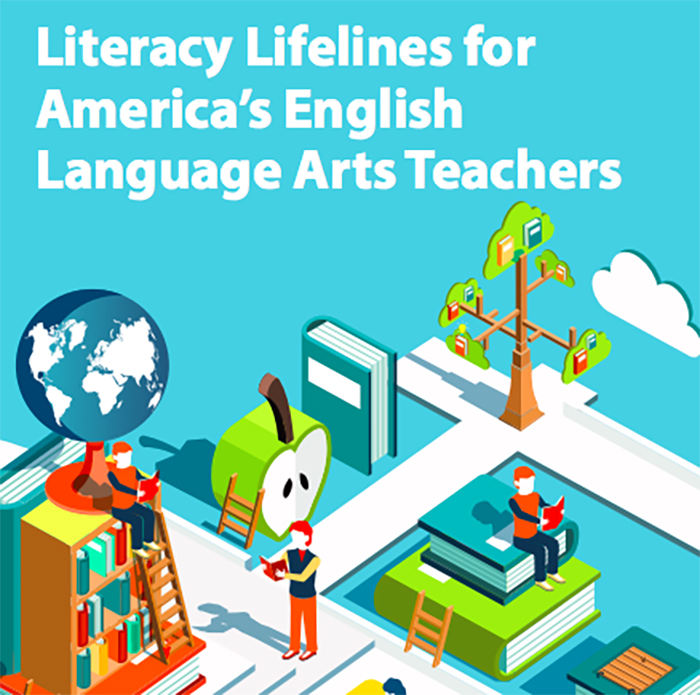 New Study of Common Core Reading Standards Finds Teachers Aren't Giving Students Appropriately Challenging Texts
Standards: Five years after implementation of the Common Core State Standards in reading began in earnest, English teachers are still more likely to assign texts based on students' reading level rather than their grade level, despite Common Core's push to help all readers get to grade level, a new report from the Thomas B. Fordham Institute finds. Elementary-level teachers are still the most likely to do so, though the percentage of middle and high school English language arts teachers who assign based on the less rigorous reading level has increased substantially from a similar survey five years ago. The report also found teachers are assigning more nonfiction, which is in keeping with the standards, but are shunning "classic works of literature." On the plus side, vocabulary instruction has improved, the report found. Reporter Carolyn Phenicie drills down on the results, culled primarily from online surveys of more than 1,000 teachers. Read the full story.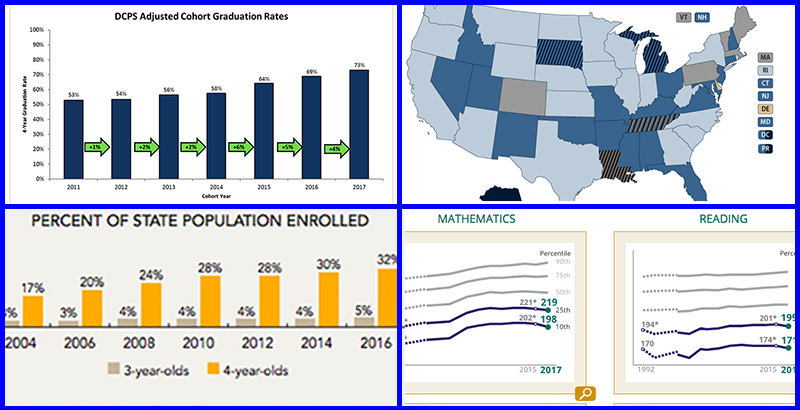 Education by the Numbers: 9 Statistics That Have Made Us Think Differently About America's Schools This Academic Year
Big Picture: Some of the biggest media stories of the 2017-18 school year have unfolded in classrooms. School shootings amplified the drumbeat for gun safety legislation. Demands for higher teacher pay drove legions of educators into the streets. And districts are still trying to resettle thousands of children either stranded by Hurricane Maria or separated from their parents at the border. Kevin Mahnken has assembled the nine biggest statistics from the first half of 2018 — from the District of Columbia's shriveling high school graduation rate to the climbing percentage of American kids enrolled in public pre-K programs. Read the full rundown.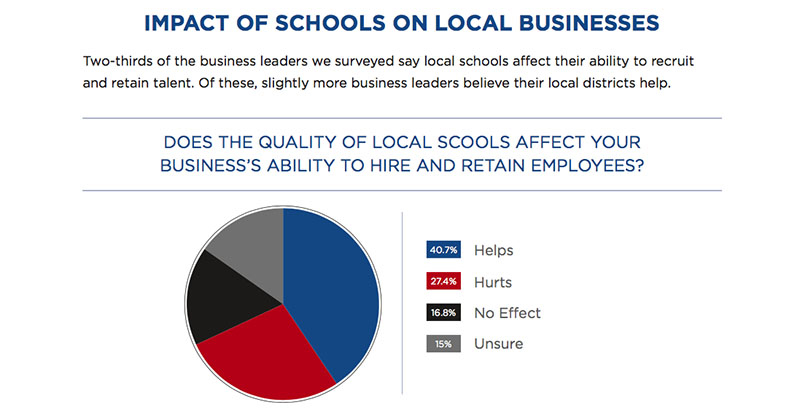 New Survey Shows a Majority of Business Leaders Believe U.S. Education 'on the Wrong Track,' Many Fear Poorly Performing Schools Could Harm Their Industries
Future of Work: Cities and towns looking to grow their economies are likely misdirecting their efforts if their priorities are not centered on education, a new survey of business leaders suggests. In a survey of 234 local business leaders about the state of their public schools and how to improve them, Business Forward found that a majority believe that American K-12 schools are "on the wrong track" — and 1 in 4 are concerned that poorly performing schools will negatively impact their businesses. Half of those surveyed said American schools are underfunded, and half of those business leaders were more concerned with poor students than their own children. Many called for increasing funding for the state's neediest schools as a means of closing the opportunity gap between rich and poor districts, reducing income inequality, and supplying integral talent to their businesses. Read our full coverage.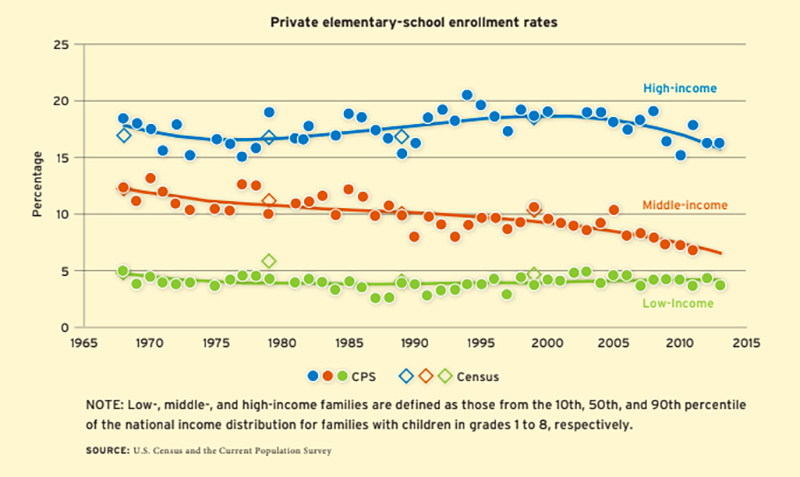 Study: As Catholic Options Dwindle, Middle Class Retreats From Private Schools
Big Picture: Catholic schools, which once accounted for nearly 90 percent of all private elementary school students, now enroll just 42 percent, according to a new report published in the journal Education Next. The study, which examines attendance trends among various private schools over the past half-century, finds that middle-class families have moved away from the private sector in recent decades; at the same time, more affluent families, especially those in the South, are increasingly embracing private academies — particularly secular ones — as an alternative to public schools. That has led to a growing gap between upper- and middle-class students enrolled at private schools across the country. Read our full analysis.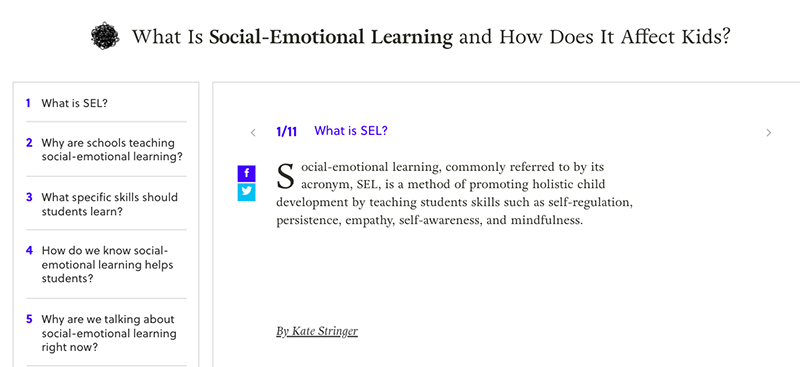 74 Explains: What Is Social-Emotional Learning and How Does It Affect Kids?
Instant Expert: You've heard the phrase "social-emotional learning," but what does it mean, who came up with it, and why are we talking about it right now? In The 74's latest explanatory flashcards, we walk you through everything you need to know about social-emotional learning. Kate Stringer, our SEL beat reporter, breaks down which states have adopted standards, the difference between character and grit, how SEL factors into the Every Student Succeeds Act, and what the research says about how SEL can impact a student's life, both in school and as an adult. See the flashcards.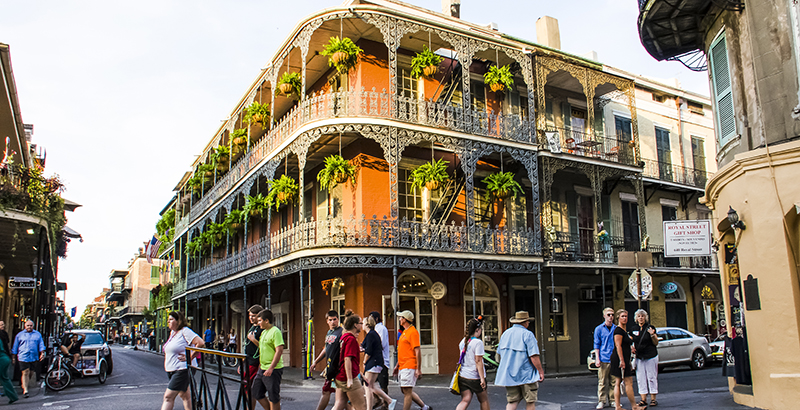 With Reunification, New Orleans Becomes the First District in the Country to Oversee a Citywide System of Public Charter Schools. Will It Work?
New Orleans: When Hurricane Katrina hit, New Orleans schools were at rock bottom. The state seized control of all but a handful, launching the most ambitious, and controversial, school improvement effort in U.S. history. The return of the schools — dramatically better performing, if uneven — to a local, elected school board this month marks the end of one chapter and the start of another. As Beth Hawkins reports, education leaders throughout the nation are watching closely to see whether the autonomy-for-accountability bargain at the heart of the new system holds promising lessons for other urban school districts. Read the full article.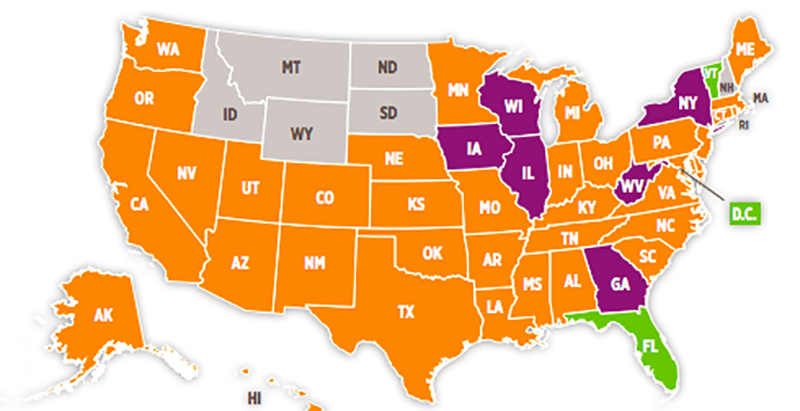 As Universal Pre-K Struggles to Secure a Nationwide Platform, It Finds Hope in Cities Like Chicago
Early Education: Chicago Mayor Rahm Emanuel has laid down the framework for an ambitious universal pre-K program in the city that would provide free, full-day pre-K to all of the city's 4-year-olds by 2021. In doing so, Chicago joins cities such as New York and Washington, D.C., that are expanding pre-K that is both free and open to all as research touting the importance of early education grows. The movement is becoming more and more common amid uneven state and national progress on expanding state-funded pre-K. Read the full article.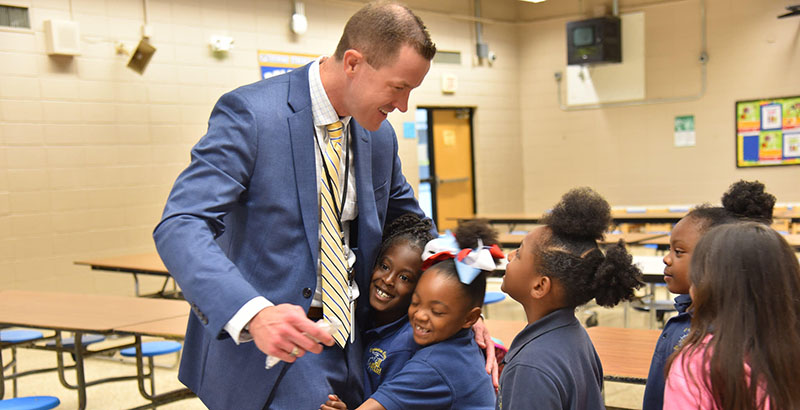 Small-Town Boy Meets Big-District Politics: Can Cade Brumley Boost Student Learning, Teacher Morale in Louisiana's Largest School System?
Profile: When Cade Brumley interviewed to become superintendent of Louisiana's largest school system, doubters abounded. How could a baby-faced outsider from a tiny rural district possibly navigate Jefferson Parish's cutthroat politics and stagnant funding to raise both teacher pay and student achievement? What they didn't know is that in his last job, in DeSoto Parish in the northwest corner of the state, Brumley simultaneously plugged a $600,000-a-month deficit and brought achievement in the 5,000-student district up to an A rating on state report cards. Along the way, he made decisions that earned him a bodyguard — and eventually a reputation among insiders as a talented change agent. Now, as Brumley completes his first 100 days in office, punctuated by an ambitious action plan for raising student performance and teacher pay, Beth Hawkins gets to know the small-town boy taking on big-district politics. Read the full profile.
Go Deeper: Get the latest news, analysis and exclusives delivered straight to your inbox — sign up for The 74 Newsletter.
Get stories like these delivered straight to your inbox. Sign up for The 74 Newsletter