Financial Innovations During COVID Show Schools Can Be Nimble When They Have To
Roza & Silberstein: When districts break out of deeply ingrained expenditure habits, it's a big deal. During the pandemic, many of them did just that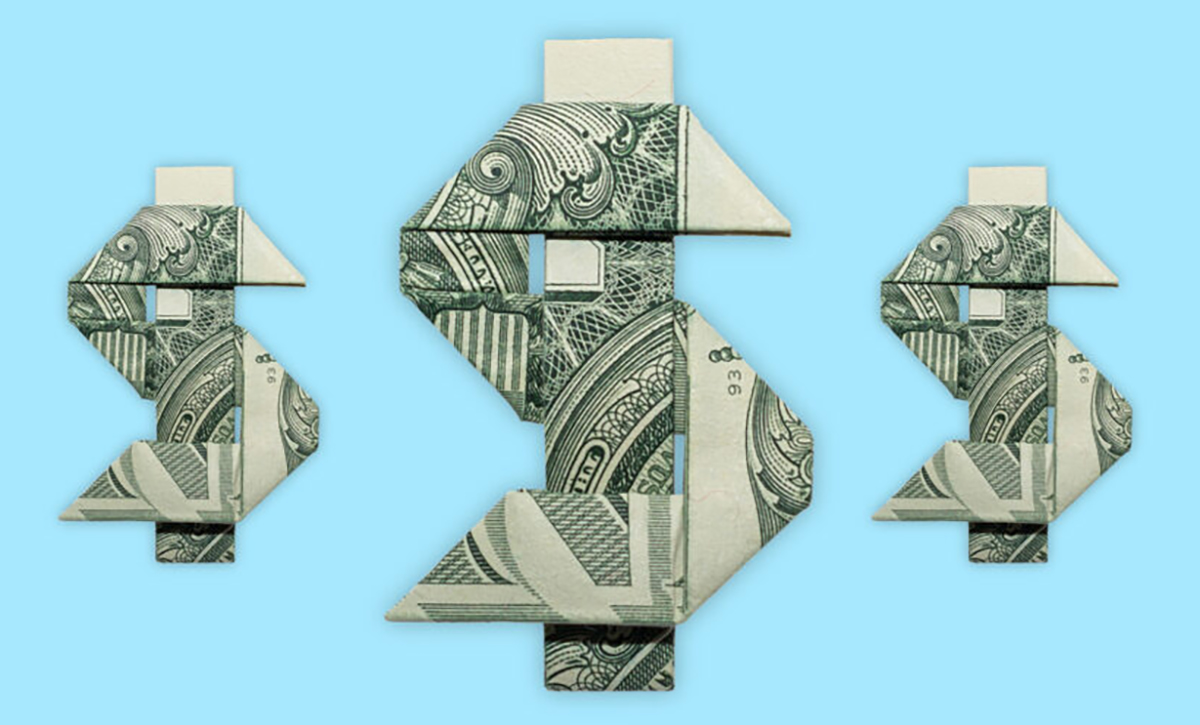 Get stories like these delivered straight to your inbox. Sign up for The 74 Newsletter
When a profound disruption like school closures sweeps the nation, it's no surprise that education innovations bubble up. We've heard about learning pods, on-demand tutoring and redesigned schools. But perhaps more noteworthy is another type of innovation that is easy to overlook: innovations in district financial practices.
For decades, school budgets have been frustratingly static, with each year's expenditures looking much like a carbon copy of the prior year's. Even when there are longstanding issues with student outcomes or equity, the budget gets built on preceding year figures, seemingly immune to changing context or achievement successes or failures. Teacher pay, the biggest expenditure item, religiously follows a uniform salary scale altered only by a modest percentage adjustment, regardless of whether the district routinely has trouble filling positions in some subject areas or high-needs schools. When called upon to make spending changes, leaders cite rigidities like labor contracts, budget commitments, regulations and more.
So when districts break out of those deeply ingrained expenditure habits, it's a big deal. And during the pandemic, many of them did just that.
Some of the changes demonstrated that districts can be nimble in how they spend public funds in response to rapidly changing conditions. Districts made spending decisions more frequently than at their annual budget meetings, moved quickly to deploy salary dollars outside the traditional pay scale and granted new flexibility to schools. And district leaders engaged with the public about spending priorities, inviting feedback on what matters most.
Some of these innovations can — and should — outlive the pandemic. Sure, part of the impetus was that districts had an influx of flexible relief money at their disposal, and there's no doubt changing COVID conditions and tight labor markets forced many leaders to get creative. But that doesn't mean some of these novel financial practices shouldn't continue after relief funds dry up.
Here are four financial practices that emerged during the pandemic that we hope will last.
While these moves may not be what comes to mind when talking about education innovation, districts were long overdue in updating their financial decision-making processes. But keeping these new practices in place after the pandemic has passed may require careful maneuvering in labor negotiations and pushing back against bureaucratic inertia. In shifting away from the business-as-usual financial practices, school systems are working better to get students and staff what they need when they need it. That's an innovation worth protecting.
Get stories like these delivered straight to your inbox. Sign up for The 74 Newsletter