Remembrance Day: Ivy Schamis Was Teaching About the Holocaust When Shots Rang Out at Parkland, Killing Two of Her Students. Now the Lessons Are Deeply Personal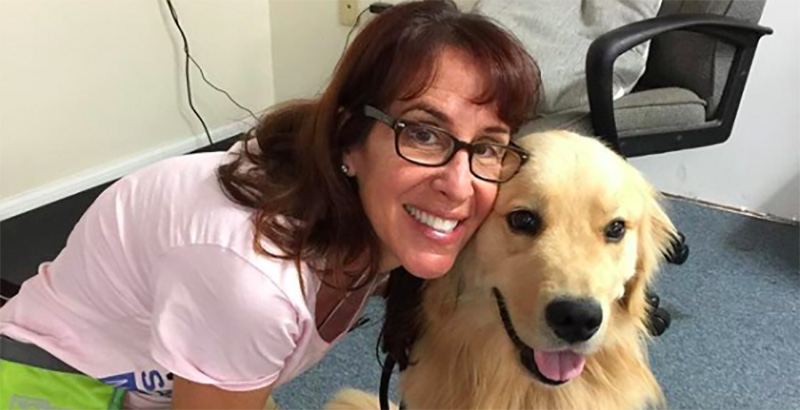 The students in Ivy Schamis's class had just presented strategies to counter hate groups on college campuses — a seemingly distant threat — when gunshots rang out from the hallway.
Students leaped from their seats and scrambled to the corners of the classroom. Some ducked behind the teacher's desk, and others sought shelter behind a filing cabinet. But there were few places to hide.
Schamis, who teaches a Holocaust history class at Marjory Stoneman Douglas High School in Parkland, Florida, likes to make connections between Nazi Germany and current events — and February 14 was no different. They'd just learned about the Hitler Youth, linking the exploitation of impressionable young German minds and the recent surge in hate groups at U.S. colleges.
Seconds after the students dropped to the floor, the gunman shot through a window in the door and unloaded rounds into the classroom. Two students in the class — Helena Ramsay, 17, and Nicholas Dworet, 17 — were among the 17 people killed in the mass school shooting, one of the deadliest in U.S. history.
"The lessons of the Holocaust came into our classroom," said Schamis, who has taught at the high school for 17 years. "There we were talking about how we're going to combat hate, and a complete hater busted into our class and killed two of our classmates."
Beginning on Wednesday at sundown, people around the world will commemorate Holocaust Remembrance Day, a moment to meditate on the 6 million Jewish victims and others who were killed during the Nazi regime.
For students in the class, the occasion comes with new meaning. They were just learning about strategies to resist hate when they experienced it firsthand. Suspected shooter Nikolas Cruz, who was expelled from the Parkland high school, had a history of violent behavior. His mother had once demanded he remove a Nazi symbol and a racial epithet from his backpack. After the shooting, police say, Cruz left behind ammunition magazines engraved with swastikas.
"I don't want to say his name, but all he thought about was hate, and he did something terrible," said junior Matt Walker, who took a viral video of the terrifying moment his class dissolved into carnage. "He took out all of his hate on this school. The Holocaust is all hate, it was all a tragedy."
Hate and extremism are alive and well, Schamis said, but some of her students are turning their experiences into action. Relying in part on resources from Echoes & Reflections, a nonprofit that offers education resources on the Holocaust, Schamis urged students to be "upstanders" like Leopold Socha, Nicholas Winton, Oskar Schindler, and others who actively fought the Nazi regime.
Following the Parkland shooting, student victims have become a powerful political voice. In their efforts, they've ripped wide open a national debate about school safety and strategies to prevent similar tragedies. The most vocal group of student victims — several of whom, like Delaney Tarr, are in Schamis's Holocaust class — has emerged as leading proponents of new gun control laws.
"I really don't think most of them will be bystanders. I think they will speak out for what's right," she said. "How many people see things that are wrong and just look the other way? I don't see these students doing that."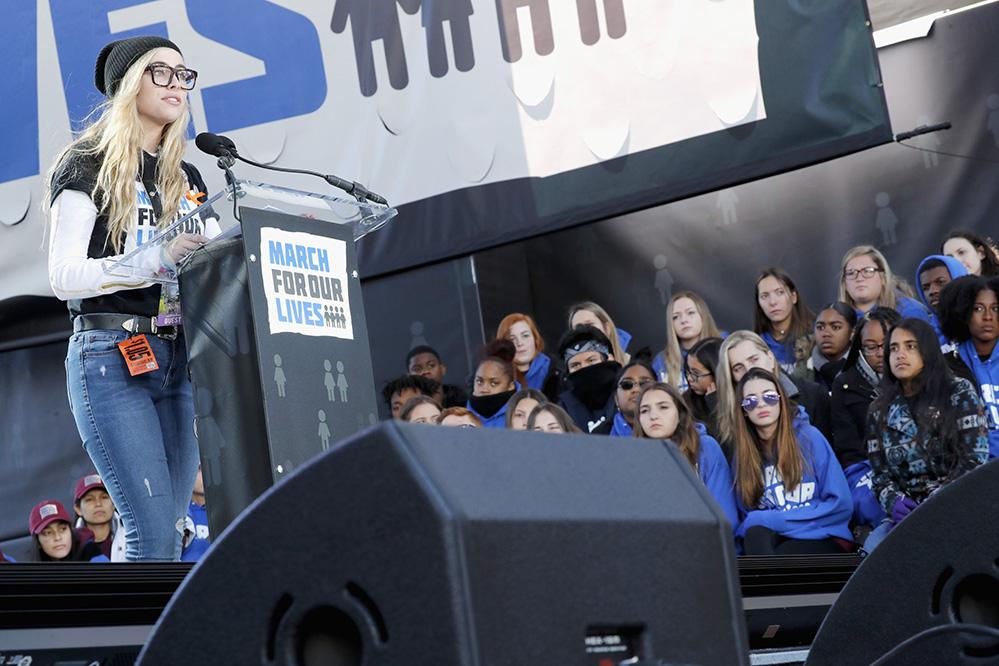 Despite their activism, the shooting will likely forever haunt the young people who survived it. Junior Hannah Carbocci said she's still trying to get over the fear of being alone. For her, the shooting showed that the need to combat hate will never cease. Schamis is also struggling to cope, and she now has a service dog, Luigi, for emotional support.
The shooting will continue to shape the Holocaust class in Parkland, Schamis said, and she plans to tell the lessons she learned throughout her career.
"I was always telling other people's stories," she said, "but now I guess I'm telling my own."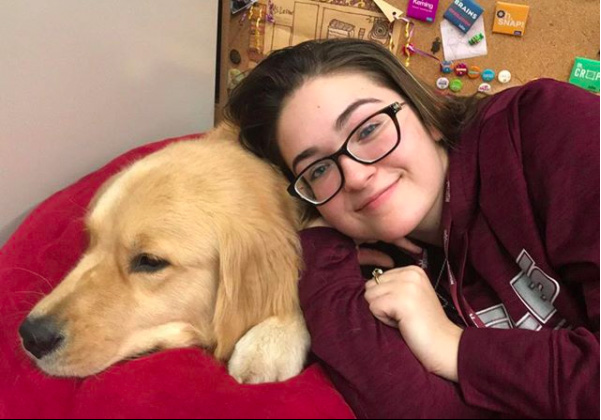 Support The 74's year-end campaign. Make a tax-exempt donation now.