Science of Reading Gives Kids the Best Chance to Close the Literacy Gap
King & Davis: The brain isn't wired to read. Most kids need instruction in phonics, vocabulary & background knowledge to grasp the written word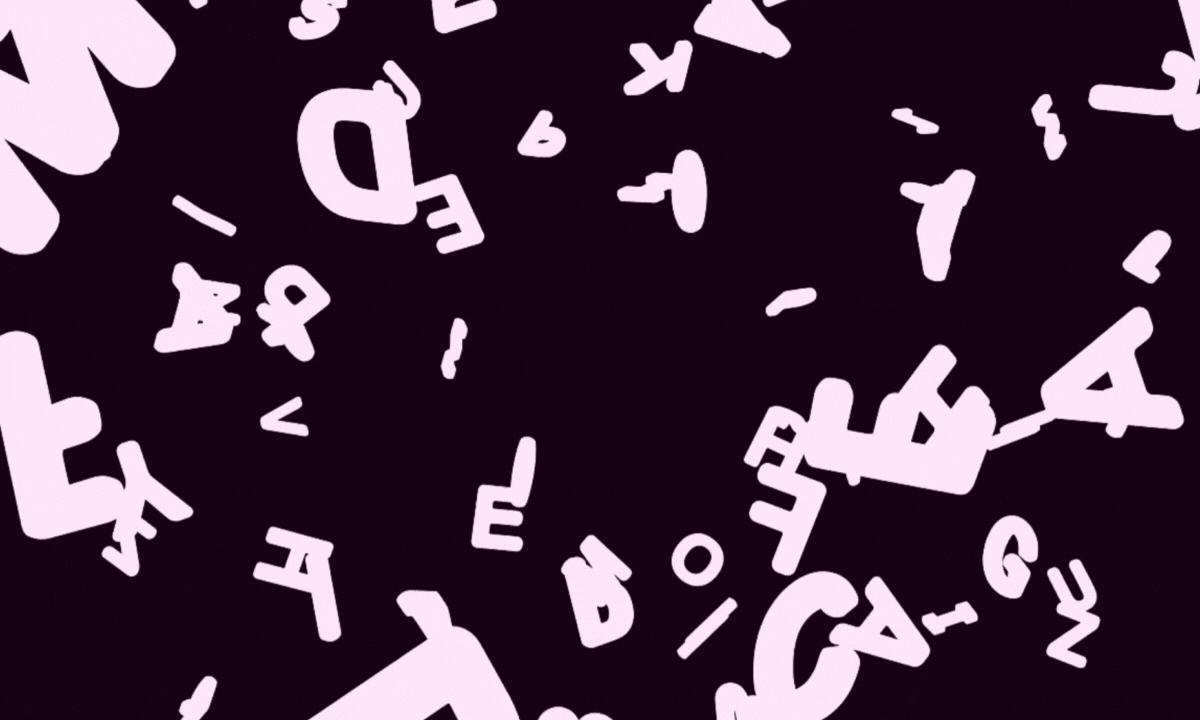 Support The 74's year-end campaign. Make a tax-exempt donation now.
Last month's national assessment of fourth-grade reading — the first since children's lives and schooling were disrupted by the pandemic — revealed the largest decline in reading performance in 30 years. Given the troubling reality that only one-third of students were proficient in reading by fourth grade before the pandemic, and even lower percentages for low-income children and students of color, the nation can ill afford COVID-induced backsliding. The need for immediate, effective action has never been more urgent.
While many have rightly called for districts to invest federal COVID relief dollars in expanded learning time and intensive tutoring, district leaders and educators must not neglect their collective responsibility to strengthen core instruction for all children. The best lever to accelerate learning in America is to use the science of how children learn to read, comprehensively outlined by the National Reading Panel more than 20 years ago, in the year 2000. And, implement these recommendations in every elementary school in America, based on what newer evidence also shows about the role of knowledge in comprehension.
The human brain is wired to speak and absorb language — but not to read. Only 20% to 30% of children learn to read without explicitly being taught. The remaining 70% to 80% need effective curriculum and structured instruction to gain the literacy skills to keep on track with their learning progression.
The Science of Reading begins with a proven approach that utilizes phonemic awareness and phonics to systematically correlate sounds with letters and sound patterns with clusters of letters.
Jacquelyn's dyslexic son is a first-hand example of the method's success. He attended two schools that used an approach to reading instruction disproven by science. His confidence tanked, his anxiety rose and he hated to read so much, he cried when asked to practice. His third school, a strong Science of Reading school, changed everything. He arrived in second grade 1.8 years behind. The school said this gap must be closed and took full responsibility for his success. With heavy phonics in the classroom and three one-on-one sessions a week with the reading specialist, he ended third grade on track.
His challenges are not uncommon, but the interventions and support he received are all too rare and make all the difference. This is possible for every child if their teachers do what science proves works.
The Science of Reading also emphasizes that children need background knowledge and vocabulary to comprehend text rather than solely drawing from their own experiences. This is critical to reduce the learning gap that too often parallels the opportunity gap between students from low-income backgrounds and their more affluent peers. For example, the more privileged child understands a passage about the Inuit because her family took a cruise in Alaska, while the lower-income child who has not had this travel experience is stumped not only by "Inuit," but also "caribou" and "beluga whales." The key is giving students mirrors that reflect themselves and windows onto worlds beyond their own. A curriculum that develops rich knowledge in subjects such as social studies, science and the arts is an essential foundation for proficient reading.
In tutoring a high school junior, Jacquelyn found that the student struggled mightily to understand the poem Blackberry Picking by Seamus Heaney; she had never eaten a blackberry, much less picked one off a vine. But Jacquelyn's young son understood the poem completely; he picks blackberries every summer at his grandma's house. With this background knowledge, the poem made sense to him. The solution isn't to deny that high school junior access to Heaney's poem, but to introduce her to a new experience — and new vocabulary — through careful reading of the text and explanations that make the verse come to life.
The earliest years of a child's education are critical for gaining functional literacy. From pre-K through third grade, students learn to read, and from grade three forward, they read to learn. Whether it's science experiments, math word problems or drama scripts, students cannot learn if they cannot read, and 75% percent of children who are behind in third grade will never catch up. Many students have been grievously harmed by their schools' reliance on curricula that lack explicit phonics instruction and — even worse — teach children to guess at words using approaches that have long been debunked by research. The resulting deficit trails students for the remainder of their academic life and beyond: For example, struggling readers are four times more likely to drop out of high school.
None of this is necessary. Neuroscientists have demonstrated that 95% of children are cognitively capable of reading on grade level when exposed to effective curriculum and instruction — proof that it is entirely possible to reverse the current devastating trend.
Colleges of education must prepare elementary teachers to teach reading aligned to this science. This means the professors who prepare these teachers must know the Science of Reading. States should certify only colleges of education that follow this approach and credential only elementary educators who have these skills. Districts must move to implement curricula aligned to the Science of Reading that include both the mechanics (phonics, phonemic awareness to build decoding skills and fluency) and the building blocks of comprehension (vocabulary and robust background knowledge). They also need to ensure all current elementary school teachers know how to teach reading based on the science.
Intensive tutoring should be given to any student at risk of not catching up by fourth grade, but that should be the exception. While powerfully effective, having a well-trained tutor with high-quality materials meet regularly and frequently with students, individually or in small groups, is resource-intensive. If students receive effective instruction to begin with, the need for tutoring declines, enabling schools to target limited resources to those who need it most.
Some places are already working to change the situation. In Mississippi, where groundbreaking literacy legislation invested in professional development on the Science of Reading, literacy coaches, additional interventions for struggling students and specialized training at colleges of education — including a Foundation of Reading exam for prospective teachers — students vaulted from 49th in the nation in reading to 29th on the National Assessment of Educational Progress between 2017 and 2019. Texas, Tennessee and North Carolina, among other states, are also moving systematically in the right direction.
Advocates, educators and parents must work together this school year to push all states and districts toward action. As the nation's education system recovers from the pandemic, it is not enough to return to the pre-COVID status quo. Policymakers and other decision-makers have a unique opportunity and a moral responsibility to build back better and more equitably — and help America's children benefit from what the Science of Reading has proven works for over two decades. Not to do so would be nothing short of malpractice.
Disclosure: Andrew Rotherham is a co-founder and partner at Bellwether Education and a member of the board of directors of The 74.
Support The 74's year-end campaign. Make a tax-exempt donation now.