Once a Vocal Charter Advocate, Hakeem Jeffries Expected to 'Downplay' Support as New House Minority Leader
"He gets it," said one long-time charter advocate. But now the New York Democrat has to appeal to a "broader swath" of his party
By Linda Jacobson | February 21, 2023
As the nation sat through 15 rounds of voting for Speaker of the House earlier last month, C-SPAN's cameras frequently zoomed in on Rep. Hakeem Jeffries, the new Democratic minority leader.
To some, the congressman from New York is a rising star in the party. But he's no stranger to the charter school community.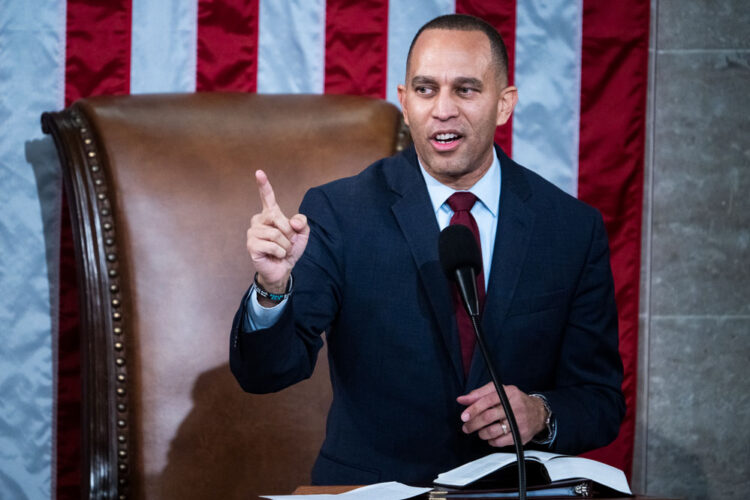 "We have been able to consistently rely on his support for a decade," said Nina Rees, CEO of the National Alliance for Public Charter Schools.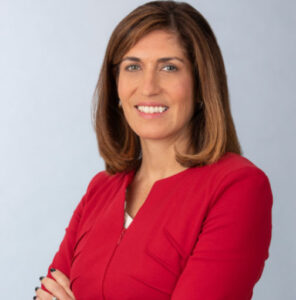 As his profile in the party has risen, however, Jeffries has grown less outspoken on the subject. Now responsible for uniting progressives and moderates, observers say he's less likely to take a firm stance.
Jeffries probably won't enthusiastically endorse charter schools because of the Democrats' "need for teachers union support," said Ray Ankrum, superintendent of Riverhead Charter School on Long Island. But, "if he goes on an Obama-like ascension — which it looks like he can — maybe he'll be more vocal for school choice."
The Brooklyn native's transition to party leader comes at a pivotal moment for the charter community. Advocates and school operators say the Biden administration's recent changes to a federal grant program for charters will hinder growth. A lawsuit challenging the public status of charter schools and a new openness toward religious charters in Oklahoma could further disrupt the sector. Advocates say they would welcome more public support, but still view Jeffries as an ally.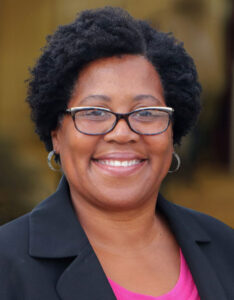 "To me, he gets it — what's possible for people of color to start a school," said Yomika Bennett, executive director of the New York Charter Schools Association. "To dust off an old term, there's hope."
In 2014, Jeffries voted for a bipartisan bill to increase federal funding for charter schools. He visited schools in the Success Academy network and participated with CEO and founder Eva Moskowitz in a 2016 Brooklyn event where thousands rallied for the city to increase the number of charters.
"Everyone in this city, every parent, every child, deserves to have an option, regardless of race, regardless of color, regardless of ethnicity, regardless of immigration status, regardless of ZIP code," he told the crowd.
And two years later, the Alliance honored him with one of its first #BringTheFunk awards for Black charter school advocates. Jeffries could not be reached for comment.
'An intra-party debate'
But those examples seem to be part of the distant past.
David Houston, a George Mason University assistant professor, who studies the politics of education, isn't surprised.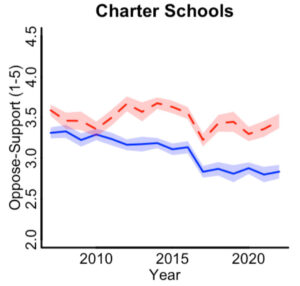 "It doesn't shock me that Democratic elected officials — especially those who are appealing to a broader swath of their constituency — are going to downplay charters as a key pillar of their education platform," he said. "Charter schools were never wildly popular [with Democrats]. There's always been an intra-party debate."
Charters enjoyed more bipartisan support prior to the Trump administration. President Barack Obama hailed charters as "incubators of innovation" and urged states to lift caps on the number allowed.
The partisan gap in support for charters grew during the Trump years, Houston found, in part because Betsy DeVos, Trump's education secretary, was a "reviled figure on the left."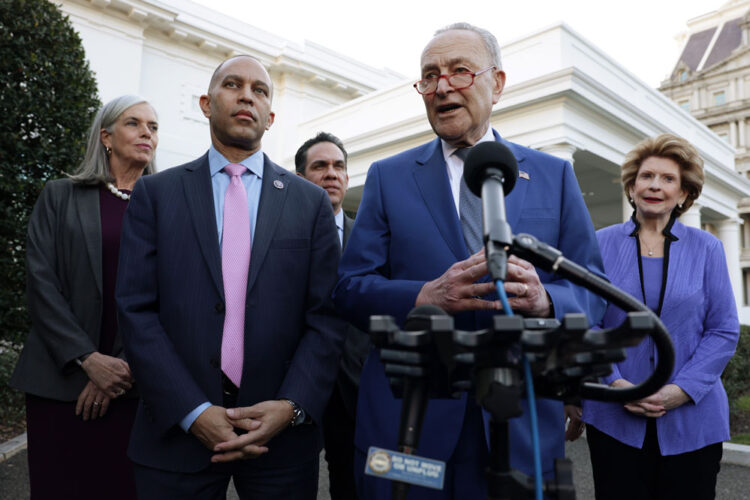 New charter rule
Recently, that tension resurfaced in the debate over the U.S. Department of Education's new rule for its Charter Schools Program. The update urges charters to partner with their local schools, requires more transparency in funding and expects operators to justify creating new charters when local public schools are under-enrolled. Department officials say their goal is to increase accountability and promote more racially diverse schools.
But critics argued the changes will hamper the growth of smaller operators who predominantly serve Black and Hispanic students — even after the department revised some provisions after backlash from charter leaders.
Now chair of the education committee in the GOP-led House, Rep. Virginia Foxx of North Carolina said in a statement to The 74 that she hopes Jeffries will "urge his conference to support charter schools" and help students by "ending the Biden administration's harmful anti-charter school rule."
Last May, some Democrats in the Senate might have agreed with her.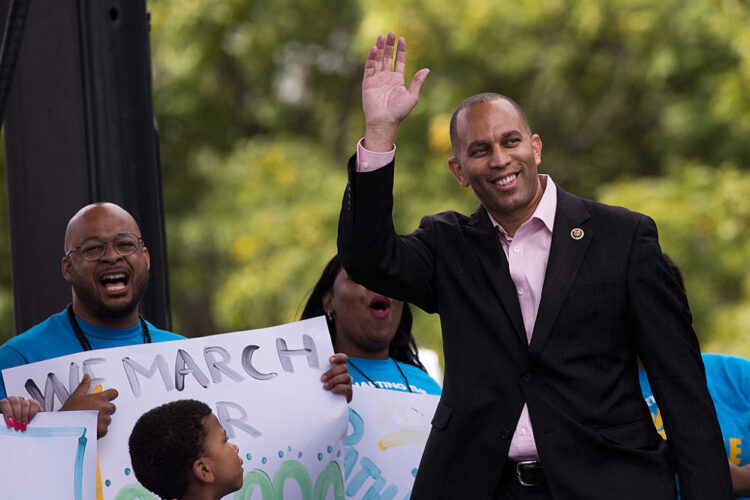 Sens. Michael Bennet of Colorado, Diane Feinstein of California and Cory Booker of New Jersey joined Republicans in telling Education Secretary Miguel Cardona that the rule — as it was originally written — would "add significant burdens and time to an already complex application process."
By the December vote in the Senate, however, the political winds had shifted. No Democrat voted to overturn it.
The updated requirements, in fact, could give pro-charter Democrats, like Jeffries "more freedom to support increased … funding," said Halley Potter, a senior fellow at the progressive Century Foundation.
That's because the rule requires charters to disclose any contracts with for-profit entities. Ankrum, the superintendent of the Long Island school, said he doesn't view Jeffries as anti-charter — just opposed to for-profit companies being heavily involved in running them.
"That," he said, "seems to be the new Democratic push."
Get stories like these delivered straight to your inbox. Sign up for The 74 Newsletter