After Charter School Battles, Top Biden Education Official Offers an Olive Branch
Critics accuse President Biden of a "war" on charter schools, but Roberto Rodriguez insists the administration only wants greater accountability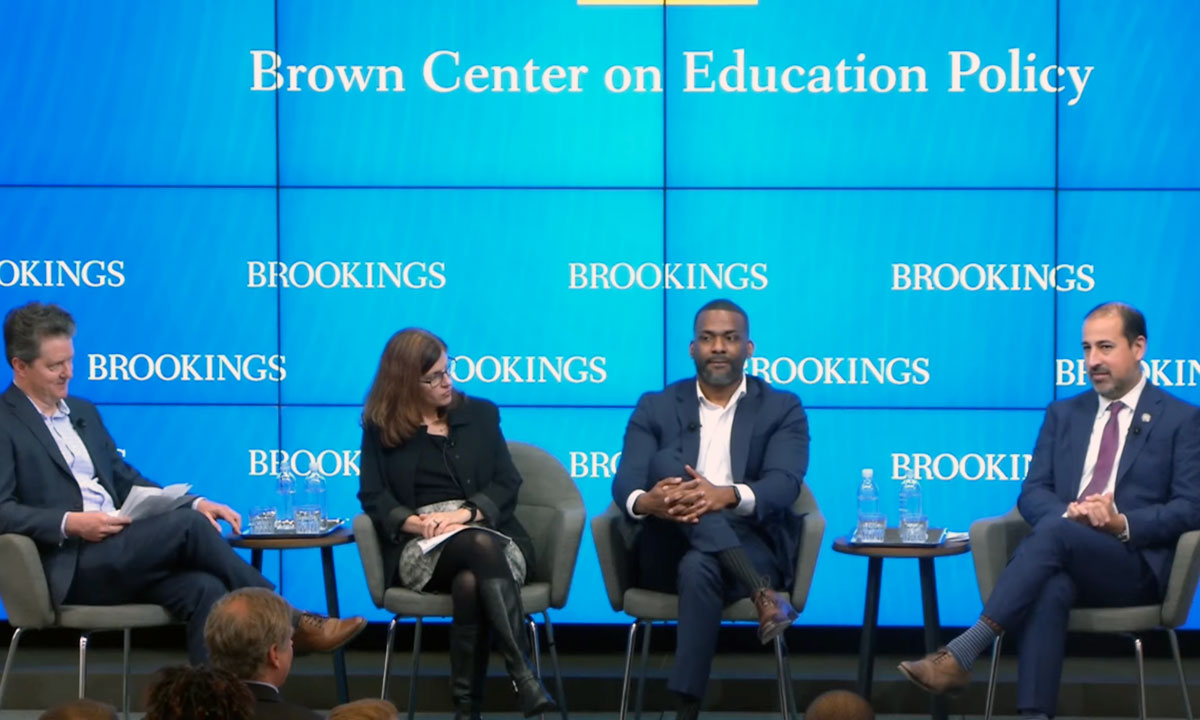 Support The 74's year-end campaign. Make a tax-exempt donation now.
Correction appended January 17
Public charter schools may have lost some of the luster they enjoyed with centrist Democrats in Washington, D.C., a decade or two ago, but a top Biden administration education official this week sought to reassure the sector that it enjoys broad support on both sides of the aisle.
"I do not believe that the bottom has fallen out from under the bipartisan coalition for public charter schools," said Roberto Rodriguez, assistant secretary for planning, evaluation, and policy development at the U.S. Department of Education. "I think if that were the case, you would see the funding completely deteriorating from this program. And in fact, you're not seeing that."
The Biden administration has faced harsh criticism for its stance on its $440 million Charter Schools Program, a key federal grant that more than half of charter schools rely upon. This comes as centrist Democrats, once the sector's biggest backers, have sought political support from teachers' unions, which for decades have forcefully opposed charters.
During the 2020 presidential campaign, then-candidate Joe Biden admitted, "I'm not a charter school fan."
But on Wednesday during a panel discussion at Washington, D.C.'s Brookings Institution, Rodriguez adopted a softer posture.
"We support high-quality public schools for all kids, including high-quality public charter schools," he told Brookings Nonresident Senior Fellow Doug Harris, the panel's moderator. "Our budget stands behind that. The work we're doing stands behind that. The rulemaking that we've proposed is not an effort to tear down the charter school sector. In fact, it is an effort to further promote that objective."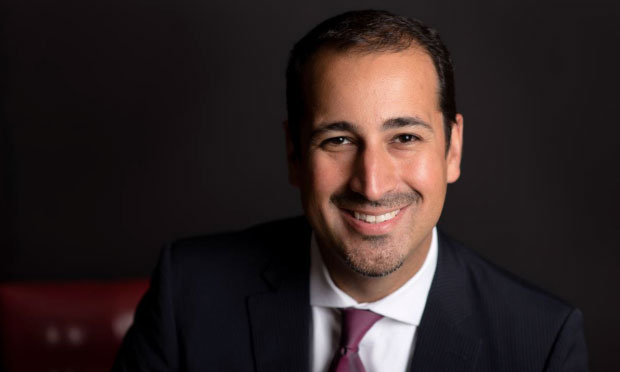 But the administration has warned that more than one in seven charter schools funded by the grant either never opened or shut down before their grant period ended, in effect wasting an estimated $174 million in taxpayer funding. In response, last year it proposed new regulations that critics said amounted to a new "war" on charter schools.
The originally proposed rule for applicants required them to prove their schools met "unmet demand" in existing public schools — a requirement that charter advocates said ignored a bigger problem in district schools: poor quality.
The department also said applicants had to collaborate with "at least one traditional public school or traditional school district," in effect giving districts a veto over their plans, according to charter advocates.
A third requirement said charter schools had to show they wouldn't worsen district desegregation efforts or increase racial or socio-economic segregation or isolation in schools.
Taken together, one observer said, the draft requirements were "tailor-made to ensure that the most successful charter schools won't be replicated or expanded."
The education department received 26,550 comments on the proposed regulations, and angry charter school parents showed up outside the White House in May to protest Biden's stance on funding regulations.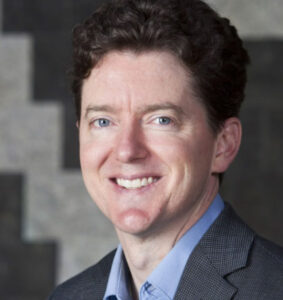 Charter school advocates eventually admitted that the final rules, issued in August, were less harmful but "not without impact" on future growth of the sector. Among the concerns: a shortened window for submitting applications.
Two groups sued days later, saying, among other things, that the department lacked authority to impose new criteria on the grants, which Congress approved as part of a massive spending bill in December. It level-funded the charter grant for the fourth year in a row.
Harris, who has long studied the sector, noted that recent campaign rhetoric "has been different from what the actions have been in the administration," with more public-facing skepticism from lawmakers about charters than "what's happening in the nuts and bolts of committee rooms." He asked the panel if they see the coalition for charters "fracturing" on the ground, especially among centrist Democrats.
Shavar Jeffries, CEO of the KIPP Foundation, which trains educators for the network's 280 schools, observed that even in the movement's "halcyon heydays," charters were simultaneously "contentious among a variety of different constituencies" and the beneficiaries of significant bipartisan support. That continues today, he said.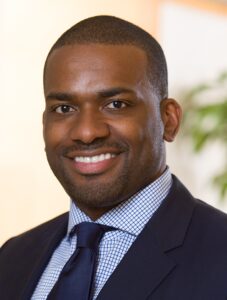 "I do think there's a kind of false idea [that] people are moving away from the issue in ways that [are] maybe inconsistent with what we've seen in the past," he said.
But Jeffries said opponents of the Biden regulations had a point about not wanting to collaborate with districts, since some district officials are "not interested in the practices we're trying to share." He added, "You can take a horse to water, but you can't take it much further than that [if] people aren't interested."
In a few instances, Jeffries said, opponents "are actually acting aggressively to undermine the capacity for public charter schools to exist." He recalled local superintendents who were not only opposed to KIPP practices, but "sadly, in some instances…didn't even want us to be here. So the idea that we're going to obtain their support is obviously not going to happen."
He also said the requirement that charter schools not worsen segregation can, in some cases, amount to a requirement that schools serving Black and Latino students essentially find white students in the suburbs.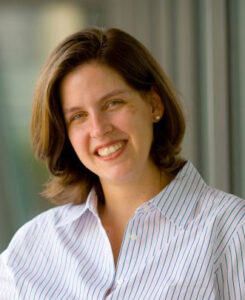 Charter schools serve more than 3 million students, recent research shows, about two-thirds of them Black or Hispanic and most low-income.
The Brookings panel also included findings from another panelist, Katrina Bulkley of Montclair State University, who led a team that found charter school authorizers are a key but little-studied aspect of the charter school world.
While some authorizers say equity is key to their mission, they found, others focus on choice or "market logic." And they found that authorizers that prioritized equity received applications from schools that also prioritized equity. "This really suggests to us that those beliefs and the practices of authorizers are shaping what applicants are submitting," Bulkley said.
Correction: An earlier version of this story contained an incorrect funding amount for the federal Charter Schools Program.
Support The 74's year-end campaign. Make a tax-exempt donation now.