Back to Team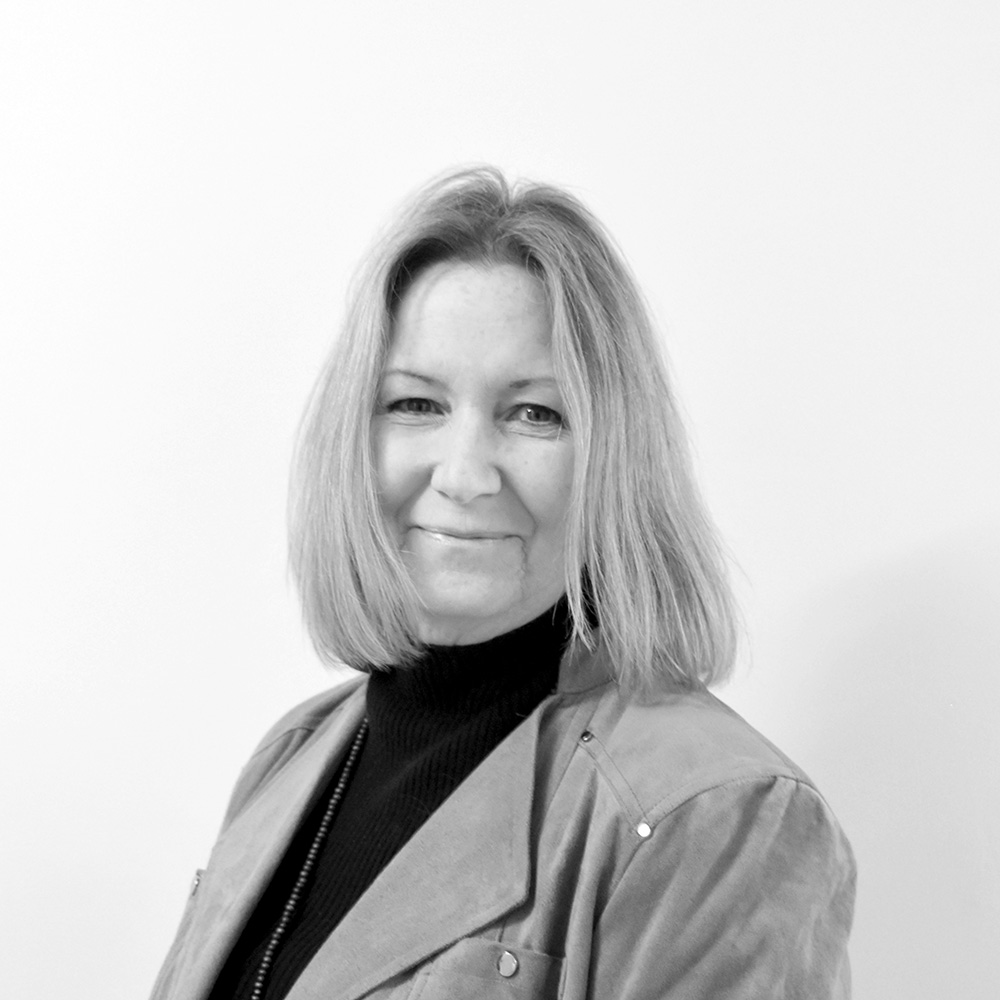 Kathy Moore
Executive Editor
Kathy Moore is an executive editor at The 74 overseeing series, cities and newsroom development. Kathy directs investigative and enterprise reporting with a team of reporters who cover New York City schools and other major districts.
She edits three of The 74's most high-profile series: Keeping It 100, which is dedicated to elevating voices of color in education; 4Fams, our resource for helping parents better understand, appreciate and engage with their child's school; and The 74 Interview, where our staffers sit down with the top thinkers, policymakers and leaders in American education.
Kathy is involved in developing and improving newsroom practices, including recruitment, professional development, diversity and inclusion, and editorial partnerships.
Before joining The 74, Kathy was the local content and watchdog editor for The Journal News/lohud.com where she led a digitally driven newsroom covering the three counties north of New York City.
She received her journalism degree from Boston University.
@kjemoore15
kathy@the74million.org