It has truly been an extraordinary week at school districts across the country. Just four days ago we published our first photo gallery of startling images: deserted college campuses, mass student evacuations, abandoned high school hallways. (See our photo gallery: Scenes From a Lost School Year)
Now add to that surreal new normal the shuttering of schools in both New York City and Los Angeles — America's two largest school districts.
As administrators in both cities have rushed to launch distance learning efforts, and to maintain assistance programs for students in need, the educational landscape in our biggest cities looks nothing like it did just three weeks ago.
As the discussion now shifts to telelearning, standards, equity and homeschooling, we thought now would be the time to take a quick breath and reflect on a historic week for our biggest school communities. Here are some memorable and significant outtakes from the pandemic, as both NYC and LA wound down its campuses:
New York City: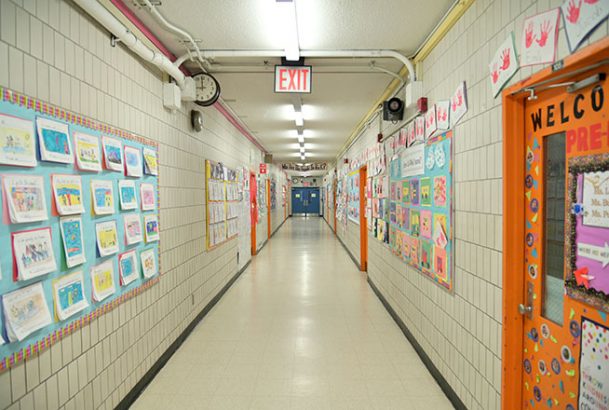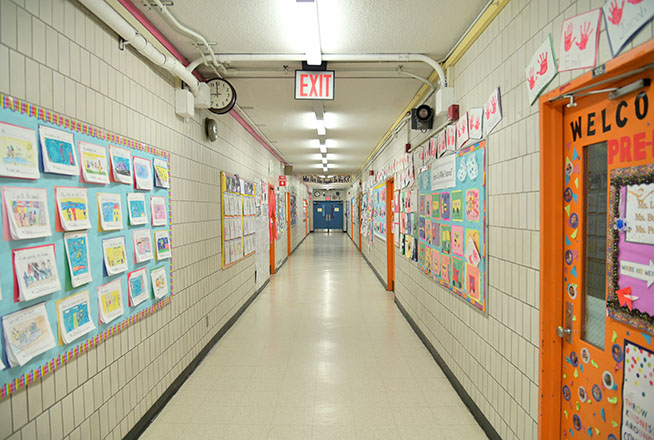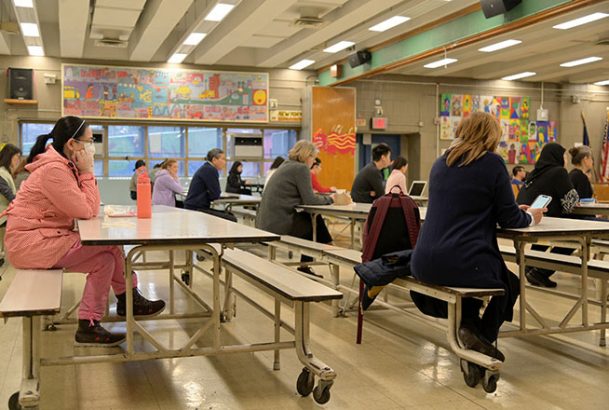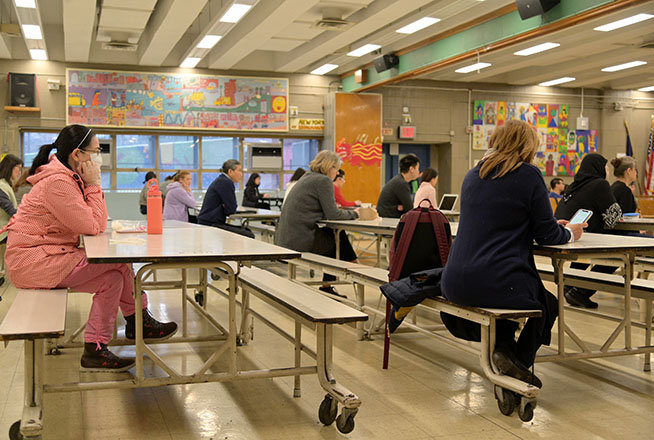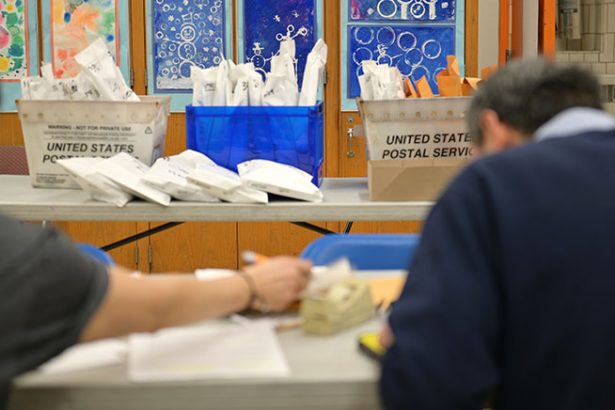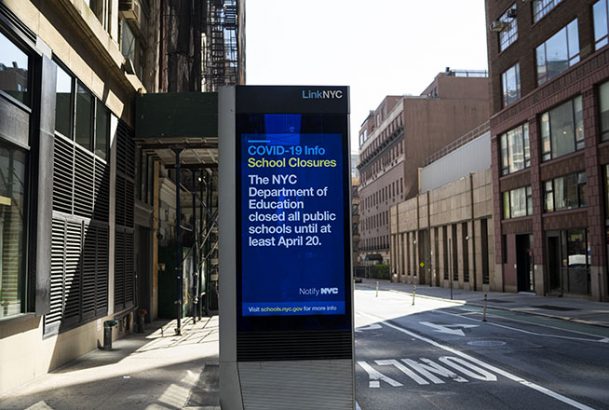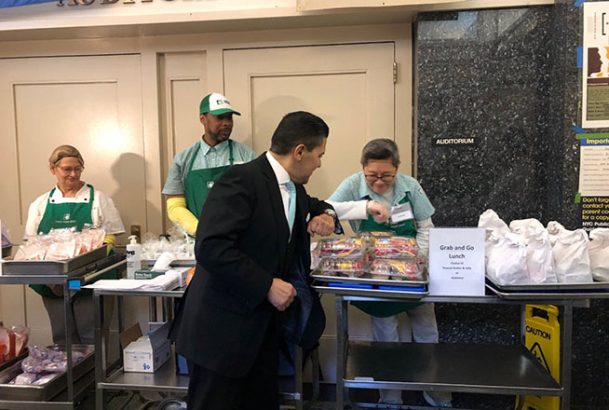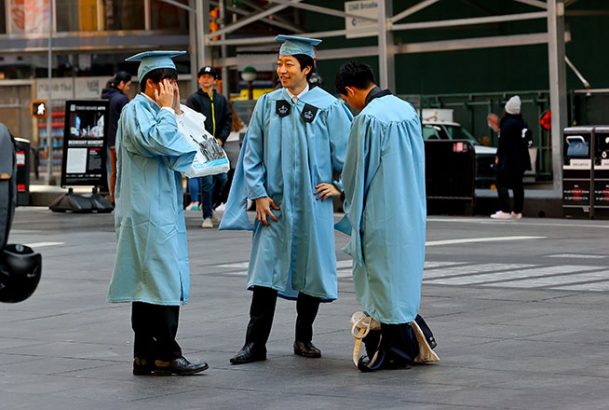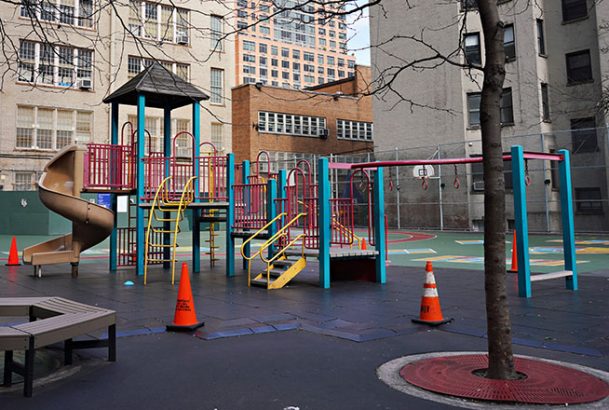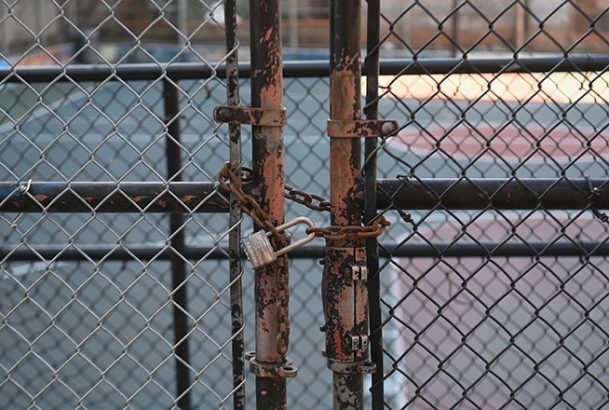 Los Angeles's Fight to Maintain Its Food Program: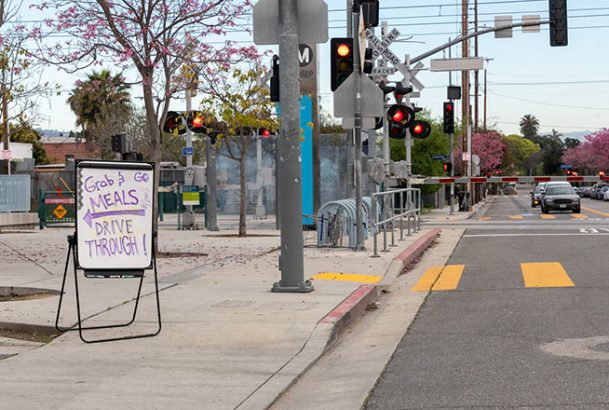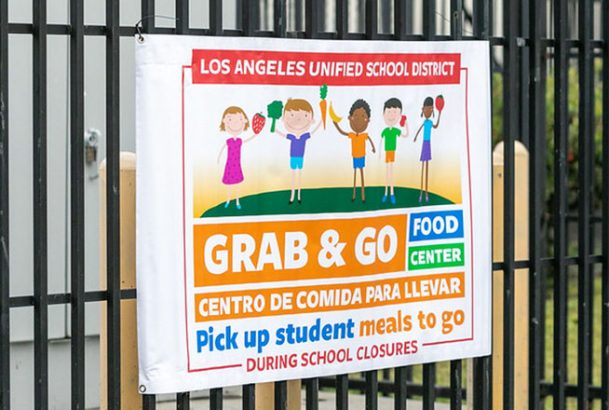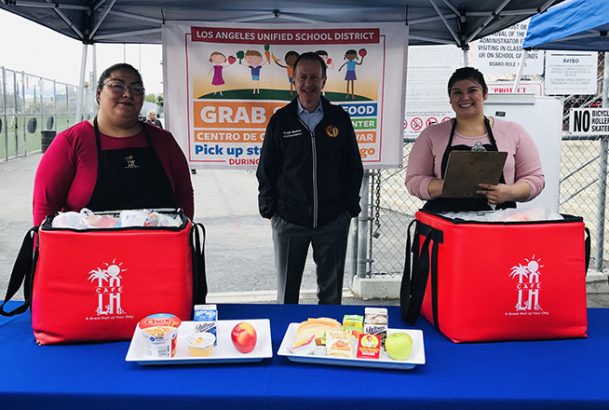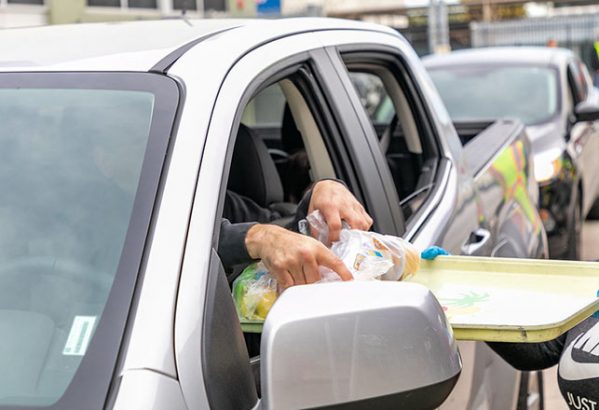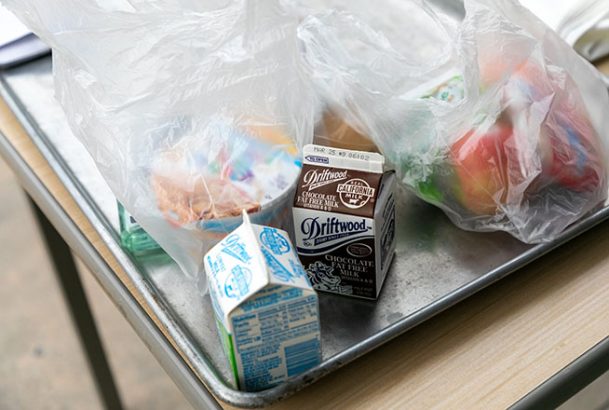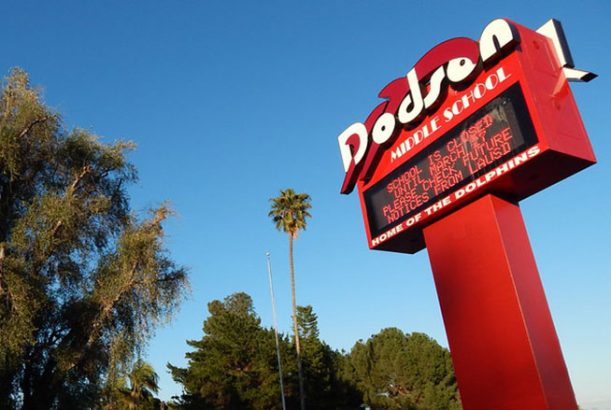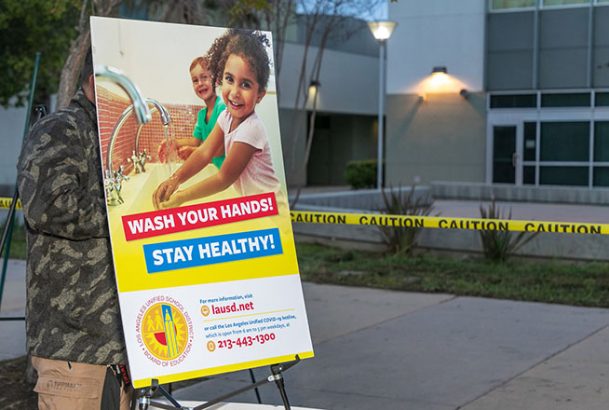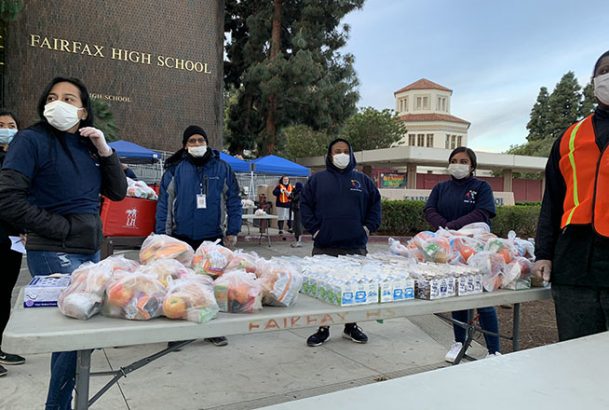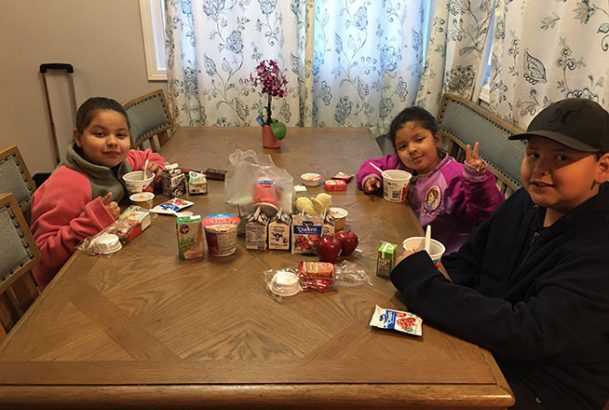 Sign-Up for T74 Newsletter