Education Disrupted: 52 Unforgettable Weeks For Students & Schools Captured in 52 Iconic Photos
By Meghan Gallagher | March 11, 2021
QUINCY, MA - SEPTEMBER 17: Students line up on the first day of school at the Lincoln-Hancock Community School in Quincy, MA on September 17, 2020. Thursday was the first day of in-person learning for half of the students (Cohort B) enrolled in the schools hybrid model. The school also offers a fully remote learning program. (Photo by Craig F. Walker/The Boston Globe via Getty Images)
One after another, like a relentless set of dominoes falling, states closed their schools as the pandemic swept across the nation last March. For America's students and their families, so much has changed and been lost, but somehow also found in the last 52 weeks. Students learned to live without in-person classes, sports, proms, friends and teachers — and to live with remote classes on laptops, in quarantine.
Across the country photographers captured moments of loss, loneliness and fear: In one photo taken during lunch at Woodland Elementary School in Milford, Massachusetts students solemnly sat far apart, unable to socialize with friends.
They also captured glimmers of hope and humanity: A Stamford, Connecticut teacher taking on the task of caring for a student's newborn baby brother after his family was infected with the virus.
Below, 52 striking and unforgettable images framing the year that changed the nation's schools forever:
March, 2020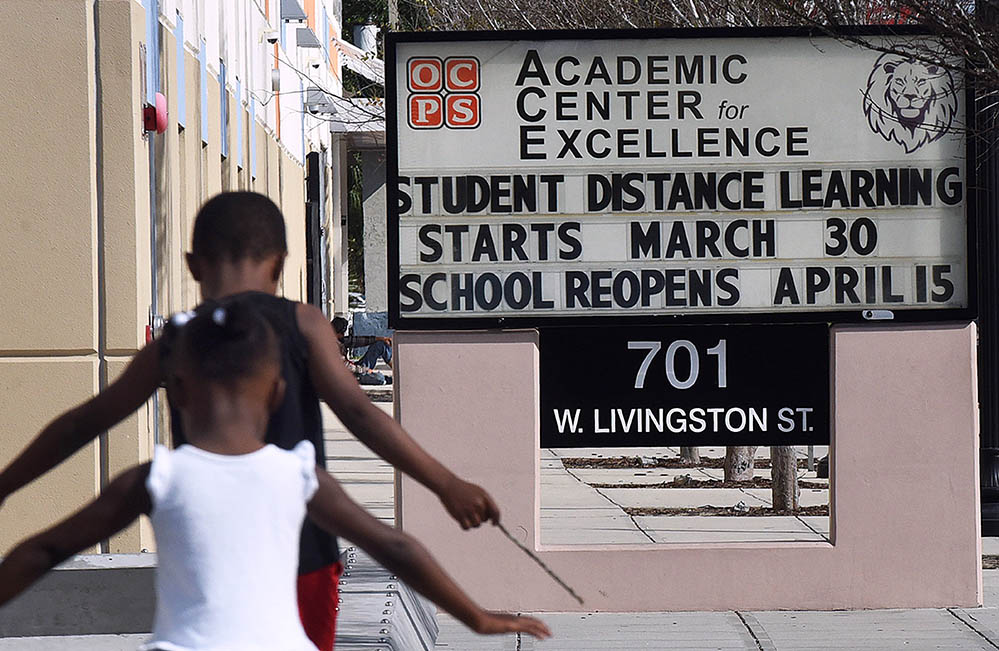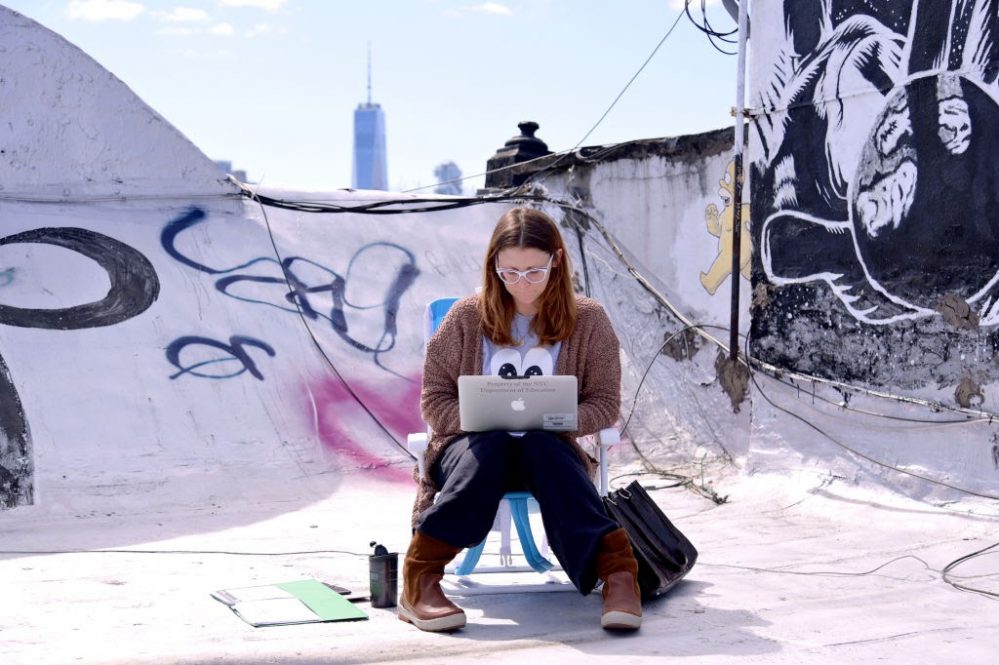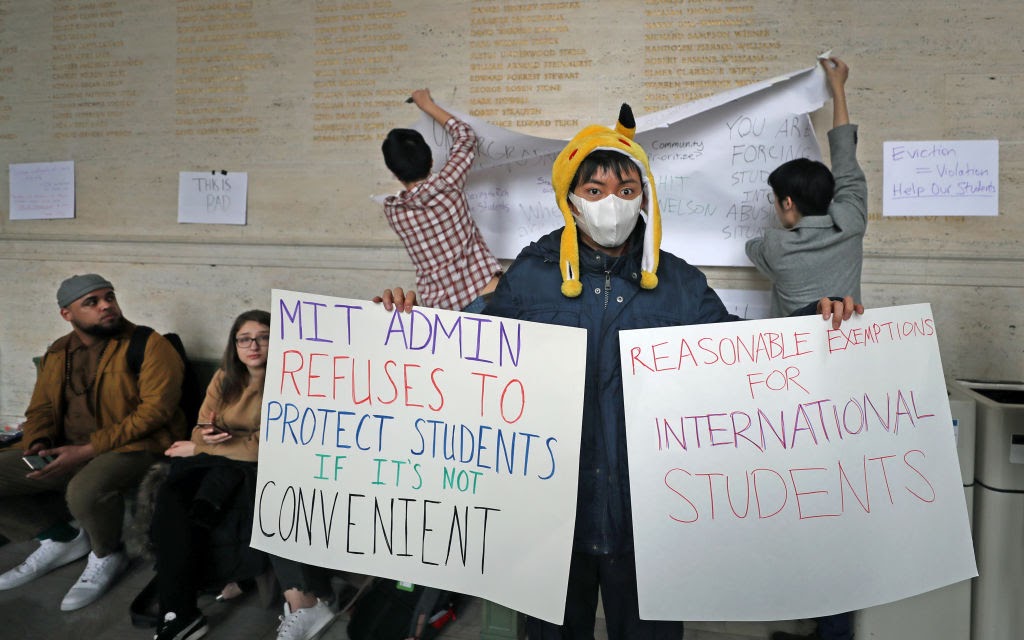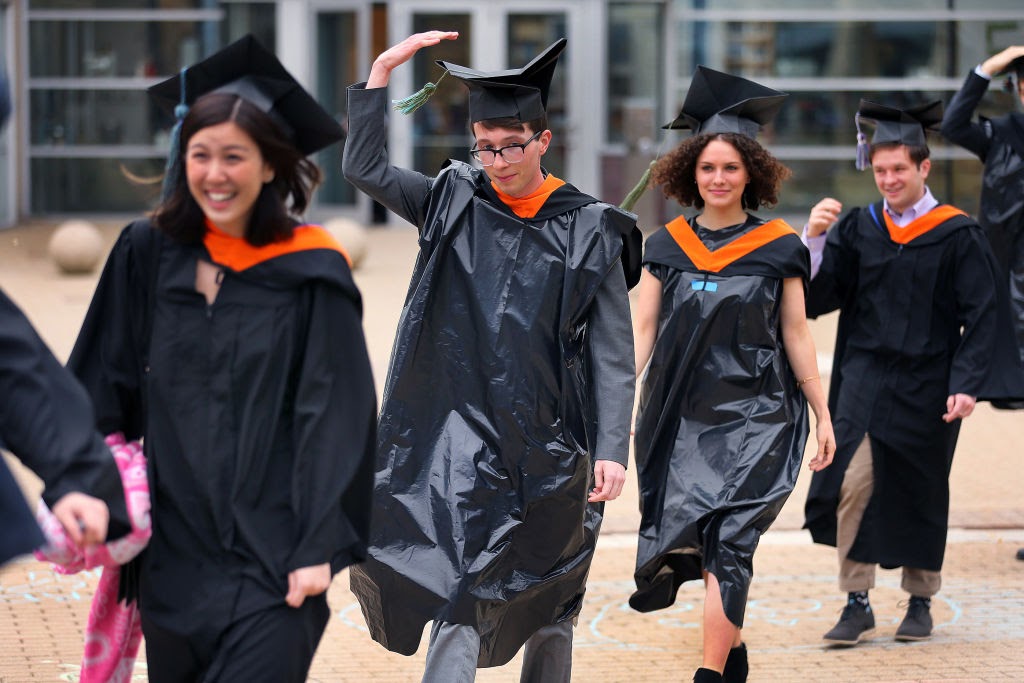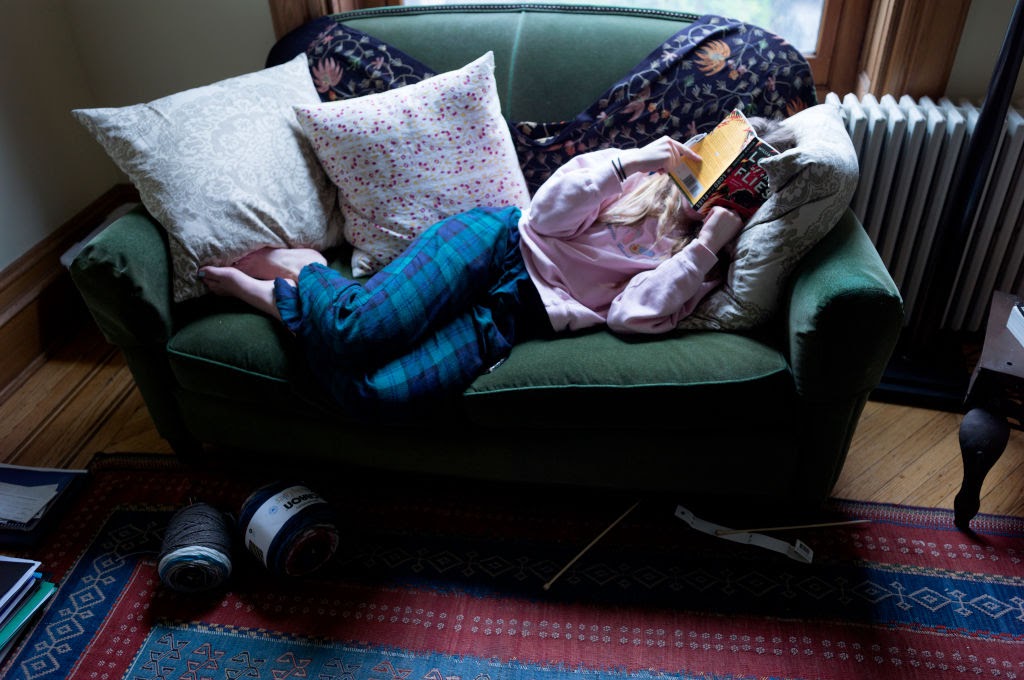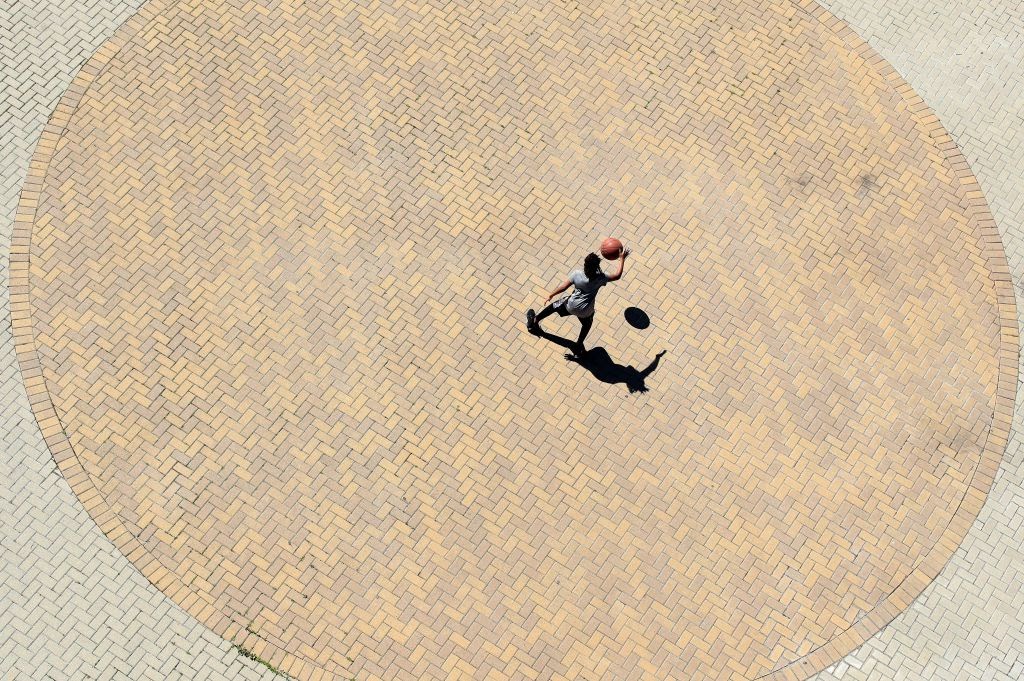 April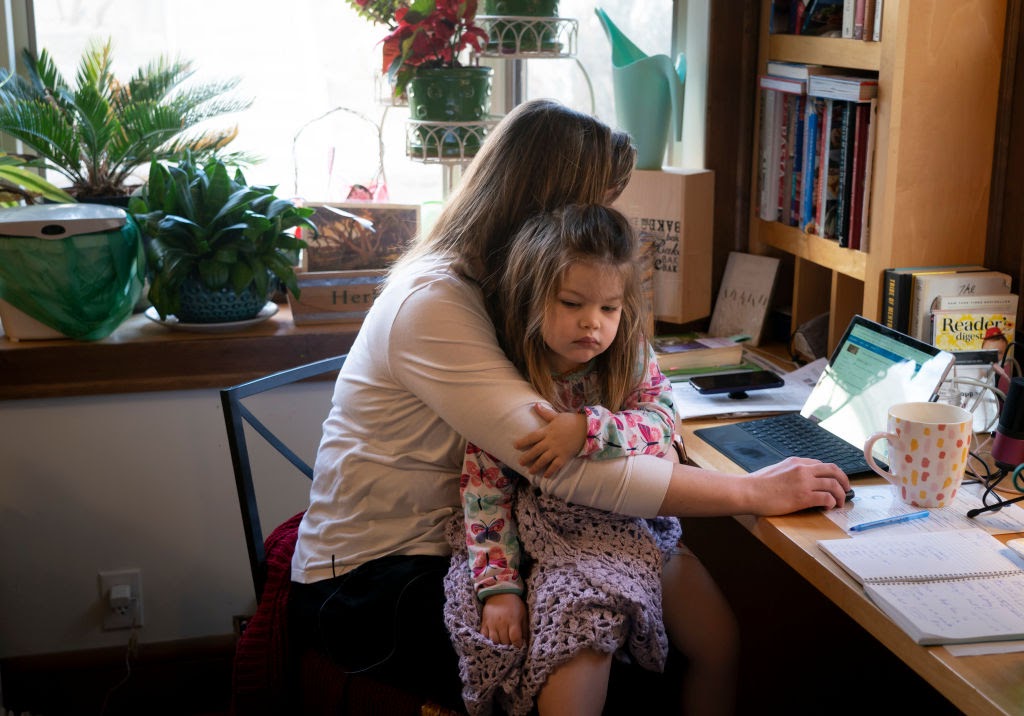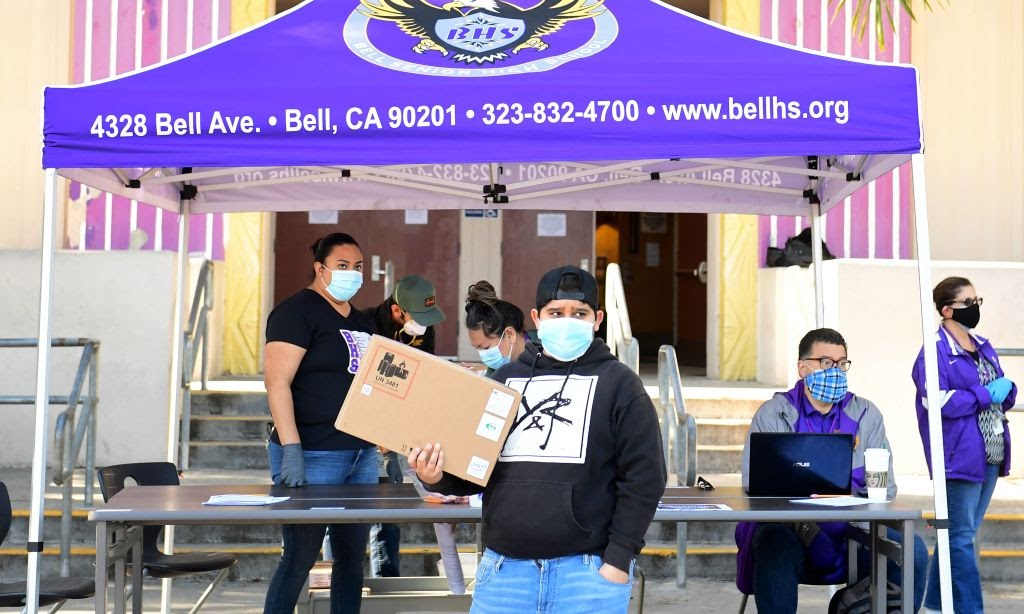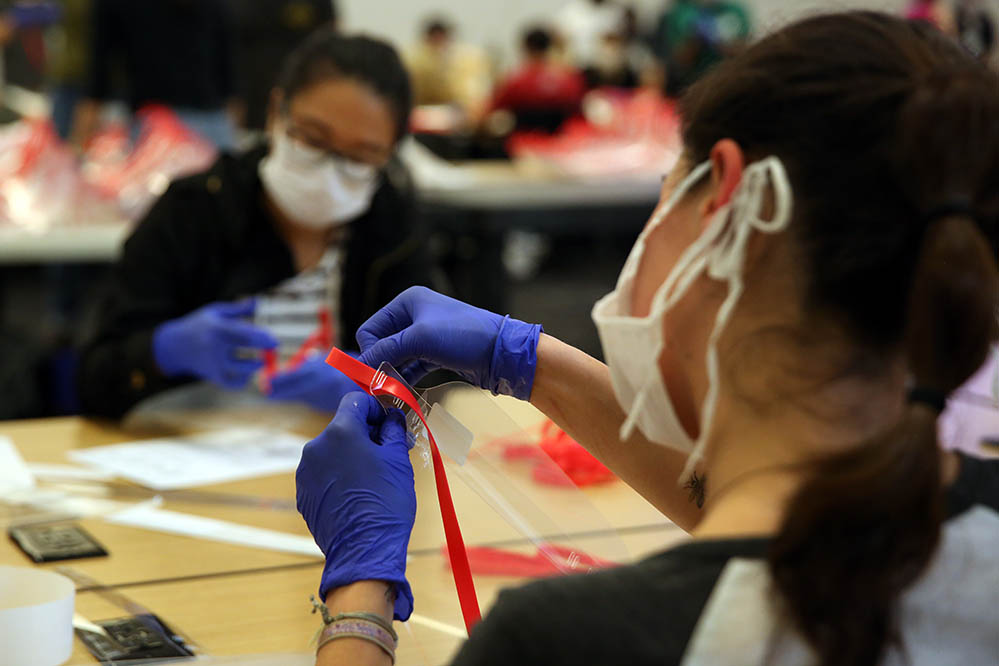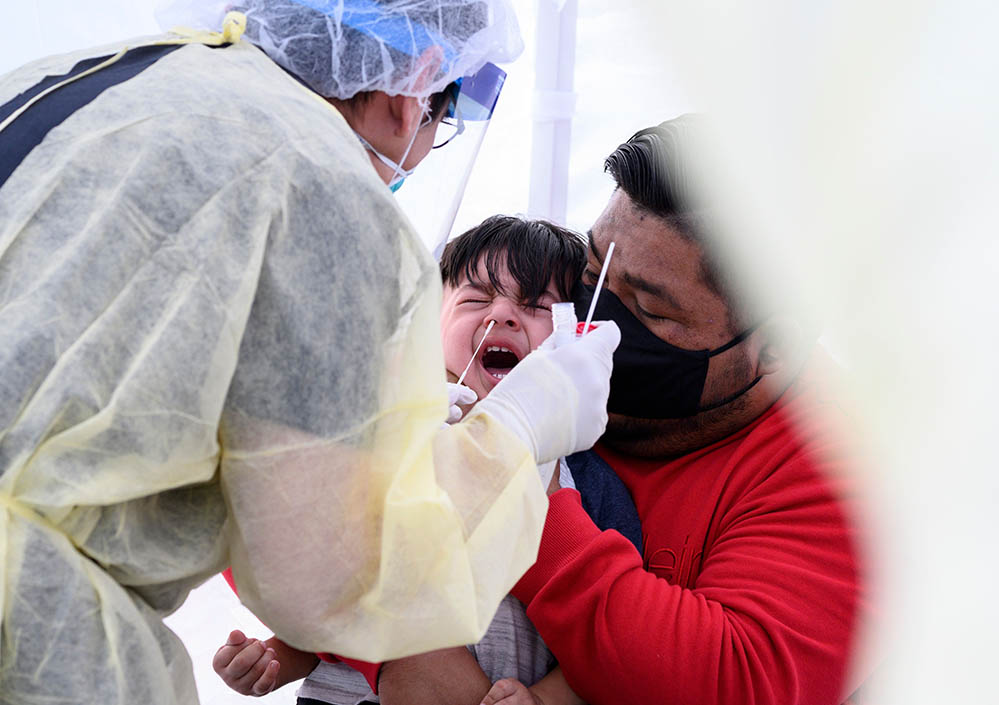 May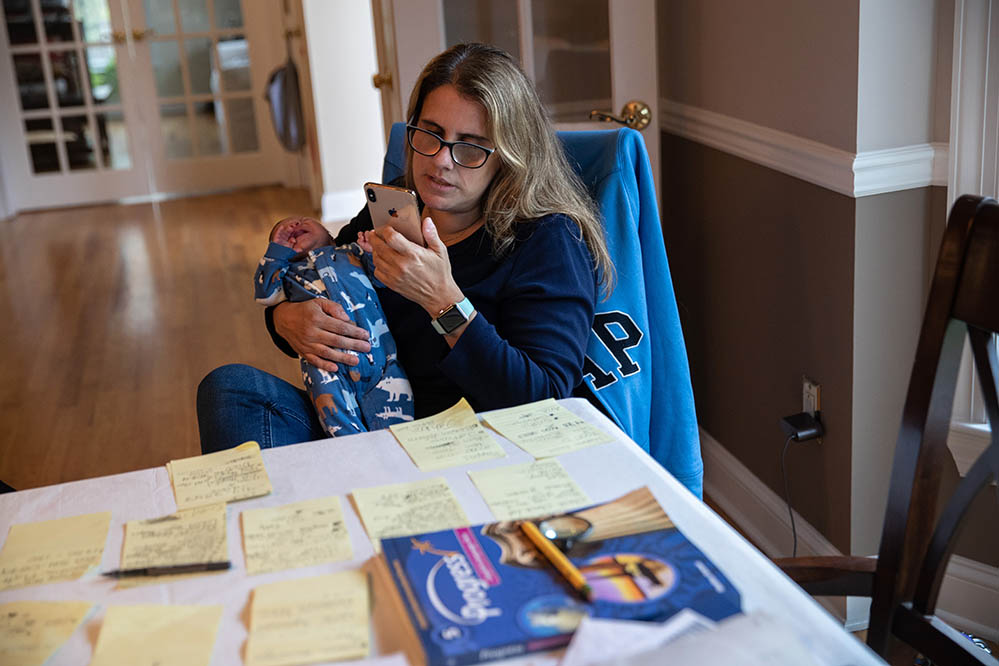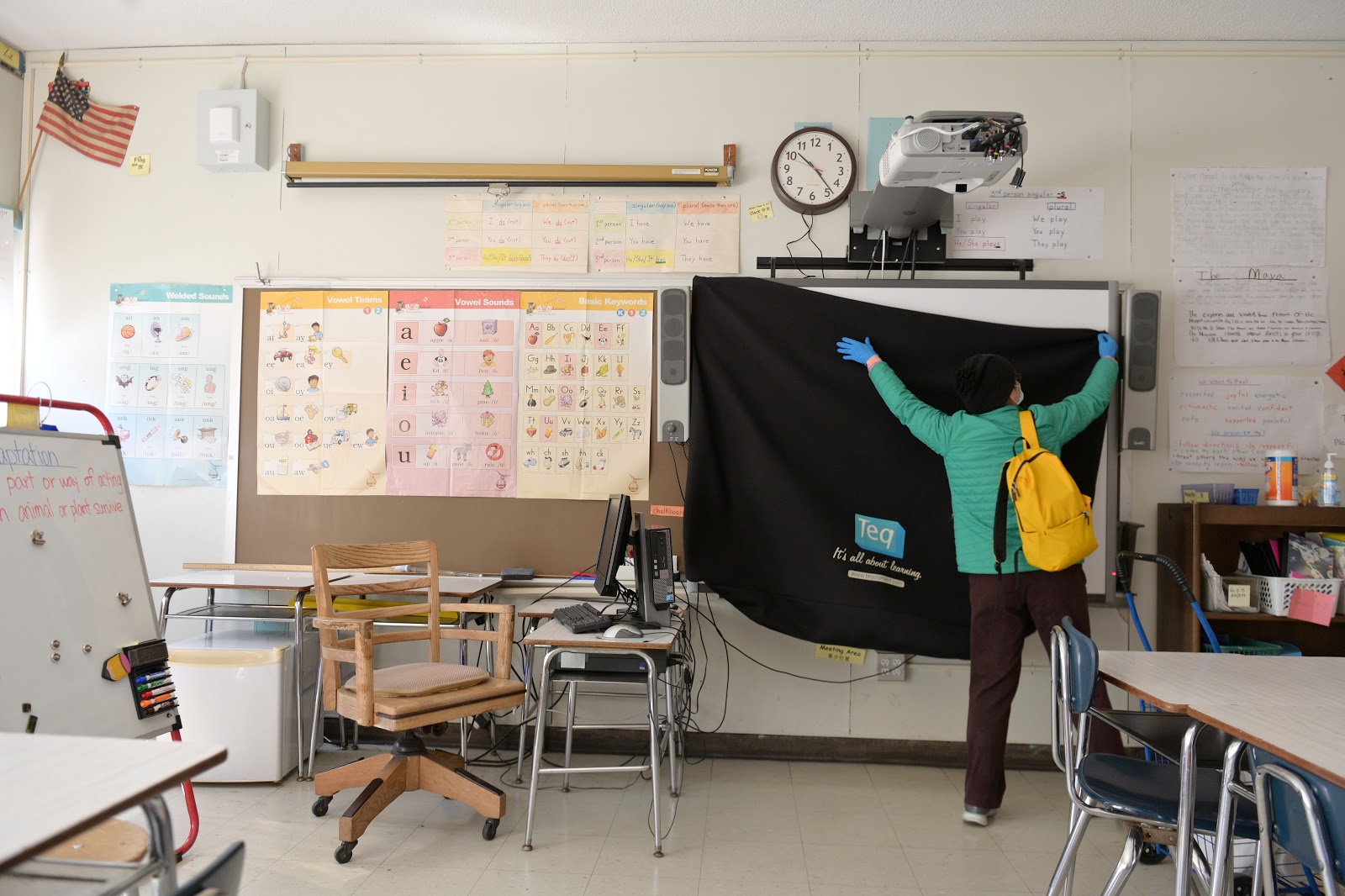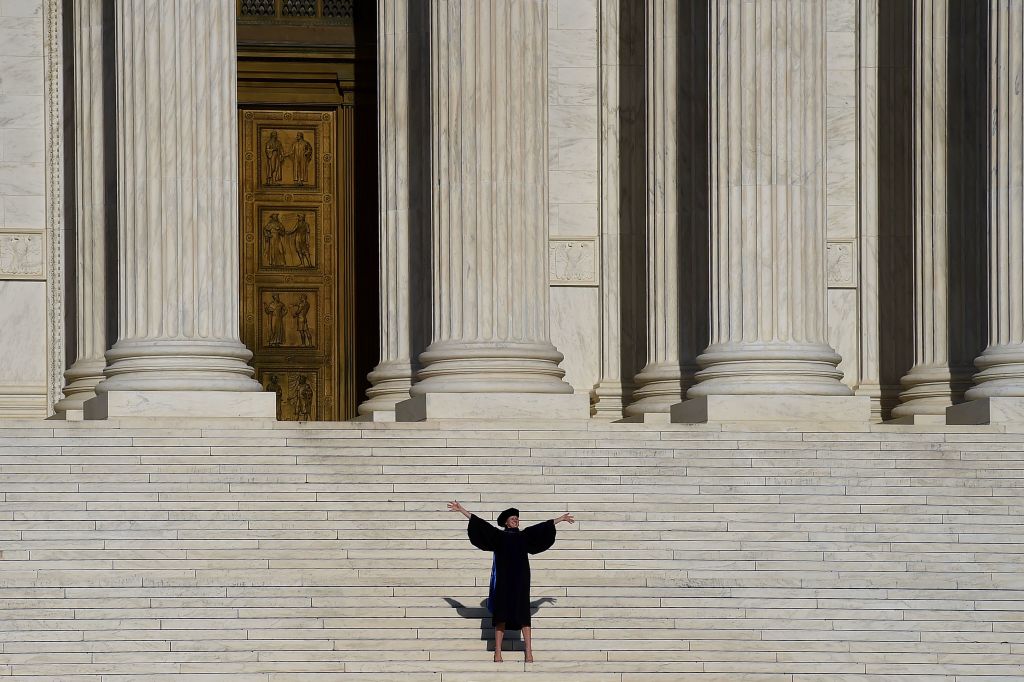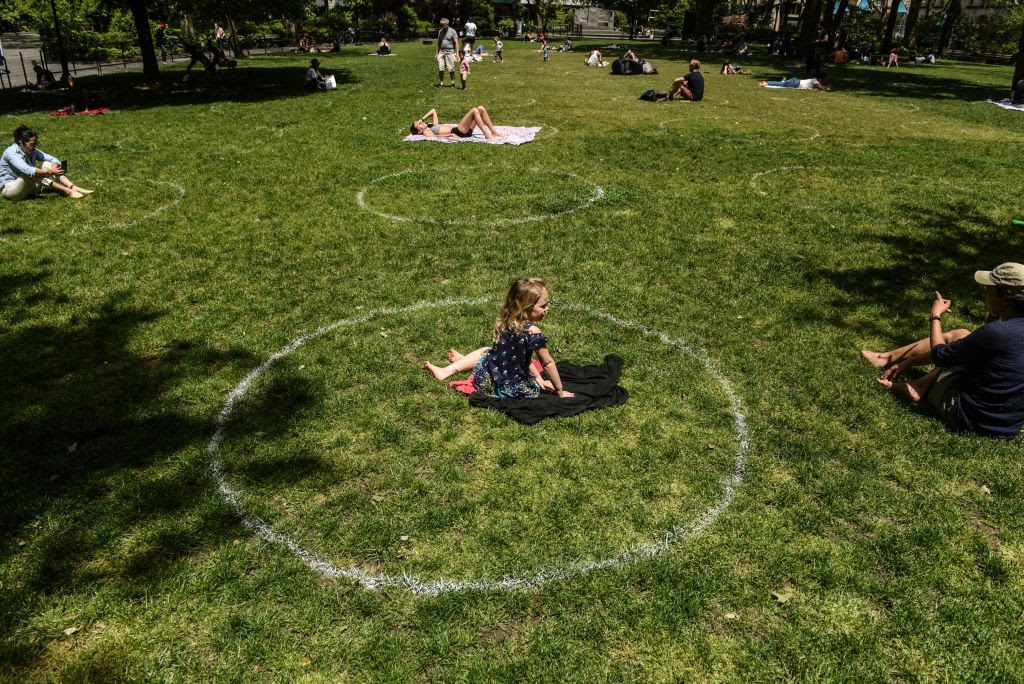 June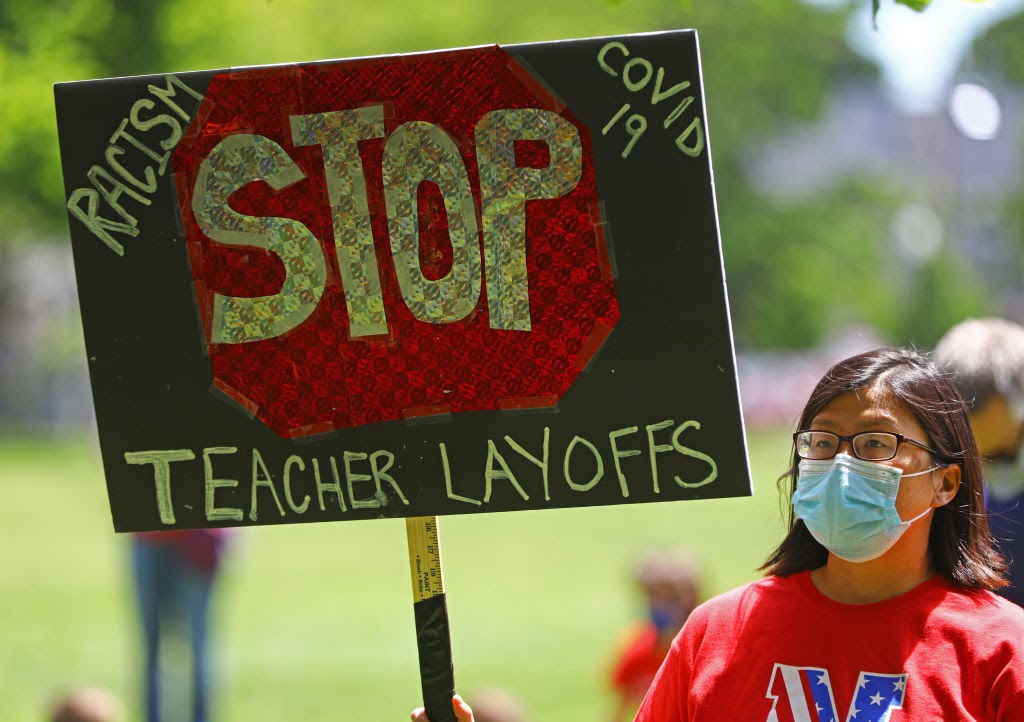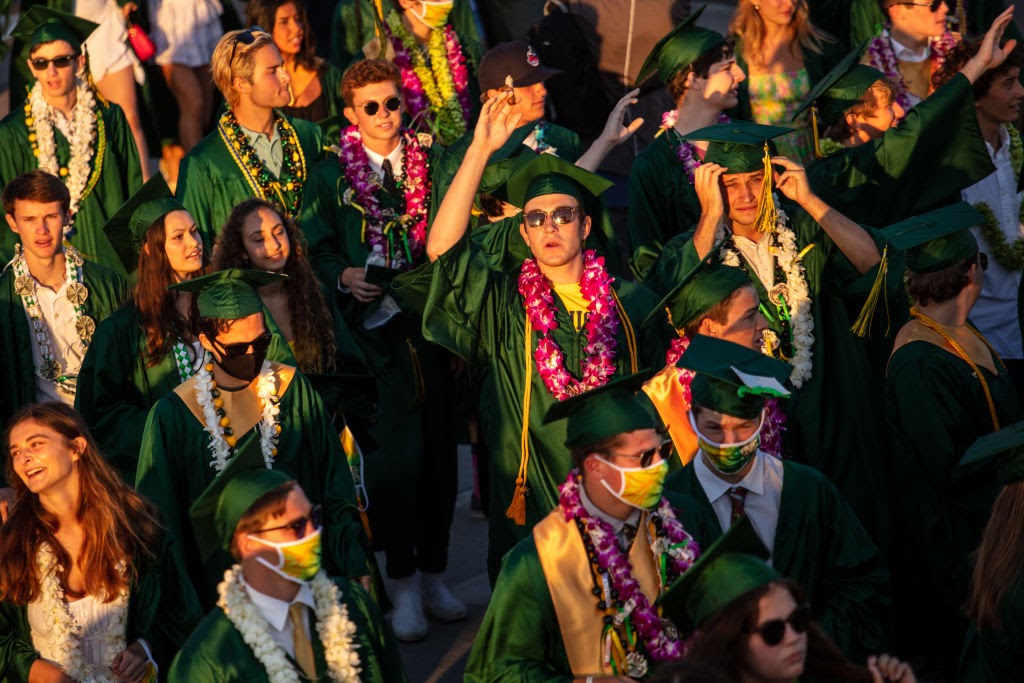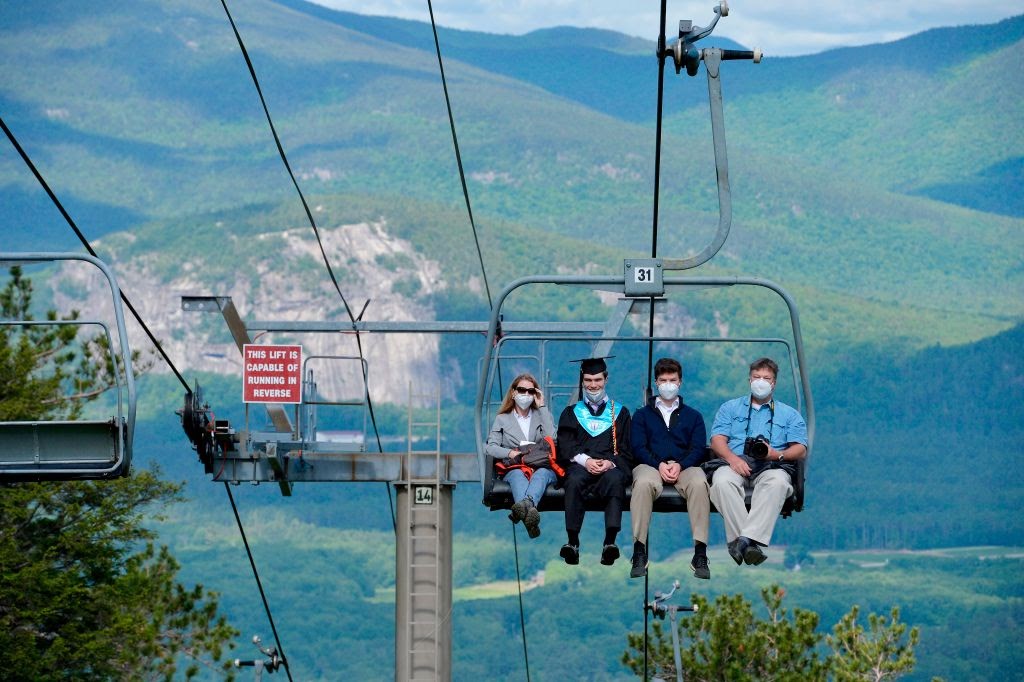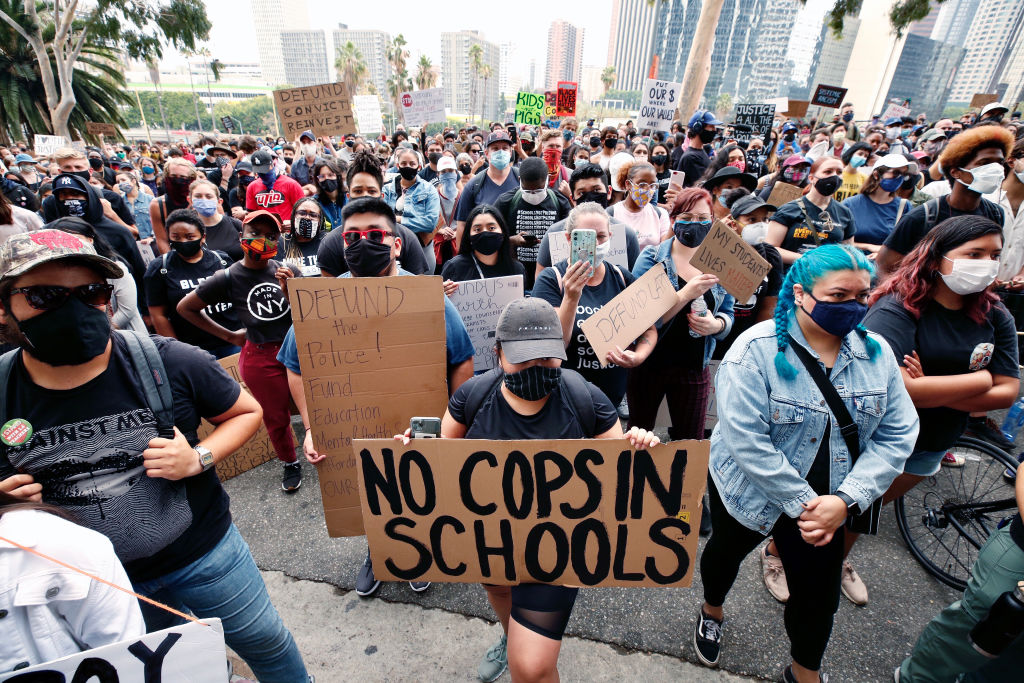 July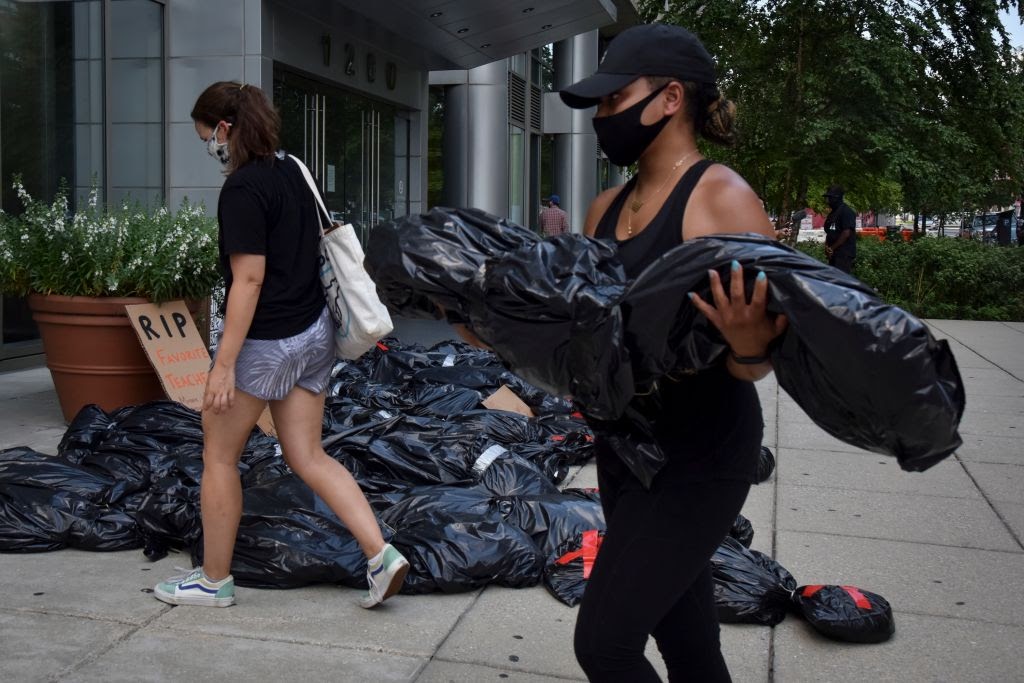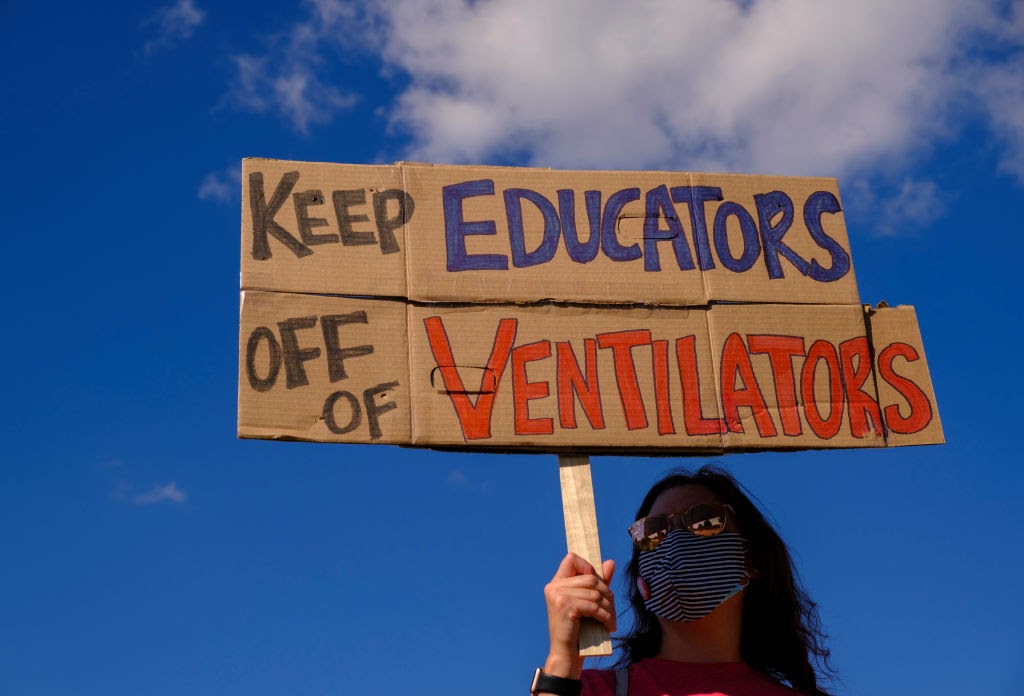 August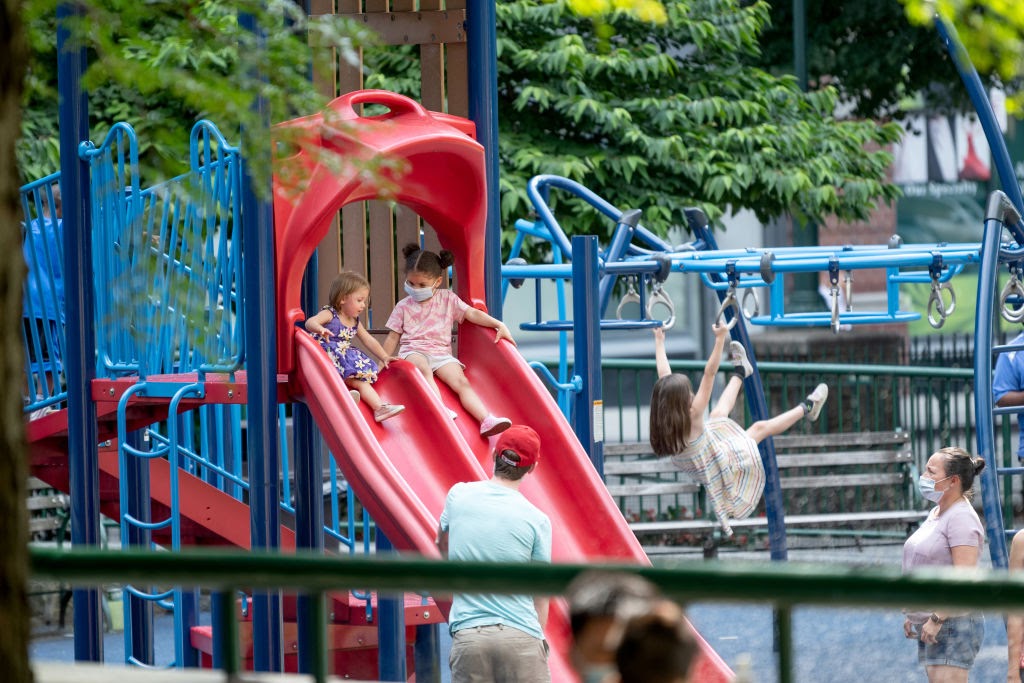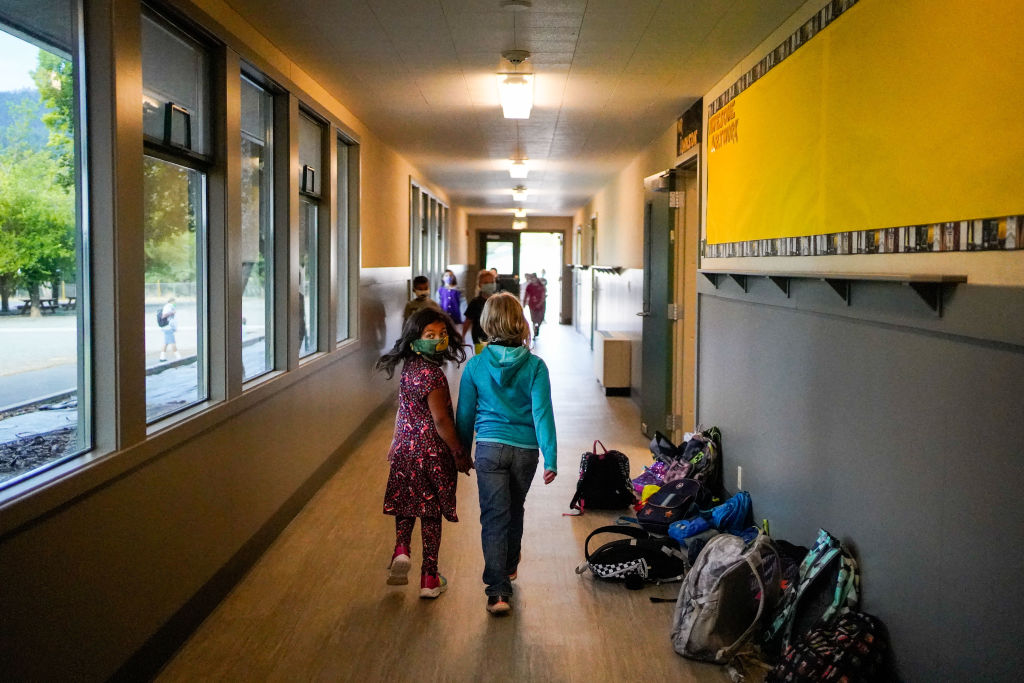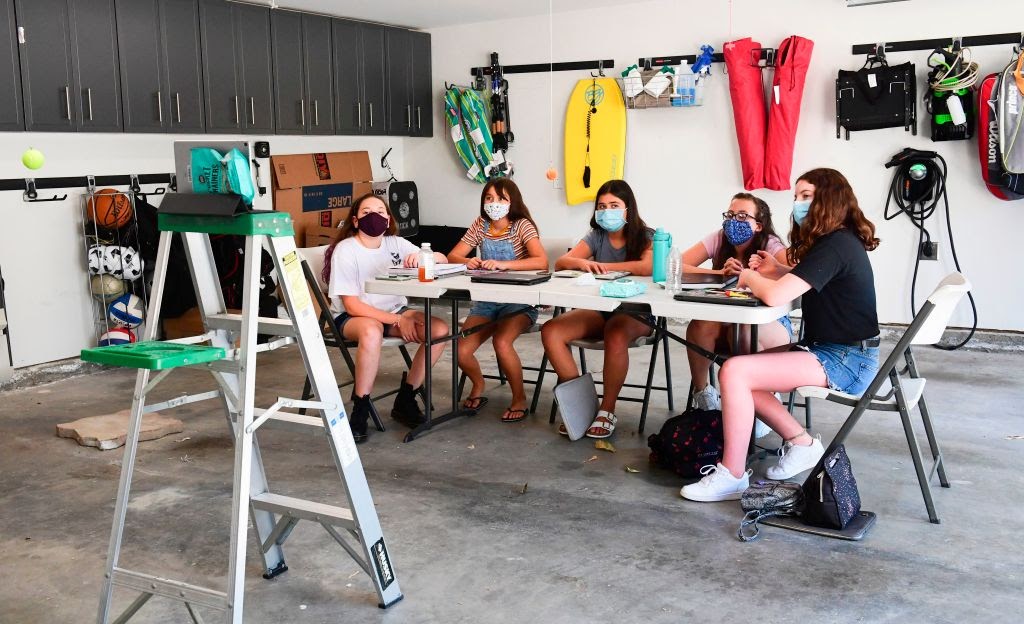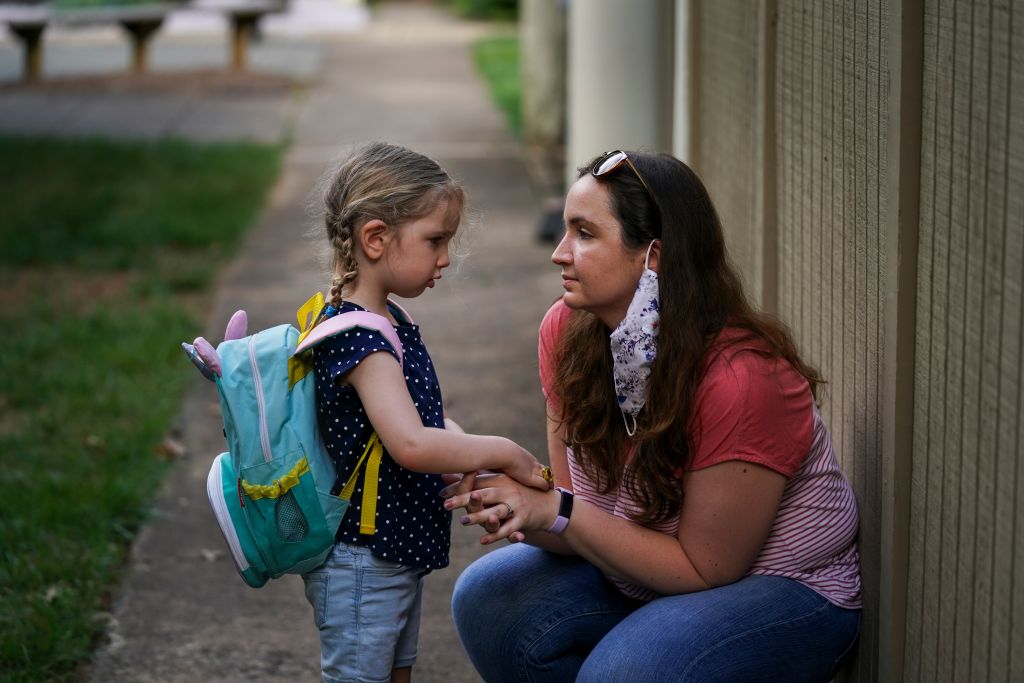 September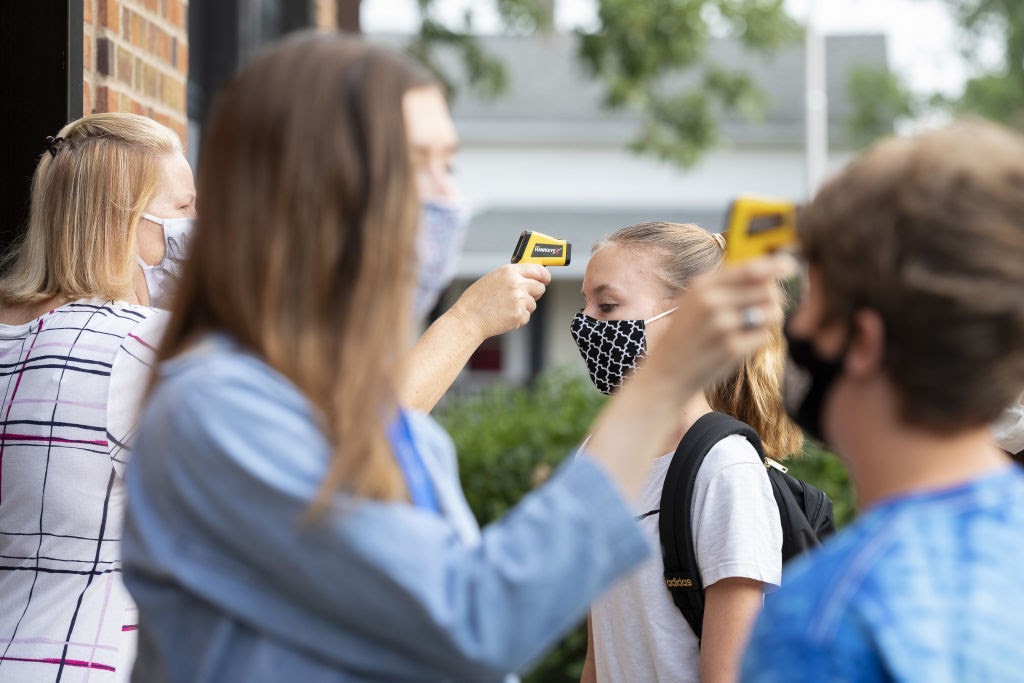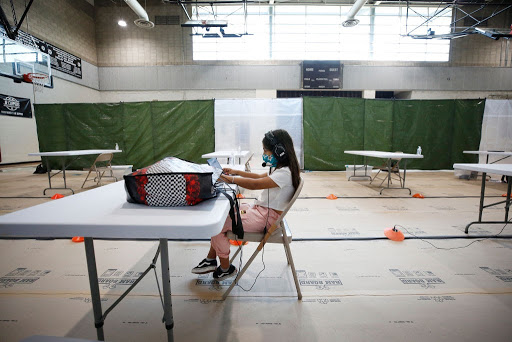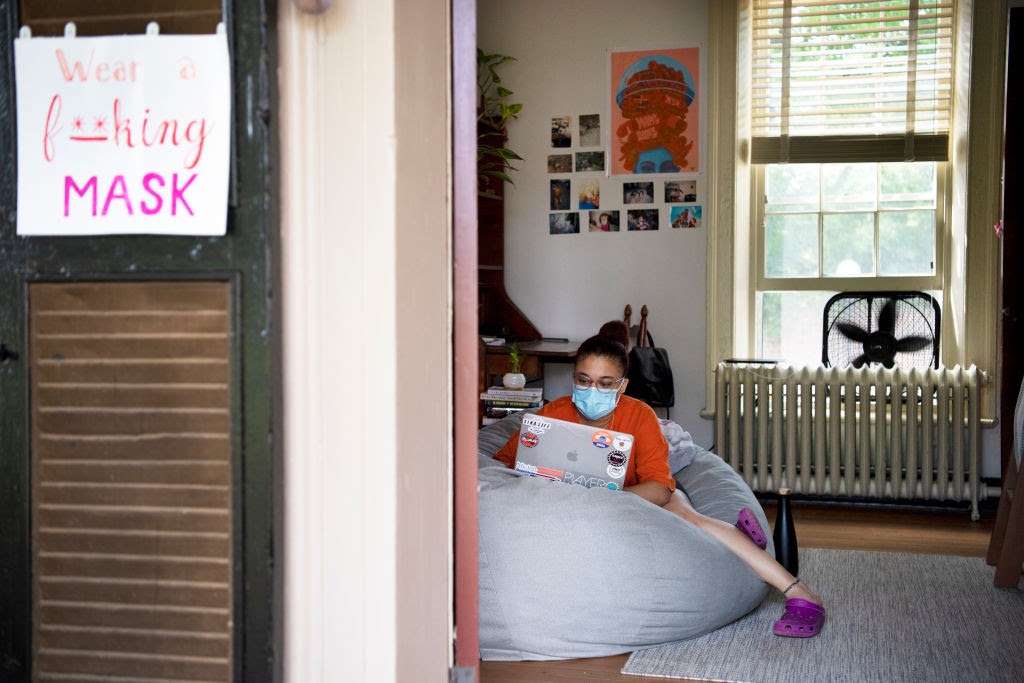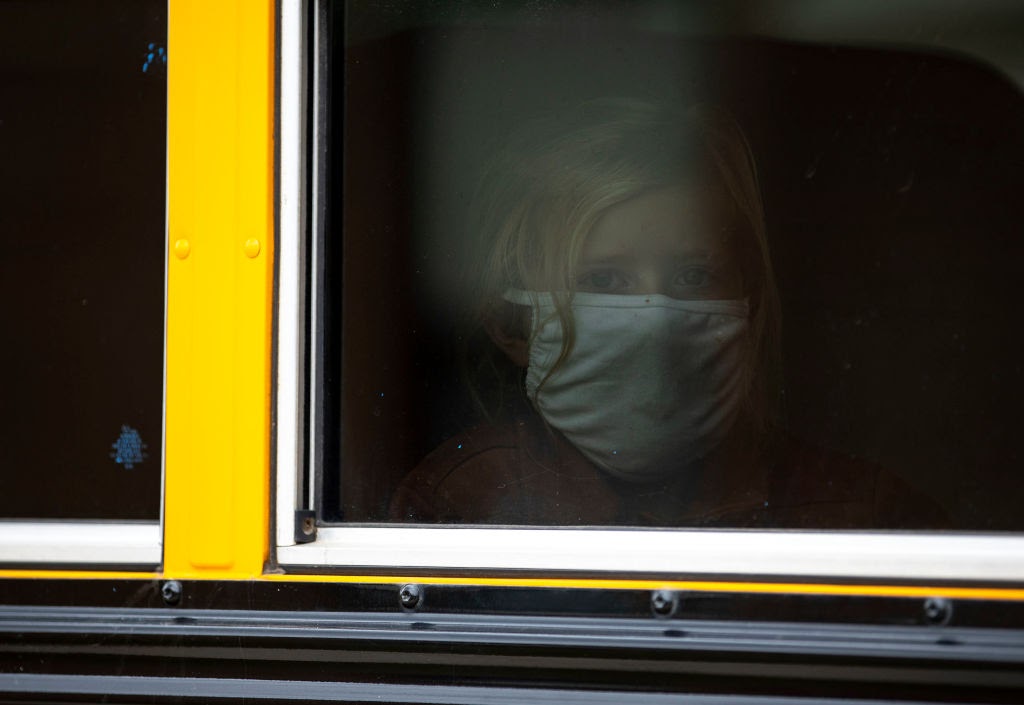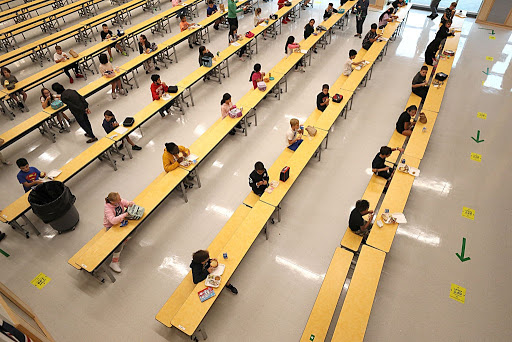 October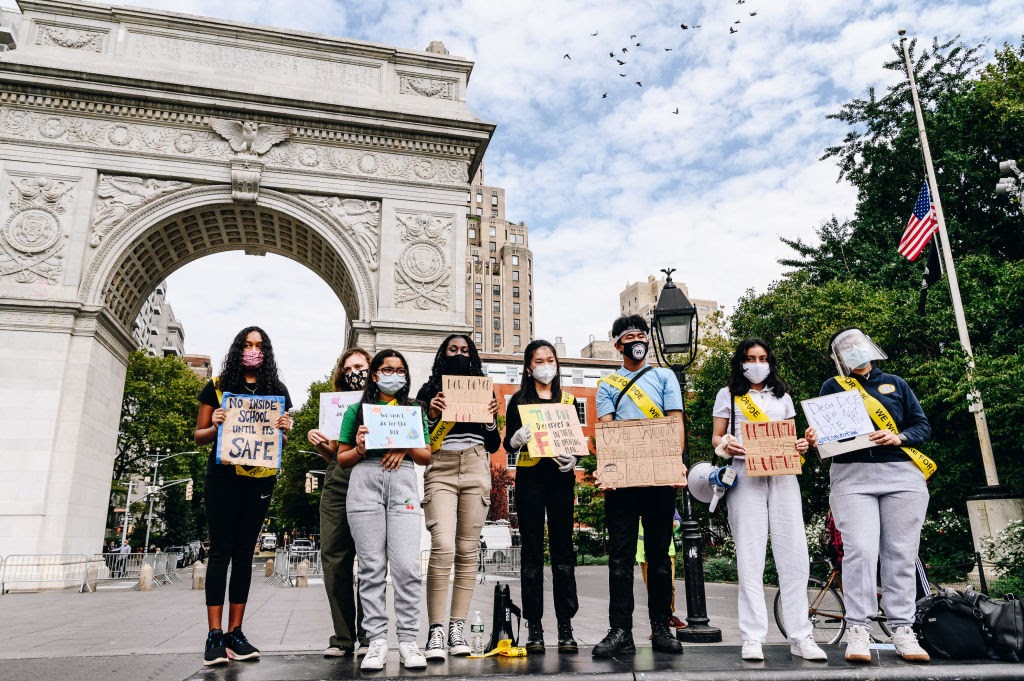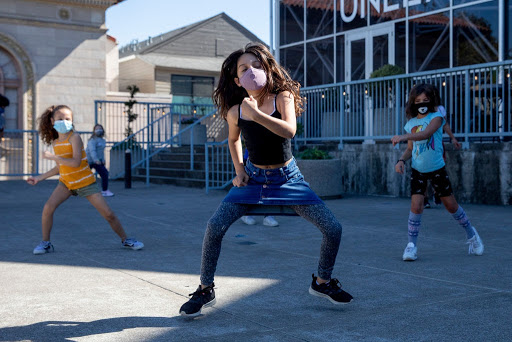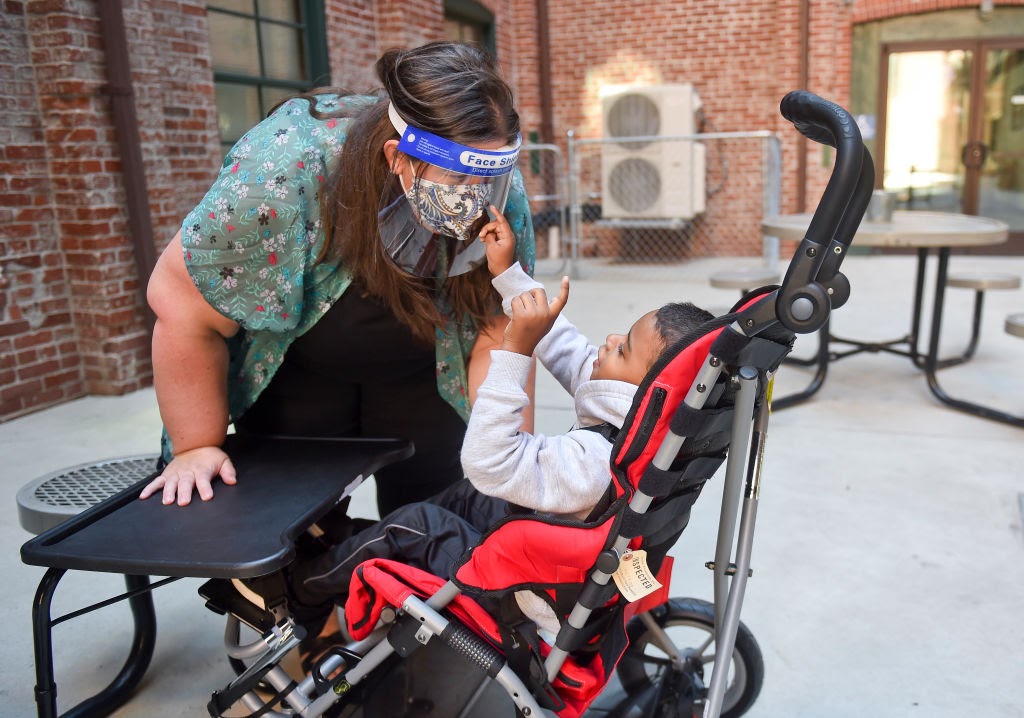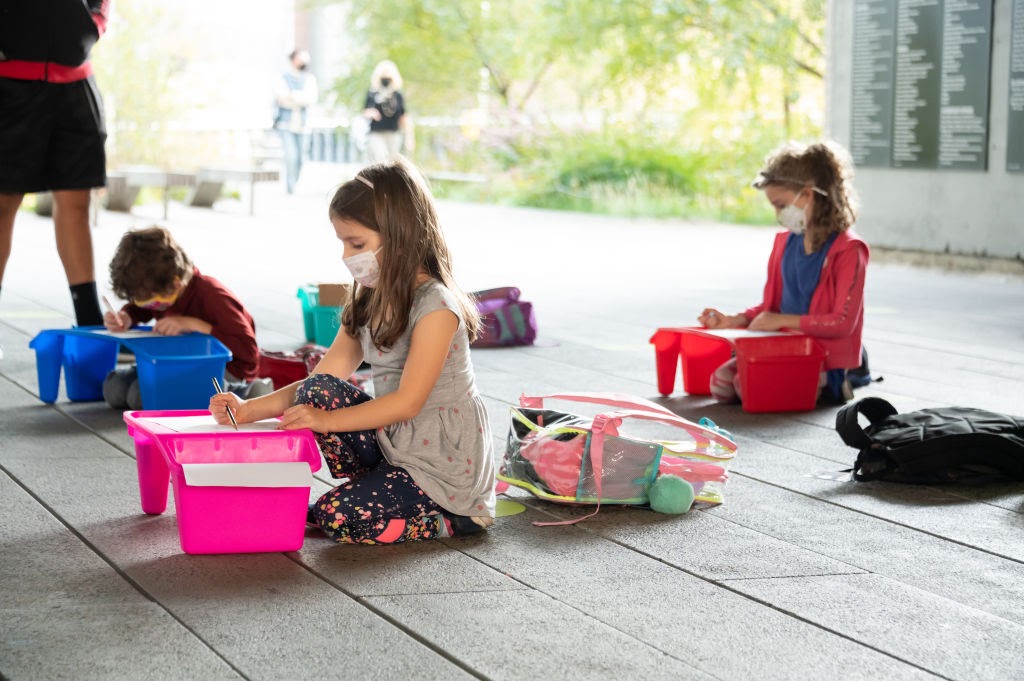 November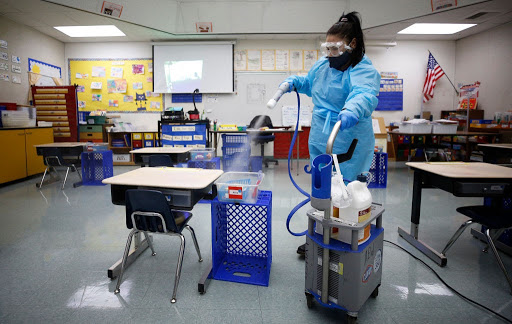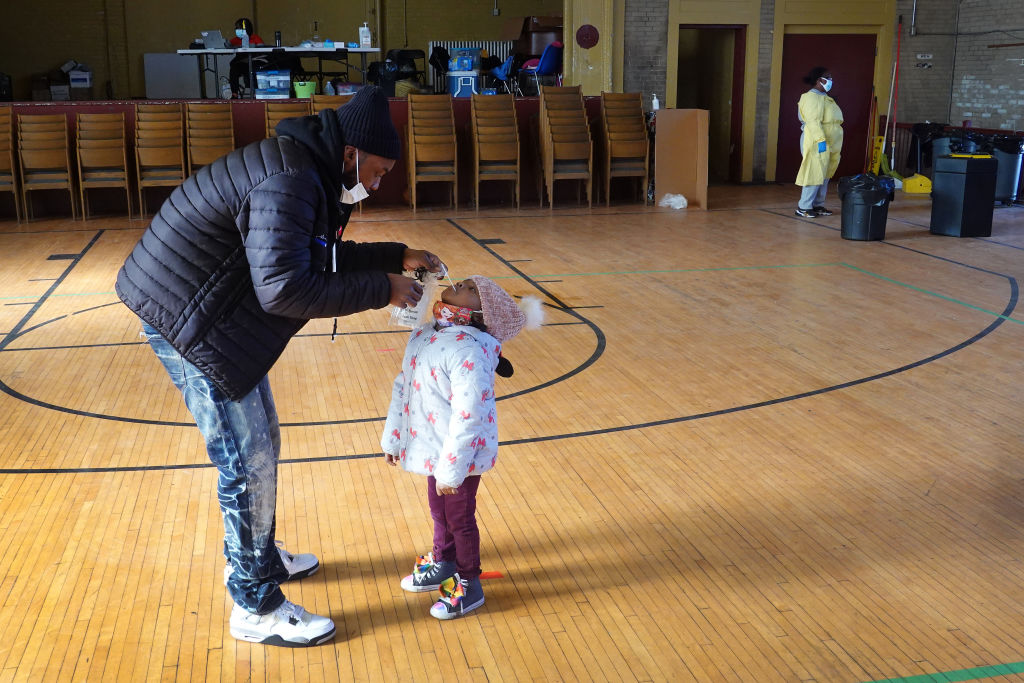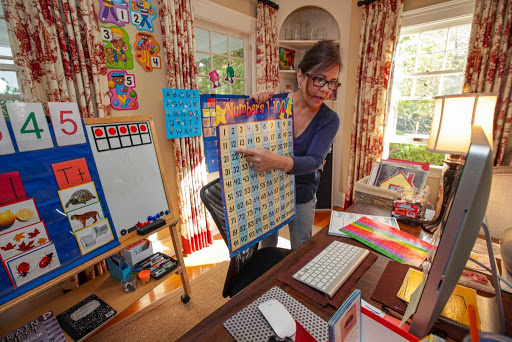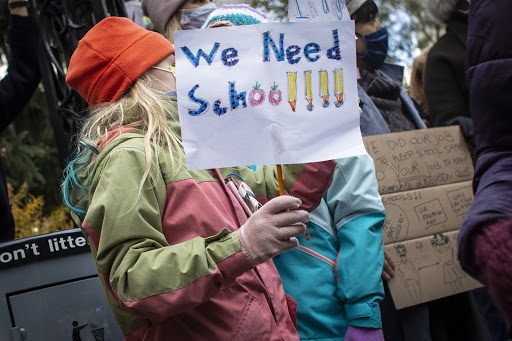 December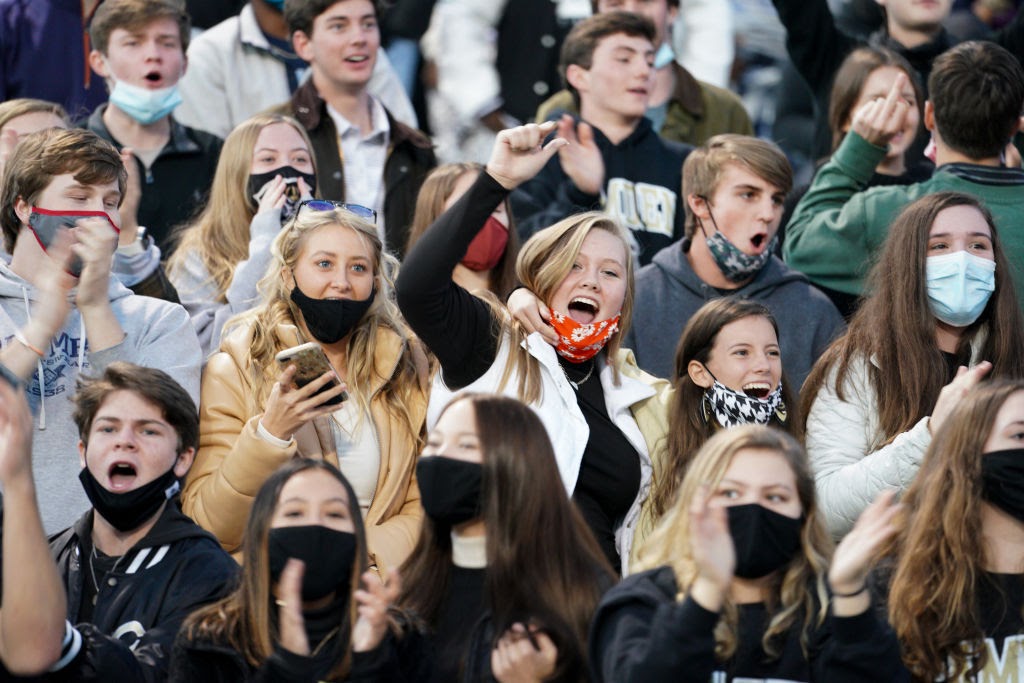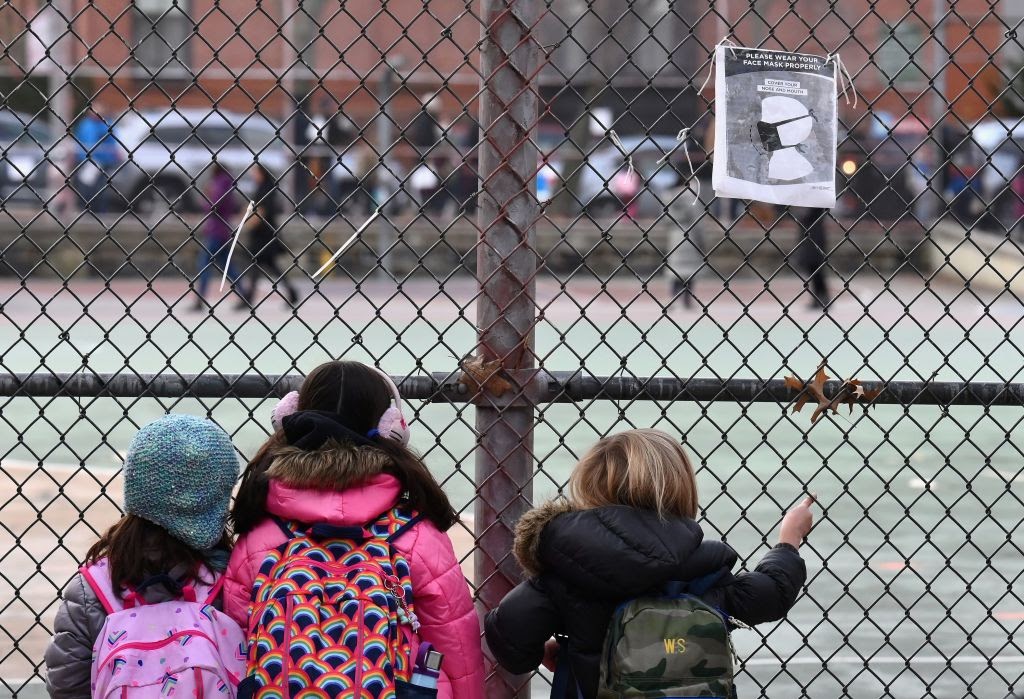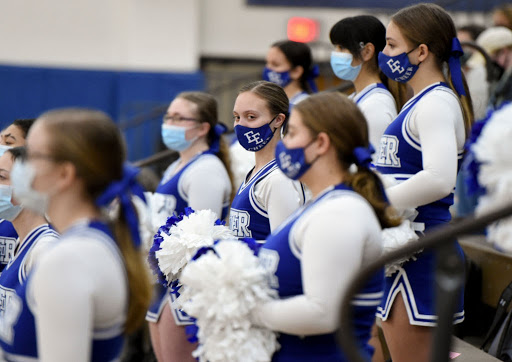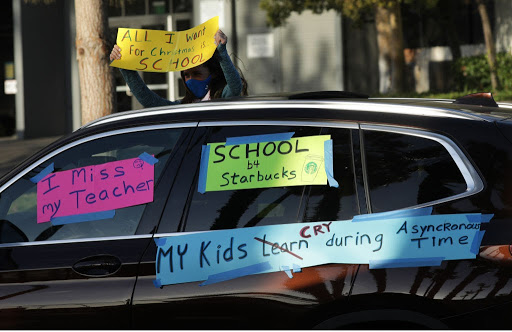 January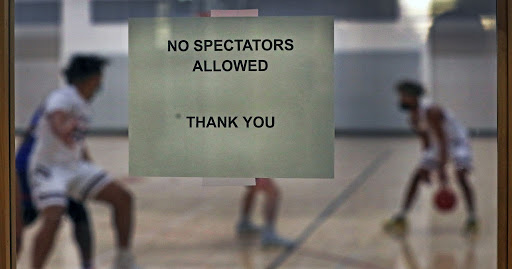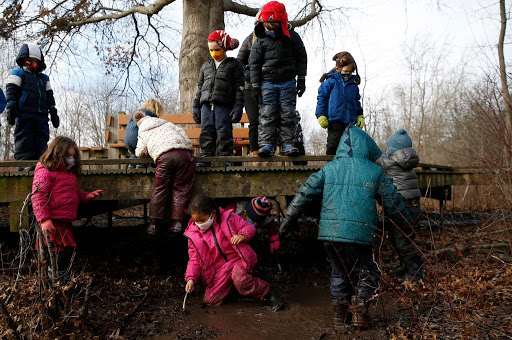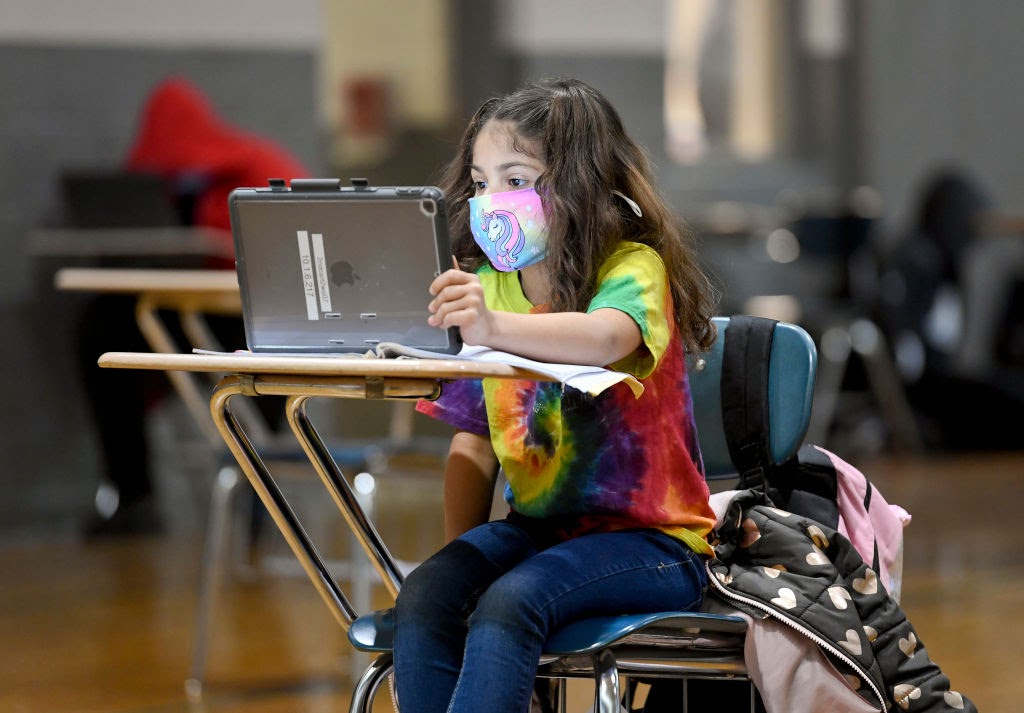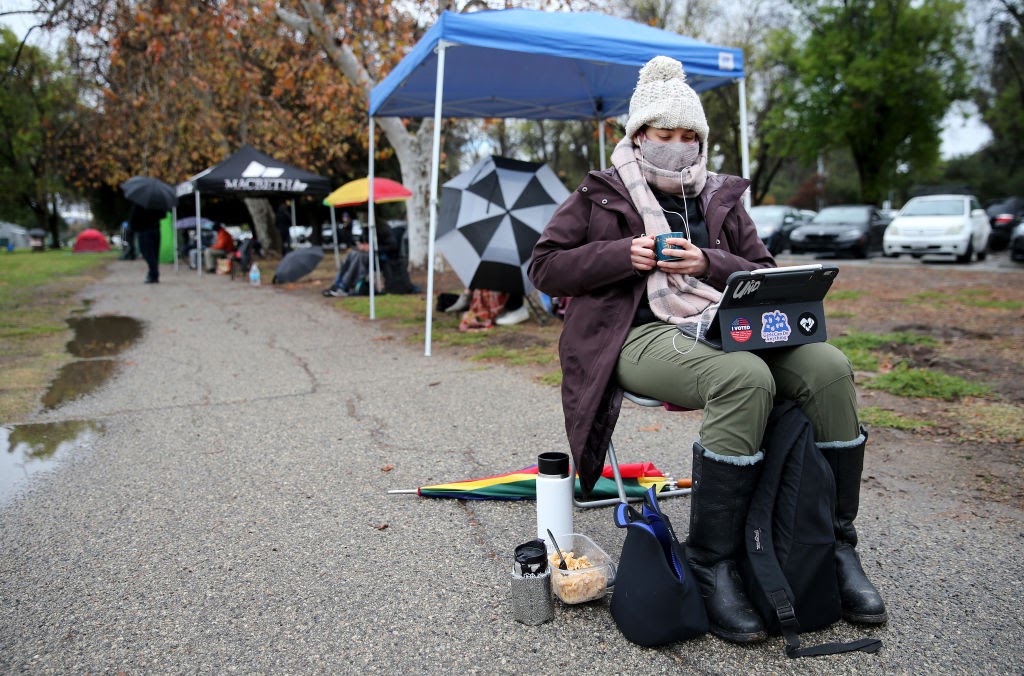 February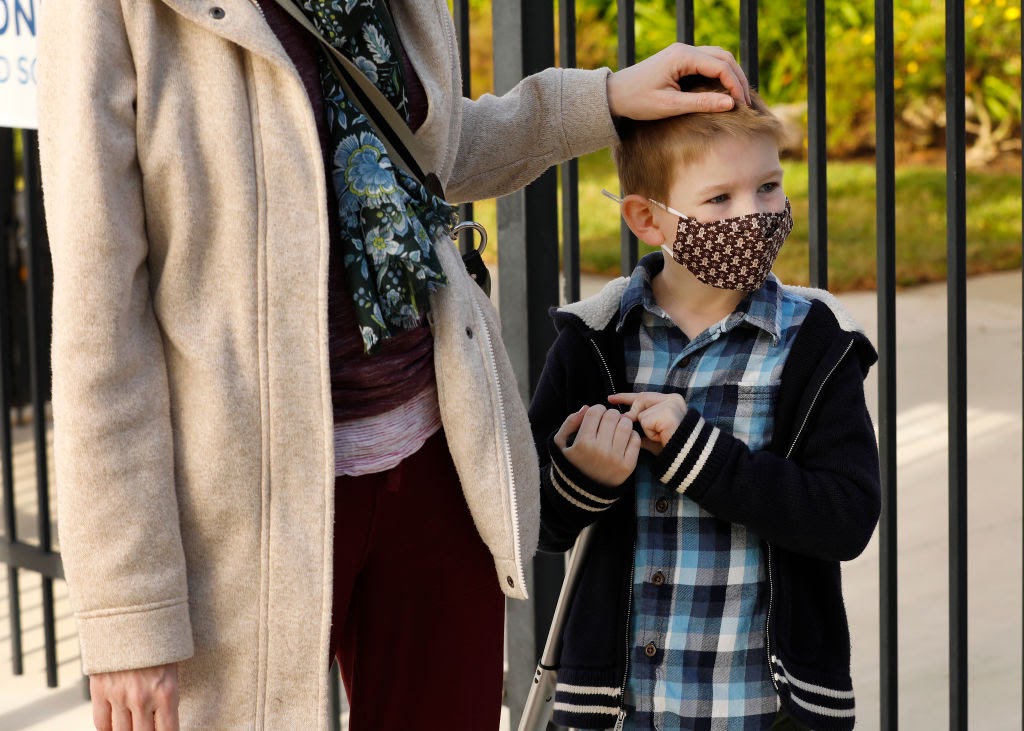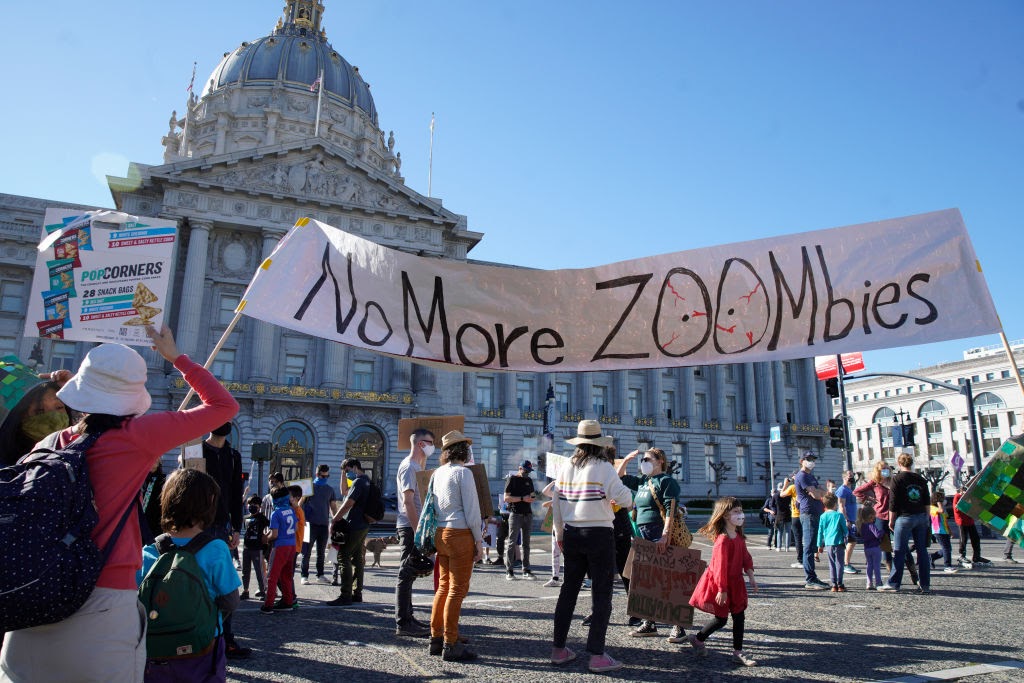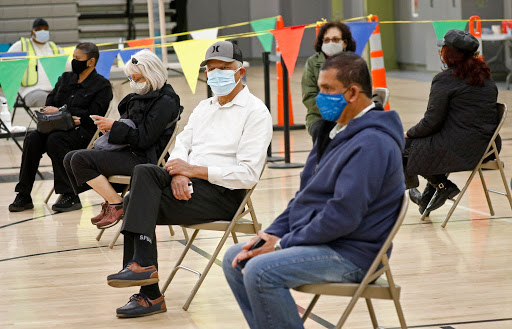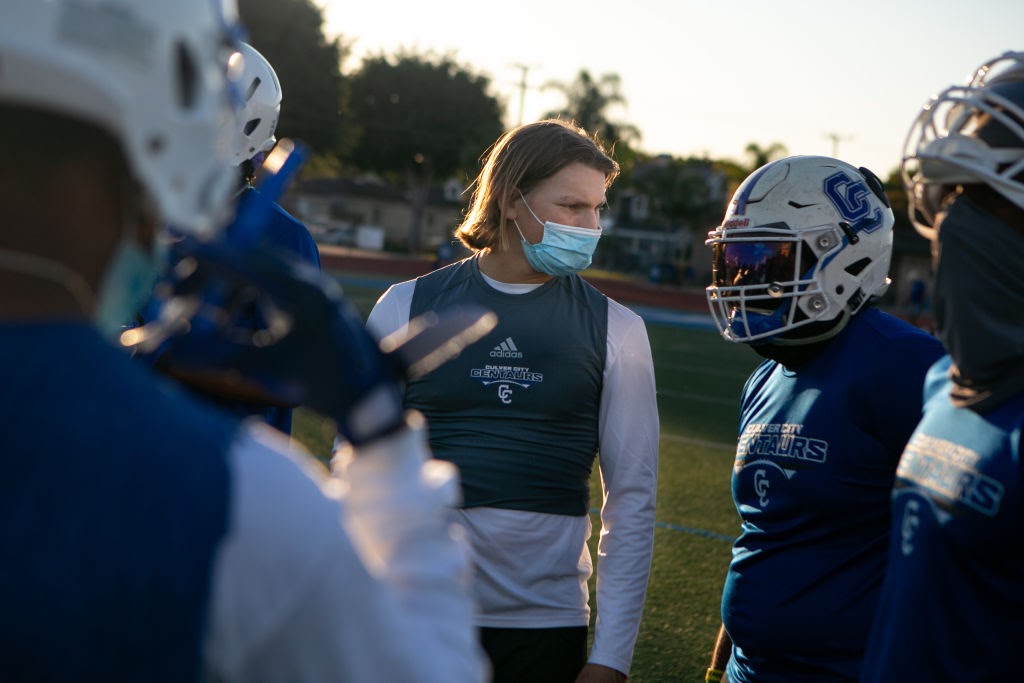 March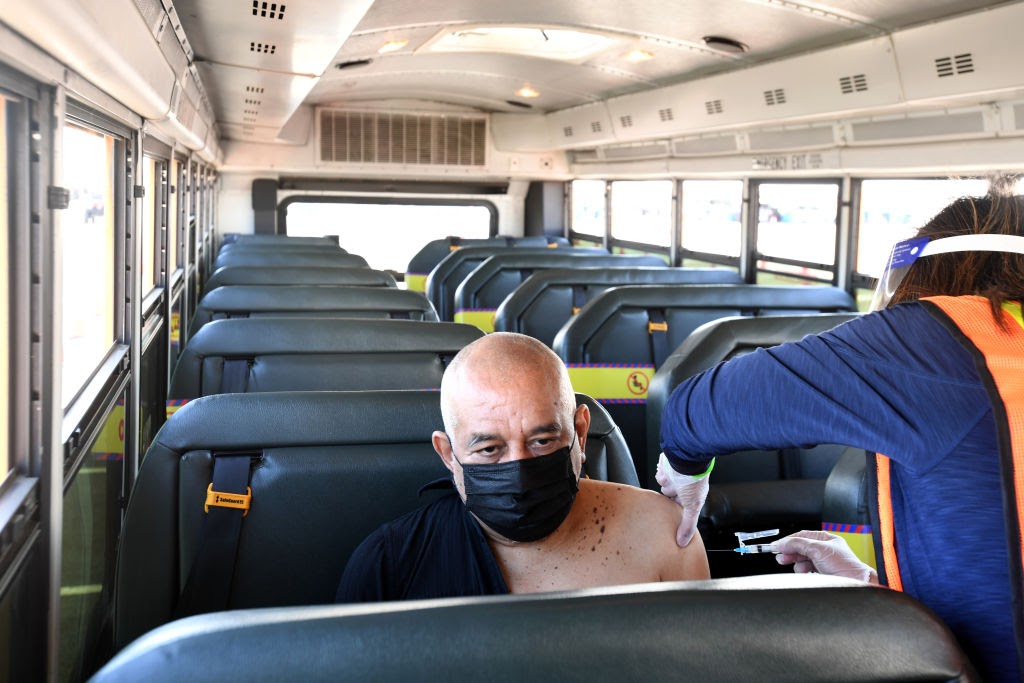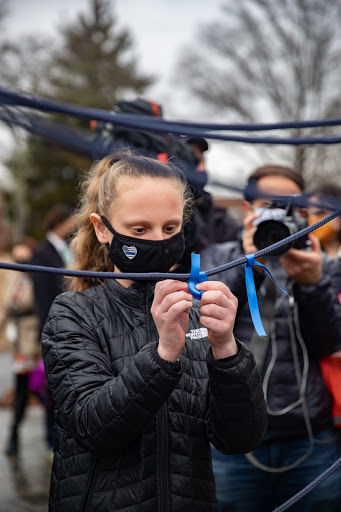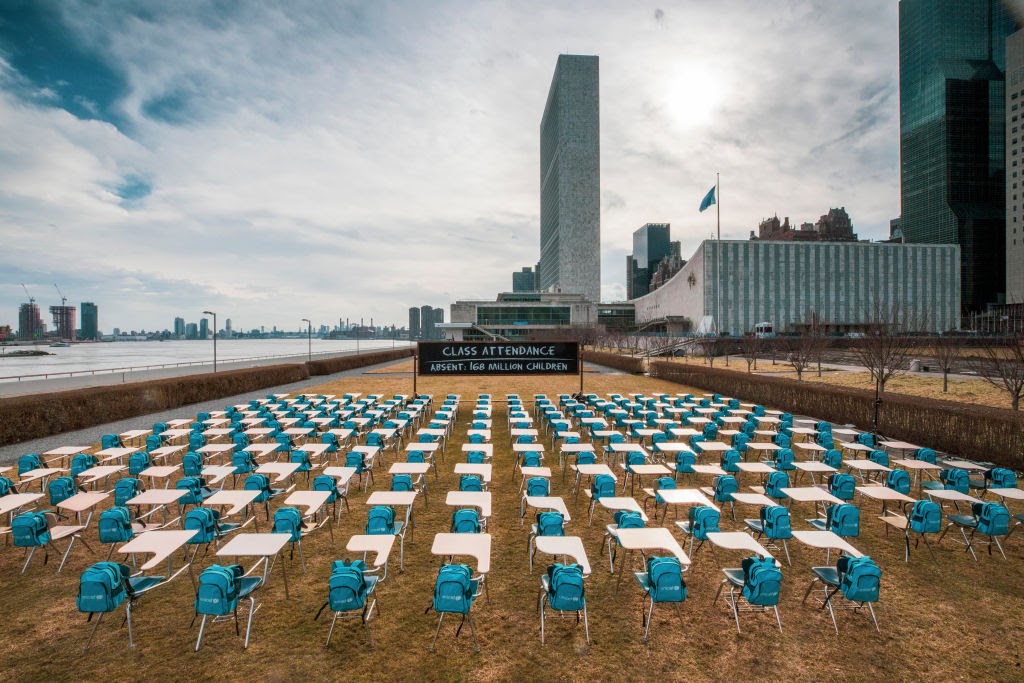 ---
Lead Image: Students line up on the first day of school at the Lincoln-Hancock Community School in Quincy, Massachusetts, on Sept. 17 (Getty Images)
Support The 74's year-end campaign. Make a tax-exempt donation now.