CDC Director OKs Booster Shots for Teachers and Other Frontline Workers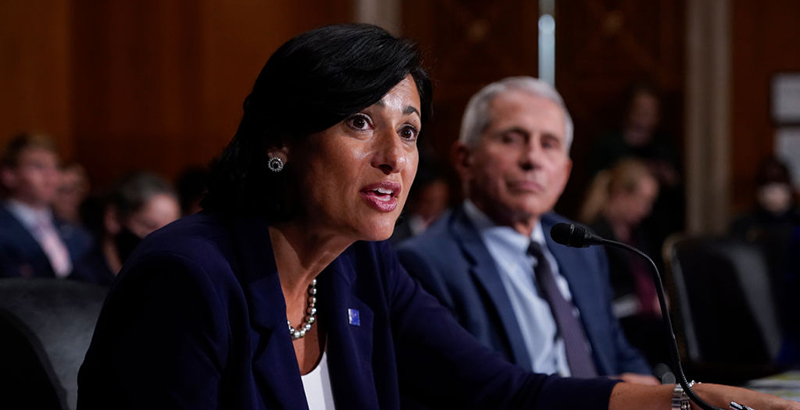 Get stories like these delivered straight to your inbox. Sign up for The 74 Newsletter
Updated, Sept. 27
In a highly unusual move, Centers for Disease Control and Prevention Director Dr. Rochelle Walensky on Friday overruled a recommendation delivered by an advisory panel of her agency — paving the way for teachers to receive booster shots of the Pfizer-BioNTech coronavirus vaccine.
Teachers and other school workers inoculated with the Pfizer vaccine may now receive third doses at least six months after receiving their second shot. Those under 65 years old should make their decision based on the "individual benefits and risks," the CDC said.
"If … you're a frontline worker, like a health care worker or a teacher, you can get a free booster now," said President Joe Biden in remarks on Friday.
In addition to essential workers, senior citizens and adults with underlying health conditions are also eligible, meaning a total of some 60 million Americans will soon have access to third doses, including 20 million already eligible because six months have elapsed since their second Pfizer shot.
Walensky's decision comes as the final play in a days-long drama between the Food and Drug Administration, which on Wednesday included frontline workers in their list of groups recommended for boosters, and the CDC, whose Advisory Committee on Immunization Practices voted on Thursday to leave those in high-exposure occupations off the list.
The CDC director then broke with her agency's recommendation early Friday morning, endorsing third doses for those working in high-risk fields.
"As CDC Director, it is my job to recognize where our actions can have the greatest impact," Walensky said in a statement. "I believe we can best serve the nation's public health needs by providing booster doses for the elderly, those in long-term care facilities, people with underlying medical conditions, and for adults at high risk of disease from occupational and institutional exposures to COVID-19."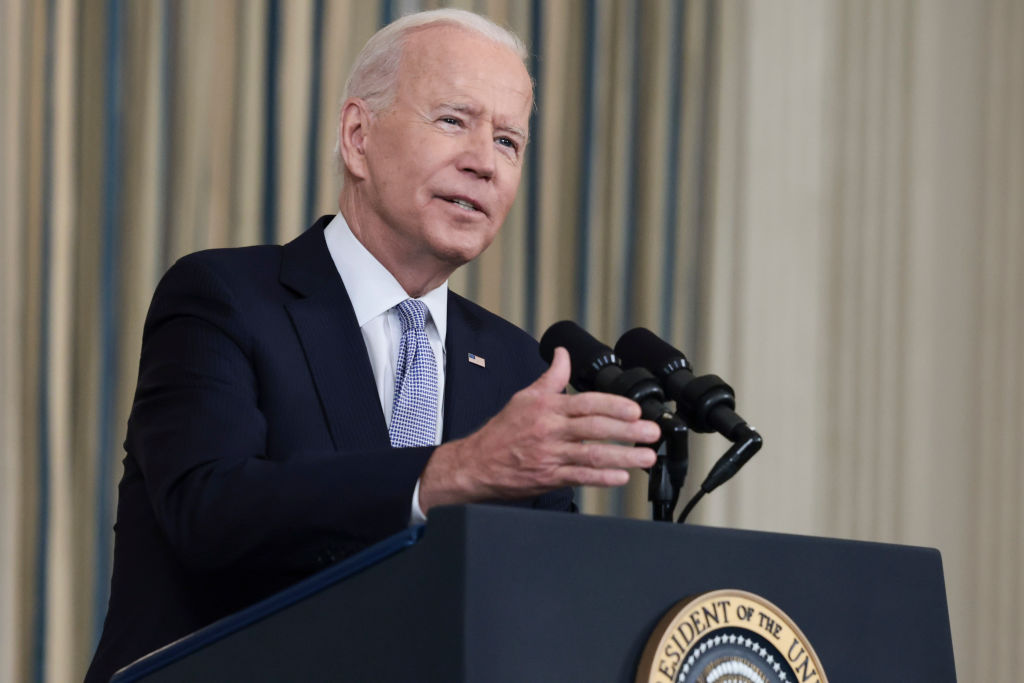 But while some educators may soon line up for third doses, others are resistant to even get their first or second shot.
An Education Week survey from the summer found that 11 percent of teachers nationwide do not intend to get vaccinated, while 87 percent reported that they had already been immunized. More recently, a Sept. 24 poll from the American Federation of Teachers found that 90 percent of its members are vaccinated and that 67 percent favor a vaccine requirement for all school staff. The exact nationwide totals of vaccinated school personnel remain unclear.
In New York City, where teachers had been expected to provide proof of vaccination by Monday, Sept. 27, many schools have dozens of teachers who have not yet complied with the mandate, including some sites with up to 100 staff without proof of immunization, said Mark Cannizzaro, president of the Council of School Supervisors and Administrators, in a Friday press conference.
"Principals and superintendents have been reaching out consistently to tell us that they are concerned about not having enough staff come Tuesday morning, Sept. 28," he said.
A federal appeals court judge on Friday temporarily blocked New York City's vaccine mandate for Department of Education staff, delaying its enforcement. But late Monday, the federal court lifted that injunction, Chalkbeat reported, clearing the way for the city to require staff to provide proof of vaccination or be placed on unpaid leave.
Alongside New York City, Los Angeles and Chicago, the second- and third-largest districts in the country, are also requiring teachers to be immunized without providing regular testing as an alternative. The same is true for Washington, Oregon and the District of Columbia. Seven other states require educators to choose between COVID vaccination or regularly undergoing testing for the virus, according to an EdWeek tracker.
But even where mandates are supposedly in place, enforcement has been sluggish, meaning that many unvaccinated teachers remain in the classroom, often teaching students who themselves are not yet eligible for shots. Students aged 12 and up are authorized for COVID vaccines, and children aged 5 to 11 may gain access by Halloween.
Further still, data from the University of Washington's Center on Reinventing Public Education show that the majority of school districts do not require teachers to be vaccinated, said Director Robin Lake.
"That is a major unresolved problem," she wrote in an email to The 74. "Why do we keep giving teachers priority access to the vaccine without requiring they all do their part to protect kids?"
President Biden urged the more than 70 million Americans eligible for shots who have still not received immunizations to reconsider their choice.
"We have the tools to beat COVID-19," he said. "Get vaccinated."
Get stories like these delivered straight to your inbox. Sign up for The 74 Newsletter