Union Report: 19,000-Member California State University Affiliate Cuts Ties With State Union, NEA in Major Blow to National Organization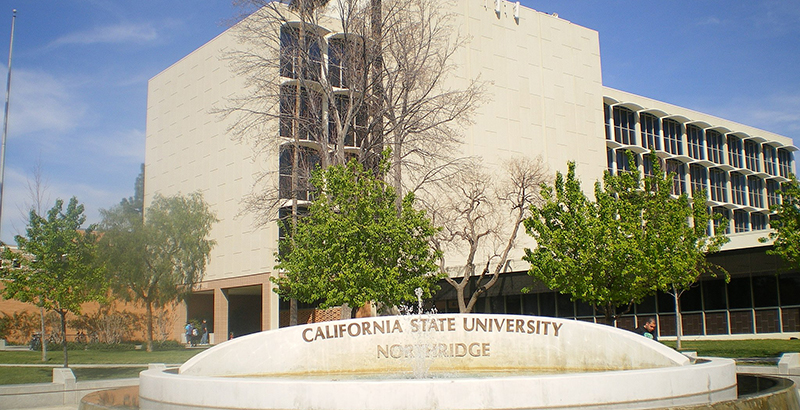 Mike Antonucci's Union Report appears most Wednesdays; see the full archive.
The California Faculty Association, the union representing some 19,000 members who work in the California State University system, abruptly ended its affiliation with both the California Teachers Association and the National Education Association.
In a story first reported by Louis Freedberg at EdSource, the faculty union's board of directors made the decision in May and completed the process June 14. That was just in time to avoid the new restrictions NEA placed on disaffiliations at its convention in Houston in early July.
The faculty association has been unhappy with its representation on state union governance bodies, and the unexpected defeat of member Theresa Montaño for the presidency of the state union did not sit well either. The faculty association was the second-largest teacher union affiliate in California, behind only United Teachers Los Angeles. It is larger than 23 of the NEA's state affiliates.
The loss of the faculty association will sting the state union, but otherwise it is sitting pretty with a growing membership and a pliant state government. It seems willing to accept an amicable breakup, without threats of trusteeship or litigation.
It is a much bigger blow to NEA, which has suffered a string of disaffiliations in recent years. It eliminates about 10 percent of the union's higher education membership in one fell swoop and more than wipes out its total national membership gains for the past year.
Disaffiliations also pose a public relations problem for NEA, since it cannot blame privatizers, charter schools, Republicans or any other usual suspect. The newly disaffiliated are still committed unionists, and no member has lost collective bargaining representation. These folks simply don't want to be associated with NEA anymore.
NEA's new bylaw requires a vote by two-thirds of the rank and file to disaffiliate, and only after 60 days' notice of the election, a general membership meeting to debate the issue and an opportunity for an NEA representative to address the members. It is the only affiliate policy decision with any such requirements. In fact, the bylaw itself was approved not by a vote of the 3 million members of the rank and file but by a few thousand NEA delegates.
This effort to lock the stable door may be sufficient to head off future secessions, but it has not yet been tested in court. An affiliation agreement is a contract, after all, and provisions for its termination have to be agreed to by both parties.
There's an irony in that under the U.S. Supreme Court's Janus ruling, members of disaffiliated locals can simply vote with their feet. They are no longer required to financially support the union that acts as their exclusive bargaining representative. And since anyone can now become an NEA member, there's no reason to think disaffiliation is denying teachers the opportunity to join up.
Neither the faculty association nor CTA is expending much effort notifying members about the move, and it is likely most members will neither know nor care about it, except when they discover that the dues deductions from their paychecks are smaller. In an era when public employee unions have to persuade members to join, NEA will have to find better arguments to get its affiliates to remain.
Support The 74's year-end campaign. Make a tax-exempt donation now.