Teachers Are on the Front Lines of Preserving Democracy. They Can't Do It Alone
Hamilton & Savage: Improving student achievement in civics and history requires better data and evidence. What researchers and policymakers can do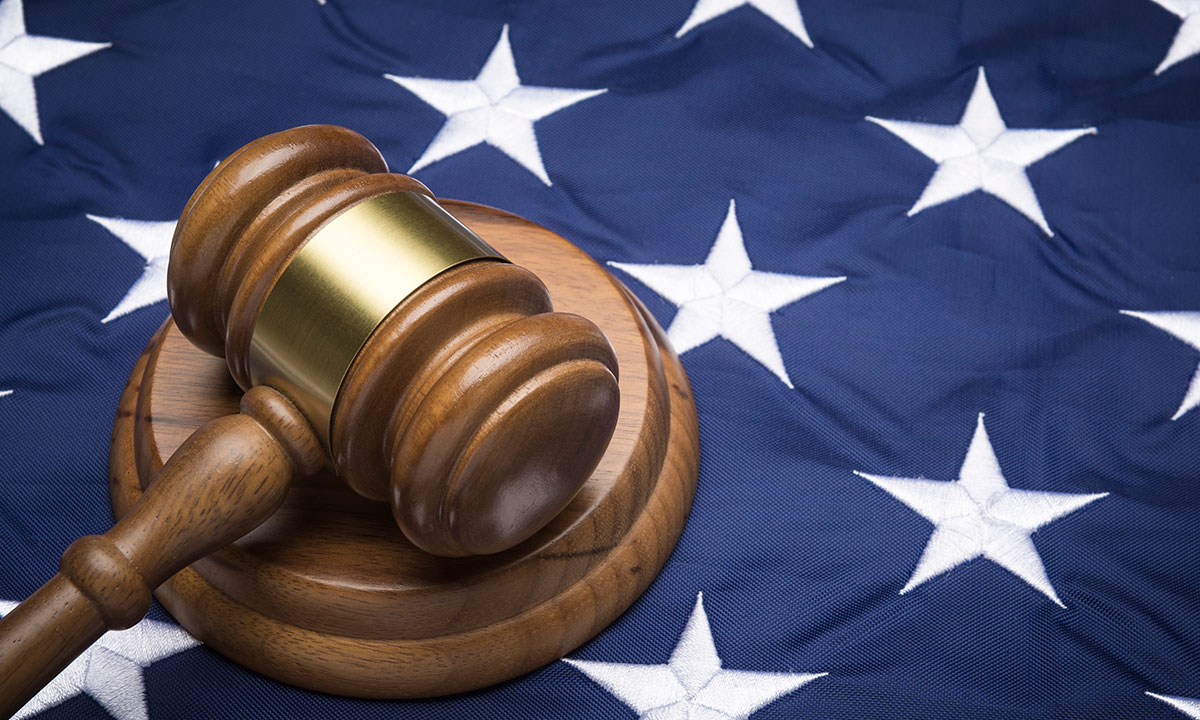 No paywall. No pop-up ads.
The early May release of National Assessment of Educational Progress (NAEP) data on student achievement in civics and U.S. history is likely to generate renewed discussion about the urgent need for improved curriculum and instruction in these subjects. Calls for reforms are not new; previous NAEP results that revealed low achievement levels, with disparities across student groups, have been accompanied by calls for better civics and history education.
Yes, better curricula and instructional supports for teachers are crucial. But real improvement will also require gathering evidence to inform decisionmaking. To this end, researchers and local, state and federal policymakers can take several actions to implement a broader strategy for systematic data collection, reporting and evaluation.
Adopt a more systematic approach to monitoring student progress and learning opportunities in civics and history. Ongoing revisions of NAEP's assessment frameworks and surveys are a step in the right direction, as are changes such as tentative plans for state-level NAEP civics testing, as well as civics and U.S. history assessments in grades 4, 8 and 12 starting in 2030. However, NAEP doesn't provide results for individual students or schools, so a comprehensive approach to monitoring learning in civics and history will be necessary. It is critical that these efforts include measures of students' achievement along with their learning opportunities, such as the amount of class time, content covered and whether they had access to high-quality instruction.
District and school surveys of instruction and activities related to civics and history, for instance, could provide useful guidance to education leaders to evaluate and adjust their curricula. This type of data collection also provides an opportunity to highlight students' perspectives and ideas. Engaging young people through surveys and focus groups can serve as a powerful civic-learning activity by enabling them to contribute to decisions that affect their lives.
Engage with educators to identify the most pressing data needs. Efforts to gather data from students and teachers should be informed by an understanding of what information is most needed to guide educators' work. With topics as potentially contentious as civics and history, it is especially critical to collaborate with educators — who are familiar with their communities' concerns and priorities — on what to measure and how to use the resulting data. Obtaining this input from the earliest stages of the development of data-collection tools can help ensure that resources focus on the most helpful kinds of information. Involving educators could also reduce the likelihood of pushback from the community.
Help educators, leaders and policymakers identify effective approaches for teaching civics and history. Federal education law encourages district and school leaders to choose and implement evidence-based programs and practices that have been rigorously studied and are shown to improve learning. But there is a major evidence gap. Because federal funding can be tied to levels of evidence of effectiveness, the field needs to move toward understanding and providing proof of whether (or not) the programs and practices that educators use are effective. Such an effort will require data collection and research designs that allow for making causal inferences regarding what works for whom, and under what conditions.
Provide guidance and resources for educators to monitor civics and history instruction in the classroom. Large-scale achievement tests and survey data are valuable tools for monitoring opportunities and outcomes, but they are not intended to inform teachers' day-to-day work. Access to high-quality classroom assessment tools for civics and history can help educators tailor their instruction and gauge whether their efforts are working. Advances in technology-based tests offer promising new approaches to classroom assessment of civics and history achievement, but investments in research and development are needed to ensure their quality and usefulness for improving instruction.
Educators are on the front lines of preserving democracy, but they can't do this alone. Teachers have faced particular challenges in recent years as a result of legislation that aims to limit what they can say or do in the classroom. Enacting the recommendations above will require significant resources and strong collaboration among government agencies, research and development organizations, and educators. But the need for such investment is clear.
Policymakers and practitioners cannot rely solely on NAEP results every four years to inform decisions about policy and practice in civics and history. Nor can they wait until the next release of NAEP scores in 2027 to make much-needed changes.
Get stories like these delivered straight to your inbox. Sign up for The 74 Newsletter