Screening Is Back in at NYC Middle & High Schools — But Will It Help or Hurt?
Alina Adams: Many of the new admissions changes are positive. But what the city needs now is a plan for how to make them pay off for all students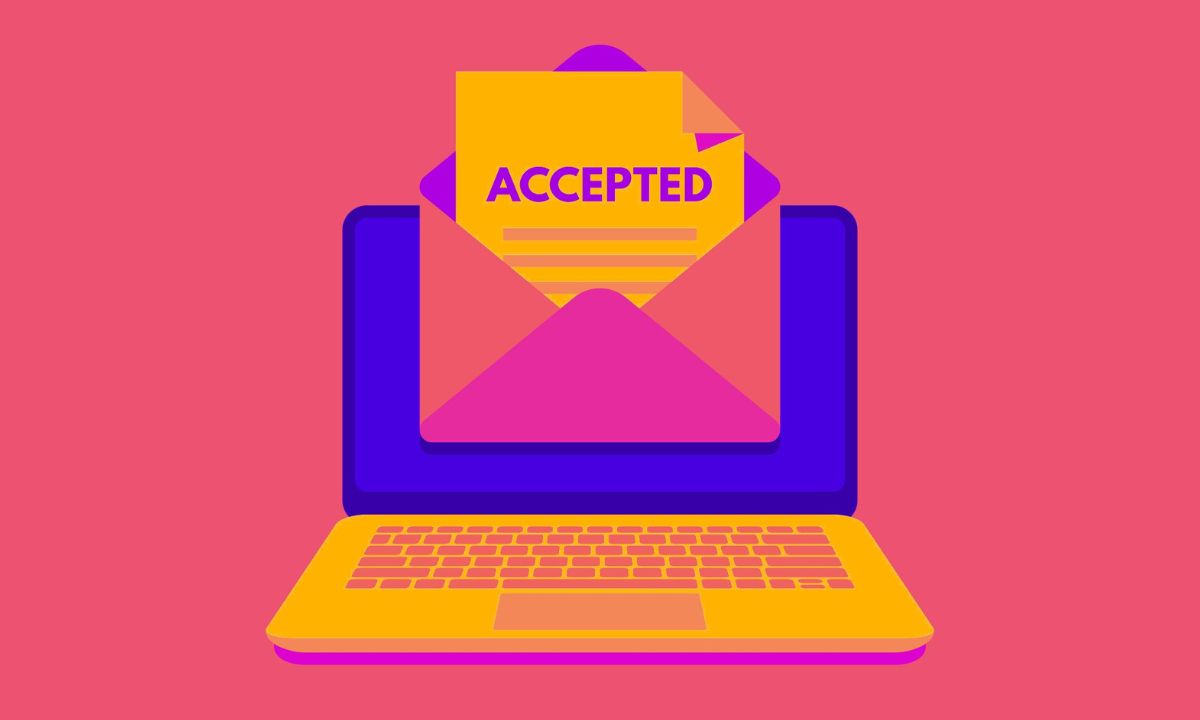 Support The 74's year-end campaign. Make a tax-exempt donation now.
New York City families finally learned on Sept. 29 what the process would be for applying their children to public middle and high schools for September 2023. While it's inevitable that no new plan could make all stakeholders happy, the latest proposal is definitely a step in the right direction for those who lobbied to reinstate academic screens, permitting schools to review students' grades in order to determine admission.
The downside is that this new plan might end up hurting precisely those students it was designed to help.
The major change is that some middle schools will again be allowed to consider grades, after two years of having just a lottery. According to the Department of Education: Superintendents will partner with school communities' leadership, staff and parents to thoughtfully determine if and where middle school screened programs should exist based on instructional and community needs. … The number of academically screened schools will be limited and based on the needs of the community.
High school guidelines are a bit more specific. This year, all applicants were slotted into a tiered system. In the first priority group, 60% of eighth graders were deemed "high-achieving" and entered into a lottery that made no distinction between those who might have a 100 grade-point average and those with a GPA in the low 80s. Those in the top tier were given first crack at the most coveted schools, but with so many applicants, many straight A students were shut out of their chosen high-performing schools.
For 2023, the tier system remains, but the qualifications for each level got tighter.
First priority will now go to students where the "average of their final seventh grade core course grades falls in the highest 15% of their school or citywide, and that average is at least a 90."
This vague wording raised the question as to whether that meant students at highly competitive middle schools with an average of say, 93%, would be left out of the first tier if they were not in the top 15% of their school, while those with a lower average at a weaker school would be included (as is exactly what happened under the city's gifted-and-talented rubric for September 2022).
Parents who reached out to the department for clarification were given answers which suggested that as long as children were in the top 15% citywide, they would still be in the first tier, even if that's not where they were in their high-performing school, while students in a low-performing school, even if they were No. 1 in their class, still needed at least a 90% average to qualify.
Amélie Marian, a Rutgers University associate professor of computer science who crowdsources and analyzes DOE admissions data, estimates that 20% to 25% of applicants will now be placed in the top tier as a result, rather than 60%. This will make it easier to group students of similar academic achievement together while increasing racial, ethnic and socio-economic diversity — especially since many schools will continue to set aside a percentage of their seats for students who qualify to receive free or reduced-price school lunch.
The new, more stringent first tier is likely to create schools similar to a decently performing one in the suburbs, forming an organic bell curve, with a small cluster of students at the very top, a small cluster at the very bottom and the majority in the middle.
While the usual concern arises about what will happen to those capable of doing more demanding work than what's offered in a standard classroom — a perennial public school problem — I am more worried about those who will end up at the bottom of this new class. These are the students a tiered system was supposed to benefit, but I fear they'll be the ones hurt most.
As we've written previously, grades are a problematic metric in NYC schools: For decades, tens of thousands of New York City students have passed their classes and gotten promoted while failing their state tests. It was true in 1999. It was true in 2015, when some schools where 92% of students logged A and B grade-point averages had none scoring as proficient on the state exams.
I am very, very worried that, under this new system, "top-performing" high schools will accept kids who are technically A students … but who are, in actuality, nowhere near the level they need to be at to perform adequately alongside students from much more rigorous schools.
These are the students who will end up at the bottom of the predicted bell curve. Kids who thought they were doing well, but now are completely lost. (Malcolm Gladwell has written at length about the effect of diving into a highly competitive environment too soon, especially on low-income and minority students.)
The rationalization for diversity initiatives such as the one Manhattan's District 3 instituted before the pandemic — where "high-performing" middle schools accepted students who'd received below-grade-level marks on their state tests — is that being in the same classroom with high-achieving peers would somehow magically raise their performance.
Yet, as one mom raged at a Community Education Council 3 meeting called to discuss the future of Upper West Side middle schools, "They don't know what to do with the low-scoring kids who got into these 'great' schools, and now they have no support. Do you know how they're supporting my daughter? They're not returning my calls. They have no plan!"
If the city didn't have a plan for the underachieving students in District 3 middle schools, I fear they don't have a plan for next year's high schools, citywide. Many of the new changes are positive. But what the city needs now is a plan for how to make them pay off for all students.
Support The 74's year-end campaign. Make a tax-exempt donation now.