School Budgets Soar 16% Over 2 Years, But Experts Warn of 'Bloodletting' to Come
An analysis of 100+ districts shows federal stimulus has fueled rapid rise in K-12 spending. But budgets may crash as funds dry up & enrollment drops.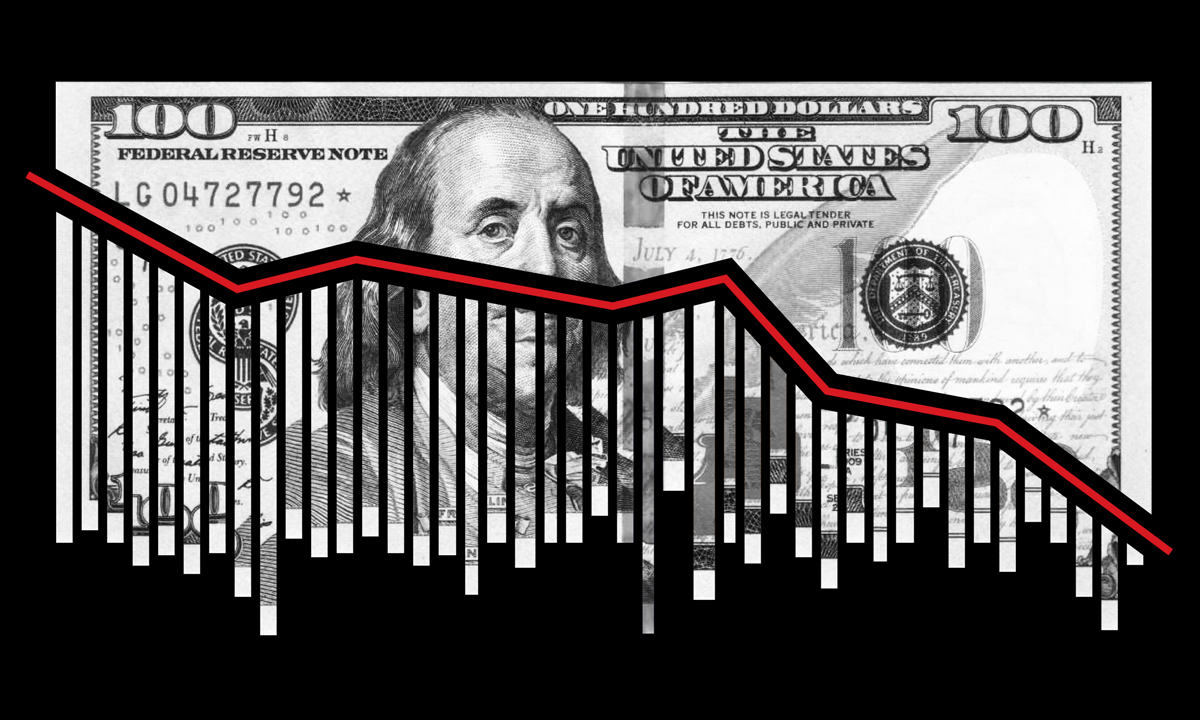 Support The 74's year-end campaign. Make a tax-exempt donation now.
As federal COVID relief dollars flow to schools across the country, budgets have swollen more than 16% over the last two years, a recent analysis of more than 100 districts reveals.
The average increase was 10.8% from 2020-21 to 2021-22 and 16.5% from 2020-21 to 2022-23, according to a late August audit of 118 large school system budgets published by Burbio, which has tracked K-12 policy through the pandemic.
Nearly 1 in 5 district budgets within that group had grown by more than 25% since 2021.
In many cases, those investments translate to direct benefits for students, said Chad Aldeman, policy director of the Edunomics Lab at Georgetown University. School systems have invested in tutoring programs and summer learning experiences to catch students up after many experienced significant delays in their learning due to COVID disruptions such as virtual learning and quarantines. Other districts have used the cash to make long-needed infrastructure improvements such as upgrading ventilation with new HVAC systems or modernizing their school bus fleets.
But with American Rescue Plan money set to expire in 2024, and with U.S. student enrollment projected to drop by more than 5% by 2030 due to slowed birth rates nationwide, the Georgetown K-12 finance expert warns that schools must brace for a period of "bloodletting" by 2024-25 when budgets must adjust back down.
"You don't have to look too far out to see pain coming," Aldeman said. "That could look like flat or stagnant salaries, that can look like layoffs, that could look like closing schools. The federal money has deferred some of those tough choices or even made it so people can ignore them for a little bit. But they will come and it's just a matter of when and how hard they hit."
In Los Angeles, where enrollment has been declining for well over a decade, the school system released projections for total spending to drop nearly 20% from 2022-23 to 2024-25 — from roughly $11 billion to about $9 billion. Much of the difference represents the ending of stimulus funds.
L.A. Superintendent Alberto Carvalho has described that impending fiscal cliff, conjoined with enrollment drops, as a quickly approaching "Armageddon."
Most school leaders have worked to avoid a 2024-25 economic catastrophe in their stimulus spending, said Daniel Domenech, executive director of the American Association of School Administrators.
"Many superintendents have been careful, anticipating the fiscal cliff, not to use the dollars in ways that would create a problem for them down the line. For example, teacher salaries or the hiring of significant staff that then will have to be let go."
For 20 years, Domenech worked as school superintendent in Long Island, New York over a period when the region lost 40% of its students.
"For all those years, I never built a school," he said. "All I did was close schools."
That's a difficult task, the school leader acknowledged, because while families understand in the abstract the district must consolidate to prevent taxes from soaring, they usually want to see other schools close rather than their own. But cutting through the noise, school leaders can also understand the process of what Domenech calls "right-sizing" schools as an opportunity to "balance" student populations, he said, desegregating schools racially and socioeconomically.
Aldeman advises superintendents looking at enrollment declines not to kick the consolidation can down the road. Though school closings will inevitably cause disruptions, he said, policymakers can ease the pain with investments like more guidance counselors or improved transportation.
"Now would be a good time to start thinking about [consolidating]," Alderman said. "If we delay it, then the money will run out."
Support The 74's year-end campaign. Make a tax-exempt donation now.