For 'Happiness-Oriented Parents,' It's Not All About the Academics
Roda & Makris: Our research shows these privileged families can have a broad impact beyond their own children — on school climate and even integration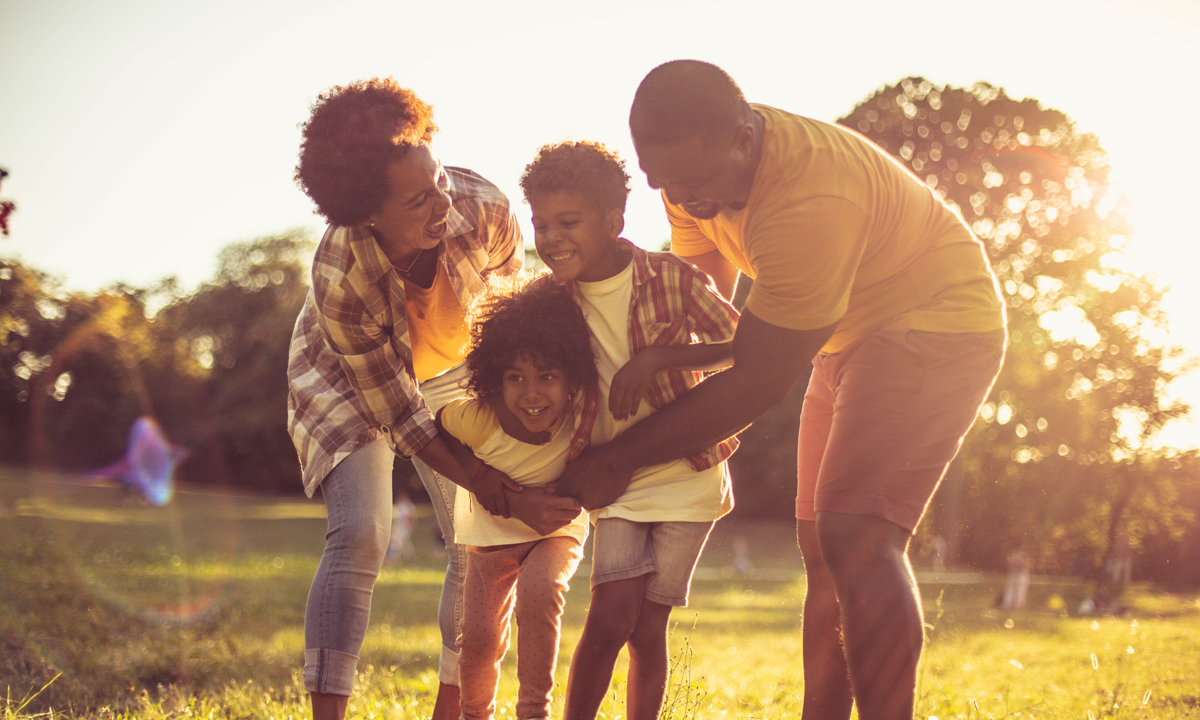 Support The 74's year-end campaign. Make a tax-exempt donation now.
A recent bombshell report from the Centers for Disease Control and Prevention about the severe mental health crisis among America's youth, especially teen girls, sparked widespread debate about how to better support the country's young people and prevent suicide in this vulnerable population. Among the top resources laid out by the CDC researchers are schools, given the important link between feelings of school connectedness and mental health.
As education scholars who have spent over a decade in three cities talking to parents about their school choices, we found that a surprisingly large number are aware of and considering social-emotional factors in their decisions. Usual narratives about school choice focus on privileged parents seeking out prestigious academic environments for their children from a young age, whether in the form of selective public schools or programs, private options or an affluent suburban district. These choices have been tied to increasing school segregation across the country.
But in our recently published research, we found a racially diverse group of privileged parents seeking urban schools that prioritize their child's happiness. We identified this group of "happiness-oriented parents" using a qualitative meta-analysis of seven studies we and several colleagues conducted over the last decade. Examining interviews with families conducted during that research helped us to draw out similarities, demonstrating this phenomenon across geographies, communities and time frames.
In those interviews, we found this group of parents prioritized factors outside of academic rigor, saying they were looking for schools that were "happy and comfortable," "happy and grounded" or "not too academic," and where "each child is known by a teacher." Our findings over the last decade are aligned with a recent Pew Research study that found mental health was parents' leading concern for their children in 2022.
In contrast to research that emphasizes privileged families' narrow focus on academic competitiveness or test scores as indicators of a school's desirability, happiness-oriented parents use a wider lens in describing what a "good school" looks like. Many are even willing to buck the trend in choosing a different type of school from their peers. What this happiness orientation looks like varies across families — some avoid schools perceived to be too academically competitive, while others prioritize racial/ethnic inclusivity, an alternative pedagogy, a special theme, outdoor time, arts, individualized attention, ease of commute or social-emotional learning.
These parents often emphasized that they sought schools where their children could develop qualities beyond standard academic skills, like a love of learning, confidence, social interactions or an interest in the arts. Many parents told us test scores don't tell the whole story about a school's quality and that they believed rankings and perceived rigor mattered less than relationships, racial representation and school climate.
Taken together, happiness-oriented parents' school choices could have a broader impact beyond their own children. In downplaying academically competitive criteria (which often align with schools that are disproportionately white and/or high-income), these families are in some cases willing to consider a wider and potentially more racially and socioeconomically diverse set of schools. This could aid in school integration efforts and benefit all students. These parents could join with students, educators and advocates for social justice and integration, or at least not actively oppose these efforts. More broadly, happiness-oriented parents prioritize a welcoming school environment, happy and content students, and loving teachers and school staff; if administrators and policymakers focused more on these aspects of schooling, it would improve the educational experiences of children across the board.
In terms of integration alone, however, happiness-oriented parents may not always be partners in these efforts, since for some, diversity was more of a by-product of their choice than a central factor in their decision-making. Moreover, because their focus is on their children's individual happiness, even parents with a stated openness to choosing diverse settings may cause harm by displacing or overshadowing existing families in a school or exercising the privilege of their choices by moving their kids when they are unhappy.
As the mental health crisis among children comes into clearer focus, education policymakers and leaders should take happiness into greater account by supporting schools that prioritize equity, strong student relationships, creativity and social emotional well-being — criteria that research shows are good for all students. This could create a path toward more welcoming, inclusive and racially integrated schools while addressing one of the biggest crises facing America's young people today.
Support The 74's year-end campaign. Make a tax-exempt donation now.