Diversity-Driven Classrooms: From California to Rhode Island, Four Case Studies of Schools That Have Baked Diversity Into Their School Design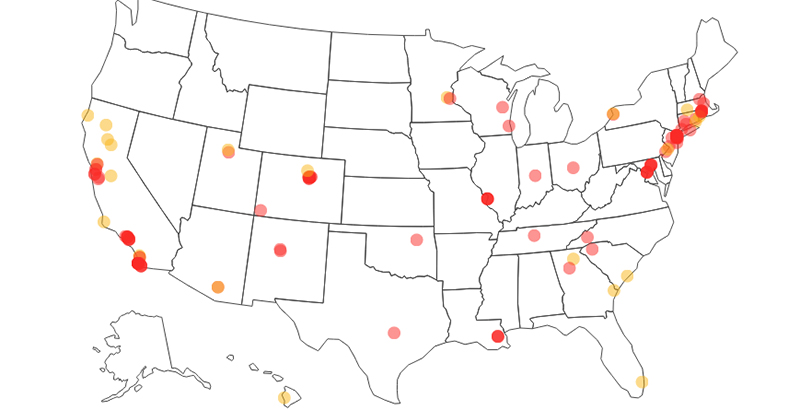 Historically speaking, charter schools have not been diversity's best friend. Compared with all public schools — which, by many measures, are more segregated today than they were in the 1970s — charter schools stand out as particularly likely to be racially or economically segregated. One 2017 analysis found that 17 percent of charter schools have an enrollment that is 99 percent nonwhite, compared with just 4 percent of traditional public schools.
But an increasing number of charter schools and charter networks across the country are using the flexibility of the charter model to incorporate diversity into their school design. In partnership with The Century Foundation, The 74 presents profiles of four of these schools, among 125 the foundation included in its first-ever nationwide inventory of diversity in the public charter school sector.
You can read more of our previous coverage on the foundation's expansive analysis of 5,700 charter schools in all 50 states.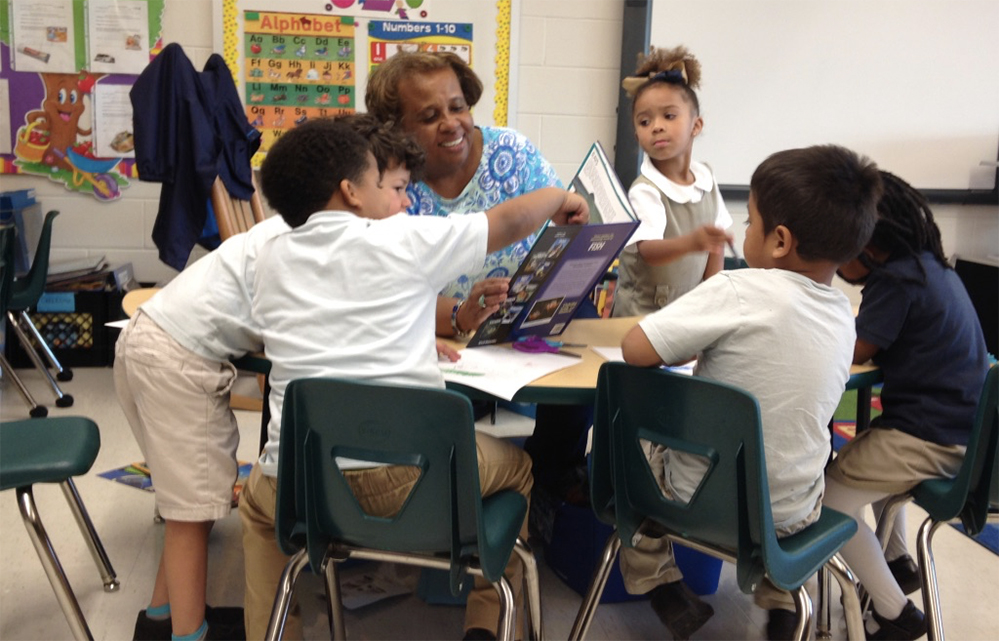 Louisiana
In a city where the educational landscape is dominated by charter schools, Morris Jeff Community School stands out. Eight years since its founding, the charter school has become known for its International Baccalaureate curriculum, dedication to ability inclusion and diversity, commitment to teacher voice, and academic consistency. The New Orleans school articulated these principles at its founding, committing to being an institution that not only serves the surrounding community but also involves and reflects it. Read the full profile of Morris Jeff Community School.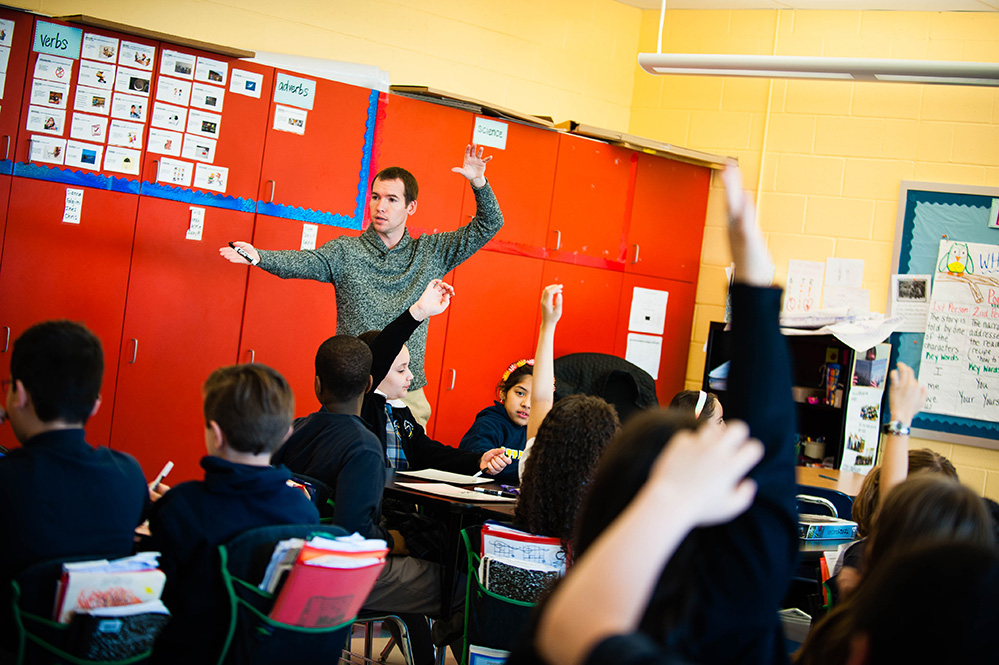 Rhode Island
Blackstone Valley Prep, a K-12 charter school network, admits students from across four racially and socioeconomically diverse communities in the northeast corner of Rhode Island. The network integrates students within classrooms, regardless of performance level. Its culturally responsive curriculum aims to reflect and incorporate the range of experiences and backgrounds of its students. The network, with its laser focus on college as the goal, prides itself on being among the state's highest performers when it comes to standardized test scores, and its low-income students outperform their peers from the four Blackstone Valley communities. Read the full profile of Blackstone Valley Prep.
California
At California-based Citizens of the World Charter Schools, high performance and intentional diversity go hand in hand. The diverse student body at each of the network's Los Angeles schools outperformed both Los Angeles Unified School District and the state on California's Common Core–aligned assessments in all subjects, for all subgroups. But the network's commitment to diversity does not stop with enrollment; it is woven throughout the network's educational model, from pedagogy to parent engagement, ensuring that students have opportunities to interact with diverse peers and with a diverse curriculum. The result, network leaders say, is a learning model that is project-based, culturally relevant, and data-driven. Read the full profile of Citizens of the World.
Colorado
The Denver School of Science and Technology network was established as a single school in 2004, with a vision of intentional diversity and resistance to tracking students into different courses. Today, the network runs five of the eight best middle schools and four of the five best high schools in Denver. Since its first graduating class 10 years ago, 100 percent of its graduates have been accepted to college. But DSST, whose generally low-income student population performs consistently well on state standardized tests, prides itself on more than just its results on exams. Its teachers and leaders emphasize that the network's six core values — respect, responsibility, integrity, courage, curiosity, and doing your best — impact the choices of students and staff alike. From home visits for every high school student in the network to student-fostered peer tutoring, DSST is built on a foundation of balancing challenging academics with a philosophy of caring. Read the full profile of the Denver School of Science and Technology.
Go Deeper: Read The 74's report on the foundation's analysis of 5,700 charter schools in all 50 states here.
Disclosure: The Walton Family Foundation provides financial support to The Century Foundation's project on charter school diversity and The 74.
Get stories like these delivered straight to your inbox. Sign up for The 74 Newsletter