Dear Adult Leaders: Students are the Foundations of Schools. Learn From My District and Give Students a Seat at the Table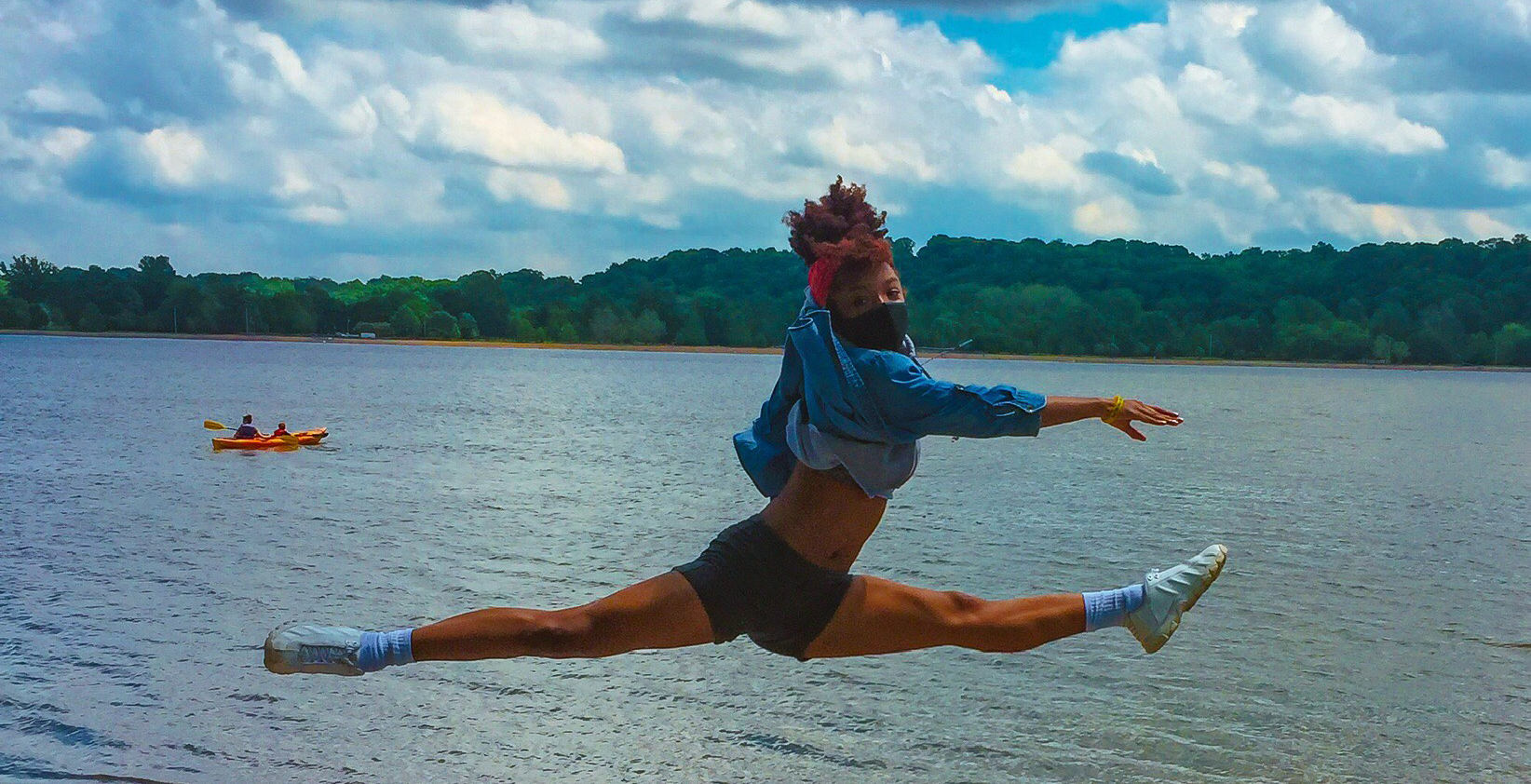 This piece is part of "Dear Adult Leaders: Listen to Youth," a four-week series produced in collaboration with America's Promise Alliance to elevate student voices in the national conversation as schools and districts navigate how to educate our country's youth in a global pandemic. In this series, students write open letters to adult leaders and policymakers about their experiences and how, from their perspectives, the American education system should adapt. Read all the pieces in this series as they are published here. Read our other coverage of issues affecting young people here. This week's letters focus on the issue of including youth in the decision-making process.
Dear school administrators,
Across the country, in ways large and small, young people are making their voices heard. They are on the frontlines of protests against racial injustice, using social media to expose unsafe learning conditions amid COVID-19, and searching for ways to make their own schools and communities more equitable, safe and fair. Schools should embrace this youth activism, not shy away from it. When it comes to making major decisions over things like school reopening plans, schools and school boards should ensure that young people are included at the table.
When that happens, it can be powerful for both students and the leaders in charge. I know because I've seen it. At my high school in St. Louis, Missouri, I'm part of a social justice club called Game Changers. We're making our voices heard in our school and in the community. This summer, for example, we organized a Black Lives Matter protest: teachers, students, administrators and people in the community marched side-by-side in the rain to protest police brutality. And when our superintendent considers changes that will affect students, he turns to members of the Game Changers to engage directly with students and get honest input.
In my experience, this has been more than just a nice gesture. Students' voices are not only heard, but actions are taken because of those voices. Last year, I was honored to be part of the School Improvement Team, where some of my peers and I sat down with the principal to address problems around the school like overcrowded hallways, which are a persistent issue. We shared ideas for allowing students to more easily transition from one class to another. As a result, the school implemented hall sweeps to make sure students made it to class and weren't blocking the hallways chatting with friends. Student voice was crucial since these decisions ultimately affect students more than anything.
Students are the foundation of schools, so it's critical that we have a seat at the table. One way my district is providing space for student voice is by adding student representatives to its board of education. I'm currently running to fill one of these positions because I know I have a powerful voice and will communicate with my peers about what they believe needs to change.
My school district is one step ahead of many places when it comes to embracing student input. For others to follow its lead may require a mindset shift among educators and administrators. Pride often gets in the way of youth involvement because adults may think they'll be thought less of if they rely on students for ideas or opinions. But as I've seen in my own school, when the adults in charge see young people as colleagues and collaborators, then progress can truly happen in getting young people more involved.
My personal tagline is, "Stay learning ready and information-hungry." In this case, adults need to be ready to learn from young people and be hungry for the information that they can offer. Youth must also stay ready to learn from adults and be hungry for the information they provide so that there's a balance of giving and receiving.
As young people realize the power of our voices and how best to wield it, schools should recognize it as an opportunity. When they do, schools will be more welcoming and equitable places for students and teachers alike.
Sincerely,
Azariah "Z" Estes, 16
Ritenour Sr. High school
St. Louis, Missouri
This series highlighting the perspectives of American youth is in part sponsored by Pure Edge, Inc., a foundation that equips educators and learners with strategies for combating stress and developing social, emotional and academic competencies.

Get stories like these delivered straight to your inbox. Sign up for The 74 Newsletter