Clint Smith and Crash Course Series Grapple with 'Unforeseen Consequences' of Brown v. Board in New Episode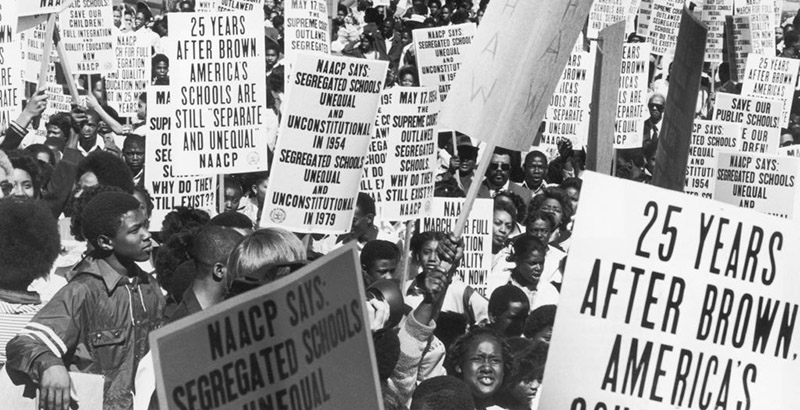 Get stories like these delivered straight to your inbox. Sign up for The 74 Newsletter
The wildly popular Crash Course video creators take on the Supreme Court's landmark Brown v. Board of Education decision for the first time in a newly released episode, the latest in their Black American History series.
The 12-minute history lesson, which landed in mid-February, traces the decades-long legal leadup to the case, as well as the "unforeseen consequences" that played out afterward, series host Clint Smith wrote on Twitter.
"Brown v. Board was an historic and incredibly important court case that reshaped the landscape of American society, but sometimes it's presented as a singular good without people sitting with its more unsavory consequences," said Smith, who is the author of New York Times bestseller How the Word is Passed.
"As always, we have to hold and grapple with both."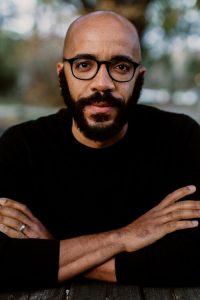 The video is the 33rd in what will be a 50-part series on Black American history launched by Crash Course in April 2021. The episodes cover topics ranging from the colonial slave codes and the 1739 Stono Rebellion to journalist and anti-lynching activist Ida B. Wells and the Great Migration of African Americans from the rural South to the industrial North. Each is narrated by Smith and are eight to 15 minutes in length. Crash Course has some 13 million YouTube subscribers and most of the Black history episodes have racked up hundreds of thousands of views.
"I am learning so much from these videos on the African American fight for civil rights and I've taught it for years! So worth the watch!" history and politics teacher Swerupa wrote in a Twitter post sharing the Brown episode.
Experts say the lesson captures a level of historical complexity that frequently evades teachings on the topic.
"That video got at all of the important elements of [Brown], but also presented the story in the nuance that I think it deserves and often is not given," said Keffrelyn Brown, co-founder of the Center for Innovation in Race, Teaching, and Curriculum at the University of Texas.
"We often just say, 'Here's Brown, and then society changed after '54 …. You do not [frequently see it taught] that there were multiple cases, there were multiple actors, multiple plaintiffs," added Anthony Brown, the Center's other co-founder.
As the Crash Course lesson explains, the NAACP played "the long game" in order to win the Brown case, laying the legal foundation for their victory over the preceding two decades. In 1930, they issued the 200-page Margold Report challenging the doctrine of "separate but equal." In the 1940s, they won some smaller legal victories against segregation in higher education. And then in 1952, the NAACP brought separate cases challenging K-12 segregation in South Carolina, Virginia, Kansas, Delaware and Washington, D.C. that in 1953 were combined into Brown.
But after the historic victory, some efforts to desegregate schools triggered harmful consequences for Black families.
"Some school districts completely closed schools rather than integrate Black children," explained Smith.
The video references Prince Edward County, Virginia, for example, where in 1959, lawmakers shut down all public school classrooms for five years rather than educate Black and white children together.
As lawmakers across the country have moved to restrict what opponents have deemed to be divisive teachings on race and gender, with legislation introduced in 37 states and passed in 14, according to Education Week, the University of Texas Center's co-founders agree that materials such as the Crash Course video may be useful for teachers looking to cover this episode in history accurately and without bias.
"I don't think I found anything in it divisive or controversial," said Anthony Brown. "The archives will speak for themselves. The histories will speak for themselves. And then it will provide opportunities for learning for students that I think this video did well."
His 8-year-old daughter would be able to watch and understand the content, he believes.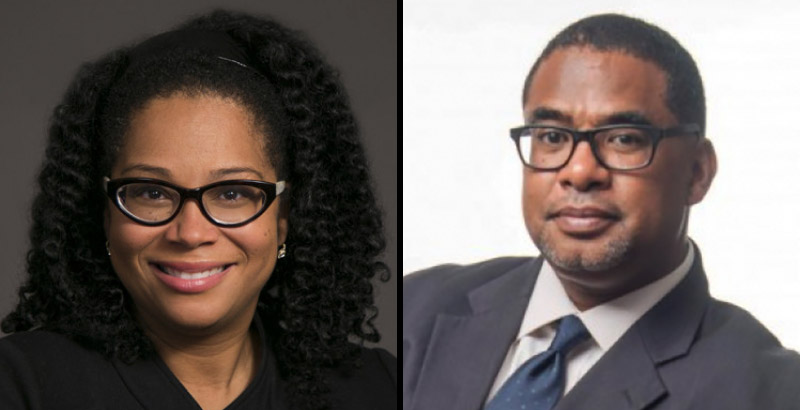 Carol Swain, on the other hand, believes the clip is "well done," but appropriate only for high school students, not those who are younger.
The former Vanderbilt University professor, who is Black and has emerged as an outspoken critic of teachings on structural racism, takes issue with the video's ending, which relays that school segregation today remains as severe as it was in the late 1960s.
"The implication is that it's because of white people," she told The 74. "There are many reasons that segregation persists today, including socioeconomic factors."
Through the 1960s and into the '70s, schools made progress toward racial integration, particularly in the American South. But much of those gains have since eroded, leaving the country's schools highly segregated today.
The scholar, who co-chaired former President Donald Trump's 1776 Commission, argues that K-12 lessons should strike a more positive tone, for example by highlighting the multiracial collaborations that won gains for Black Americans through the Civil Rights Movement. Lessons on entrenched racism she argues are less productive for students of all races.
"It saps you of hope if you learn the system is rigged against you," said Swain.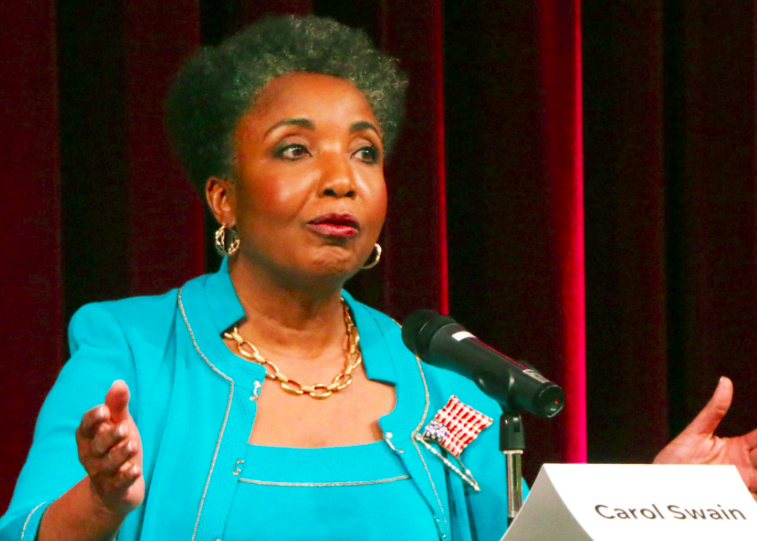 April Peters-Hawkins, who is an associate professor at the University of Houston and has studied the ripple effects of Brown, strongly disagrees. It's important for students to learn the accurate history of Jim Crow even when ugly, she argues, because those events have implications for today.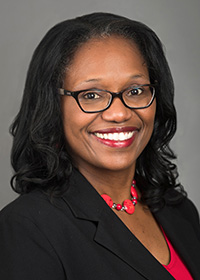 For example, after Brown, thousands of highly qualified Black teachers were dismissed because white parents would not accept the idea of their children being taught by Black instructors. Academic research documents widespread benefits to students of all races, but especially Black students, from having a Black teacher. The U.S. continues to have a persistent racial gap in its teacher force. About 79 percent of teachers nationwide are white compared to only 47 percent of public school students.
"We've never recovered from that [loss of Black educators] as a society," Peters-Hawkins told The 74.
She regrets that many states are clamping down on lessons on race rather than addressing those issues head-on.
"We continue to get more and more restrictive about what can be taught," she said. Pushing away from tough topics, she believes, means "we're actually becoming more ignorant."
For those who worry over the comfort of white students learning about past and present racism, she poses a separate consideration.
"Think about how uncomfortable it is to live in this country in 2022 and be a Black American," said Peters-Hawkins. "That's uncomfortable every day."
Get stories like these delivered straight to your inbox. Sign up for The 74 Newsletter