Attorneys Consider Asking SCOTUS to Weigh in on Public Status of Charter Schools
The 4th Circuit Court of Appeals Tuesday ruled that an NC charter school's dress code requiring skirts for girls violated students' civil rights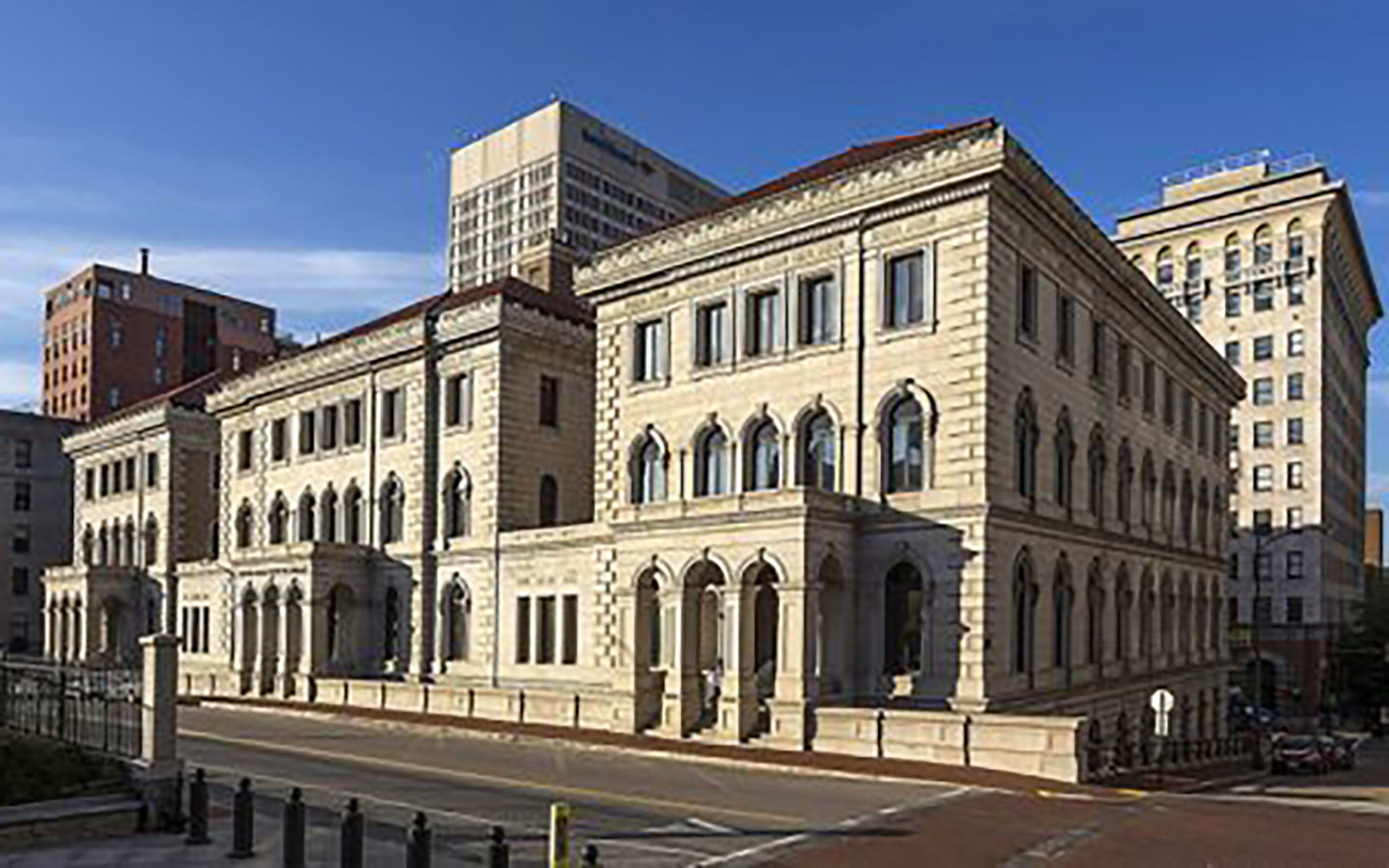 No paywall. No pop-up ads.
A North Carolina charter school is weighing whether to appeal to the U.S. Supreme Court a Tuesday ruling that clarified such schools are public and subject to equal protection laws.
In their opinion, 10 of the 16 judges on the U.S. Court of Appeals for the 4th Circuit ruled that Charter Day School in Leland, North Carolina — just like any other public school — was acting on behalf of the state when it adopted a dress code requiring girls to wear skirts, and, therefore, violated their constitutional rights.
The school's board in Peltier v. Charter Day School Inc., maintained that because it's a nonprofit organization, it should have flexibility over its educational approach, which includes strict expectations on student behavior and appearance.
"Were we to adopt [Charter Day School's] position, North Carolina could outsource its educational obligation to charter school operators, and later ignore blatant, unconstitutional discrimination committed by those schools," wrote Judge Barbara Milano Keenan, an Obama appointee. "We need look no further than the shameful history of state-sponsored racial discrimination in this country to reject an application of the Equal Protection Clause that would allow North Carolina to abdicate its duty to treat public schoolchildren equally."
The case is the first time a federal appeals court has considered whether charter school students deserve the same constitutional rights as their peers in traditional schools. The American Civil Liberties Union sued the school on behalf of three families who argued the skirt rule was discriminatory. But the school's argument threw the status of charters into question. Charter advocates and authorizers argued that their existence as public schools was never a matter of debate, while some school choice supporters suggested they operate more like private schools and could even be run by religious organizations.
Derek Black, a law professor at the University of South Carolina, said the ruling should come as no surprise because states created charters to be part of the public education system.
"The court held that the Constitution applies to schools that operate under the state's name and with the public's money," he said. "Yet, this obvious point has escaped several other courts. Hopefully, this case will go a long way in setting an example for others."
In a joint statement, Nina Rees, president and CEO of the National Alliance for Public Charter Schools — which filed a brief in support of the plaintiffs — and Rhonda Dillingham, executive director of the North Carolina Association for Public Charter Schools, said the ruling gives charter schools clarity over their status and obligations to protect students' civil rights.
"The North Carolina charter statute not only compels this outcome but the statute mirrors the substantive provisions in charter statutes around the country," they said, adding that the "decision crosses state lines — inside and beyond the 4th Circuit."
Judge Keenan wrote that charter schools are not merely alternative models like private schools or homeschooling, and putting them in the same category "ignores both the 'free, universal' nature of this education and the statutory framework chosen by North Carolina in establishing this type of public school."
But in the minority's dissent, Judge A. Marvin Quattlebaum Jr., a Trump appointee, said the majority "breaks new ground" and ignores Supreme Court precedent.
Quattlebaum's earlier opinion — which the new ruling overturns — leaned on a 1982 case, Rendell-Baker v. Kohn, in which the Supreme Court ruled that a private school receiving state funds for educating "maladjusted" high school students was not acting under the "color of state law" when it fired a counselor and five teachers.
The implications of Tuesday's opinion go far beyond whether a charter school can require girls to wear skirts, he wrote in his dissent Tuesday.
"The majority significantly broadens the scope of what it means for the actions of a private party to be attributed to the state," he wrote.
Aaron Streett, an attorney representing the nonprofit organization that founded the school and its board members, said the decision restricts parents' ability to choose the kind of education they want for their children.
"[Charter Day School] will continue to provide an excellent education to its students," he said, "even as it evaluates the next steps in challenging this mistaken and harmful ruling."
Get stories like these delivered straight to your inbox. Sign up for The 74 Newsletter