Andrew Goldin Named New Director of Summit Learning Spin-Off T.L.P. Education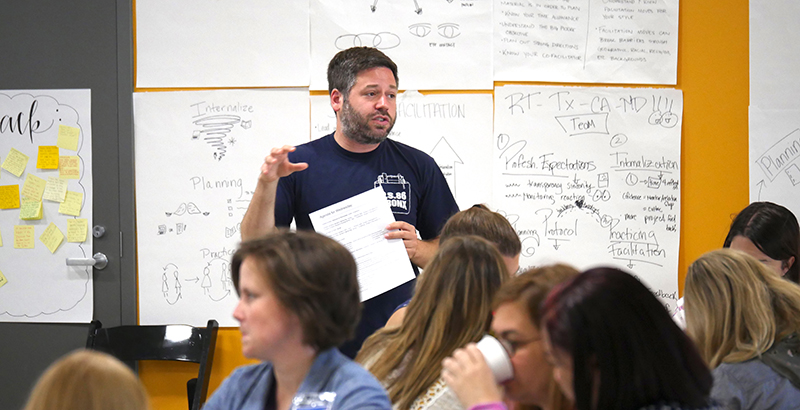 T.L.P. Education, the new nonprofit created to oversee the Summit Learning Program, has a new executive director. Formerly the chief of schools and chief program officer at Summit Public Schools, Andrew Goldin will assume the post June 1.
Last fall, Summit Public Schools, a network of 11 public charter schools in California and Washington state, announced it would spin off its learning platform, used for free by nearly 400 schools throughout the country, to a stand-alone nonprofit. Summit Public Schools CEO Diane Tavenner sits on the board of the new organization.
For Goldin, the new job is a natural progression. After a stint as a Teach for America corps member in the Bronx, he served as principal at two YES Prep Public Schools in Houston. Summit, he wrote in a blog post announcing the move on the new nonprofit's site, would have addressed some of his biggest challenges — had it existed.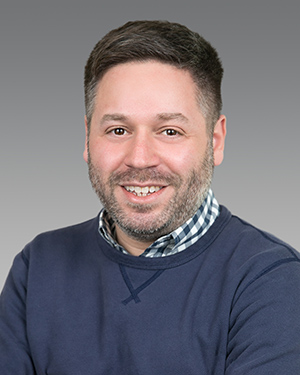 "Like many novice teachers, I was advised to build my lessons as if my students had no prior knowledge," Goldin wrote. "I was praised when I broke down topics as completely as possible. I was being trained to meet the needs of my students who needed the most support and to generalize their needs to everyone else in the class. … For some students, this approach was exactly what they needed to make progress, but it left me with little time to support students who were ready to move faster.
"What I didn't realize then was how much I was contributing to the fundamental challenges in education that I've spent the more recent part of my career working to address," he continued. "How do we take a classroom of students with varying education backgrounds and academic abilities and help them all make progress so that they are on track for success?"
Summit has attracted intense interest for multiple reasons. The software program, which helps schools and teachers create and track individual student learning trajectories, was launched in 2012. Two years later, Summit partnered with Facebook to expand the platform beyond Summit's schools.
In 2014, Summit Learning was in use in 19 schools. Today it's in hundreds of schools in 39 states. In 2018 and 2019, Summit received nearly $24 million from the Chan Zuckerberg Initiative, which is funded by Facebook founder Mark Zuckerberg and run by his wife, Priscilla Chan.
In the fall, Tavenner said T.L.P. Education would focus on meeting current demand for the Summit program and not on expansion. Goldin echoed that note in his post.
"If the first four years of the Summit Learning Program were about demonstrating the potential of this kind of innovative partnership," he said, "the next several years will be focused on learning and improving together so that all students have a path to achieve core educational outcomes: mastery of content knowledge, demonstration of college-ready cognitive skills and development of essential habits of success."
Disclosure: The Chan Zuckerberg Initiative provides financial support to The 74.
Support The 74's year-end campaign. Make a tax-exempt donation now.