Back to Team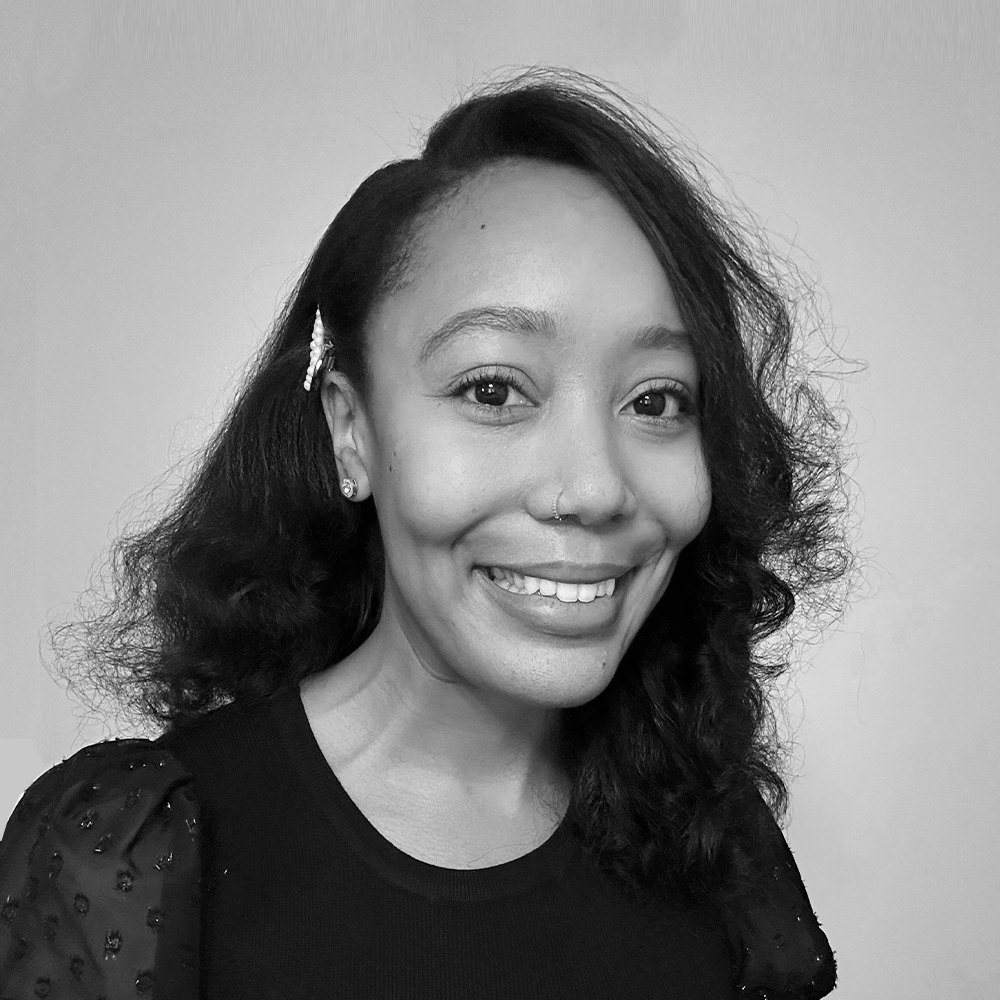 Sierra Lyons
Editorial Fellow
Sierra is an Editorial Fellow at The 74. She has an extensive portfolio of work focused on education, politics, race, Christianity and their intersections. Her work has regularly been featured in the Washington Post, New York magazine and the Huffington Post.
Sierra previously worked at National Public Radio in Washington, D.C., as an investigations intern through the Ida B. Wells Society. During her time at NPR, she conducted research on financial technology companies and contributed reporting for an investigative series on the Paycheck Protection Program. She also requested over 400 vital records for deaths on tribal land in Montana for an investigation produced in partnership with an NPR member station, and was selected as a co-host for an internal NPR podcast about the summer internship cohort.
Prior to that internship, she was part of NPR's Next Generation Radio Florida Newsroom program, where she built a digital and audio story spotlighting a gardener in her hometown who was combating food insecurity and climate change by teaching community members to grow their own food.
Sierra is a graduate of Florida A&M University, where she studied broadcast journalism and served as both opinions editor and copy desk editor for the university newspaper. During her time on campus, she interned with The American Prospect magazine, where she wrote about voter disenfranchisement in Florida, covered food insecurity in South Carolina, wrote daily copy for the magazine's social media feeds and helped track President Biden's cabinet picks for a special series dubbed "Cabinet Watch."
She also worked with veteran journalist Anya Kamenetz in developing a long-form series on the history of the environmental justice movement for Education Post, spotlighting the work of youth climate activists in Louisiana, Mississippi and New York City in confronting environmental racism.
@sierra_298
sierra@the74million.org