Back to Team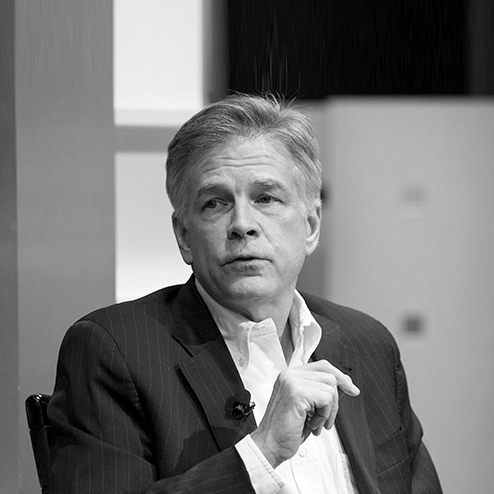 Jim Roberts
Publisher & Chief Strategy Officer
Jim Roberts is The 74's Publisher and Chief Strategy Officer. Jim is a long-time media executive who's managed editorial teams in digital, print and television news.
Most recently he was Editor-in-Chief of Cheddar, where he oversaw reporting and production for Cheddar's business news and general news broadcasts. Before that, he was executive editor and chief content officer of Mashable, where he helped the millennial-focused outlet grow beyond its startup roots and expand into global news markets.
Jim spent much of his career at The New York Times, where he held a number of editing roles. He led the newspaper's coverage of the 2000 and 2004 elections, and starting in 2006, he led the editorial team of NYTimes.com. During those years at The Times, Jim became a vocal cheerleader for digital and video journalism and an advocate for innovative uses of digital and social platforms to reach new audiences.
He was an early adopter of Twitter, and you still find him there on many days, discussing the news as @nycjim.
@nycjim
jim@the74million.org