Back to Team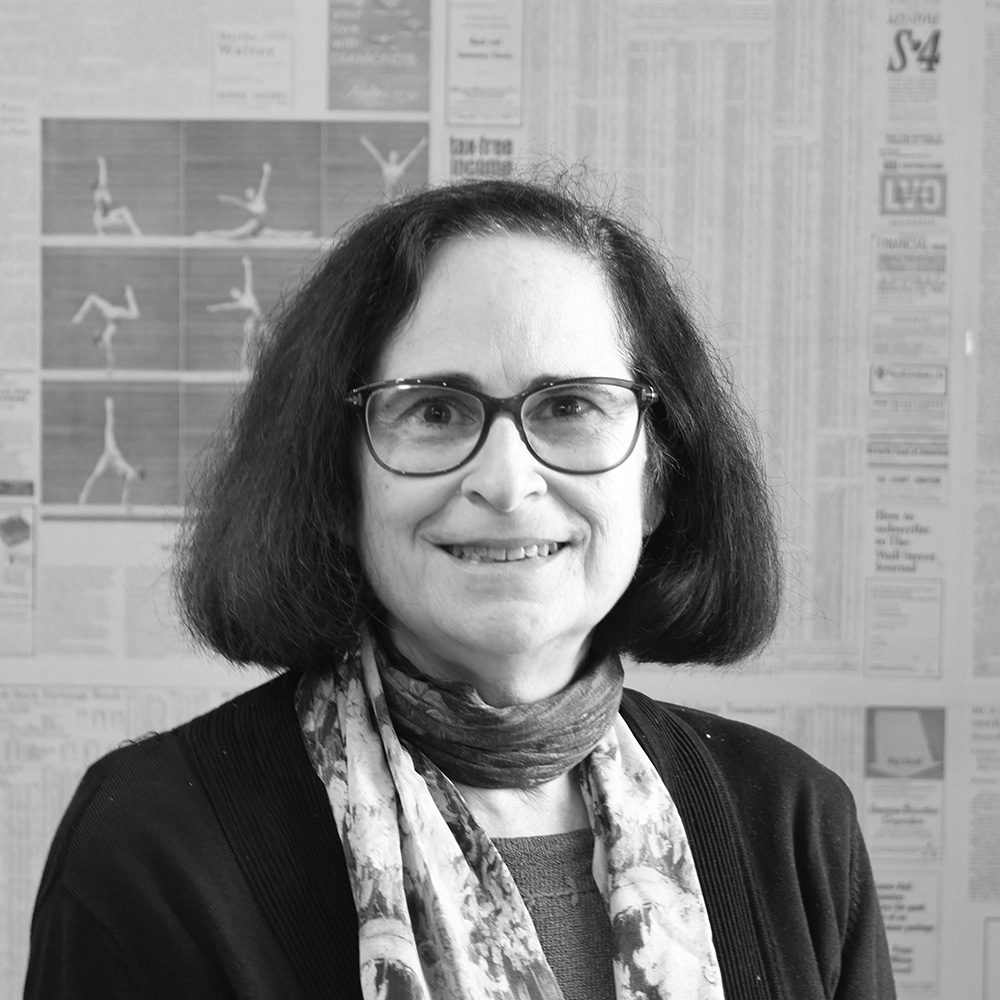 Bev Weintraub
Executive Editor
Bev Weintraub is an executive editor for viewpoints, projects and brand at The 74. A veteran journalist, she worked for 24 years at the New York Daily News, where she won the Pulitzer Prize for Editorial Writing with two colleagues in 2007 for an investigation into the mysterious illnesses afflicting World Trade Center first responders after 9/11. At The News, she covered education, social services and a wide variety of other issues, and she has written essays about women and aviation for the Washington Post from her vantage point as a licensed private pilot.
Bev writes The 74's newsletter and oversees its opinion section, broadening and accelerating the depth and breadth of the op-eds and analysis published on the site.
She graduated cum laude from Barnard College of Columbia University with a B.A. in linguistics and a minor in political science, and was a New York City public school parent for 17 years.
@BevWeintraub
Bev@the74million.org
Articles by Bev Weintraub