50 Houston Charter Schools Accept New Common Application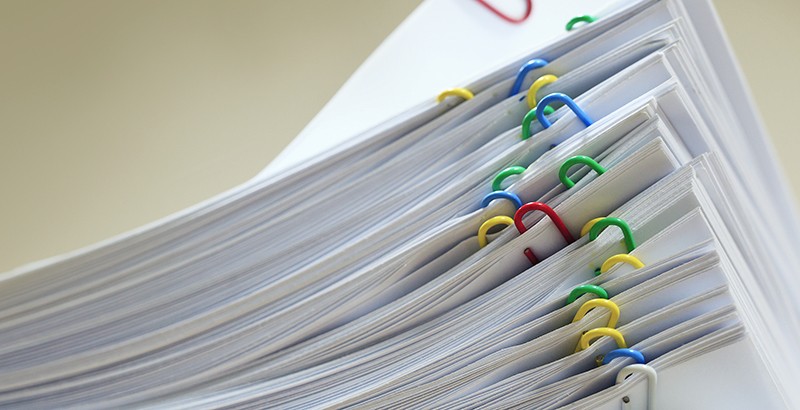 Updated
Starting today, families in Houston can apply to five charter school networks using just one online form.
The common application, called ApplyHouston, is available for the 2018–19 school year for pre-K through 12th grade. Parents can fill out a single application for all the students in their family and select the schools they want to receive it. In previous years, each school had separate forms with different deadlines and required an application for each child.
More than 50 schools in five charter networks — KIPP Houston Public Schools, Yes Prep Public Schools, Étoile Academy, Promise Community Schools, and A Plus Unlimited Potential Charter Schools — are participating.
In a city where some charter schools have long waiting lists, the common application is expected to be a welcome addition to the school choice process, said Rachael Dempsey, a spokesperson for Families Empowered, the Texas-based organization that created the application.
The new process could help parents, who often rely on word of mouth for information, learn about schools they might not have considered, she added. "We're helping them become more empowered consumers of the education marketplace," Dempsey said.
Denver, Indianapolis, and New Orleans already use common applications, and research suggests that simplifying the process in Denver increased the numbers of English language learners and students of color in its charter schools. Dempsey said Families Empowered asked cities with unified enrollment systems for advice but wanted to make sure to create a system specifically suited to Houston, so there is no enrollment or matching system attached to the common application, and the participating schools' admissions processes and lotteries will not change.
Families Empowered is planning six application nights around the city to help parents complete the application. Staff will be available to answer questions and help translate the application into languages other than English. There will also be an "application zone" at a school fair run by the organization this weekend.
Disclosure: The Walton Family Foundation has provided funding to both The 74 and Families Empowered.
Get stories like these delivered straight to your inbox. Sign up for The 74 Newsletter